One of the more recent restaurants to hit the Fort Collins dining scene, Metro Urban Food & Booze, prides itself in paying attention to even the smallest of details to ensure your dining experience is something completely different. Metro's attentive staff, stellar plating and live jazz music all come together to make a cozy, unforgettable atmosphere for brunch, happy hour and everything in between. Get to know more about Metro Urban Food & Booze in this week's community connections.
We value the Fort Collins lifestyle. As our name implies, we are thrilled to offer some of the finest food and booze in Northern Colorado! Please come and enjoy relaxing in the outdoors at one of the only rooftops in town. At Metro we pride ourselves on our work ethic, dedication, and passion for the industry. Our establishment is locally owned and operated. We operate as a small family and believe in supporting local small businesses.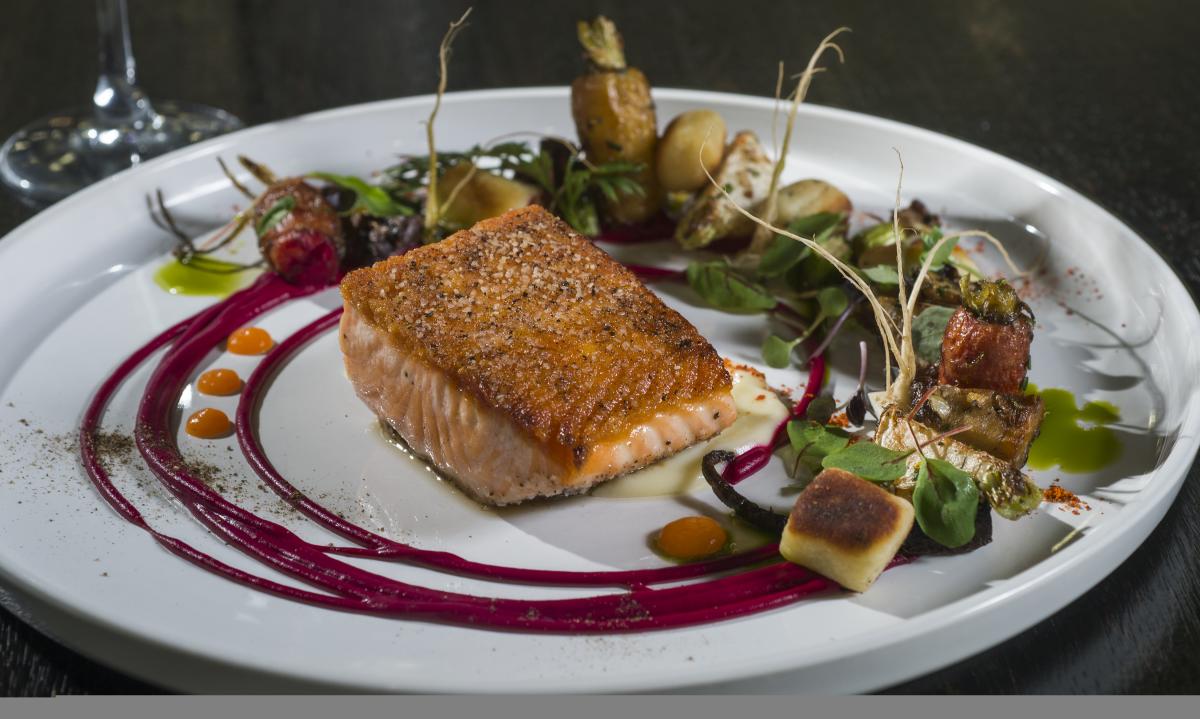 What makes Metro Urban Food & Booze Unique?
Metro Urban Food & Booze is made up of three different levels. Upon entering our establishment, off the corner of Mason and Laurel, guests will walk into the lower level. This area is very casual, with softer seating and small tables. Impromptu social gatherings and groups from CSU have enjoyed utilizing this space. There is an outdoor patio area to the south with seating for 12-14.
As a guest walks up the stairs (handicap accessible) they will enter our main dining room. The seating is a mix of high-top tables, low-top tables, and cozy seating areas with sofas for more intimate gatherings. The full bar is in the main dining room. Here, one will find fine dining quality food and specialty drinks at chain restaurant level pricing.
Our third level is the rooftop lounge. Here guests enjoy the beautiful Colorado outdoors. They may dine from our main level menus or the outdoor seasonal menu. The rooftop has its own bar with four taps and a seasonal cocktail menu.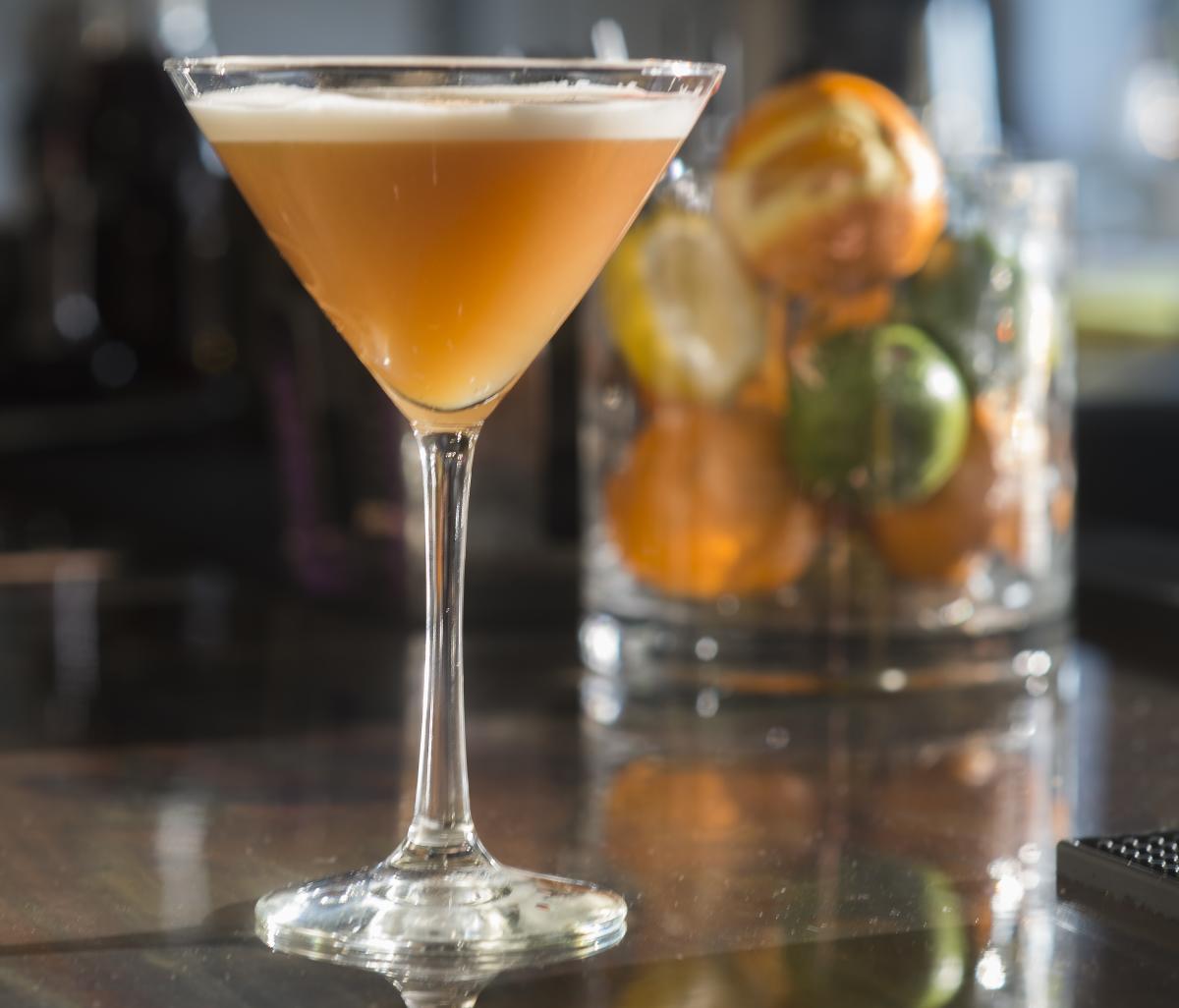 What can visitors expect to experience at Metro Urban Food & Booze?
Our menus are seasonal and differ between the main dining room and the rooftop/patio. The food we serve is considered "New American." The rooftop/patio menu will only be available to guests that are dining outside. We also offer Sunday brunch with plans to expand in the future.
Our food is locally sourced and always fresh. Executive Chef, Vincent Vigil, and our Sous Chef, Mac Fischer, break down whole salmon, pigs and goats. They do not allow any of our food to go to waste. Pasta dishes are hand made in house. Several specialty dishes are presented regularly based upon seasonal availability and local resources.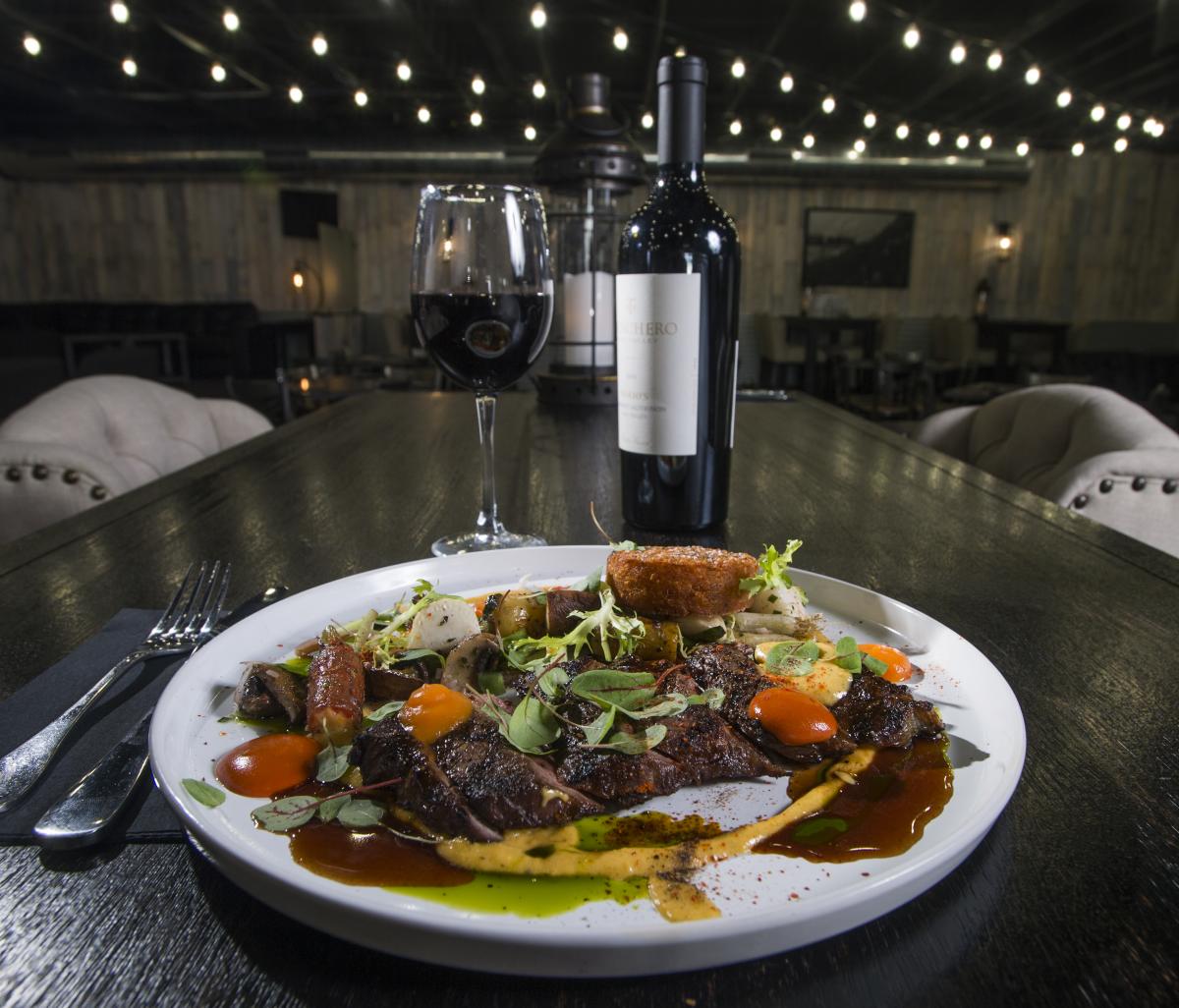 How about those drinks we've been hearing about at Metro Urban Food & Booze?
We do offer specialty wine, beer, and drink pairings in collaboration with both local and national distributors. Our full bar in the main dining room is one of a kind. The bar top is made of cold rolled steel which was acid washed and clear coated. There are 24 taps, 4-5 rotating, and three wines on tap. There are several specialty cocktail selections on menu which are created by our Bar Manager, Jim Leonard, and our Assistant Manager, Jake Moore. Our rooftop is home to a smaller bar that overlooks the corner of CSU Campus. In addition to our bar downstairs the rooftop boasts its own special seasonal food & drink menus.
Anything else you wanted to add…
We work with different local artists to provide music and entertainment within our main dining room and on the rooftop. For our first Valentine's Day jazz musicians played for a packed house while enjoying either the regular dinner menu or a 3-course special menu prepared by Executive Chef Vincent Vigil. Throughout the warmer months the rooftop will feature local bands of different genres. Please check our website and social media platforms for upcoming events and specials.
We are also family friendly! Although, there is not a set kids' menu, our Chefs prefer to offer kids' choices on an as needed basis. We are happy to create a dish for kids from scratch that will meet their preferences and age requirements.

(Photos courtesy of Richard Haro)
---
Metro Urban Food & Booze
Address: 130 W. Laurel St
Phone: 970-999-5994
Email: info@metroftc.com
Hours of Operation: Mon-Thurs 11am to 9pm / Fri-Sat 11am to 10pm / Sun 11am to 8pm
Website: www.metroftc.com
Facebook: Metro Urban Food & Booze
Instagram: metroftc