Life's a Buch Small-Craft Kombucha is a local, organic kombucha brewing establishment that creates flavorful and fizzy probiotic drinks that will surely tickle your taste buds. Life's a Buch also strives to be as environmentally friendly as possible by recycling everything it can to take care of the planet. We were very excited to speak with brewmaster and creator of Life's a Buch, Rachael Walker, in this week's community connections.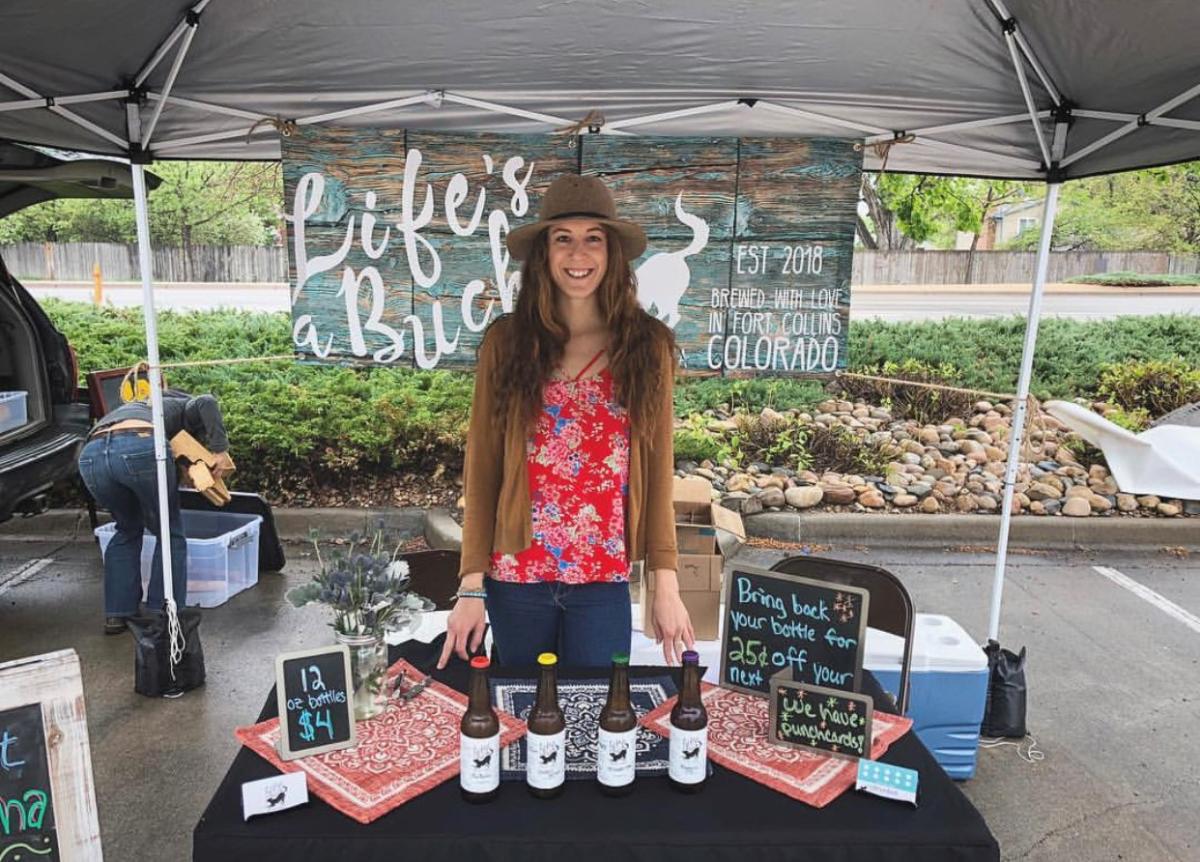 I absolutely love being right next to the mountains, we are so lucky to have Horsetooth Reservoir in our own backyard! I also love the cycling community. Fort Collins caters to cyclists and makes it safe for us to ride the roads which I love. I also love the small-business community, this town has been amazingly supportive with starting a small business.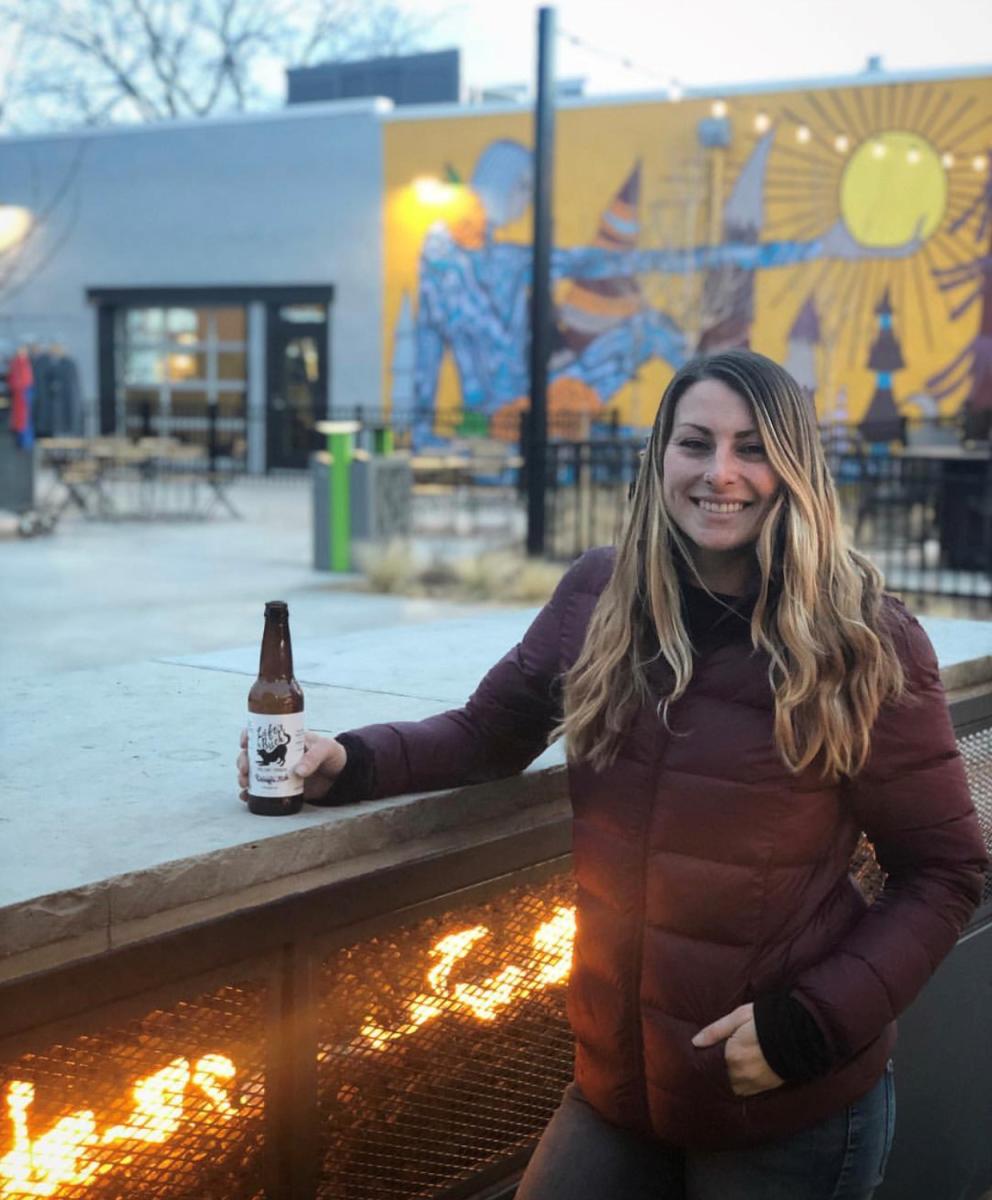 What are some of your favorite things to do in Fort Collins?
I like riding my bike everywhere! As well as swimming in Horsetooth, drinking beer at the local breweries, and checking out the local vendors at all the Farmers' Markets, Gardening and game night with friends is always a favorite activity of mine also!
We are a small-craft kombucha company, which means we ferment in two-gallon glass jars. This really helps keep the authenticity and flavor profile of the kombucha. This also makes for our unique and effervescent flavor profile!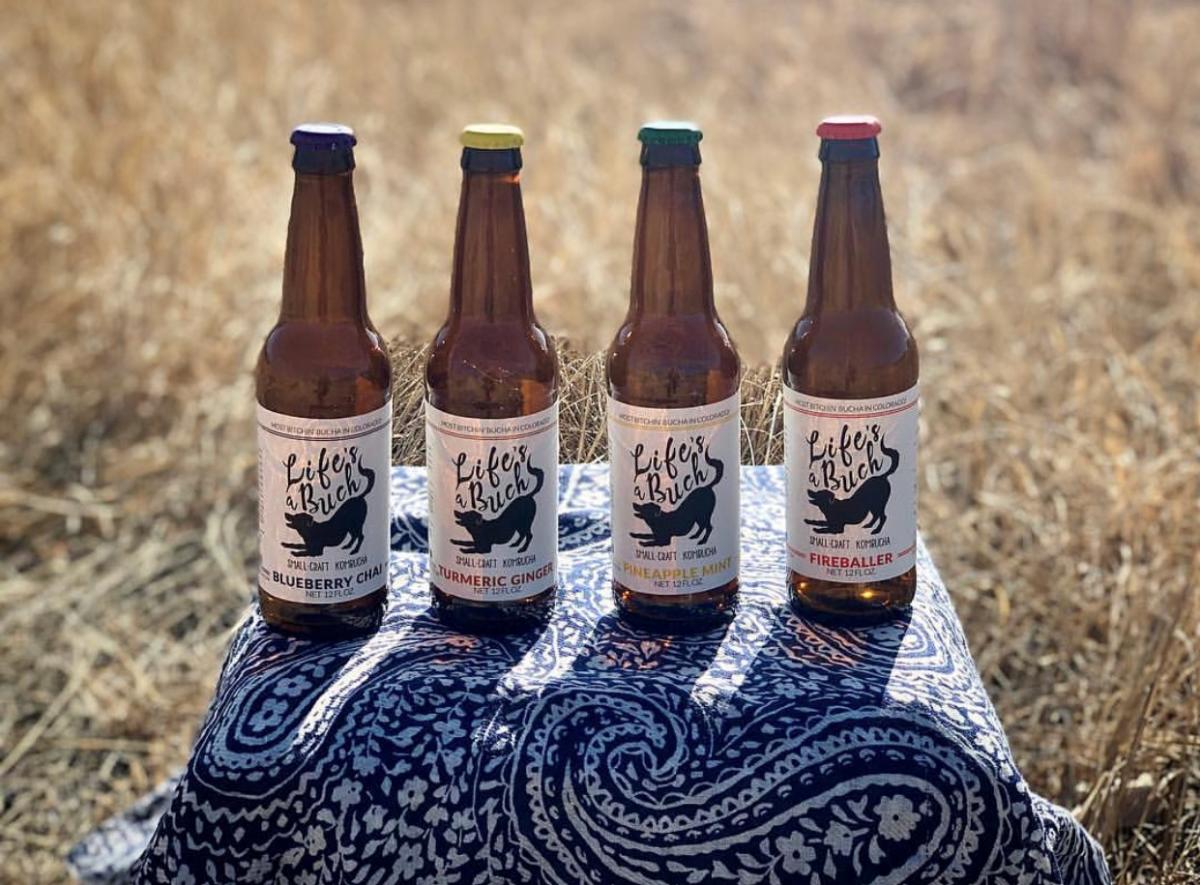 What is the story behind how you started Life's a Buch?
I started brewing five years ago and shared all my recipes with my friends. They loved all my flavors and soon I had people offering to pay me for the bottles, so I decided to turn my passion into a business! It´s been flourishing ever since!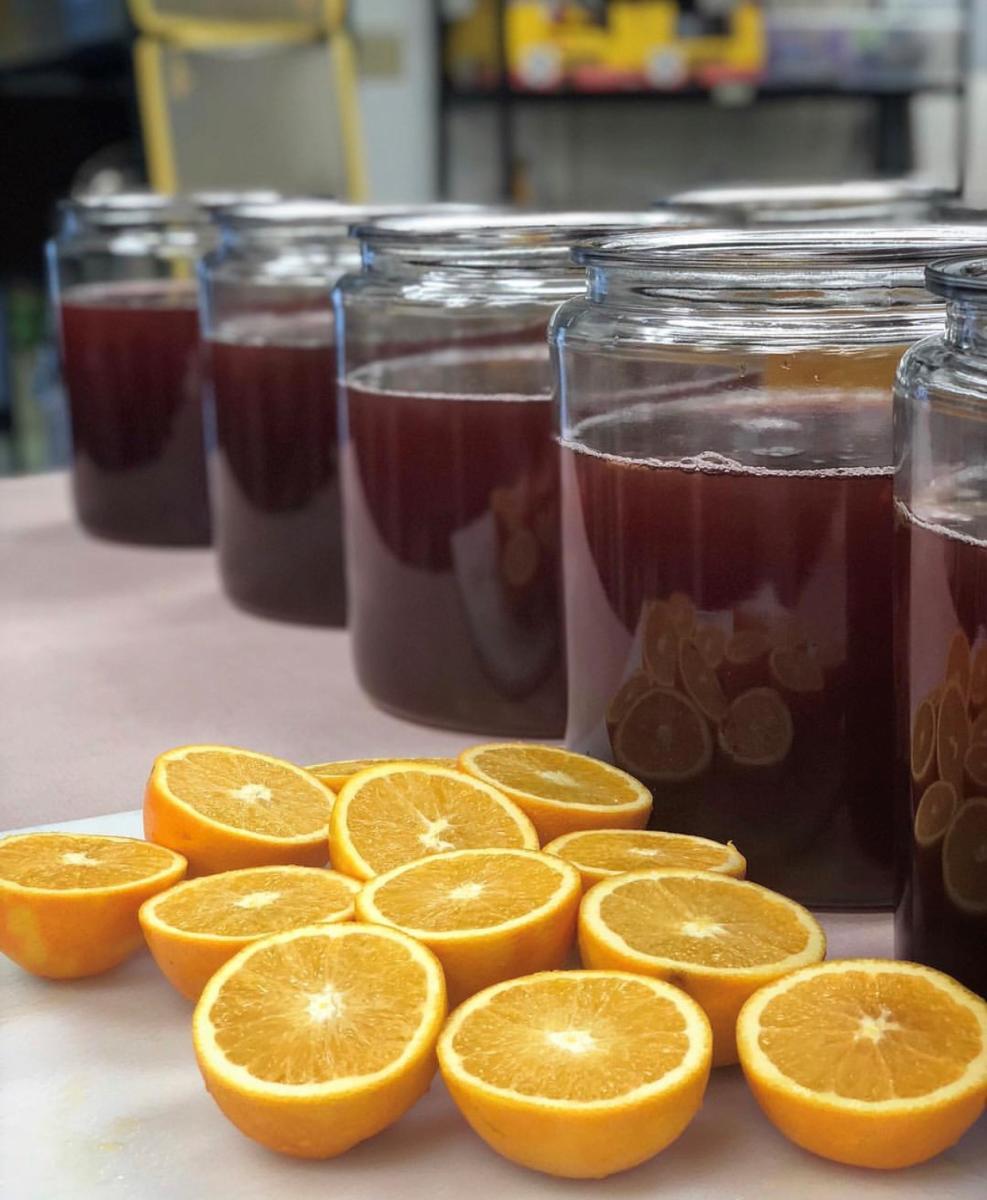 Tell us about yourself...
My mom taught me the value and importance of eating good food. We were raised with the best and I brought that into my adult-life as I began to make a health-regimen of my own. I first tasted kombucha in college and it was love at first taste! It amazed me how great it tasted and how much better I felt after drinking one. After doing some research I soon learned all the amazing health benefits of the fermented tea, and soon after began brewing my own at home. After college, I received a job working at Whole Foods and became completely indulged in the health food industry. I quickly worked my way up the ladder and eventually ended up opening a new store in Colorado as the Culinary Associate Team Leader. I then left Whole Foods to work for an amazing natural foods merchandising/sales company called Basemakers. Within six months I worked my way up to the Rocky Mountain manager and really felt like I found my calling in the industry. It was the open schedule and support from Basemakers that allowed me to develop and start my own company, Life's a Buch. After one year of hustling both jobs, I recently left Basemakers to pursue my dreams and commit to my business full-time! It´s been a crazy ride, but I feel so blessed to be able to be my own boss and to own and run a successful business that helps people feel better!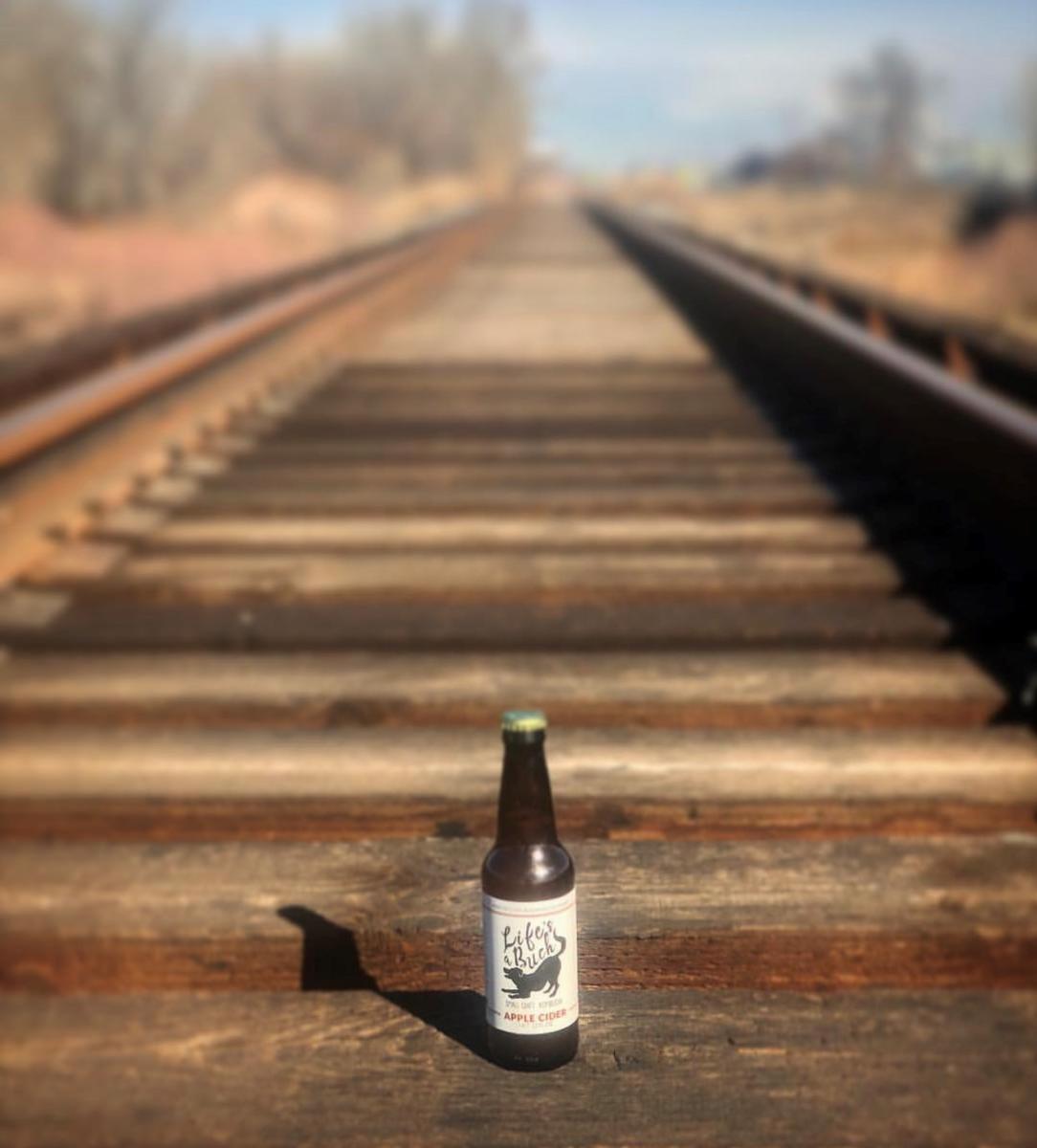 What do you want visitors to experience at Life's a Buch?
I want them to leave happier than they came. It´s my job and pleasure to provide the community with a delicious, effervescent drink that not only they can enjoy, but makes them feel better and their immune system stronger as well!
Anything else you wanted to add…
I am 100% woman-owned, and started the business from scratch. From brewing, to bottling, to sales and distribution, I handle all of the business myself! It has been the biggest challenge and blessing in my life starting this business. I am so grateful for the amazing support from my friends, family and the community. They make it all worthwhile!
---
Address: 1800 E. Lincoln Ave Unit D
Phone: 719-429-4628
Email: rachael@lifesabuch.com
Hours of Operation: 9 am - 5 pm Monday-Saturday
Website: www.lifesabuch.com
Facebook: @lifesabuch
Instagram: @lifesabuch