Garden Sweet is a small sustainable farm that has been serving Fort Collins and Northern Colorado for over a decade. The farm is known for producing gourmet vegetables, delicious berries, stunning flowers and fragrant herbs. Garden Sweet's produce can be found all around town at local restaurants and farmers' markets. This farm is a can't miss spot in the Fort Collins' agricultural scene, which is why we were so excited to learn more about Garden Sweet from its creator and visionary, Amy Kafka, in this week's community connections.
The people! We are lucky to live in a community with residents that care about each other and the health of our community. Your neighbor could be a brewer, tech company founder, farmer, educator, artist, musician, contractor, etc. It's awesome to be surrounded by such a wide spectrum of intelligent, caring people.

 
What are some of your favorite things to do in Fort Collins?
When I'm not spending time on the farm, I enjoy time with friends and family around town. Horse and Dragon is a favorite place to enjoy a beer after a long day in the fields. I'll often meet friends for coffee and a scone at Little Bird Bakeshop. Happy Lucky's Teahouse is also a favorite spot to meet up with a friend for a quiet hangout. Day hikes up in the Poudre Canyon are a favorite fall activity.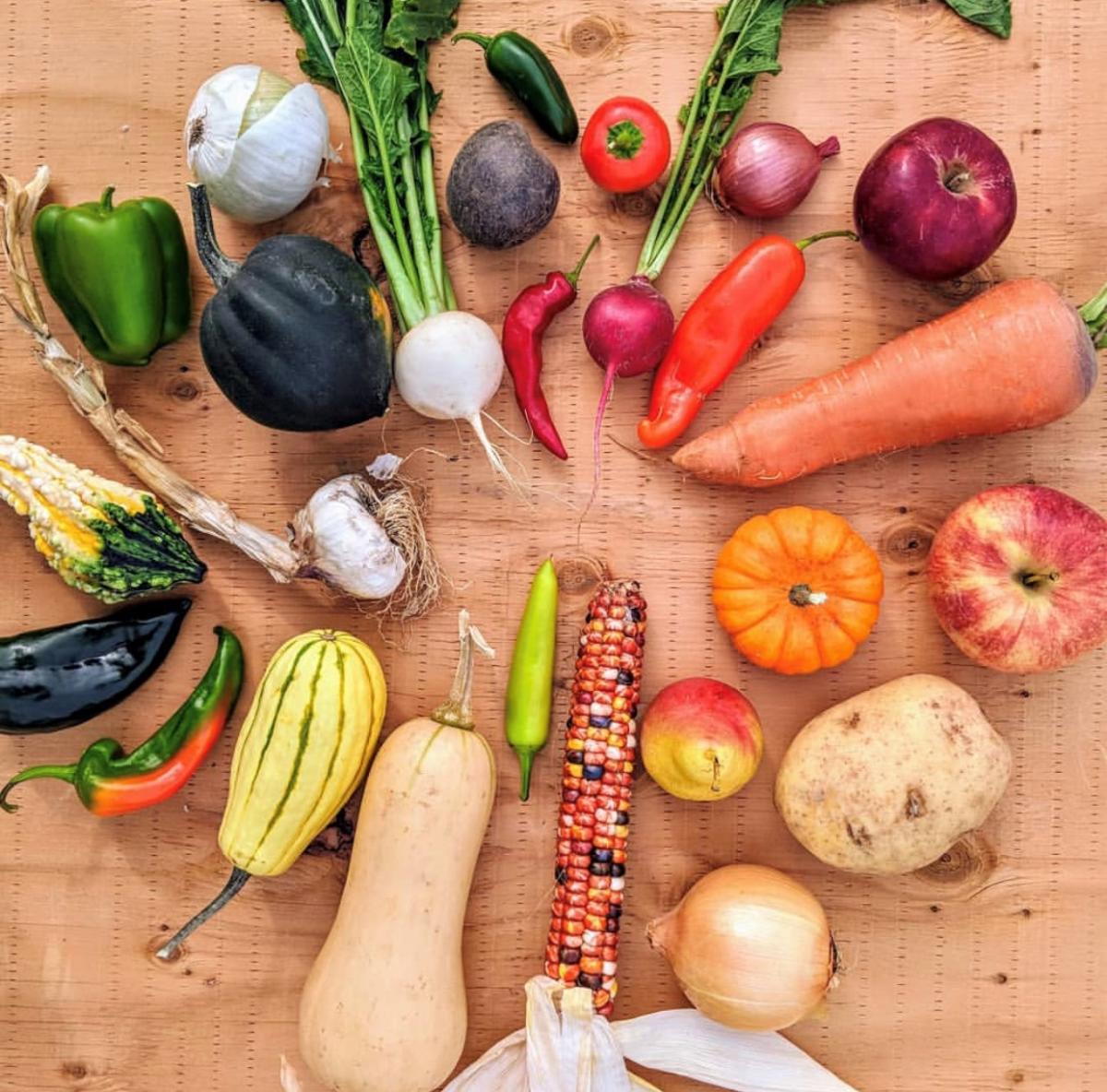 Garden Sweet is the only place in Northern Colorado where folks can enjoy a day picking flowers and berries! There are over 50 varieties of flowers in the flower field to choose from and three different types of berries: strawberries, blackberries and raspberries! It's healthy. The setting is absolutely stunning, and it's fun for all ages! Plus, by supporting the farm, customers are supporting a multitude of really cool things; open space, local agriculture, minimizing carbon footprint and keeping local businesses thriving. Inside the Farmstand, customers will find the freshest fruits and vegetables grown right here on-site, alongside Palisade Peaches or fruits and veggies from other local farms that we continue to work with and support. Money spent at Garden Sweet truly supports our community.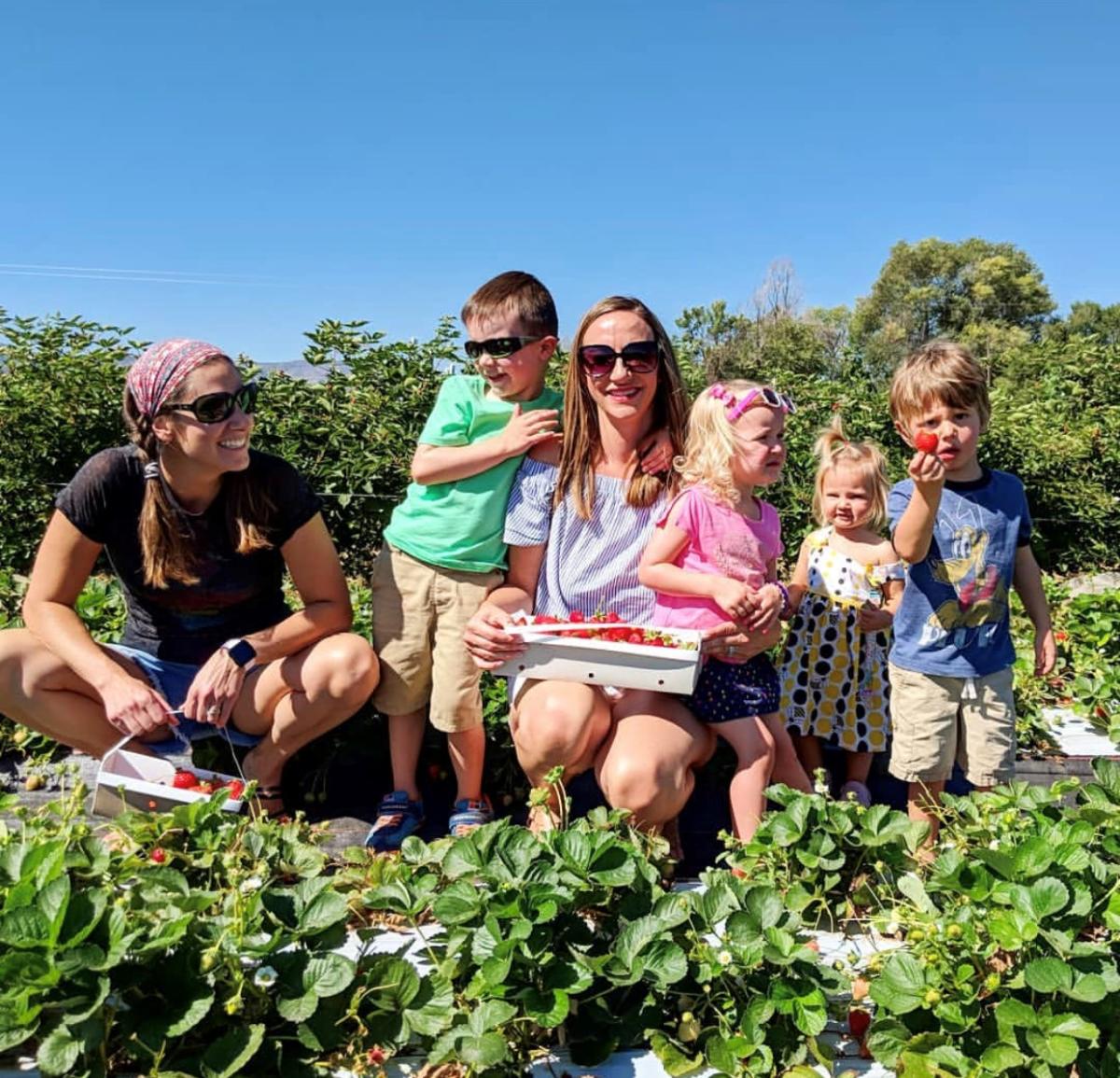 What is the story behind how you started Garden Sweet?
I lived in Brazil in my early 20's. I went to a farm in the Brazilian countryside that focused on using small-scale agriculture as a form of therapy for folks who were struggling in different ways. The place really stuck with me. The fruits and flowers stood out. It was a combination of visual beauty and incredible flavors that brought joy to the entire farm. I went back to my little apartment in Sao Paulo and started planning how I could start my own farm. I decided to move back to Colorado and attend CSU to study Horticulture. During my second year of school, I rented land, planted a variety of fruits and vegetables, and started attending Farmers Markets. I was hooked. After graduating, I made Garden Sweet my full-time passion and focused all of my energy on making it a special place to share with our community. That was 16 years ago, in 2002. 10 years after that, in 2012, I purchased the current farm. This is home. Garden Sweet will continue to provide flowers, fruits, veggies, and happiness to our community for many years to come!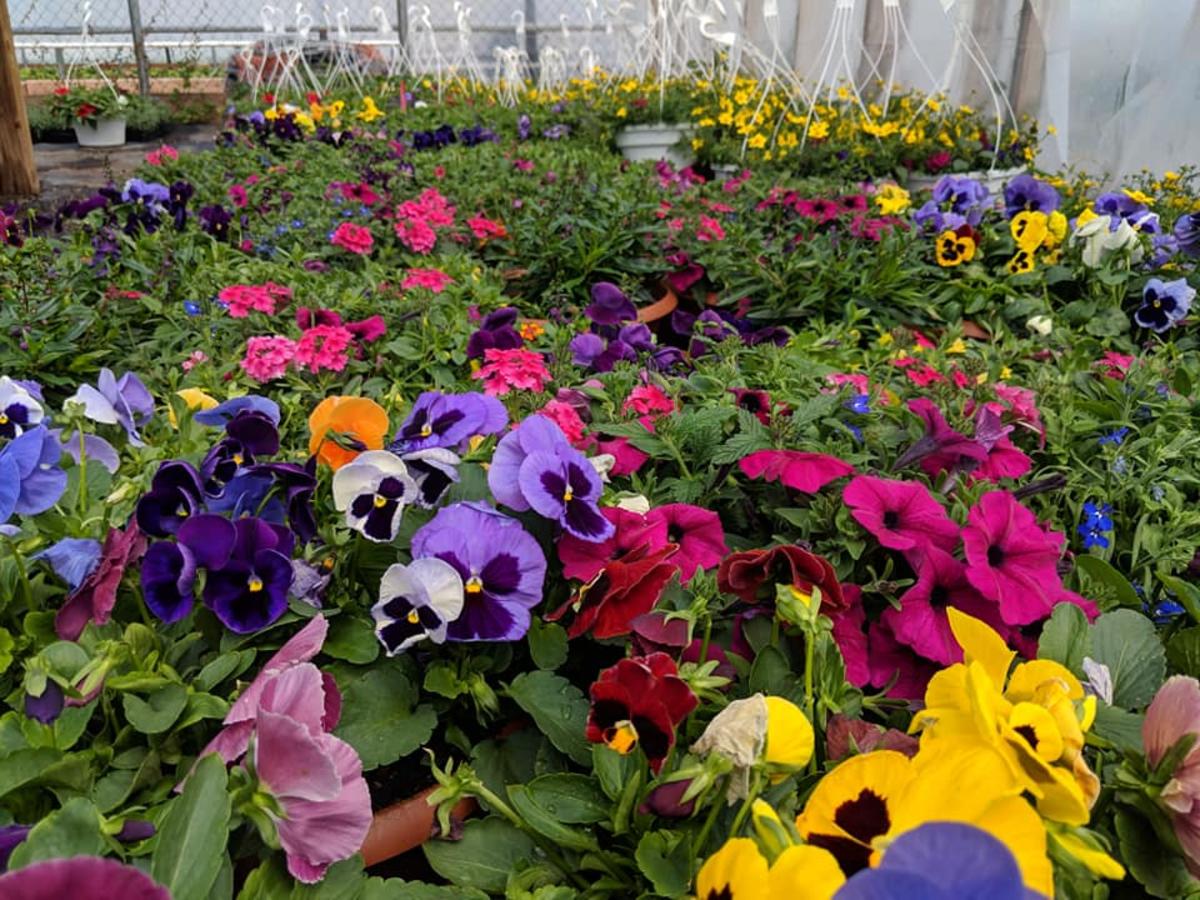 What do you want visitors to experience at Garden Sweet?
When visitors come to Garden Sweet for Pick Your Own, I want them to experience moments of joy and peace. With all of the daily distractions in our lives, it's nice when you can slow things down and enjoy the moment. It's easy while strolling through a huge garden of flower blooms. Everything sort of slows down. The bees are buzzing and the butterflies are fluttering around. Kids might be heard giggling a few rows over. It's really just a peaceful, fun place. For the customers who shop inside the Farmstand, I'd like them to go home and taste what a true, organic, ripe strawberry or tomato tastes like. There's nothing like a vine ripened summer tomato. Or a strawberry that was picked that morning. Garden Sweet is here to provide locally grown, organic, healthy, wholesome, fruits and vegetables to our community. This is also a place where memories are made. One berry basket or flower bouquet at a time.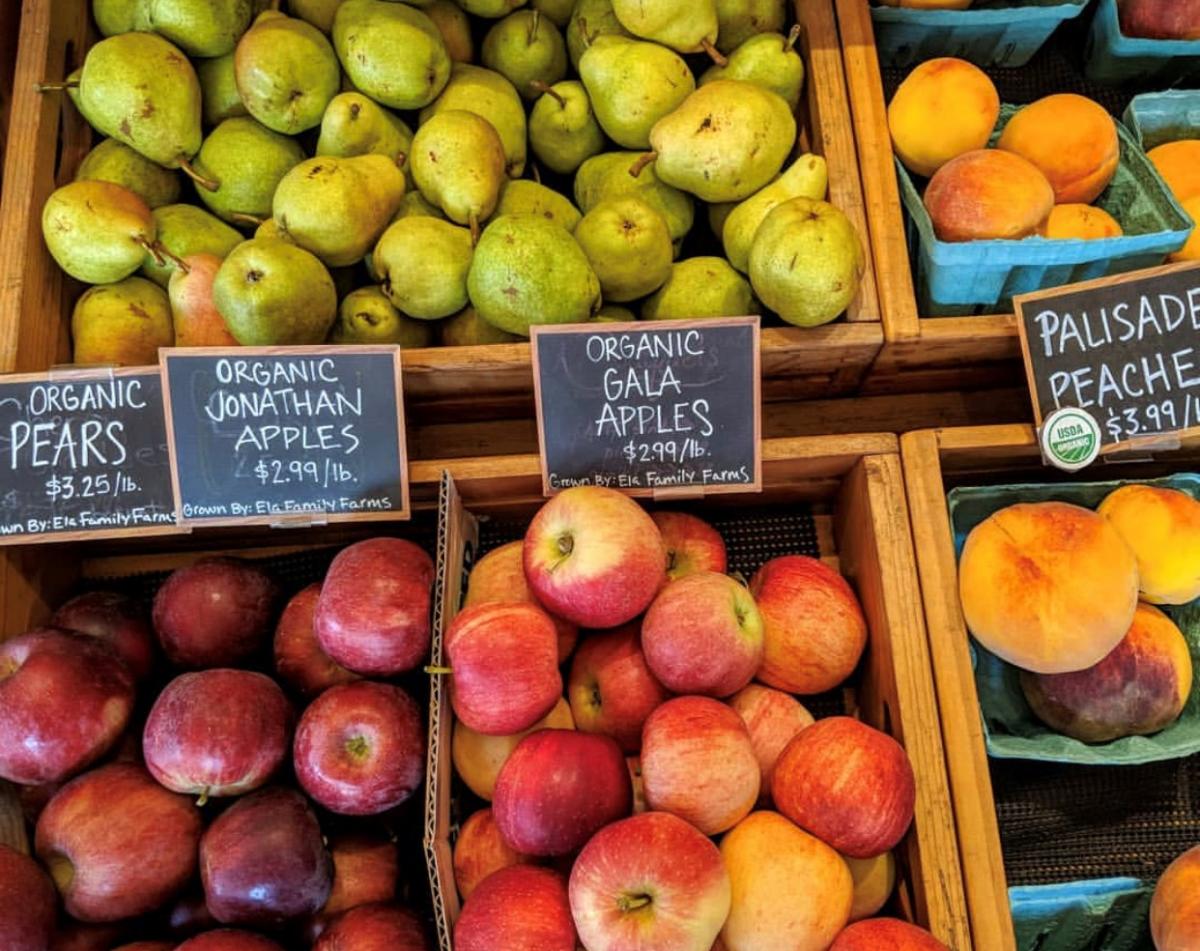 ---
Address: 719 West Willox Lane Fort Collins, CO 80524
Phone: 970.889.4922
Email: info@gardensweet.com
Hours of Operation: 10 am - 6 pm everyday. Closed Mondays. Mother's Day & Halloween
Website: www.gardensweet.com
Facebook: @GardenSweet
Instagram: @gardensweetfarm
(Photos Courtesy Garden Sweet)