Have you ever wanted to learn the nuances of how to cook meals straight from farm-to-table? Now you can. Farm Fusion in the Kitchen is a small farm-to-table cooking school located in north Fort Collins. They offer hands-on cooking classes, tours and experiences on their farm. Farm Fusion aspires to bring awareness and exposure to small businesses and farms in the community, and to teach the public how to make incredible tasting food with the freshest ingredients.    
Being a local to Fort Collins has allowed me to live first-hand all of the joys Fort Collins has to offer. Fort Collins is nestled right in-between the plains and the mountains, providing amazing opportunities for outdoor life. I feel like Fort Collins is the ideal place to live for those who value culture and the great outdoors. The people of Fort Collins are educated; kind and adventurous. We have the best of all worlds.  There are so many thriving and unique businesses all around us. One of the things I love the most is there are more unique breweries and local eateries than anywhere else I have visited - even though I am quite biased.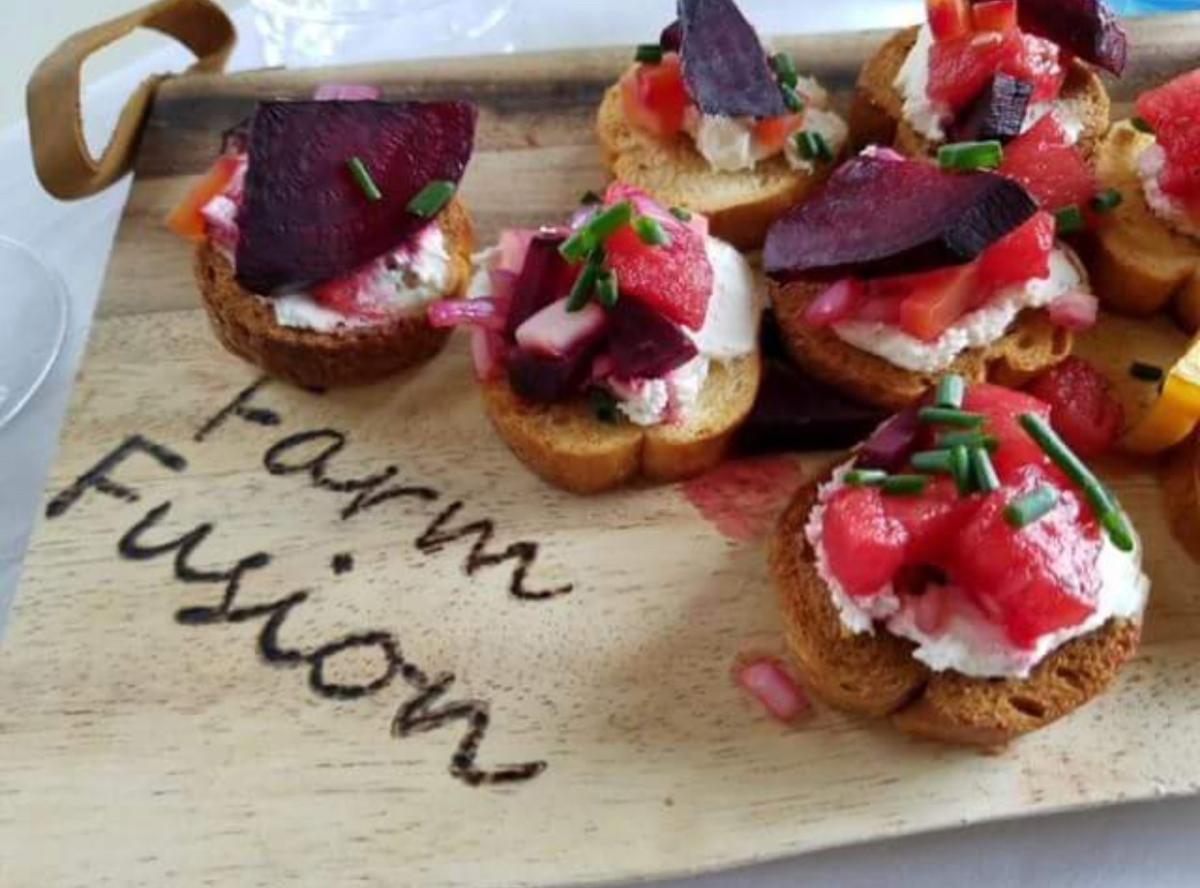 What are some of your favorite things to do in Fort Collins?
I enjoy riding my bike anywhere and everywhere in Fort Collins, whether it's to my softball game, or to meet friends at a local brewery. I also enjoy taking my paddle board or kayak and losing myself in the serenity of the many lakes and streams we have in our back yard. I also enjoy visiting and connecting with other businesses that are unique and offer valuable goods and services. Going to different local restaurants is something I love to do. I gather such inspiration from all of the fabulous dishes being prepared by chefs and cooks every day.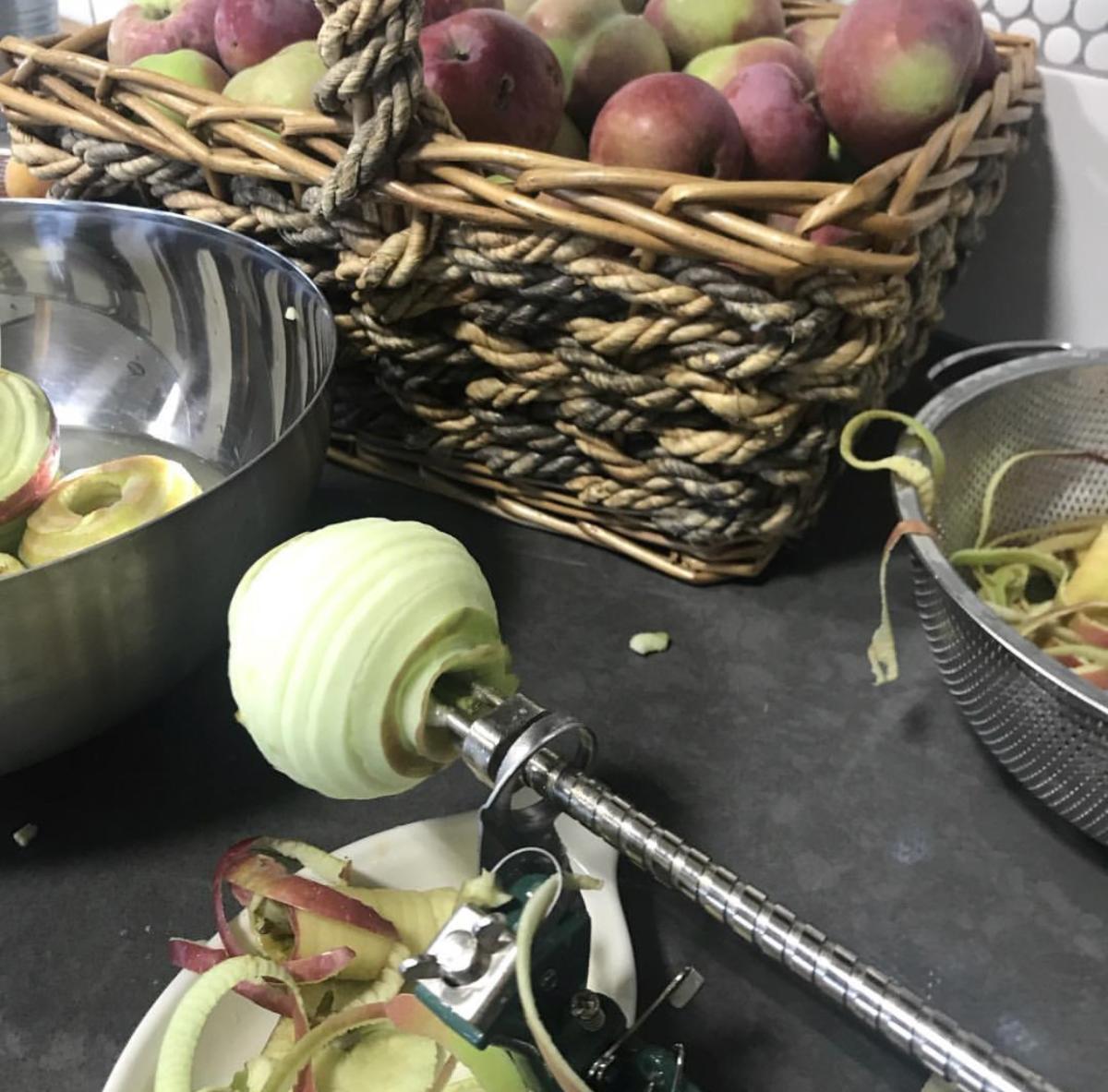 Being on a true working ranch/farm gives Farm Fusion in the Kitchen a genuine farm-to-table authenticity. It is quite normal to have roaming cattle right outside the front window, or to see my brother cultivating the field as we are busy cooking in the front of the barn. We are a genuine, down-to-earth, farming family who love sharing what we have and know. It is our goal to allow others the opportunity to experience this great farm life first hand. I am passionate about food and knowing where it comes from. I truly want to showcase all of the many farmers and ranchers who work hard every day so we can have the food that is available to us. But how many people truly know where every bite of their food came from? I want to change all of that, at least for a day, and open up an awareness that will hopefully be contagious.  Anyone can cook, and it is my goal to make that experience fun, entertaining and educational.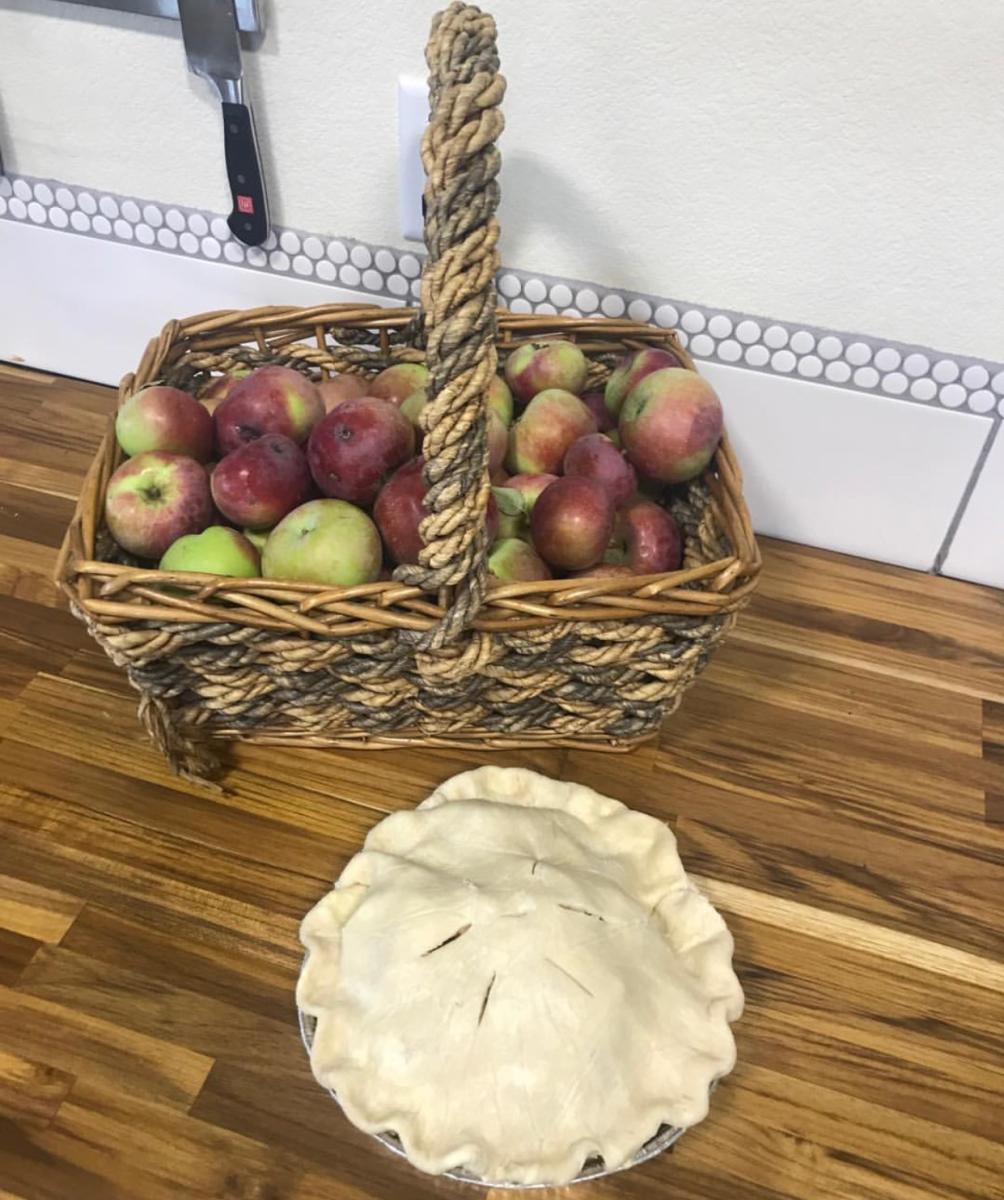 What is the story behind how you started Farm Fusion?
It has always been my dream to teach, and specifically to teach about food. In 2016, I decided to take a leave from teaching in the public schools and pursue my dream of culinary, the farm and education. I started by opening my farm-to-table food truck/trailer in Fort Collins. During my stint as a food truck owner/operator, the building of my barn began. I built my dream barn on the ranch I grew up on, thanks to the generosity of my parents in allowing me to build on 1000 acres of land. My father and brother work the farm and ranch. My father has been a dairy farmer and rancher most of his life. Together, with my brother, they raise certified organic beef and they farm corn and alfalfa. We have free-range chickens and a small garden which will expand to a much larger garden once the teaching kitchen is established. Fresh milk from goats and cows will be used in teaching how to make basic cheeses, and will be incorporated in all lessons. We also are the home to an organic honey production right next to the teaching kitchen on our ranch. It is our goal to either produce or source all of our ingredients locally, and to use local breweries and wineries in the pairings. I gather so much of my inspiration from different cultures and all of the travels I have been blessed with over the years. Italy was by far my favorite inspirational trip, as their food culture is what I strive to achieve. Being a native to Northern Fort Collins has allowed many connections throughout the years. I hope to bring awareness and exposure to many of the small businesses and farms we are so fortunate to be surrounded by, and teach the public how to make delicious food with the freshest ingredients. Our hope is that people will come and experience the greatness that surrounds us, and have fun while learning valuable health/happy lessons in the kitchen.  
Tell us about yourself...
I am a native to Fort Collins, born and raised. I attended Waverly Elementary, Wellington Junior High, Poudre High School, and Colorado State University. I have very deep roots here.  My husband and I have five sons who all live in Colorado.
I have taught for many years in the public schools as a Family and Consumer Science Teacher, teaching classes that focus on the family and living life, but my biggest passion has always been in culinary arts. My 20-plus years of teaching in different realms, paired with professional culinary training at Johnson and Wales; Escoffier; and The Art Institute; and owning and operating a successful food truck has given me the framework to pursue this next dream.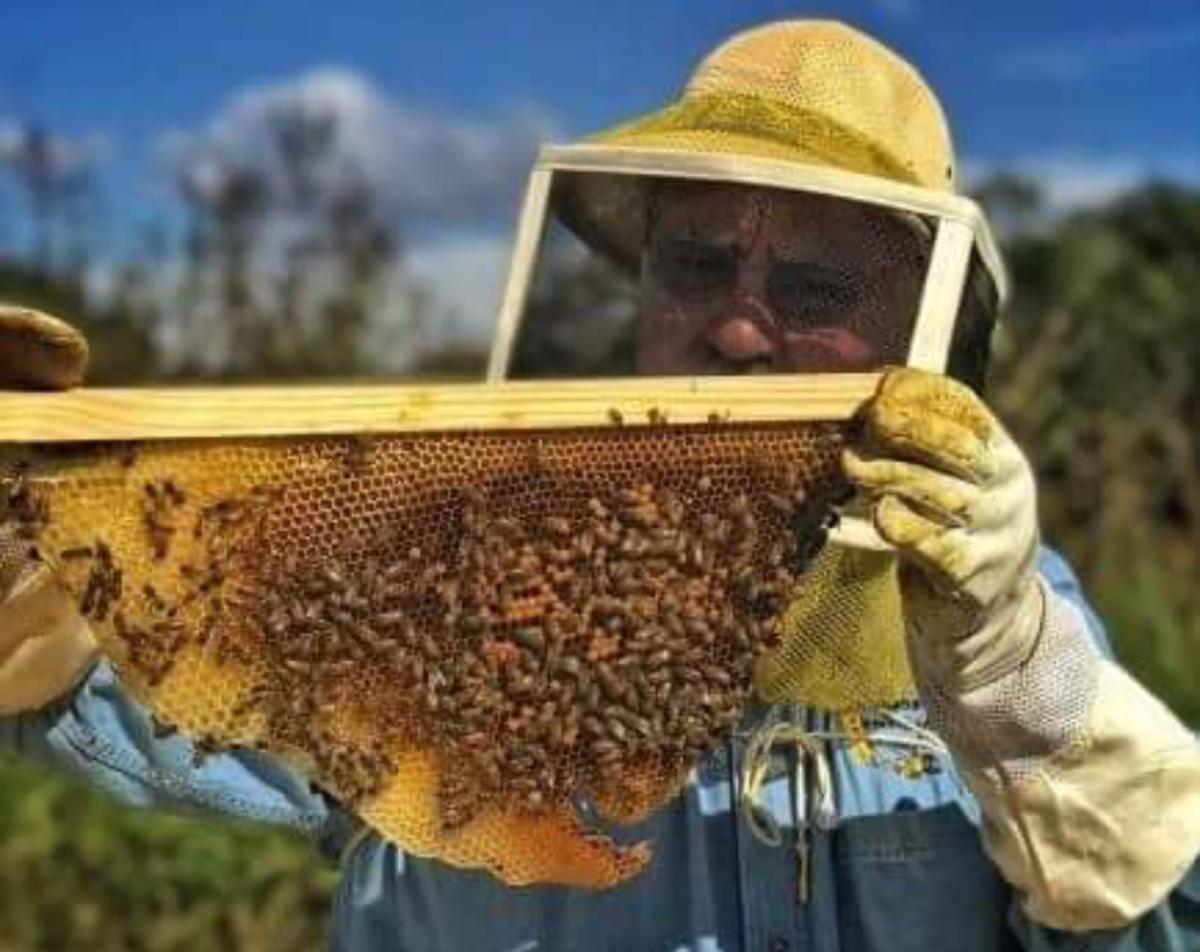 What do you want visitors to experience at Farm Fusion?
I want my visitors to feel like they are truly experiencing farm life. From the gorgeous views of the two surrounding lakes, to the working tractors in the fields right out the windows, guests should feel like they stepped out of the city and into some peace and serenity. I want every guest to feel like a huge success in the kitchen as well. I hope they gain valuable information, maybe something new about health and/or locality, and definitely some new culinary skills that they can use over and over again. It is important to me to teach my guests about where all of the food came from that will be used in class, and to allow them the opportunity to keep those connections going well after they have arrived back in their homes.     
Address: 2627 Cattlemans Road, Fort Collins, CO  80524
Phone: 970-219-7711
Email: farmfusion@yahoo.com
Hours of Operation: Classes during the week and weekends from 11AM - 9PM
Website: www.farmfusion.org
Twitter: @farmfusion2
Facebook: @farmfusioninthekitchen
Instagram: @farmfusion22