Crooked Stave Artisan Beer Project has returned home to Fort Collins to open a taproom where it all began. Crooked Stave is a modern artisan brewery that has a quality driven focus. This brewery continually strives to progressively blend science and art through creativity and unbridled passion. We were so excited to welcome Crooked Stave home in this week's community connections.
Fort Collins is a great Front Range town that has a small-town feel, but a vibrant atmosphere thanks to the locals and the college scene. The growing diversity of art, food, taprooms, and shops make Fort Collins a fantastic destination when visiting Colorado or the west.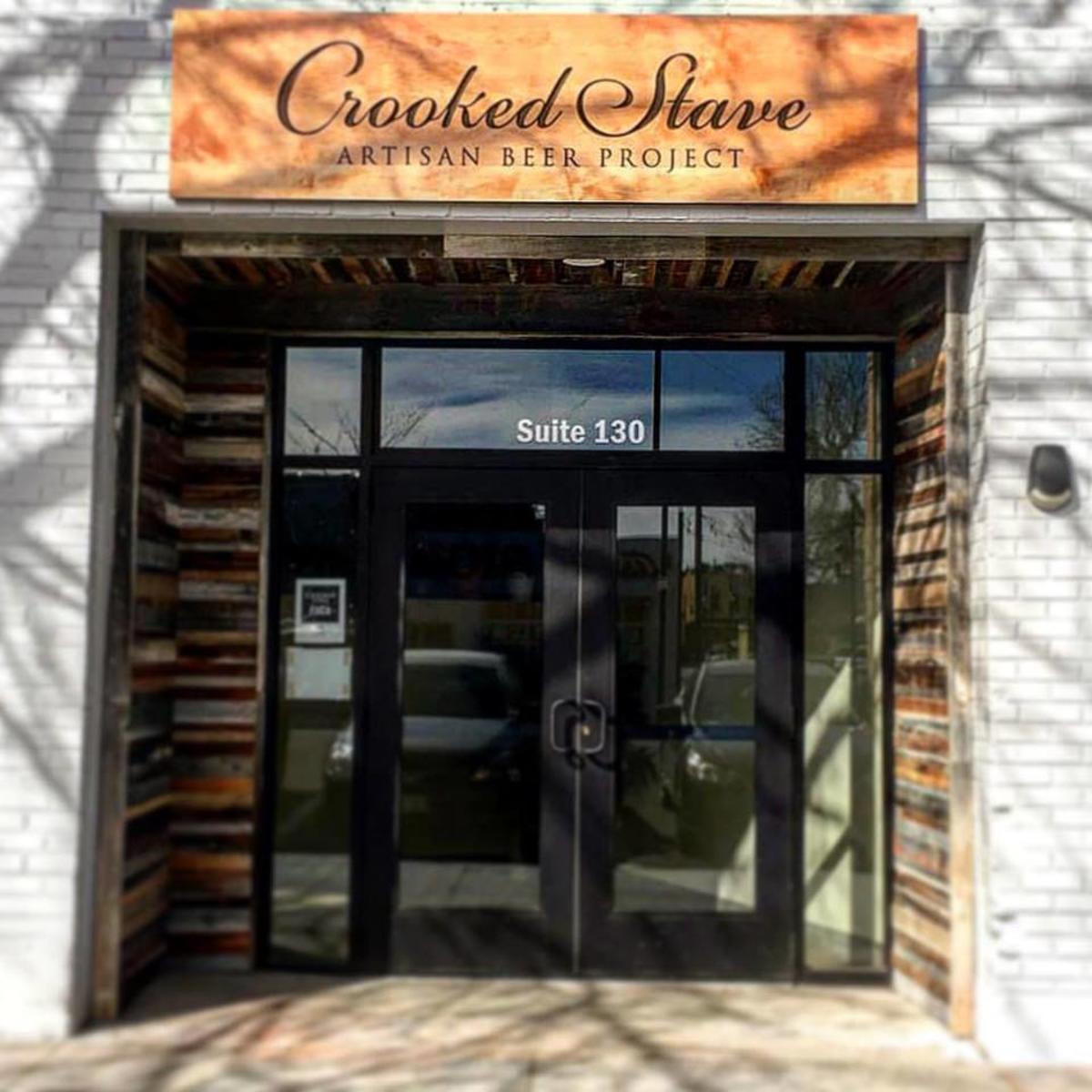 What are some of your favorite things to do in Fort Collins?   
Crooked Stave loves the Old Town district and all of the shops, restaurants and, of course, breweries that it has to offer. This is one of the reasons we decided that this is where we should have our new home in our old hometown.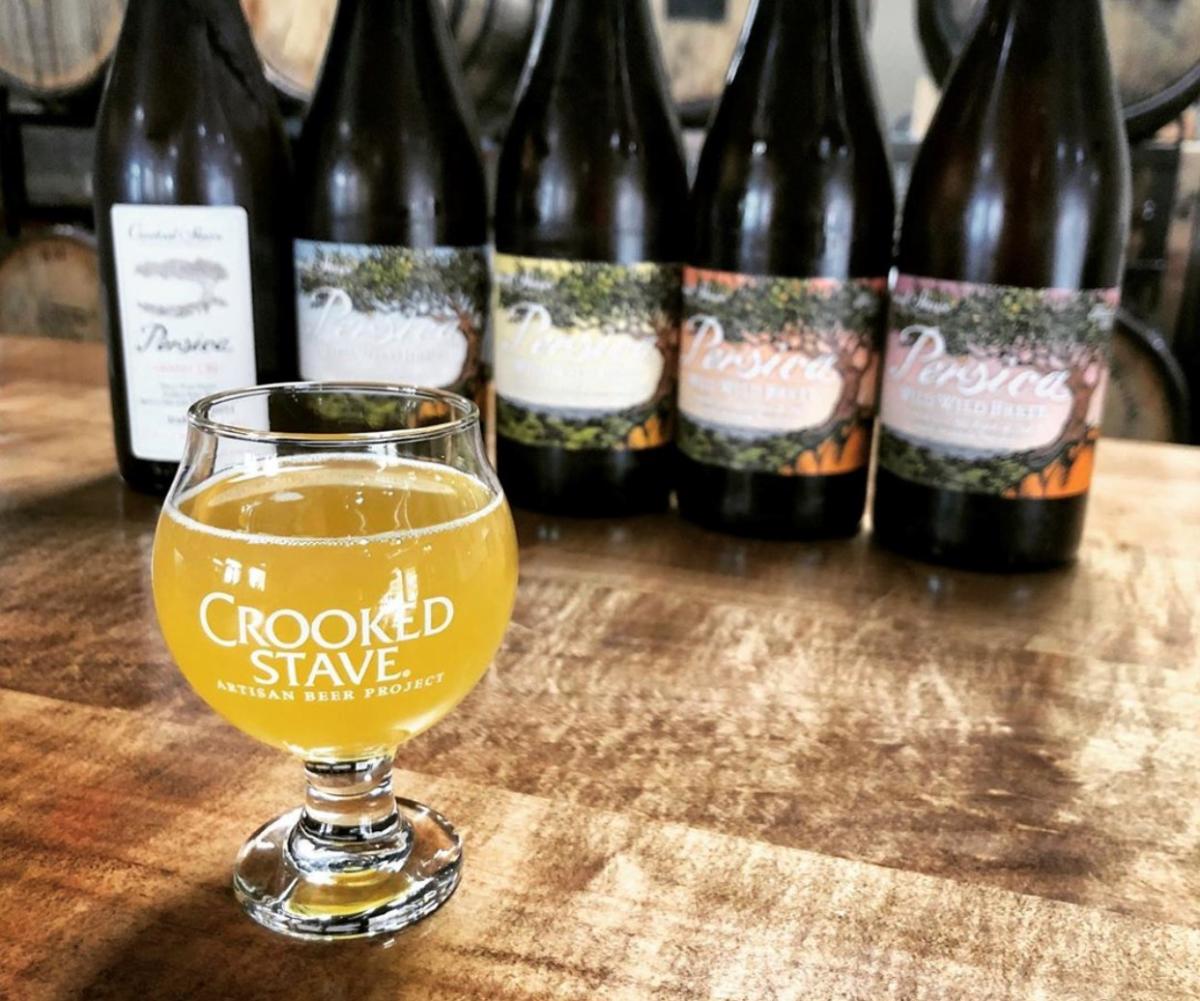 Crooked Stave is a leader in the sour and wild ale beer industry. It is our love for Brettanomyces (a wild yeast) which has been the core of the Crooked Stave brand. This yeast was the focus of a Colorado State University Master's thesis project from our brand founder Chad Yakobson. 
What is the story behind how Crooked Stave got its start?
As a modern artisan brewery with a quality driven focus, we strive to progressively blend science and art through creativity and following our passion. We are committed to operating as a profitable and sustainable brewery, which spurs innovation through encouraging the sharing of ideas in an open environment, a commitment that is further reflected through our marketing and community involvement.
From our humble beginnings, we embraced creativity while always striving to make quality our focus. Today we are proud to say we work closely with many of the farmers and skilled craftsmen who produce the ingredients we regularly use. We periodically brew with Colorado floor malted barley as our base malt, we feature Colorado grown hops in various recipes and work meticulously with whole fruit and only whole fruit, most of which is grown in Colorado. This attention to detail and stewardship for the land produces beers of extraordinary quality and is unmistakable in everything we produce.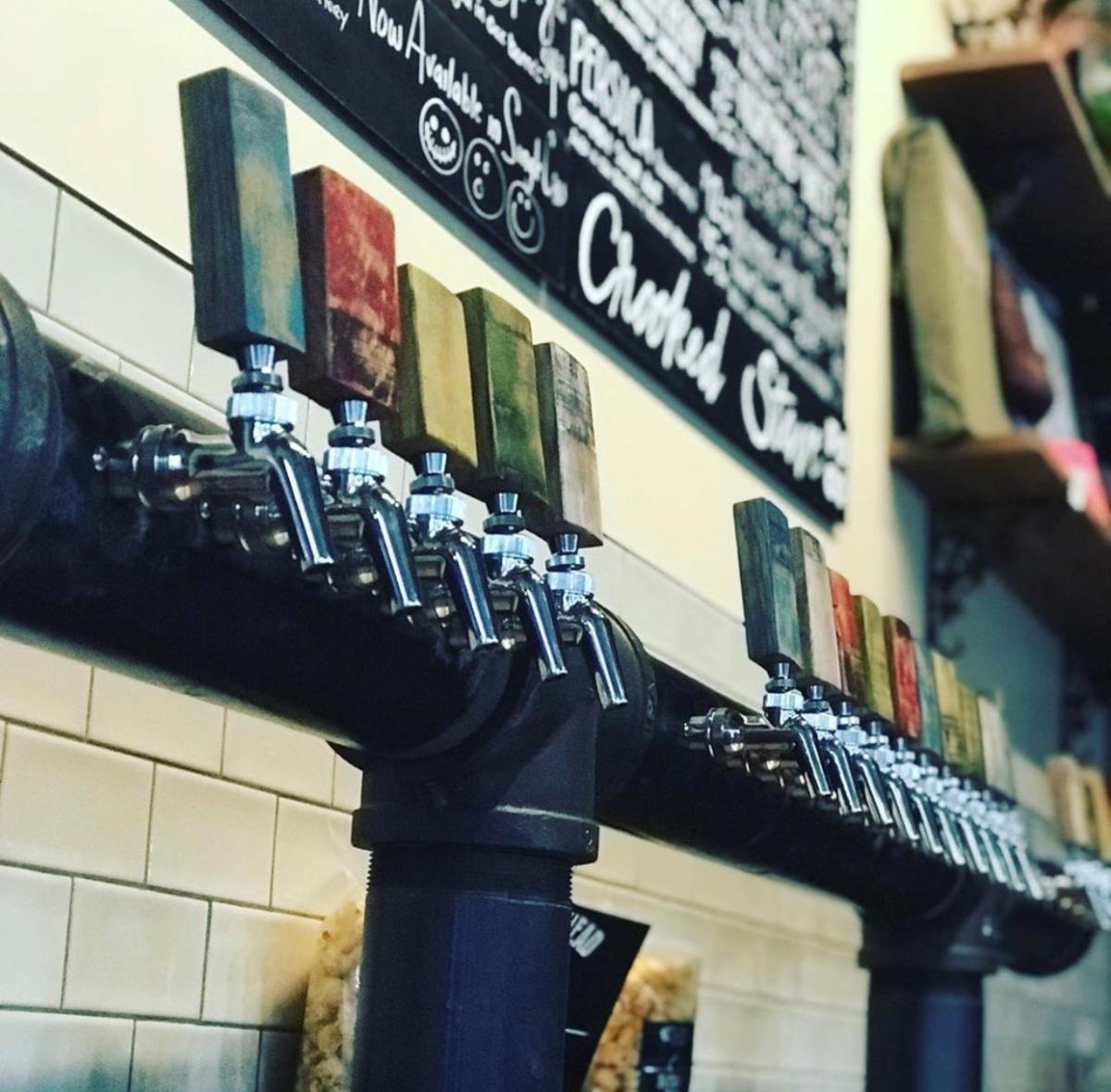 Tell us more about Crooked Stave...
Prior to starting Crooked Stave Artisan Beer Project, owner and brewmaster Chad Yakobson wrote his Master's thesis on Brettanomyces yeast and the use of it in the brewing industry. Wanting to spread the wealth of knowledge, Chad published his research as an open-source website, aimed at providing a greater understanding of Brettanomyces yeasts in the brewing industry. Through focusing on strain specific fermentations, the application of these yeasts in the brewing industry has proliferated.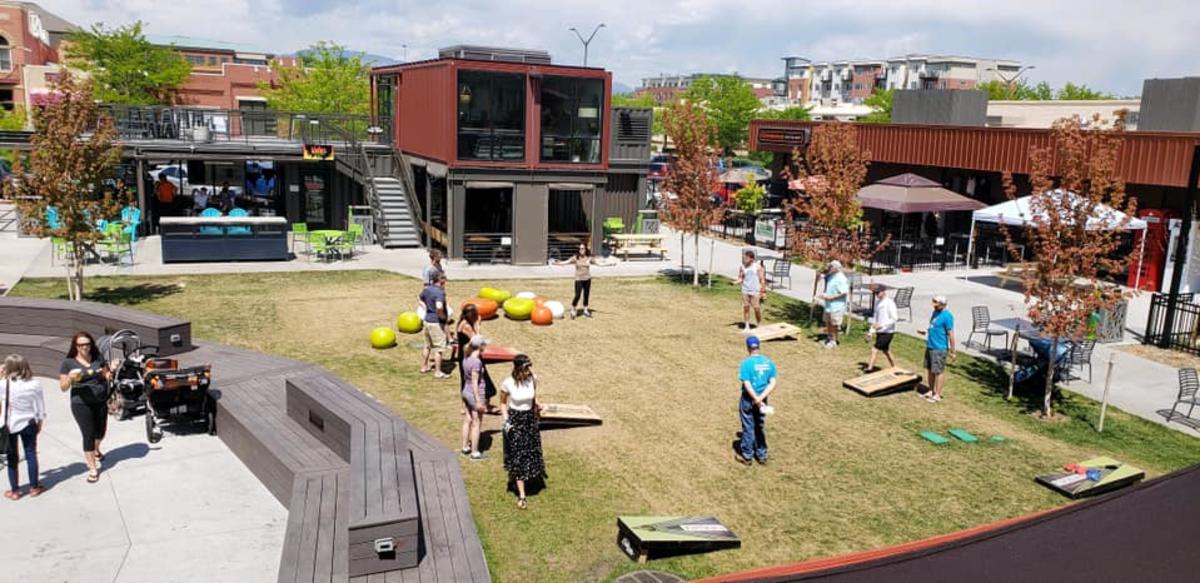 What do you want visitors to experience at Crooked Stave?
Visiting a Crooked Stave taproom should allow the customer to try a variety of different beer styles: pilsners, IPAs, saisons, and, of course, the sour selection we're known best for. The sours range from minimal tartness with bright fruit character to hyper-complex, earthy, funky and extremely sour.
(Photos courtesy Crooked Stave)
---
Address: 216 North College Ave Suite 130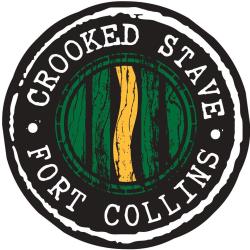 Phone: 970-999-5856  
Email:  cheers@crookedstave.com
Hours of Operation:  Sun-Wed 12-9 pm, Thursday- Saturday 12-10 pm
Website: www.crookestave.com         
Twitter:  @CrookedStaveFC
Facebook: @CrookedStaveFoCo
Instagram: crookedstave_foco