Board & Brush Creative Studio is a unique place for creating fun and unique wood decor projects from scratch while enjoying a fun instructor led atmosphere. The studio is located between CopperMuse Distillery and Club Pilates at The Exchange in Old Town, just around the corner from Churn, FoCo DoCo and Vatos Tacos. In this week's community connections, co-owner Rachael Roumaya, gave us the lowdown on one of the newest businesses in Fort Collins.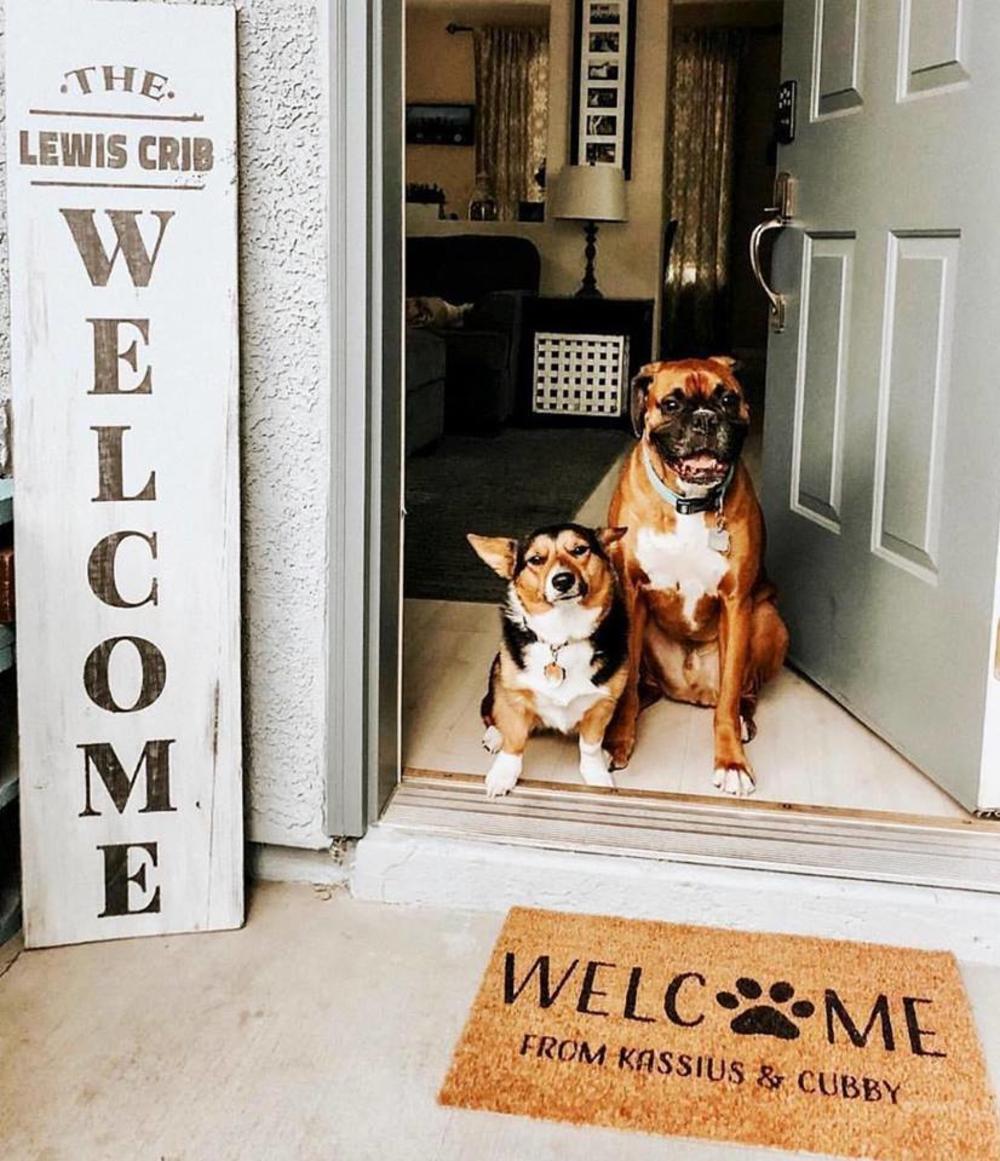 What do you love about Fort Collins?
We love the community of people here and the abundance of outdoor activities. Our three-year-old son keeps us busy. One of our favorite things to do is park hop and enjoy ice cream at Old Town Churn in the exchange. We often hang out at City Park, Twin Silos, and Horsetooth. Our favorite date night is strolling the streets of Old Town during Christmas and enjoying a drink at Social.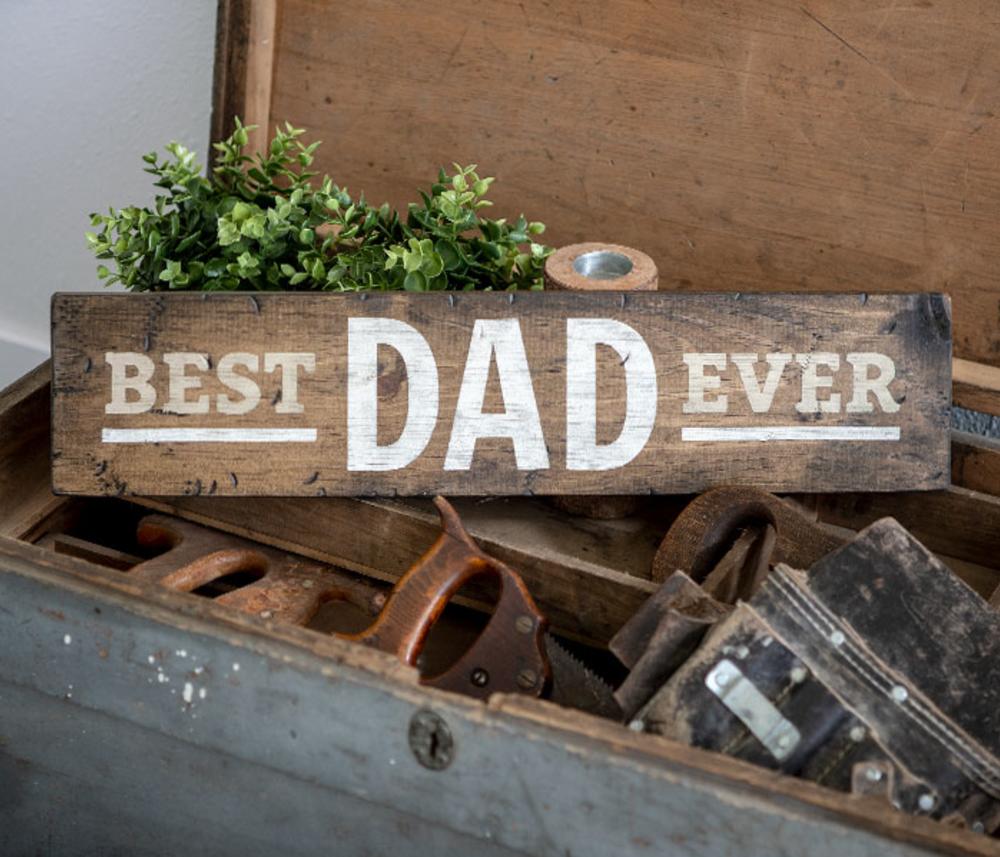 We are a DIY Sign studio, which means you will distress (think hammers and mallets), stain, assemble and stencil your very own personalized wooden sign or tray. We are a hands on workshop where you can enjoy a drink with friends while creating your masterpiece. Everyone will select their project ahead of time- so your stencil will be customized and ready when you arrive to the workshop. We have music, beer, wine and lots of fun! Think DIY party.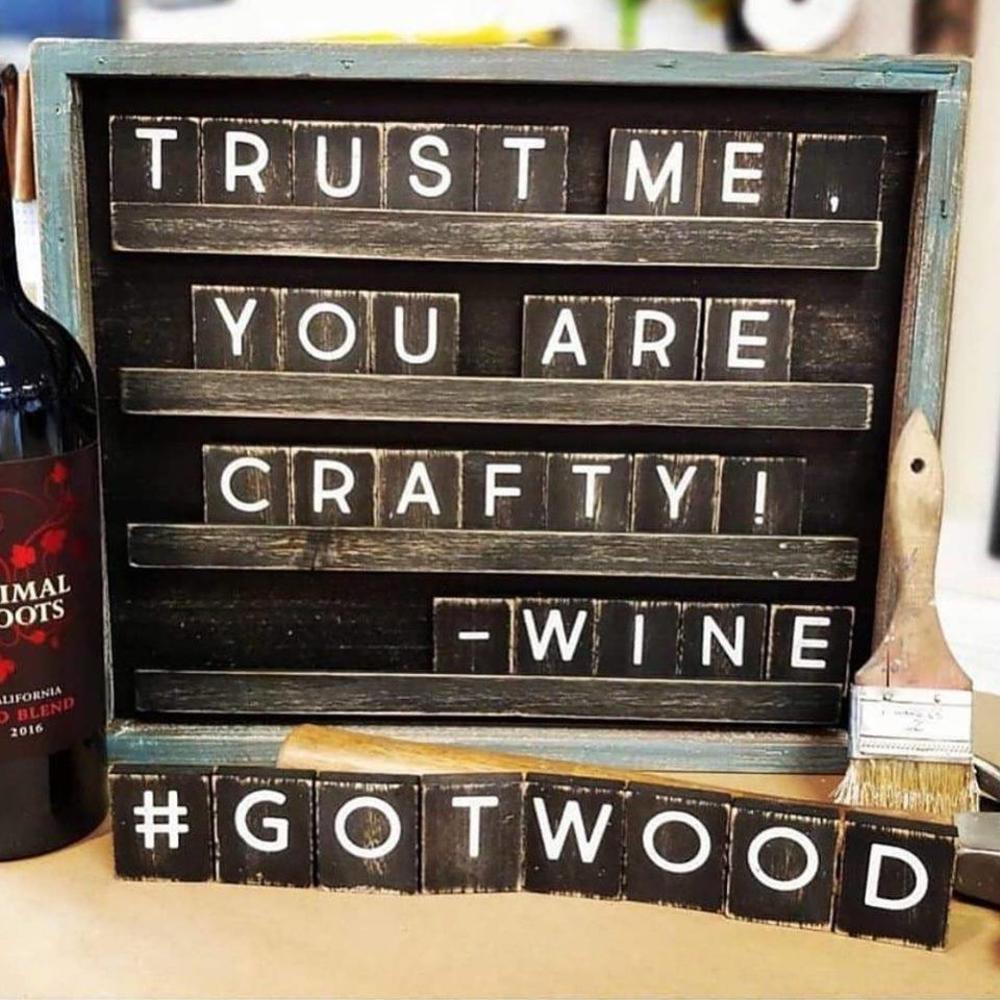 What is the story behind how you started Board and Brush?
We moved to Fort Collins 2.5 years ago with a dream of rooting down and raising our family in this city. We quickly fell in love with Old Town and knew we wanted to open a business here. DIY has always been a passion of ours, and what better way to merge our dream of owning a business and getting to DIY every day.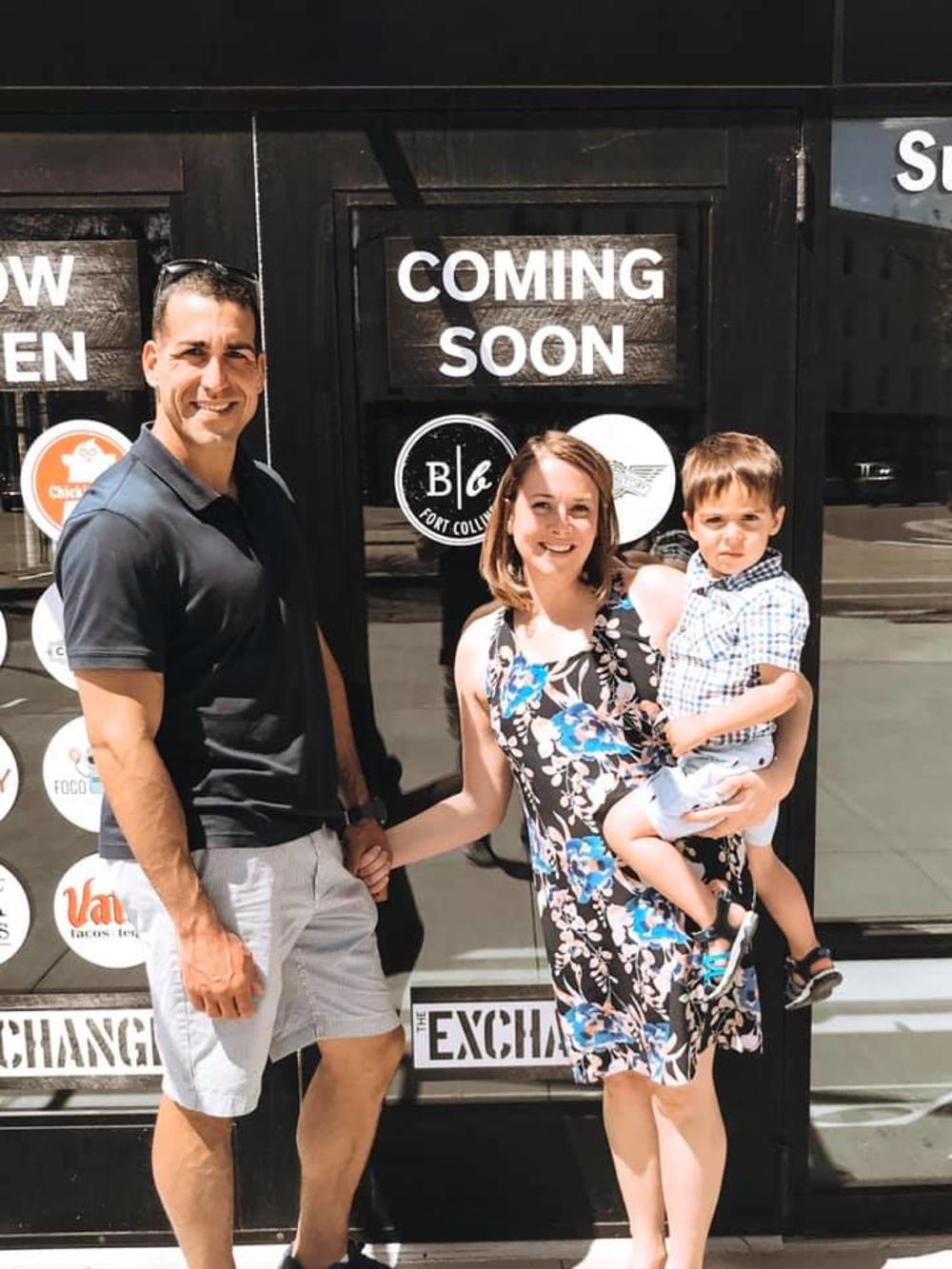 Tell us about yourself...
We moved here from Austin, TX. Brad was the regional manager over several country clubs in Austin. I was the Director of Catering Sales and a Realtor. Our son was born in 2016 and we realized our priorities needed a shift. So we left everything and hand-picked Fort Collins as our new home. We have jumped into this incredible community and never looked back!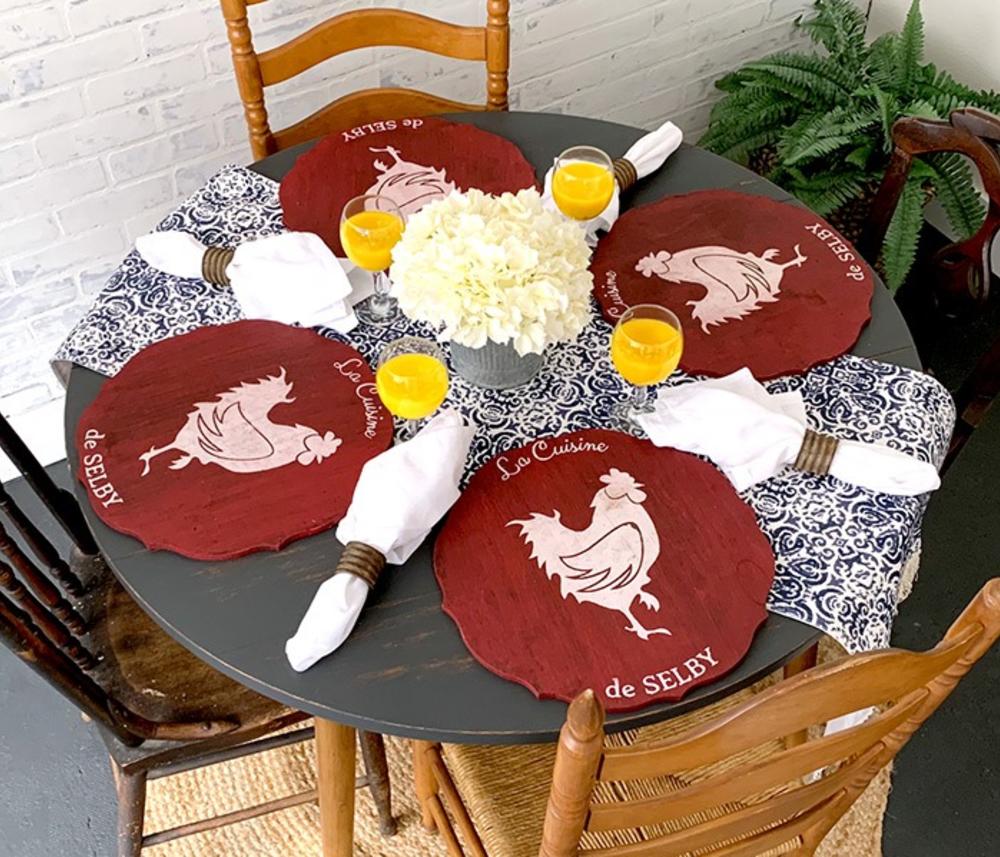 What do you want visitors to experience at Board and Brush?
Our passion is to show everyone his or her inner creativity! We want to show everyone how fun it is to DIY and create your very own masterpiece. Our favorite moment is taking pictures of our guests with their finished signs at the end of the night. People who walked in thinking they couldn't make a sign, will walk out with a beautiful piece they are so proud of.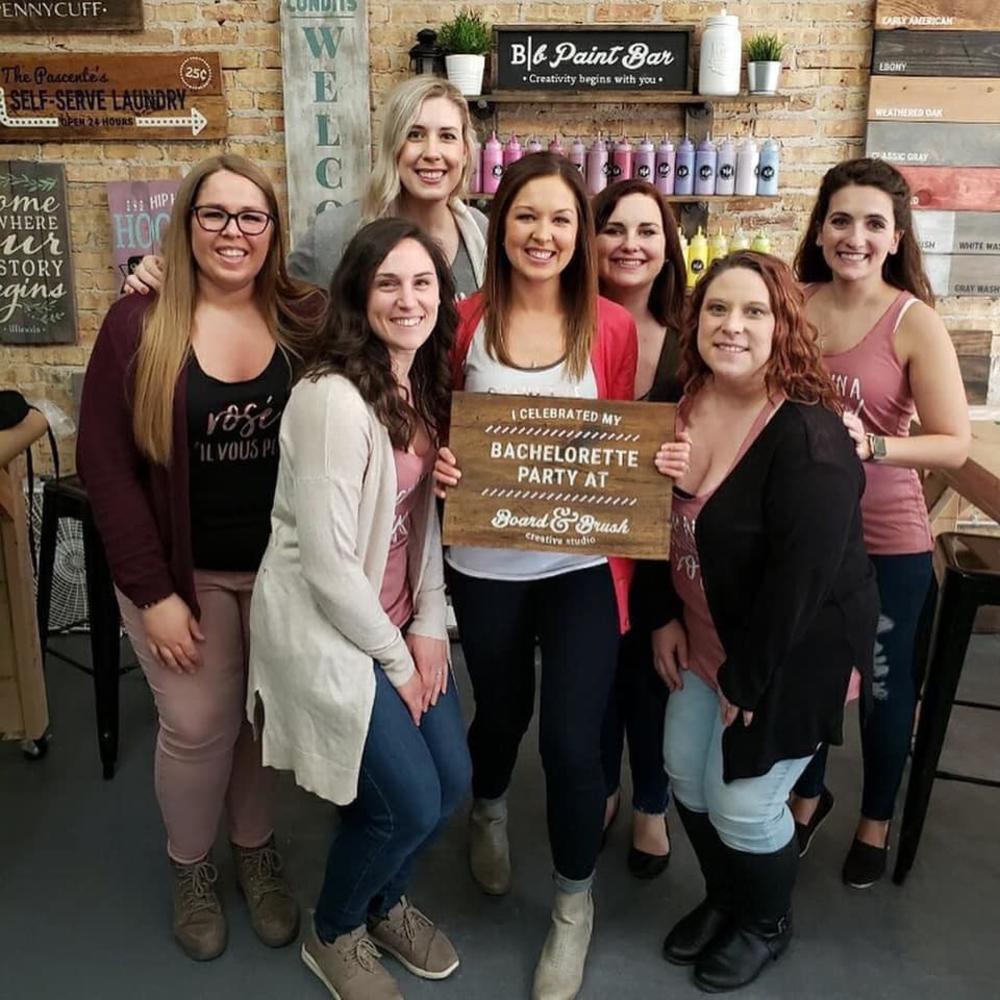 Anything else you wanted to add…
Our Grand Opening is Friday, Sept 6th from 6:30 -9:00pm. It will be an open house style event with drinks, appetizers and plenty of sign examples. We'll also have a demonstration going so people can see exactly what we'll do in a workshop. The first 30 people will also receive a gift bag.
Our online workshop calendar will is now live. Guests will register in advance through our online calendar for the workshop they'd like to attend. At that time they will select their project, ad customizations and let us know who they would like to sit with. Then when they arrive we'll have everything set for them!
---
Address: 244 N. College Ave #115
Phone: 970-213-1575
Email: fortcollins@boardandbrush.com
Hours of Operation: Workshop times posted online and will vary week to week.
Website: www.boardandbrush.com/fortcollins
Facebook: @boardandbrushfoco
Instagram: @boardandbrushfortcollinsco