Blendings at The Preserve is is a unique, local Fort Collins winery that provides visitors with a special opportunity to experience high quality wines that have been produced by reputable wineries all across the United States. With help from a Blendings winemaker, each visitor is allotted two hours to personally micro-blend, bottle and label their own personally designed bottle of wine, their own blend that is completely unique to their palate. This beautiful winery is located in the countryside, nestled just northwest of Fort Collins. Bingham Hill Park, Lory State Park and Horsetooth Reservoir are all right nearby Blendings at The Preserve. In this week's community connections we had the pleasure of speaking with, Natalie Petersen Diekmann, President and Co-Founder of the winery.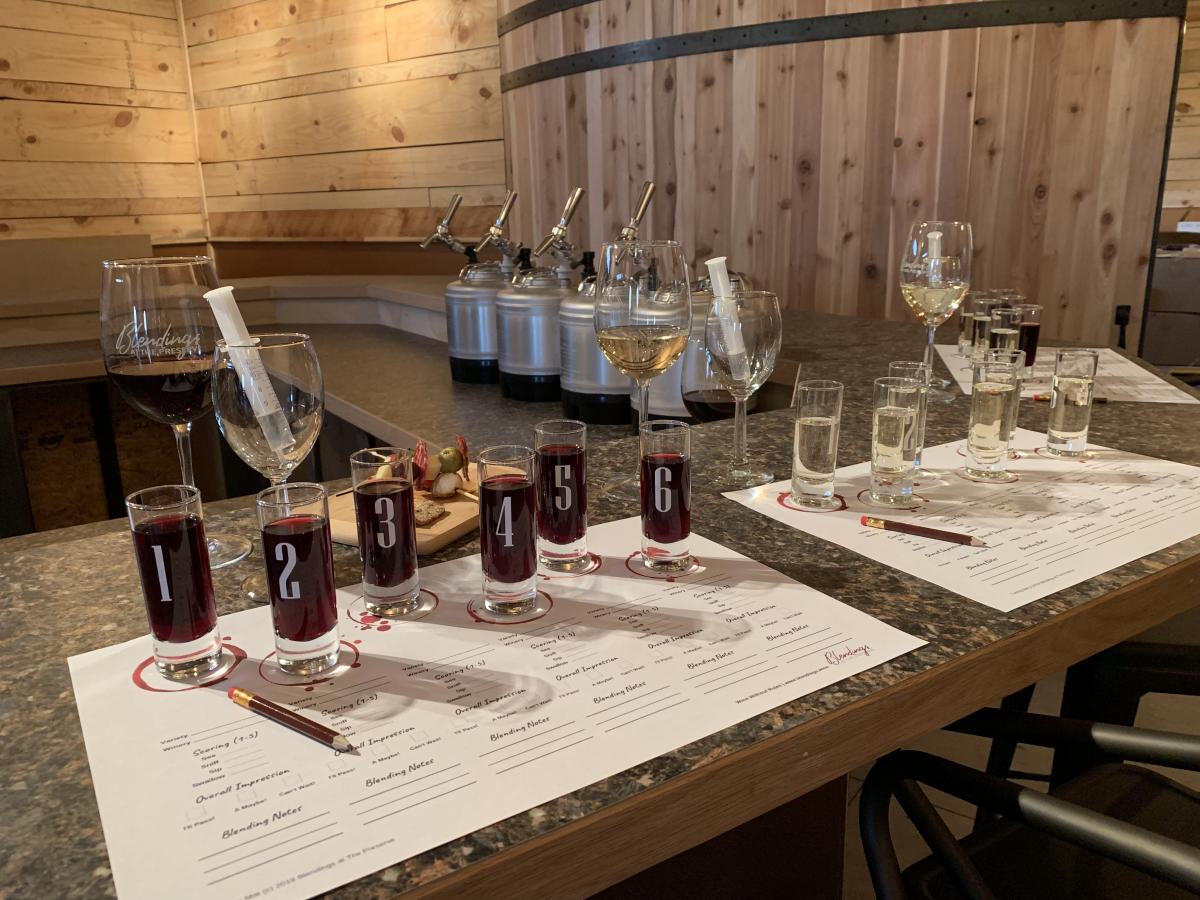 I love the collaboration between small business owners and professionals who are all committed to the overall health and vitality of our special city. This is a VERY special place with a lot of incredible energy!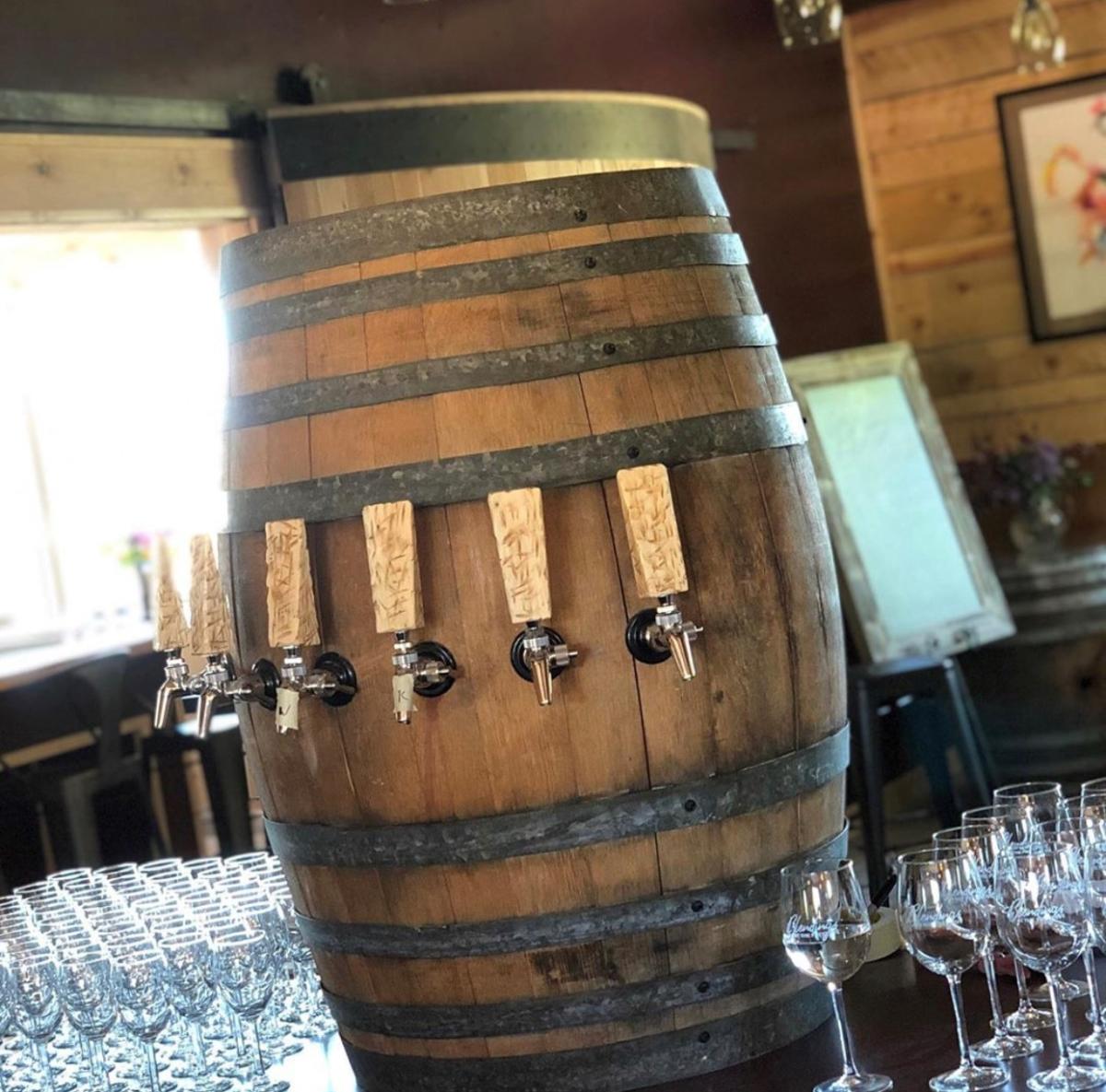 What are some of your favorite things to do in Fort Collins? 
Fort Collins is ripe with activity! Biking, hiking, camping, food, festivals, breweries, live music – I love it all! I especially love the Holiday Twin Drive-In because it's a distinct reminder of the small town feel that makes this home.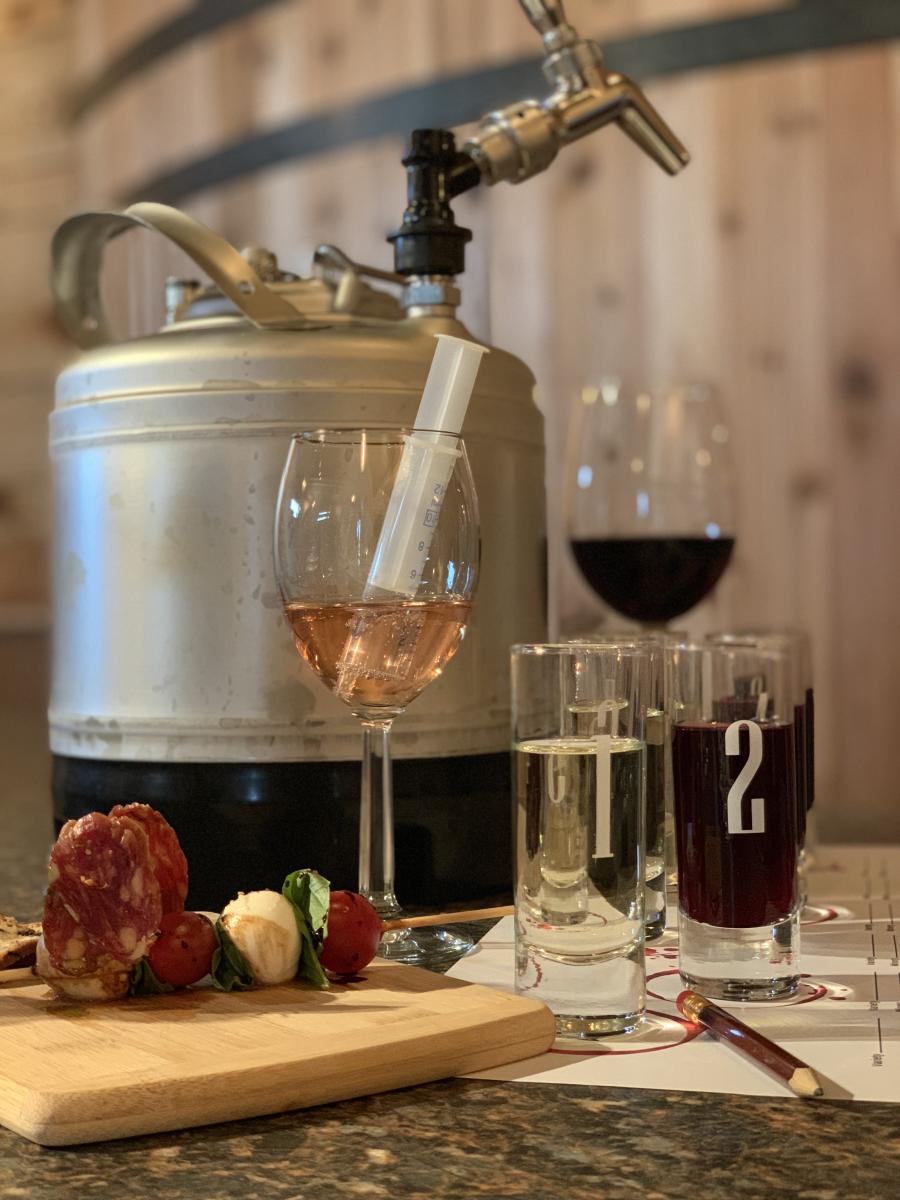 What makes Blendings at The Preserve unique?
When you come to Blendings, you aren't just getting some wine, you're getting an experience. You are making something that is your very own!
We've all been to wineries and felt a little judged, right? Maybe we didn't cleanse our palates before trying a new wine, or we couldn't quite identify the notes of the wine that seem so obvious to everyone else. Maybe we finished every last drop of the tastings while others were pouring theirs out as they get ready to "analyze" the next one. Blendings is a judgement-free zone, and we think wine should be FUN! That's why our tagline is "Wine Without Rules." Whether you're taking your first sip, or you're the go-to person who orders the wine for the table at dinners, we'll create an awesome experience for you, count on it!
Lastly, our location seriously can't be beat. The custom-made building (including almost everything inside) and the gorgeous views are reason enough to come visit!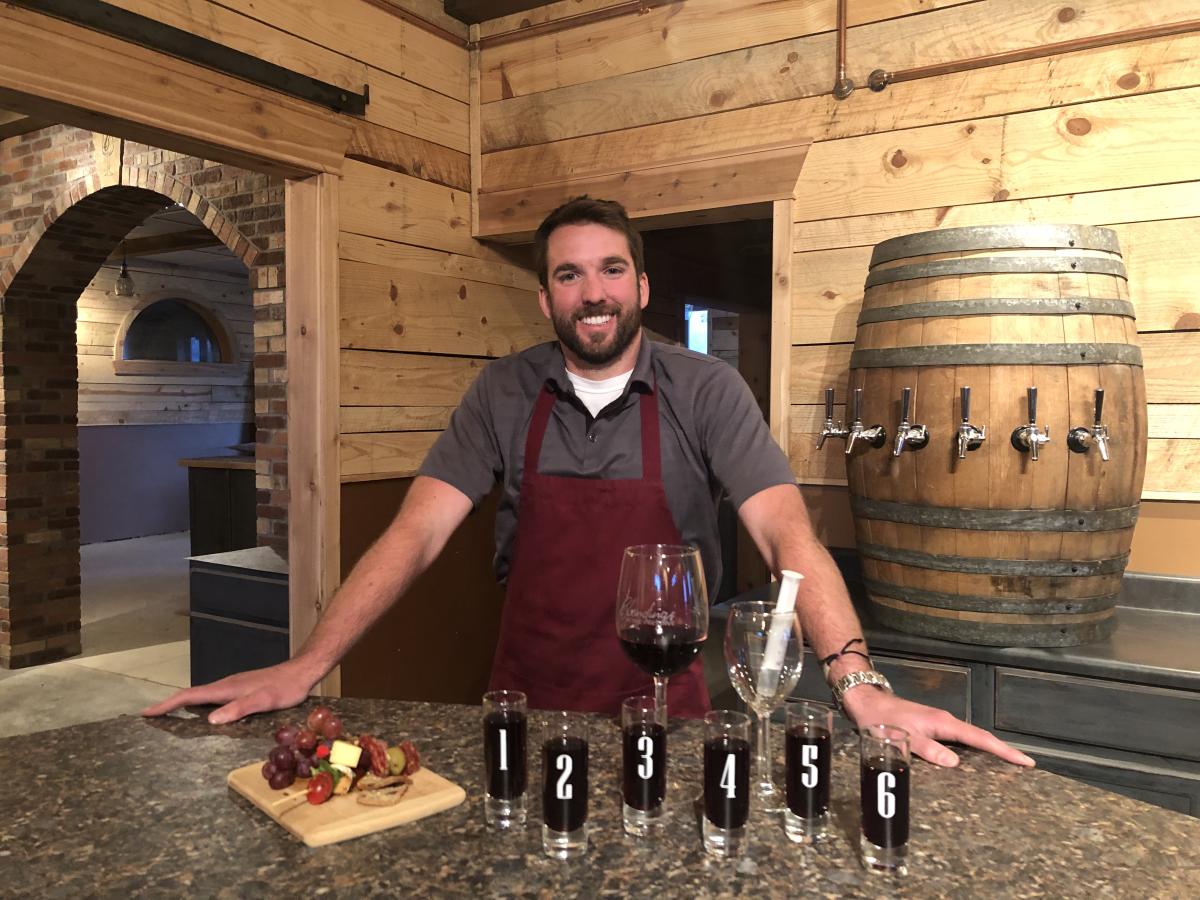 How did Blendings at The Preserve come to be?
Sitting in Midway Airport in Chicago, I met the son of a winemaker. The rest is a blur, but needless to say, the universe delivered and we're now opening the doors to a very special little winery in Fort Collins, Colorado.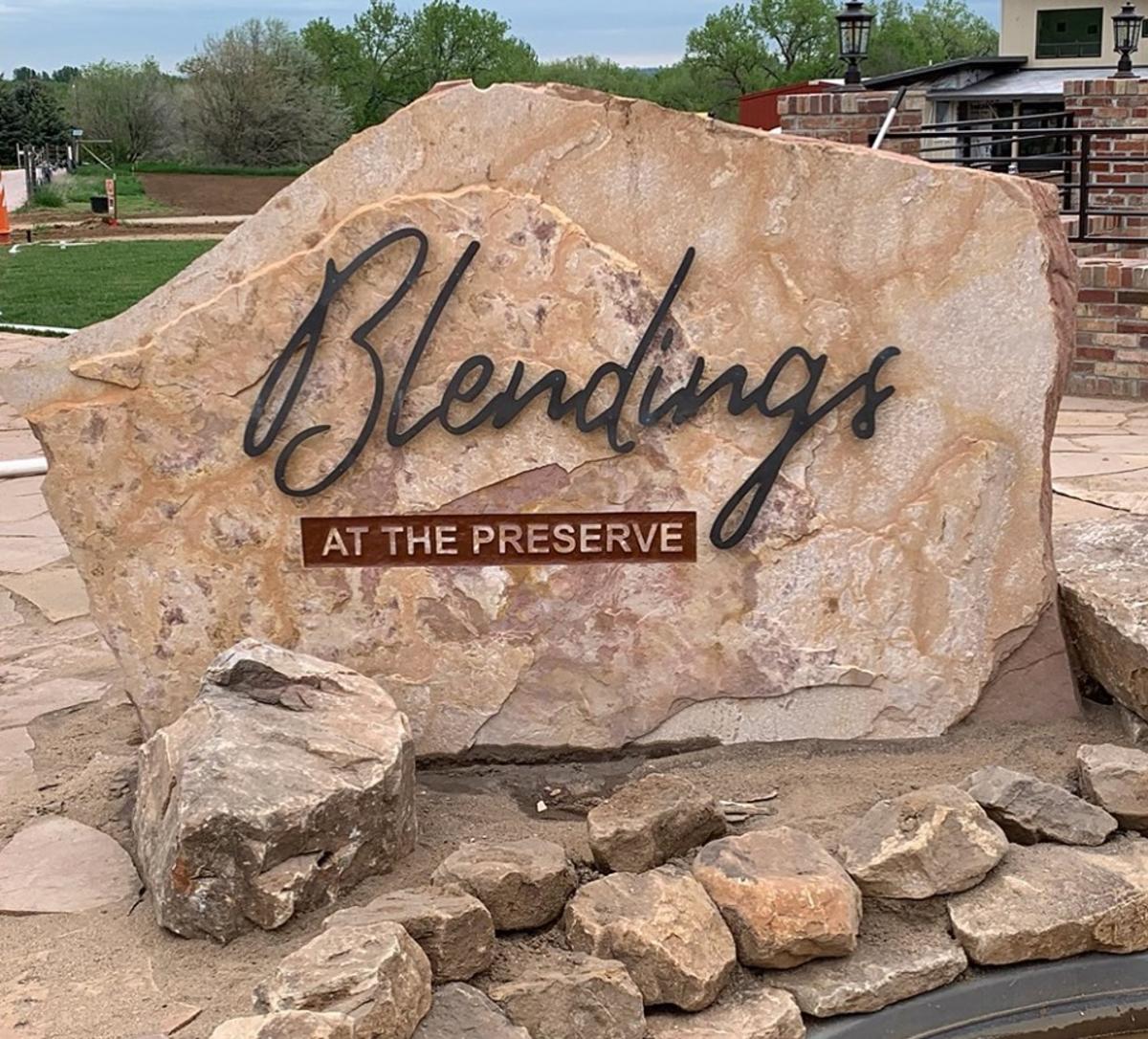 Tell us about yourself...
I grew up to the music of the Los Pinos River in my backyard. I floated through the early years as a typical Colorado girl, climbing mountains, catching sun rays from the wide open sky, and playing with any wild friends who were willing to hunt and gather an adventure, before heading to Colorado State University to start playing adult. A stint of 17 years in Los Angeles, California, working for enormous companies with enormous amounts of bureaucracy, as well as the birth of my son, helped me realize where in the world I wanted to settle into the back half of life. Since returning to Fort Collins, smaller town relationships have brought me larger than anticipated satisfaction, including the opportunity to open an establishment where my neighbors and friends can gather around a good story and a great glass of wine.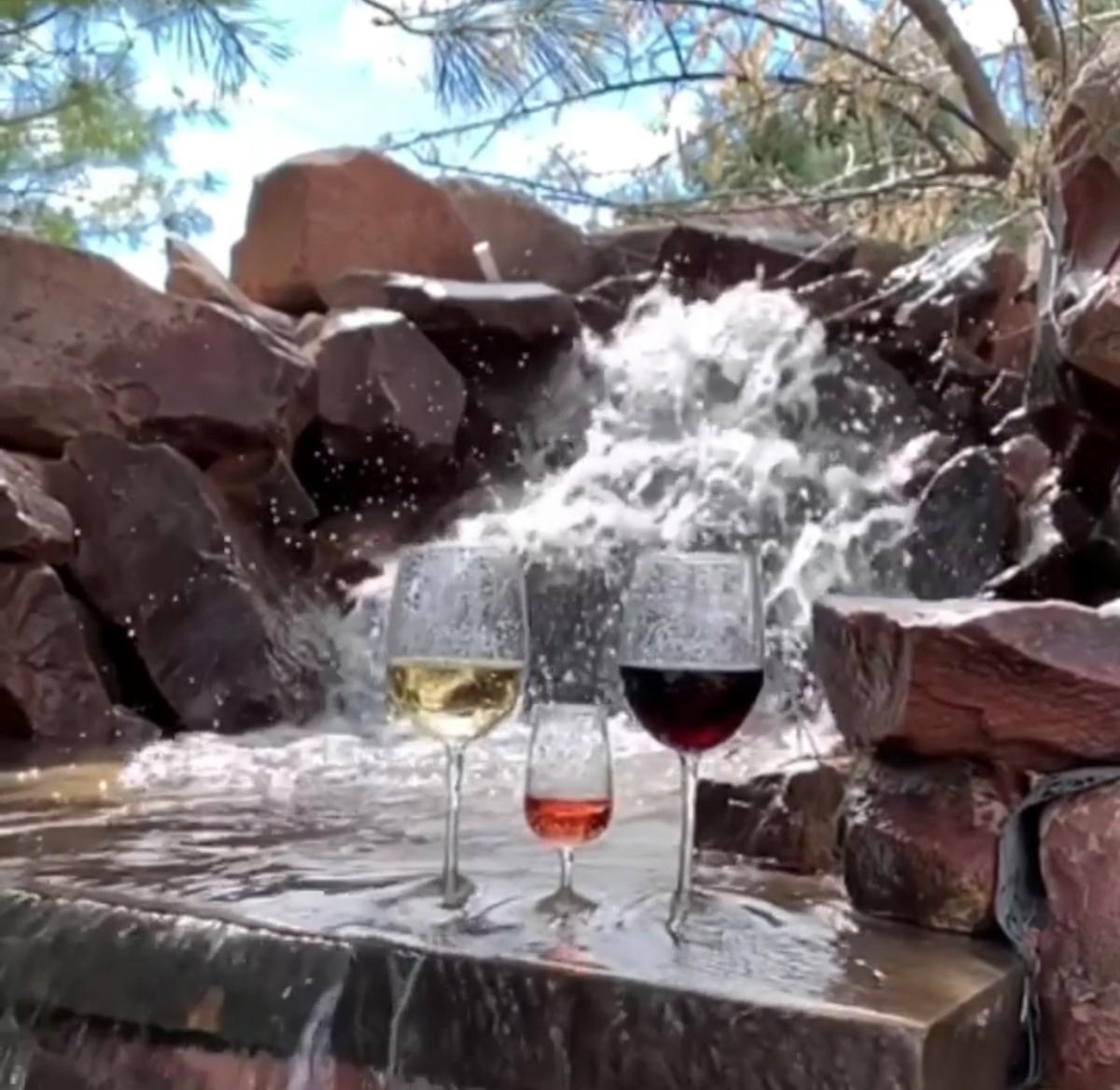 What do you want visitors to experience at Blendings at The Preserve?
We want our guests to have fun learning about wine and specifically the wines they're tasting. We've brought in small batches of wines from wineries all over the country. Each has an amazing story, and if you listen close enough as you sip and learn with our staff, you just might find yourself loving a certain wine's tale enough to blend it into your own. Our hope is that our visitors will leave Blendings with their very own wine stories inspired by the winemakers and personalized through each step in our Taste, Blend, and Bottle process.
---
Blendings at The Preserve
Address: 3924 Bingham Hill Rd, Fort Collins, CO 80521
Phone: 970-919-0339
Email: info@blendings.wine
Hours of Operation: Wednesday – Sunday; 12PM – 8PM
Website: www.blendings.wine
Facebook: @blendingsatthepreserve
Instagram: @blendingsatthepreserve