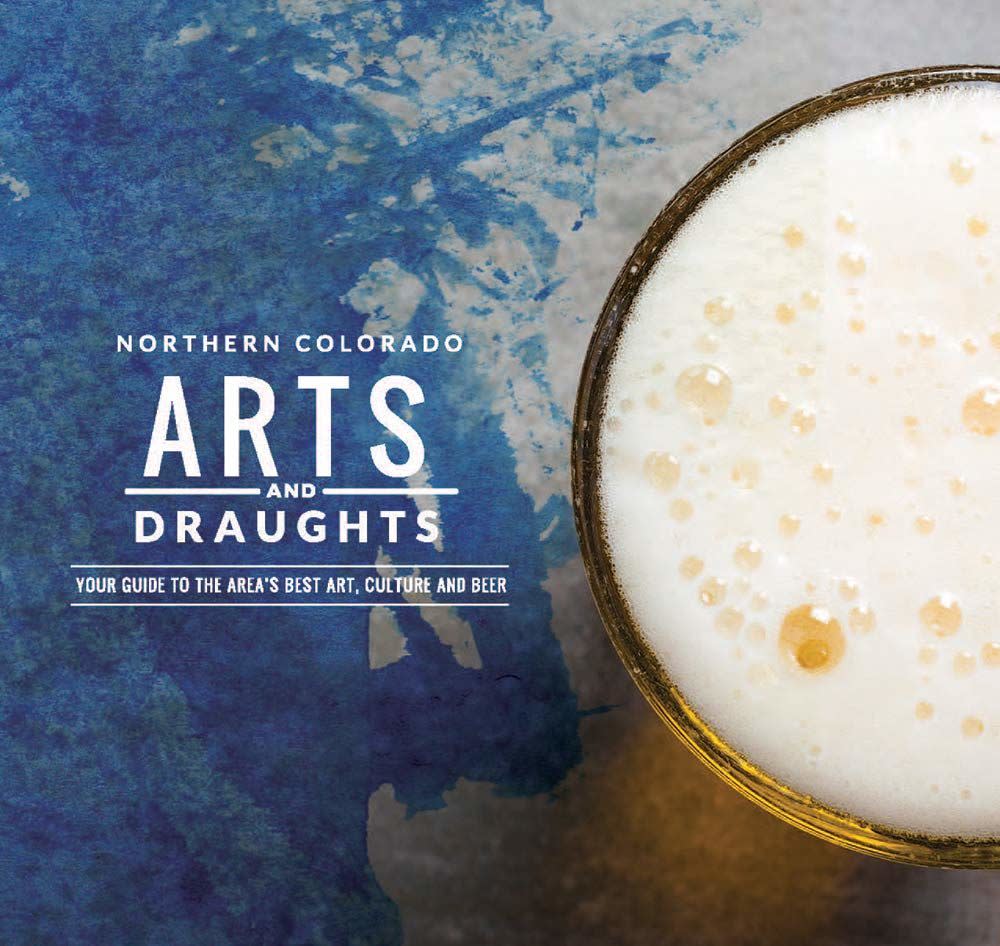 Few things pair better in life than a good beer and an artistic setting to drink it in. Only in the Northern Colorado communities of Fort Collins and Loveland will you find the perfect blend of Colorado's best arts and draughts. Explore Colorado's Craft Beer Capital, Fort Collins, and Colorado's Art Capital, Loveland, with a one or two-day adventure to drink, dance, dine and discover. Lucky for you, Loveland and Fort Collins are only 45 minutes north of Denver and easily accessible from Denver International Airport.
OUR TOP TEN PICKS FOR YOUR BEST ARTS & DRAUGHTS COLORADO EXPERIENCE.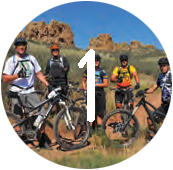 Bike, Drink, Bike, Repeat: Are you a beer and bike aficionado? Feed your passion for Colorado craft beer and spirits and enjoy some beautiful scenery with the Loveland Colorado Bike, Brews & Spirits Guided Day Tour by At Your Pace Freestyle Cycling, or with the Fort Collins Brew Cruise Tour by Beer and Bike Tours. Or take a self-guided journey by renting bicycles from Fort Collins' Citywide Bike Share Program PACE.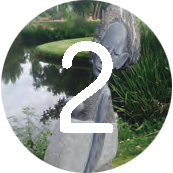 Explore Sculpture Gardens: Benson Sculpture Garden has provided a beautiful and unique outdoor setting for showcasing sculpture since 1985 with 156 pieces of sculpture on permanent display by world renowned artists. A sanctuary from the everyday, the 26-acre Chapungu Sculpture Park is the only permanent exhibit of its kind in the U.S. and features 82 African stone sculptures carved by artists from Zimbabwe.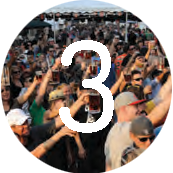 Cheers to Brews-worthy Festivals: Plan your trip around one of these great events that celebrate our passion for beer and fun: In Fort Collins, enjoy the state's longest running brewfest, the Colorado Brewer's Festival, New Belgium Brewing's famed bike parade Tour de Fat, FORToberfest and in Loveland, check out Gnarly Barley.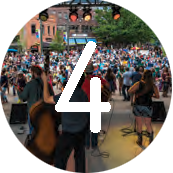 Applaud Amazing Performances: If it is performing arts and music you want, we've got it. You can find live music regularly, including several outdoor concert series throughout Fort Collins and Loveland during the summers. The 100-year-old Mishawaka Amphitheater, situated in the banks of the Cache la Poudre River, is a must see. Catch great theater and live performances at the Lincoln Center, Rialto Theater or Budweiser Events Center.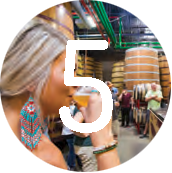 Tour and Taste: When you are in Colorado's craft beer capital, you must participate in a beer tour at two of the state's largest craft breweries: New Belgium Brewing Co. and Odell Brewing Co. Bonus: There are 28 breweries in Fort Collins and Loveland, and many smaller breweries can also accommodate tours.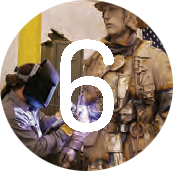 Go Behind the Art Scenes: Loveland and Fort Collins are working art communities where many artists live, work and play. Two of the largest bronze foundries in the U.S. are in Loveland. Take a tour to get a behind-the-scenes look at how beautiful bronze sculpture is made. In Fort Collins, watch as local artists turn discarded pianos into functional works of art. Learn about the artists' inspiration and the story behind their painting.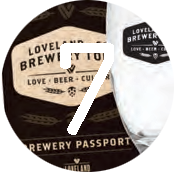 Sip. Taste. Stamp.: Want to partake in your own brewery tour? Grab your free Loveland Beer Passport or a Fort Collins Tasting Journal for information, a place for tasting notes and buy-one get-one-free deals before you go. Loveland passports are available at the Loveland Visitors Center. You can sign up for your Free Fort Collins tasting journal online and then pick it up at the Fort Collins Downtown Visitors Center.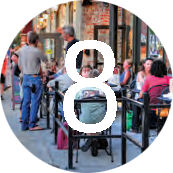 Find Your Own Muse: Many internationally known and award winning artists call Loveland and Fort Collins home and showcase their artwork throughout both cities. Take an art walk to explore and find the next piece in your collection. In Fort Collins, be sure to experience First Friday Gallery Nights and in Loveland, hit Night on the Town the 2nd Friday of each month.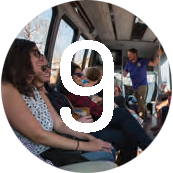 Ride a Beer Bus: If bike tours aren't your thing, hop on the Short Bus or the Magic Bus for beer bus tours in Fort Collins and Loveland. This is your chance to sit back and relax between sips and stops. Don't forget to get a jump-start on your free Loveland beer passport or Fort Collins Tasting Journal. Book through NoCo Short Bus Tours or Magic Bus Tours.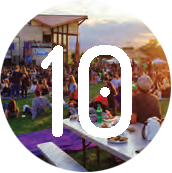 Dance, Sing, Be Inspired: Summer festivals are huge here – don't miss Bohemian Nights at New West Fest or FoCoMX in Downtown Fort Collins for a rockin' weekend of concerts. Head to Loveland for the largest juried sculpture show in the U.S., Sculpture in the Park, and other great art and sculpture shows including the Loveland Fine Art & Wine Festival and Art in the Park the second weekend of August.