As temperatures cool and the days become a little shorter, many Americans are hitting the road to see the sites up close and personal (and physically distanced).  After all, it's the perfect way to see the drastic changes in landscape of our state and sneak in a few tasty pit stops (pie, anyone?). 
Fort Collins is a great jumping off point for a Northwestern Fort Collins loop that takes you through two picturesque towns bursting with small town charm. 
So what are you waiting for? Pack a few road trip snacks, grab your camera and head out for a leisurely weekend (or Tuesday) drive. 
Northwest of Fort Collins Loop
From downtown Fort Collins, take Hwy 287 north toward Terry Lake. As the road turns west, look for the exit onto U.S. 287B, which leads you into Laporte:
First Stop: Laporte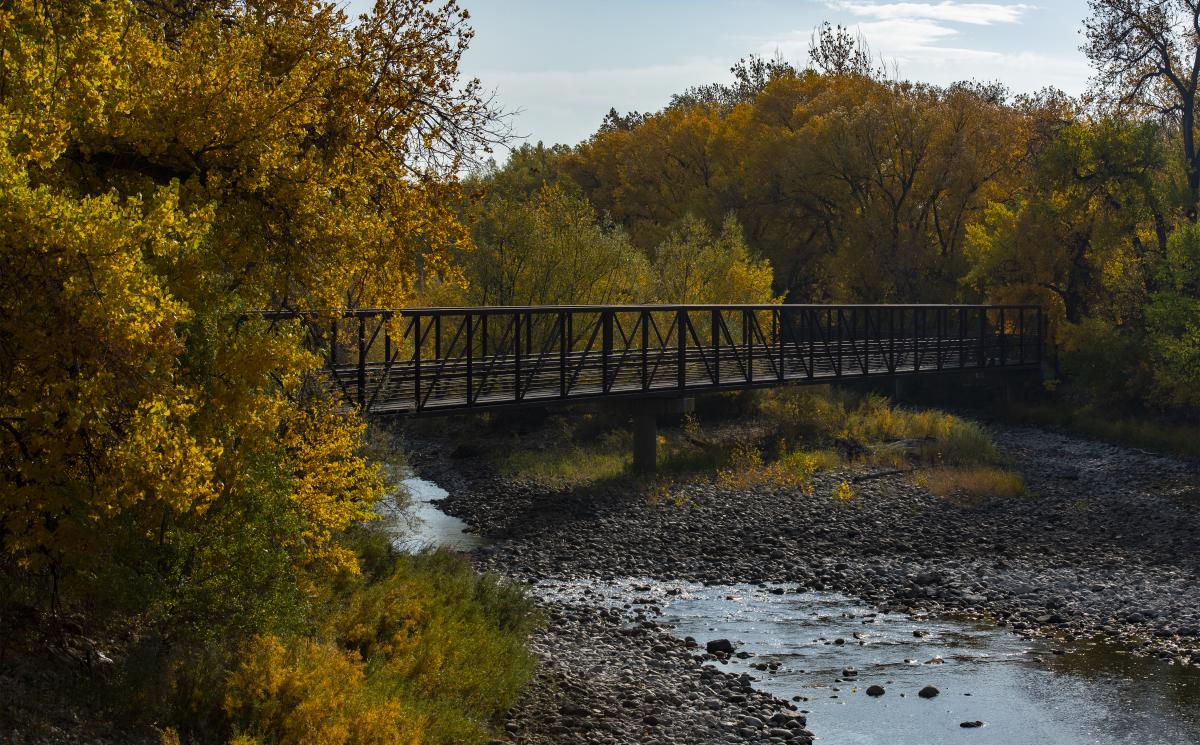 Also spelled "LaPorte," which means "the door" in French, this rural foothills community is located just 10 minutes northwest of Fort Collins along the banks of the Cache La Poudre River. French fur traders moved to the area in the early 1800s, allegedly naming the river for the location of their stashed supplies, which included gunpowder (Cache La Poudre – or "hide the powder"). In the mid-1800s the town was on the Overland Trail State Route at the base of the mountains, becoming a bustling supply center. It was once the most significant town north of Denver, boasting a saloon, a brewery, hotel, butcher shop, blacksmith and general store. These days, be sure to stop into Me Oh My Pie where along with the delicious breakfast you can score all day, it's impossible to resist the delectable pies, cinnamon rolls, coffee cake, cookies, muffins and more. Vern's Place has been serving up comfort fare, like skillets, corned beef, breakfast burritos, chicken fried steak and more for 70 years. The eatery shares a building with rafting outfitter A Wanderlust Adventure, one of just a few commercial rafting companies guiding trips on the Cache la Poudre, the state's only designated Wild & Scenic river.
From Laporte, continue on U.S. 287B to Rist Canyon Road and into Bellvue.
Next stop: Bellvue 
This small farming community is located northwest of Fort Collins along the Cache La Poudre-North Park Scenic Byway, at the mouth of the Poudre Canyon. In addition to the gateway to some of the state's best whitewater rafting, kayaking, standup paddleboarding and fly fishing, Bellvue is home to Noosa Yoghurt and the Colorado Shoe School where you can design and create your very own custom shoes. Repurposing leather destined for the landfill and using recycled sole options, ranging from bike tires to rubber flooring or rescued conveyer belts, attendees are invited to build something completely unique and custom during a one-day (sneaker), two-day (evening slipper) or five-day (shoe or boot) workshop.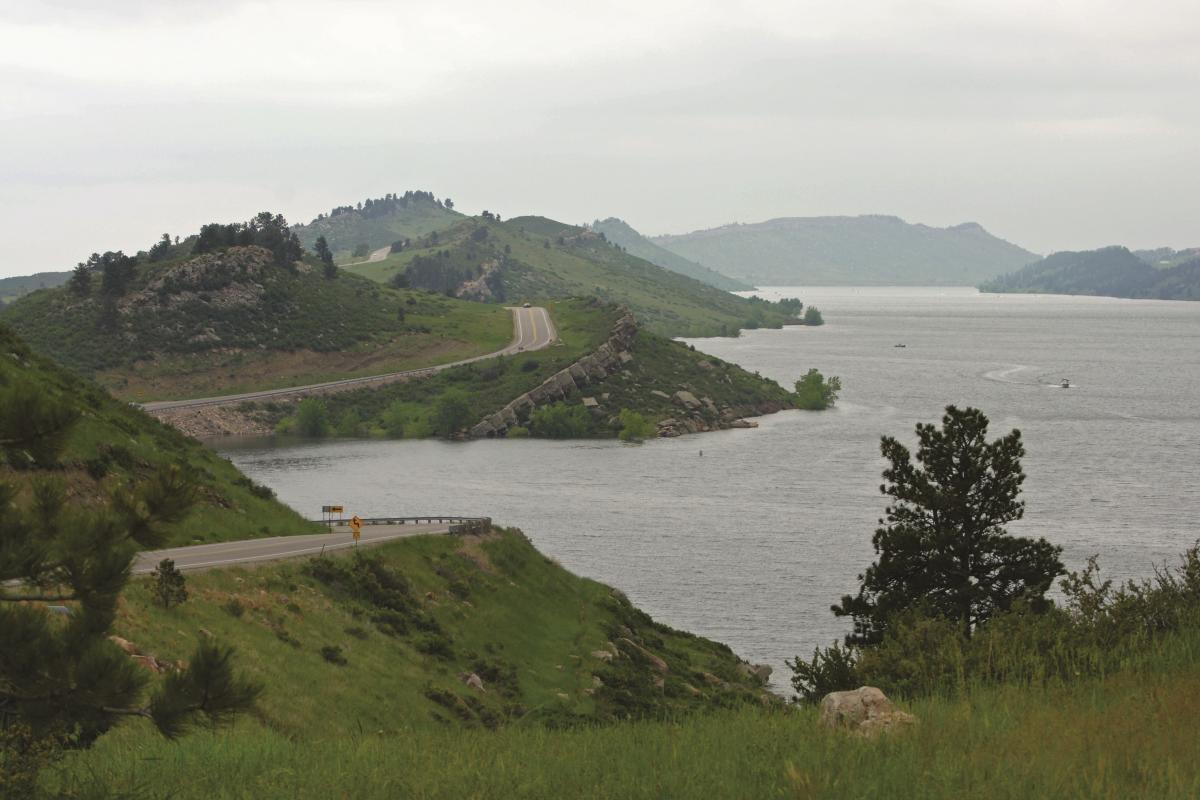 Trace your original route back to Fort Collins, or visit Reservoir Ridge Natural Area, Horsetooth Reservoir, and Pineridge Natural Area (south from Bellvue on N. Co. Rd. 23), then head east via W. County Rd. 38/Harmony Rd. back into Fort Collins. 
If you want to make a weekend of it, book a unique place to stay. Whatever you do, don't forget to share your fav road trip photos by tagging us at #visitftcollins.