Memorial Day Weekend provides the perfect excuse to spend an extra day or two in Fort Collins. Not only is it a three-day weekend, which means there's more time for activities, but Memorial Day Weekend also serves as the unofficial start to summer. Let's also not forget that Memorial Day is a very special day in our country honoring and remembering those who lost their lives while serving in our military. There are several events taking place over the weekend where you can honor those who lost their lives protecting our freedom.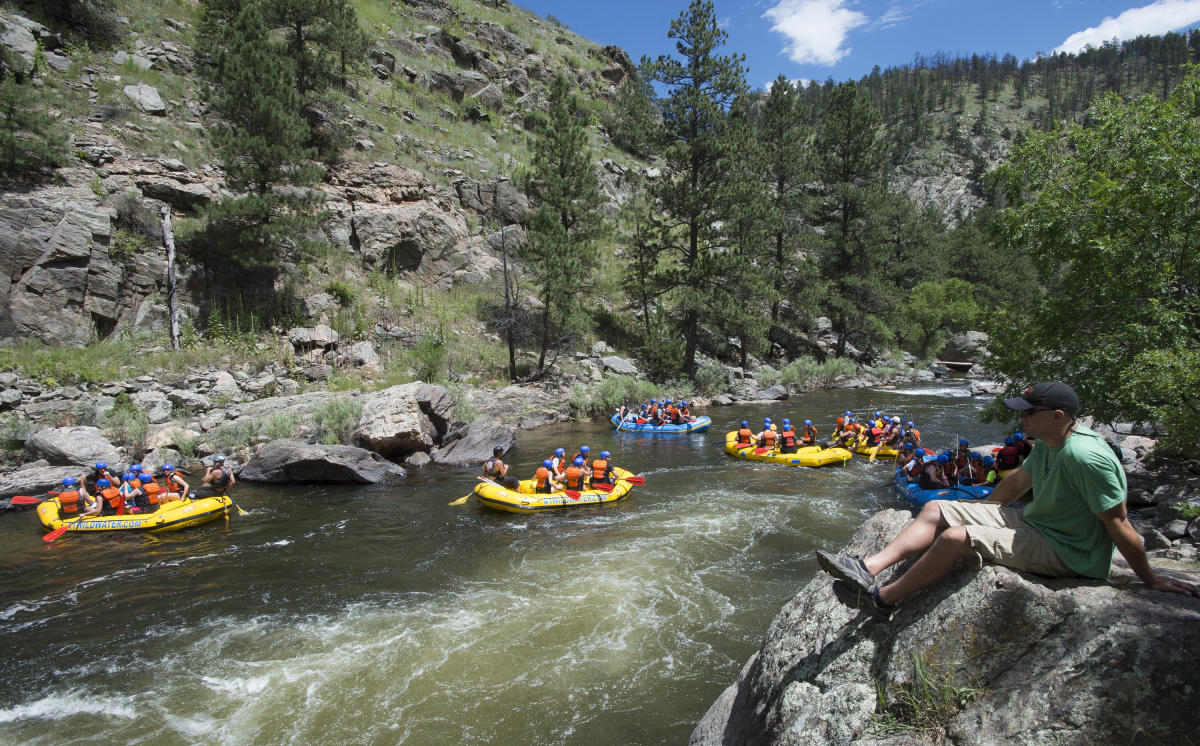 The winter snow is melting and the rapids are active in the Cache la Poudre River Canyon. The best news of all is this year is being touted as a near "perfect" whitewater season thanks to the snowpack levels Northern Colorado experienced this winter. Spending your Memorial Day Weekend in Fort Collins makes for the perfect time to bring the family out for a whitewater adventure. Check out one of our many whitewater rafting companies and book your trip today. The Poudre Canyon is one of the few spots across the state of Colorado that still hit its 100 percent accumulation levels over the winter, meaning the river is screaming for excitement. So grab your wet suit and a paddle and enjoy your adventure on the Poudre River. If it's your first time rafting feel free to check out our blog - A First Timer's Guide to Whitewater Rafting in Fort Collins.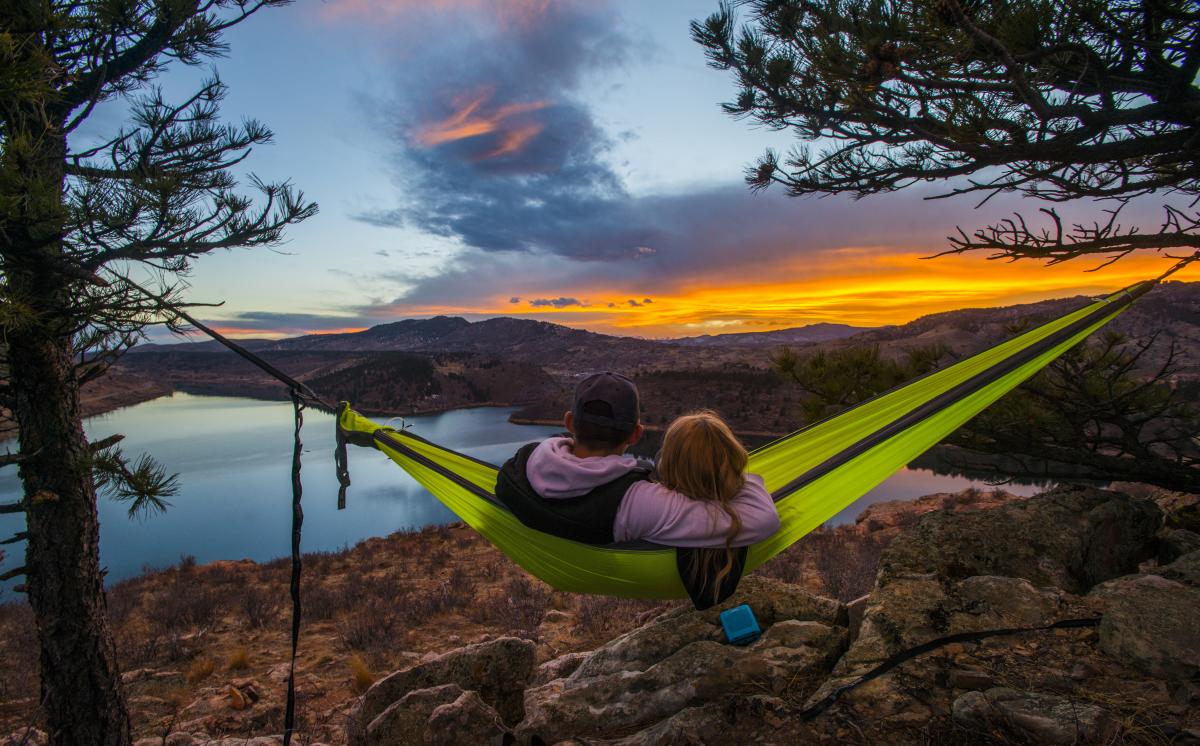 Memorial Day Weekend officially kicks off the camping season in Fort Collins. With a three-day weekend in the palm of your hand it's the perfect time to get out and enjoy the great outdoors. Favorite camping spots include Horsetooth Reservoir and the multiple campgrounds along the Poudre River. If you're looking to get a little further from the hustle and bustle, check out the 650,000 acres of back country near Arapaho and Roosevelt National Forests and CSU Mountain Campus. Let's also not forget the numerous amount of streams and bodies of water that offer ample fishing opportunities. Camping and fishing go hand-in-hand when visiting Fort Collins and the surrounding areas.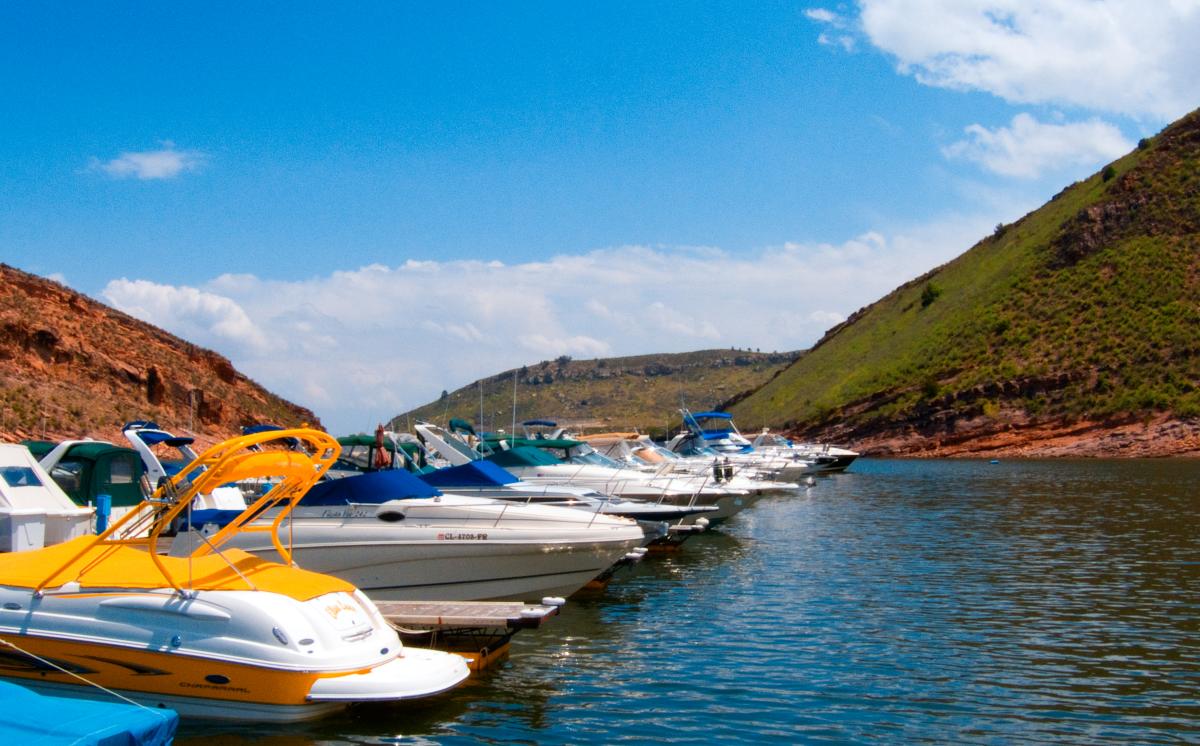 Horsetooth is always a popular spot during the big three-day weekend. Not only do boats start gliding across the waters, but so do Stand up Paddle Boarders and Kayakers. If it's not quite warm enough for you to enjoy water recreation just yet, then we suggest taking in the view from one of the numerous hiking trails scattered throughout Horsetooth Mountain. These incredible hikes range from hour-long to half-day trips across the open space.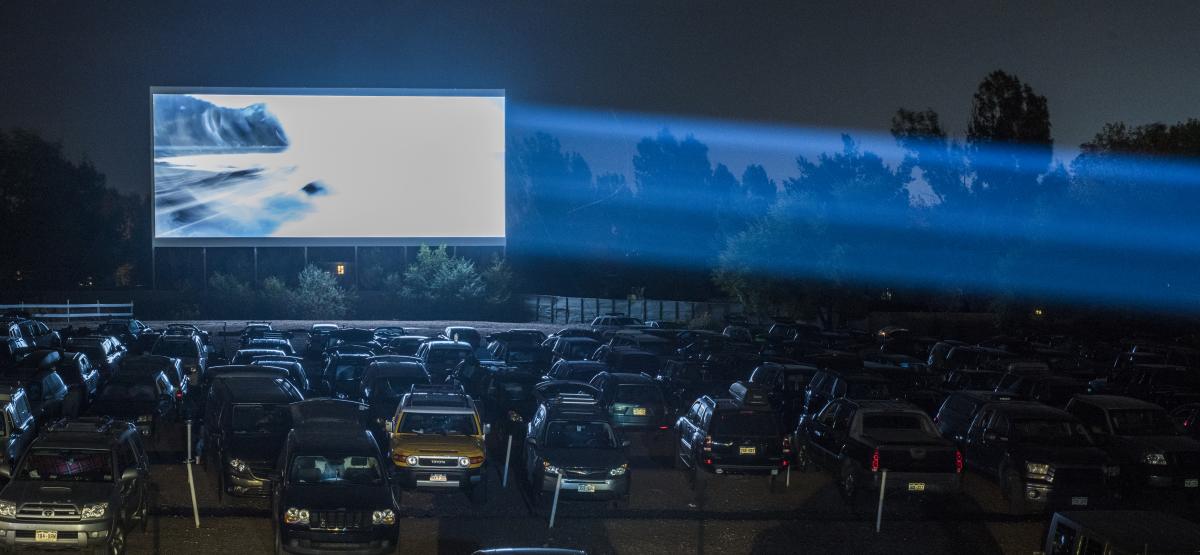 When thinking of what a classic summer evening in Fort Collins looks like, catching a movie at the Holiday Twin Drive In is something that always comes to mind. With new movies each weekend, this two screen outdoor drive-in theater is the perfect way to kick back and relax for an evening on Memorial Day Weekend. Not to mention the Holiday Twin is one of just six drive in movie lots left in Colorado and one of only about 300 left in the entire country. So, open up your car hatch, pile in the blankets and pillows and grab your popcorn for a cozy evening at the Drive-In.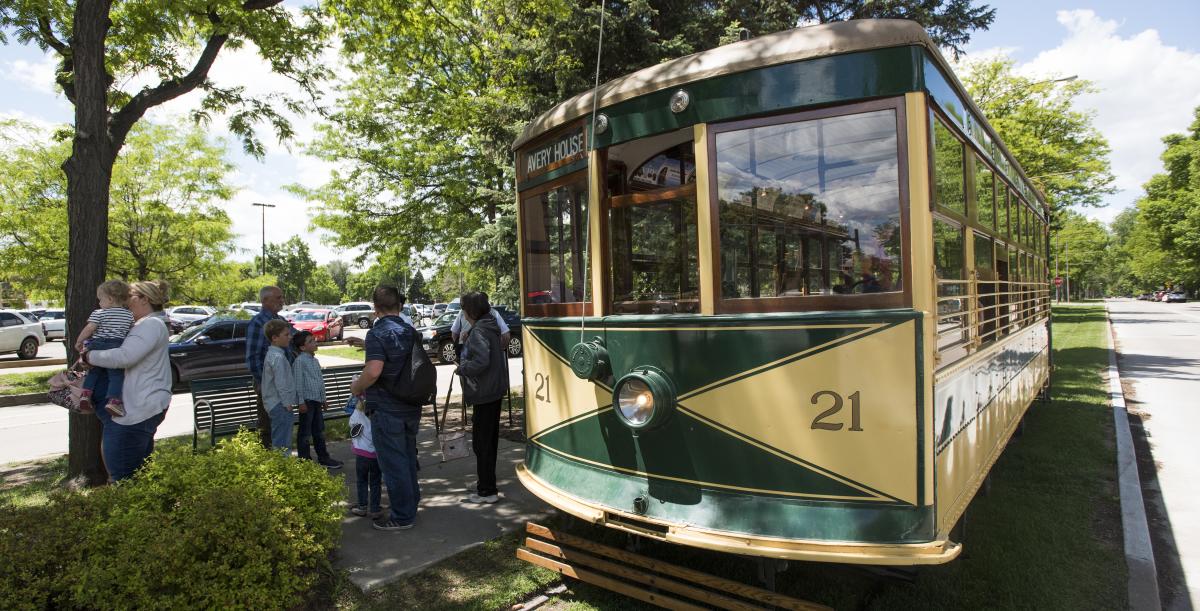 Birney Car 21 is celebrating its 100th birthday this year! So, don't be shy and hitch a ride on the only original restored city streetcar operating in the western U.S. today! If you're near City Park Memorial Day Weekend or any other weekend this summer, be sure to grab a ride to Old Town on Birney Car 21. Take a trip back in history while enjoying an experience you and your family won't soon forget.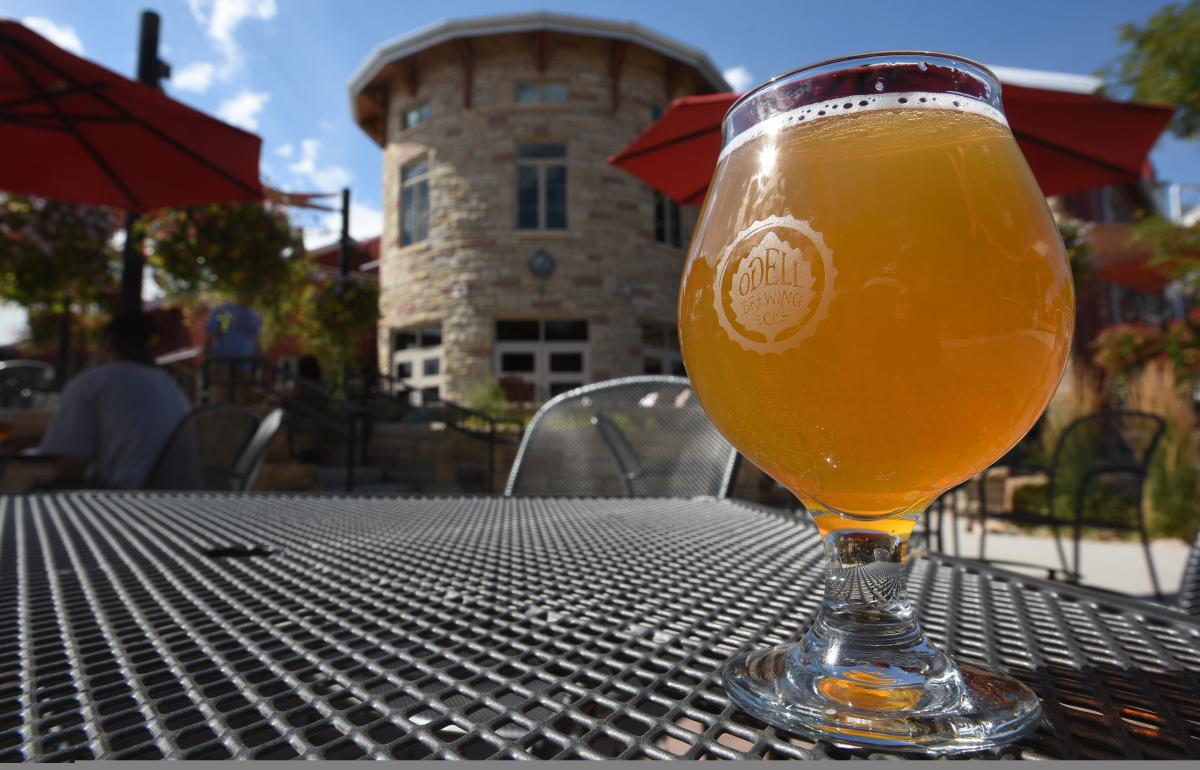 Odell Brewing's biggest party of the year, Small Batch Festival, is back. This event will feature over 40 different Odell beers, including some favorite pilot system releases and cellar-aged brews. Odell will have four live bands across two stages, including the Sugarbirds and Whiskey Blanket, and some of Fort Collins' best food trucks. Ticket includes entry to the festival, 4 beer tokens and a commemorative stainless steel cup.
Realities Ride & Rally is held each and every Memorial Day Weekend in downtown Fort Collins. This two-day festival features live music, outdoor vendors, local food, beer and fun for all ages. For the past 17 years, this event has brought the Northern Colorado community together to celebrate freedom and honor those who gave everything they had to defend our freedom. This event unites everyone in the common cause of bringing hope to local children who have been abused, neglected or who are at risk.
This Memorial Day Weekend in Fort Collins the Veterans Plaza of Northern Colorado will host A Salute to Persian Gulf War Veterans during its annual Memorial Day Weekend celebration. The Veterans Plaza's mission is to honor military members for their service and sacrifices, while educating the public of such. Every year the Plaza hosts a celebration of men and women in uniform during the Memorial Day Weekend. This year will be no different as the Veterans Plaza pays tribute to those who served during the Persian Gulf War.