Fort Collins plays host to some of the greatest festivals and events in the state of Colorado each and every year. Enjoy weekend-long events celebrating everything great about our town from craft beer to bikes to music and food. Here are some fall events that should already be penciled in on your travel schedules.
Horsetooth Fest (Sept. 7 - 10)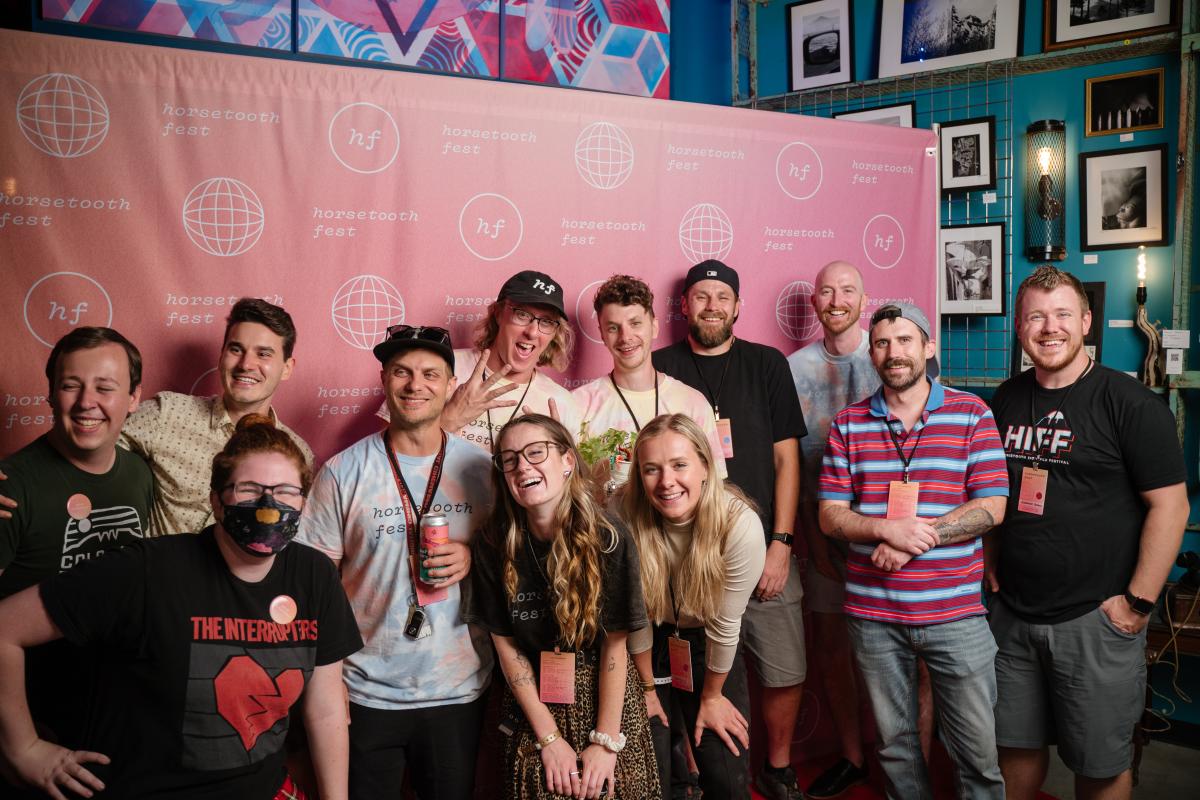 Northern Colorado as an international destination where progressive thought and action are celebrated through the art of filmmaking and other forms of creative expression. The mission of Horsetooth Fest is to inspire and engender passionate artistic creations and positive changes to our way of life by providing an international platform to spread knowledge and creativity. Buy tickets here. 
Rist Canyon Mountain Fest (Sept. 9)
The Rist Canyon Mountain Festival is the annual fundraiser for the Rist Canyon Volunteer Fire Department. Come rain or shine, this one-day event features a full day's lineup of entertainment and activities for the entire family. FREE admission, parking, tractor-pulled hayride shuttle to/from the parking area (handicapped parking area available), musical entertainment, large kid's activity area, farm animals, educational booths and demonstrations, and ice cream.
Fall Equinox Marathon, Half Marathon and 5 Mile (Sept. 17)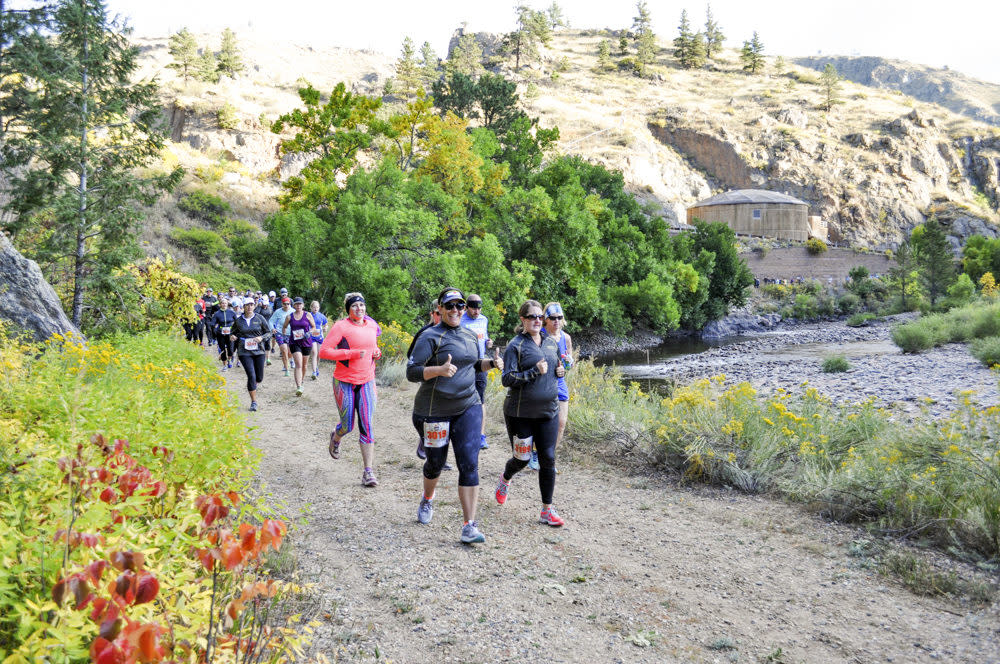 Voted Best Half Marathon In Mountain West Region! Fast & beautiful, a great point-to-point downhill half marathon for a new PR! The half-marathon starts at the famed Mishawaka & runs entirely in the Poudre River Canyon. Enjoy the beauty & downhill course along Colorado's only wild & scenic river. Both races are chip timed and official results are based on gun time. Drop Bags the start of each race will have a truck available to transport your drop bag to the finish area. **Any items dropped along the course will be donated to charity, please don't drop items along the course expecting to get them back.
Tour de Farms (Sept. 17)
Bike Fort Collins annual community-building and fundraising Tour de Farms will be held on Sunday, September 17th. The fun and festive 30+ mile ride will begin and end at Purpose Brewing, and will be guided and led by Bike Fort Collins representatives along a route made up of a combination of paved and gravel roads, along with 4 stops at local area farms. As with past Tour de Farms, each farm stop will feature light tastings and refreshments along with a few words from each farm owner/representative. The route and farms are still being finalized, keep up-to-date here. 
Mountain Bike Festival (Sept. 23-24)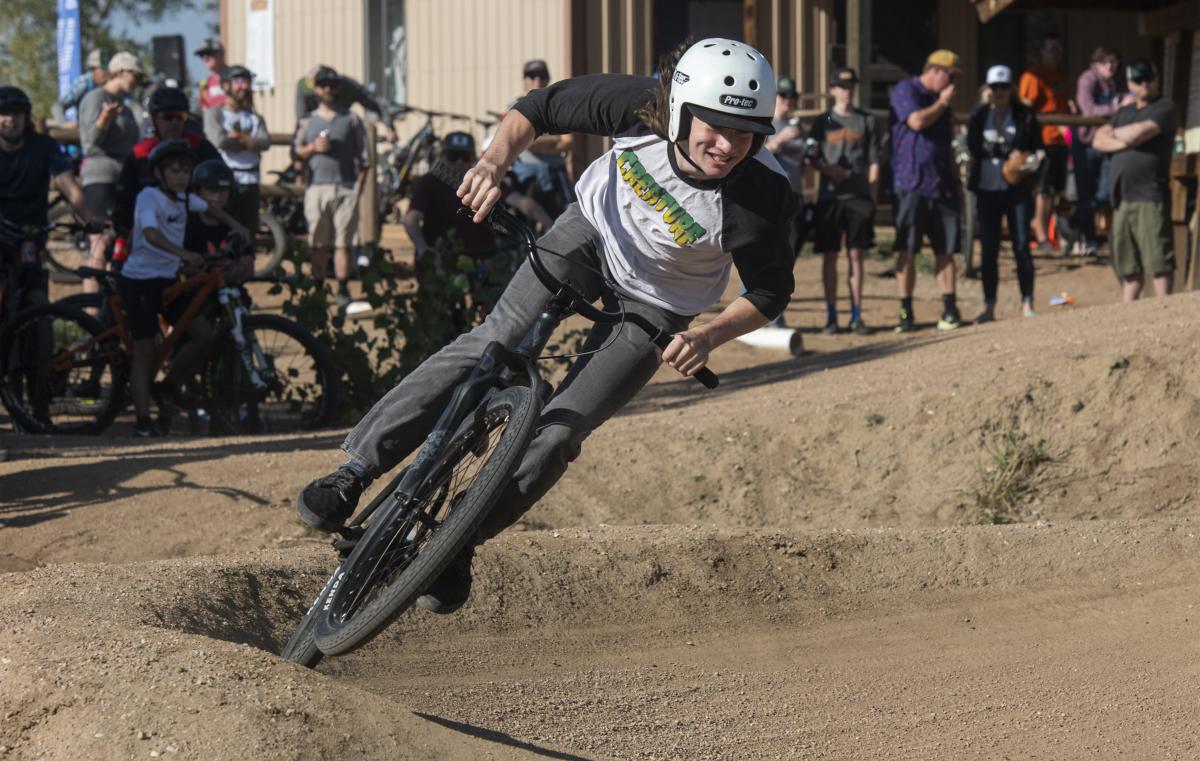 Join Overland Mountain Bike Association for a full day of fun celebrating mountain bikes! The Northern Colorado Mountain Bike Festival takes place Sept. 23 - 24 from 9 am - 4 pm. Festival admission is free with weekend all-access passes available. All events take place at Lory State Park. Learn more here! 
Halloween Happenings in Fort Collins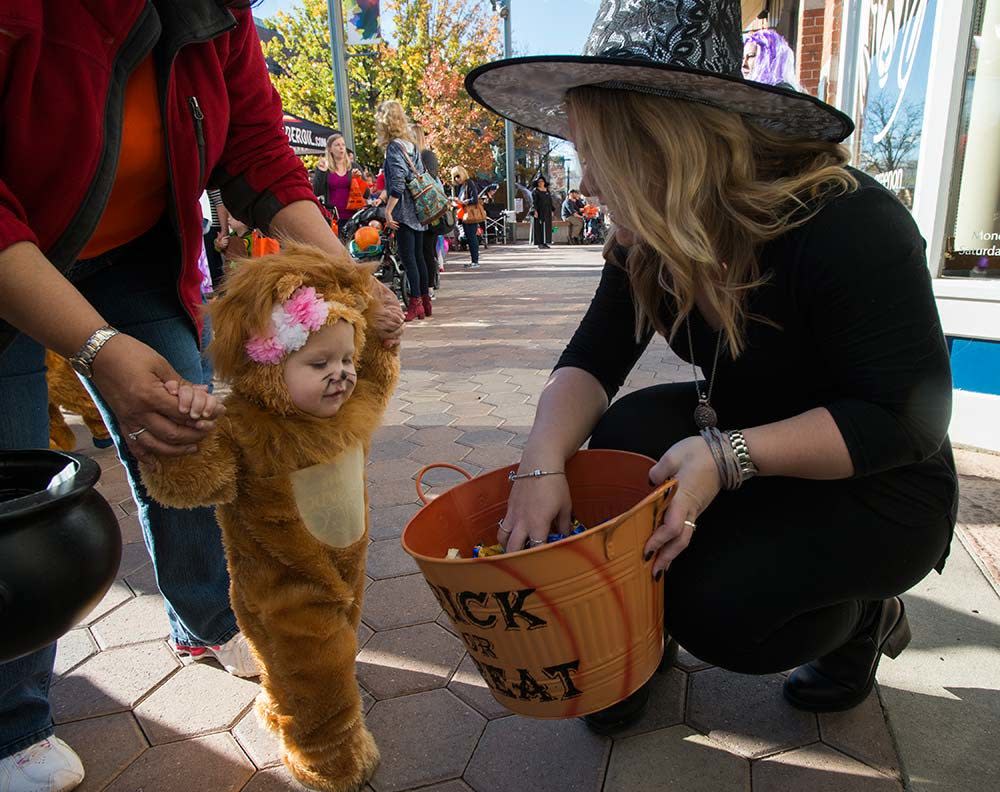 Tiny Tot Halloween
It's time to scare up some new costume ideas for your little ones! The annual Tiny Tot Halloween presented by COUNTRY Financial will be held on Monday, October 31 at 10 a.m. All children under the age of seven and their parents/guardians are invited to enjoy a safe trick-or-treating experience in Downtown Fort Collins.
Pumpkins on Parade 
The fourth annual Pumpkins on Parade is a fun-for-all-ages celebration of Halloween and the harvest, featuring hundreds of pumpkins and gourds arranged across The Gardens in artistic displays and festive activities for the whole family! Oct. 19 - 22, 6 - 9 pm. 
The Fort Collins Ghost Tour
The Ghost Tour includes a guided evening journey into and under Old Town Fort Collins. Along the way, you will learn about local legends, hauntings, ghostly sightings and strange happenings.