By Caramie Petrowsky
Fort Collins is infinitely family friendly and that reputation extends to the brewery scene as well. Known as the largest producer of craft beer (70 percent, in fact) in Colorado, Fort Collins is currently home to more than 20 craft breweries, the most microbreweries in the state, each with its own distinctive style. The simple truth is, most Fort Collins breweries are family-friendly but some stand out because of the specific ways they're catering to the families who frequent their establishments.
Here are some of our favorite family-friendly FoCo breweries, organized by location.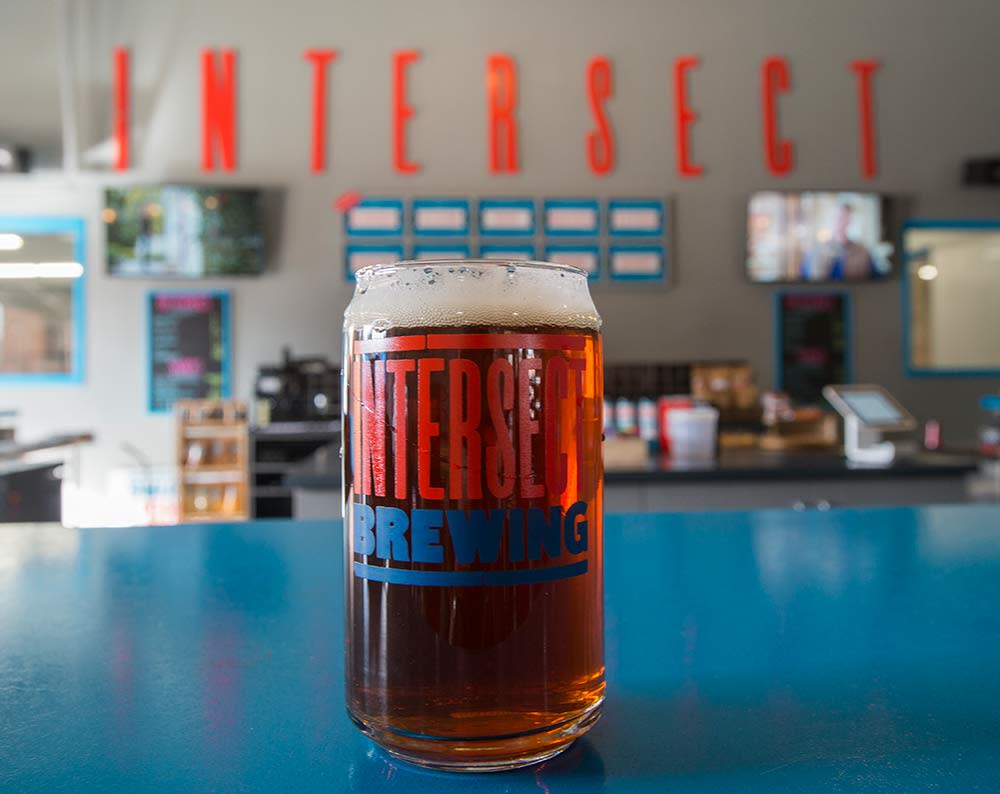 WEST
As parents of young children themselves, the owners of Intersect Brewing designed the brewery with families' top of mind. "Being parents of young children, we often struggled when trying to find a place to grab a meal or have a beer with our kids. It usually was either an adult-focused environment, or a children-focused environment — never both," said owner Will Herdrick. Not surprisingly, at Intersect, they've created both. In the taproom and beer garden, adults can hang out and sip beer while their kiddos play (sans screens) nearby. There are plenty of toys and books appropriate for kids of varying ages. There's even a section for tiny tots, complete with foam floor mats, a train set and bookshelves. Outside, older kids love playing corn hole, darts, giant blocks and more on the sizeable patio, or just running around playing tag. 2160 W. Drake Rd
SOUTH
This brewery, named after early Colorado settler Daniel Chessman Oakes, pays homage to Oakes' pioneering spirit by emulating his tireless work ethic through the passion of making hand-crafted beer. DC Oakes also serves up great tasting food, along with classic cocktails, wine and other local beers on tap, as well as their own brews. DC Oakes offers a Kids Eat Free special on Tuesdays, as well as kids entertainment ranging from magicians to face painting from 5 to 8 p.m. Kids love snagging a toy or game to play out of the toy box near the entry, and there's even a small slide play structure on the patio for younger kids. Nearby, tweens and teens enjoy playing corn hole. 3581 E. Harmony Rd. #110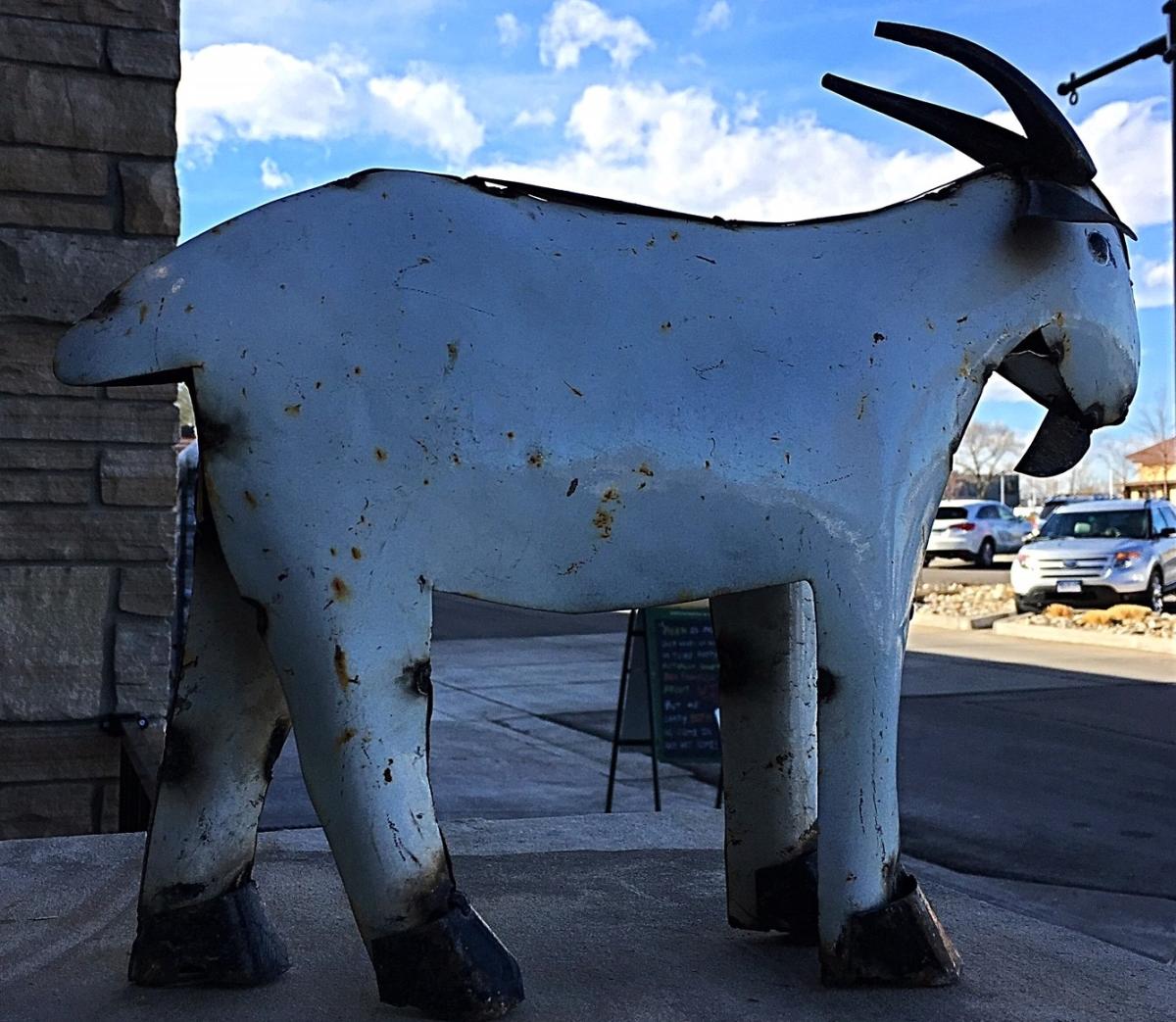 MIDTOWN
The Gilded Goat is a small, family-owned and operated neighborhood brewery in the heart of Fort Collins next door to Trader Joe's. They serve a mix of classic style beers, experimental batches, and sour options (there are juice boxes for the babes) in a very comfortable taproom. If you have kids in tow, head for the upstairs area, which is chock full of games, coloring books and more, with plenty of room to spread out. Snacks like Bavarian pretzels, charcuterie plates, chips and salsa and nachos, keep the littles fed and friendly. 3500 S. College Ave. #194
At Purpose Brewing, the brainchild of New Belgium's previous brewmaster, Peter Bouckaert, parents love that the beers change weekly and are never repeated. Families gather in the Barn Room at Purpose Brewing, which features cozy couches and barn doors. There is a small selection of toys and games available for various age levels but feel free to bring puzzles, Legos or coloring books. You can purchase kid-friendly eats, like crackers and salami, chips, and nuts, and outside food (fast or homemade) is welcomed. 4025 S. Mason St. Ste. C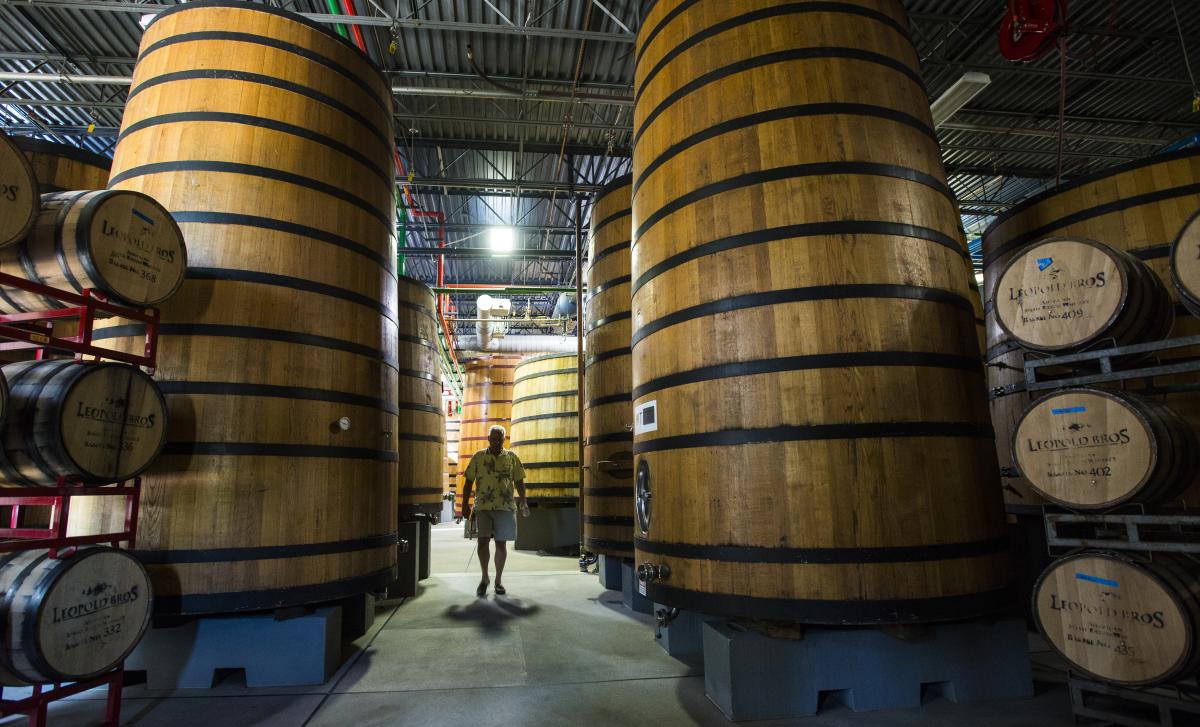 BREWERY ROW
Horse and Dragon is a Fort Collins' local favorite. This family-owned and run independent microbrewery's motto is "work & family, hops & malt, Horse & Dragon." They craft high-quality, great-tasting beers sustainably while building community in the heart of Northern Colorado. Horse and Dragon is famous for their Sad Panda, an American-style coffee stout, that is definitely a must try. Kiddos love the complimentary pretzels and animal crackers and parents are welcome to bring in additional food as well. If you have kids in tow, consider bringing in a game, play dough or other activity to entertain the littles as there isn't much provided. 124 Racquette Dr.
Makers of Fat Tire Amber Ale and Abbey and amazing sours, New Belgium is a popular spot to bring the whole family. You'll see plenty of kids here if you visit, especially in the large grassy outdoor area rife with yard games. The brewery hosts outdoor movies a few weeks out of the year, and usually at least one of them is rated G. While the brewery doesn't serve food, there are rotating food trucks parked outside daily. 500 Linden St
Makers of flagship brew 90 Shilling and a full range of flavorful beers from the light, crisp Easy Street Wheat to the dark, roasty Cutthroat Porter, Odell Brewing is a Fort Collins favorite amongst locals and visitors alike. Equipped with one of the best patios in all of Fort Collins, Odell is so much more than just a brewery. It's a place to hang out with close friends and family while you enjoy live music while basking in the Colorado sun. Along with great beers (try a pilot flight!), there's kombucha, root beer, snacks and rotating food trucks. 800 E. Lincoln Ave.
Red Truck is a Vancouver-based Canadian brewery that brought its beer to Fort Collins in 2018. The brewery has ingrained itself into the community with its hyper-local focus. Not only does Red Truck offer great craft beer, it also has a restaurant with a full food menu (and a kid-specific menu) with offerings from breakfast to burgers and barbecue. After noshing, littles love trying their hand at corn hole and the giant Connect 4 game. You'll love snapping their photo in front of some of the cool old red trucks. 1020 E. Lincoln Ave