Is your spring break in Fort Collins part of a staycation? Are you visiting to spend your spring break in Fort Collins? Are you just looking to get away for a day or two on spring break and Fort Collins sounds appealing? Good, Good and even better! Here is your guide of seven things to do for spring break in Fort Collins.
1.       Enjoy St. Patty's Day
Lucky Joe's St. Patrick's Day Parade
What's a Spring Break without a St. Patty's Day celebration?! Downtown Fort Collins plays host to the Lucky Joe's St. Patrick's Day Parade Saturday, March 12. The parade runs from 10 a.m. - 12 p.m. and is packed with tons of family fun with an array of floats and performers flooding the streets of downtown. The best spots to watch the parade will be along College Avenue from Walnut Street to Magnolia Street, and then east to Remington Street and toward Old Town Square.
While the parade is the main show, it will also coincide with the Old Town Irish Party hosted by Wilbur's Total Beverage and will be preceded by the 18th Annual Sharin 'O' the Green Race!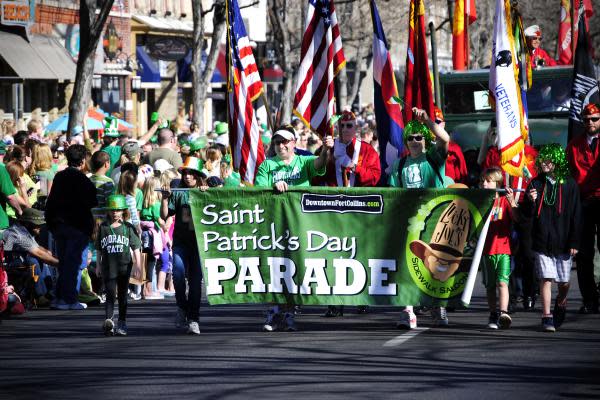 18th annual Sharin 'O' the Green Race
The St. Patrick's Day celebration kicks off with the 18th Annual 'O' the Green 5K Run/Walk, which is produced by Partners Mentoring Youth. The events begin with the Shamrock Scurry kid's race at 8 a.m., with the 5K starting at 8:15 a.m., and then conclude with the awards ceremony at 9:30 a.m.
Old Town Irish Party
The Old Town Irish Party hosted by Wilbur's Total Beverage will take place in Old Town Square. At the party, there will be a "green beer garden," featuring Odell brews and green Coors Light, as well as live performances by The Seers, Shaley Scott Band and Blue Grama. The party starts at 10 a.m. and lasts until 5 p.m.
2.       Get out and Ride a Bike

As a Platinum-Level Bicycle-Friendly Community, one of only five in the nation, it's pretty evident that Fort Collins loves bikes and prefers bicycles to cars, more times than not, especially during the spring and summer months. Exploring Fort Collins by way of two-wheels is a must-do during your spring visit to Fort Collins. If you're looking for an unbelievable ride, check out the Spring Creek Trail and Poudre River Trails. Each take you on a beautifully paved journey lined with trees and mountain air exemplifying the amazing scenery that is Fort Collins.
2a. Bike to a Local Brewery and Sample the Spring Seasonals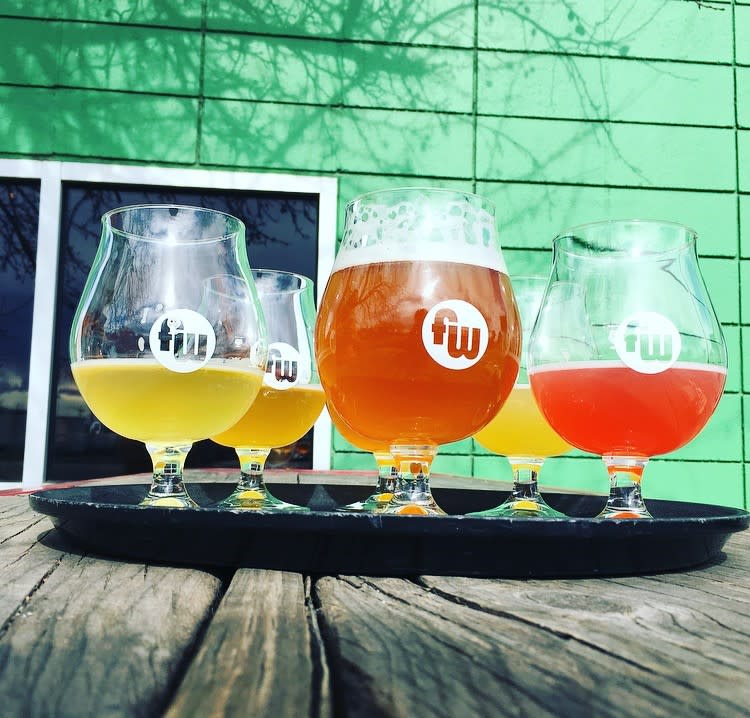 What's better than riding a bicycle on a clear beautiful day while soaking up the sun and letting the crisp mountain air brush past your face? Well, to be truthful, there really isn't much better, but if you stop by one of our 20-plus breweries to cap off that incredible bike ride, you've pretty much just experienced a near perfect adventure. Now that spring is upon us, ask each brewery you stop by what their seasonal on tap is and give it a try.
3.       Explore Fort Collins' Art in Public Places
Fort Collins boasts a rich and fruitful arts and cultural scene, and during the spring season it's truly a casual adventure to be able to explore local art while taking in the intoxicating outdoor weather. Our city is very proud of its local art scene, so proud in fact, that art is displayed everywhere in public areas around town. Be adventurous and go out on a self-guided tour throughout Fort Collins to explore all the local art, manifested to enhance the community of Fort Collins. There isn't an alley, street corner, sidewalk or building left untouched in town. You can find painted wall murals, transformer boxes, planters, beautiful sculptures, and even painted Pianos About Town begging to be played by local passerbys. We can't think of a better way to explore the art scene in Fort Collins, while also reaping the benefits of spring in Colorado.
4.       Have a Spring Shopping Spree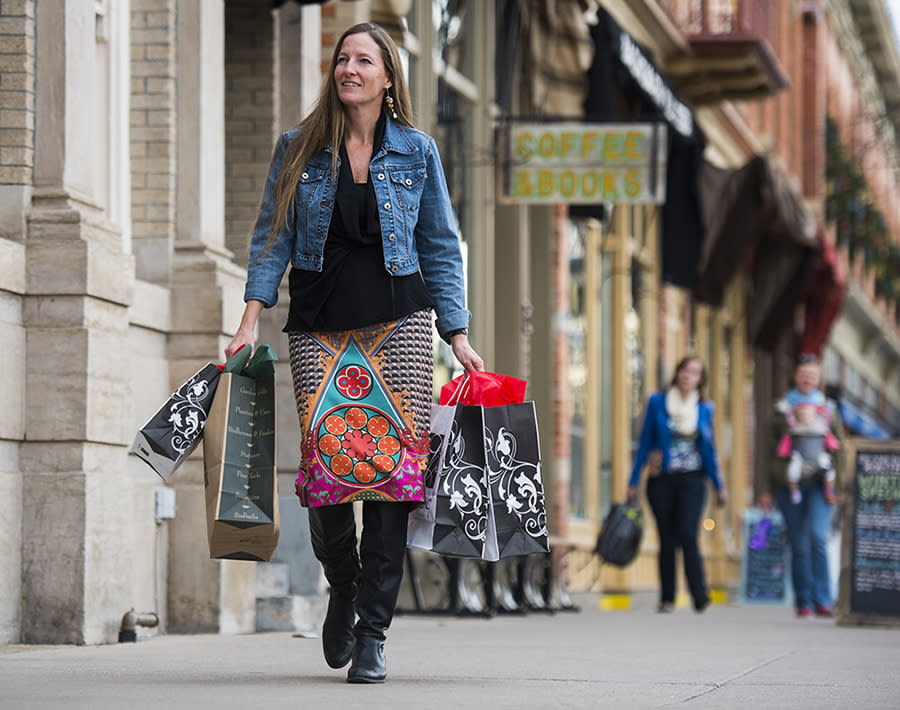 Spring is a time for renewal, fresh beginnings and spring cleaning. Spring is also the opportune time to go shopping for a fresh new spin on your everyday life. Old Town offers local, boutique style shopping where you can get a new wardrobe at a local boutique, change up your cooking style by picking up some new spices, or enhance your garden with figurines and mementos from a place like the Perennial Gardner. Your shopping spree isn't complete without a visit to Front Range Village in south Fort Collins. With stores like MkLAREN Boutique, Super Target, Sephora, DSW and more, you are surely to find that perfect must-have you've been searching for.
5.       Play at Horsetooth Reservoir and take in a Sunset/Sunrise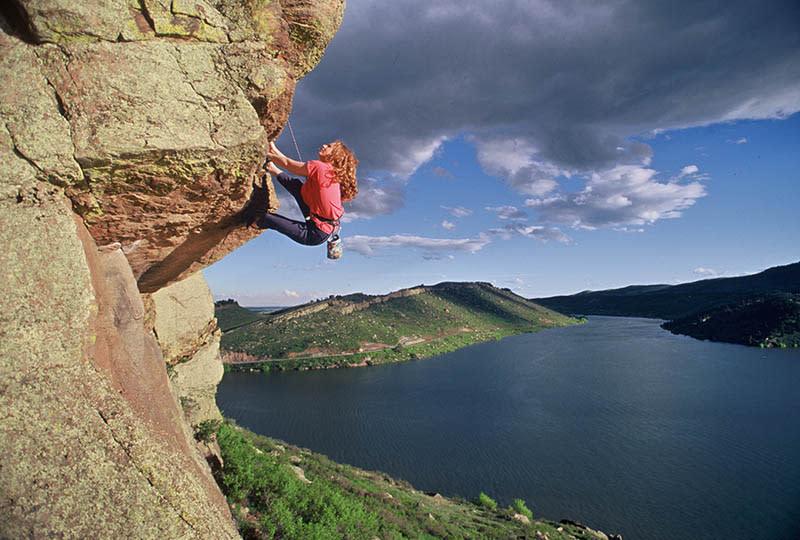 Pinks, blues, purples reds-any color you can think of-often streak the morning or evening sky in Fort Collins, and although there isn't a bad spot to view the sunrise or sunset in our town, there are definitely some prime spots for you to seek out that front-row view of the painted sky.
Horsetooth Reservoir is a beloved viewing spot for locals and visitors alike due to its easy access, excellent overlooks and the glass-like water that reflects the painted colors of the sky. There are several paid parking lots around the reservoir for you to park your car and revel in the beauty of the sunrise/sunset.
If you want to get in a hiking or biking session that ends in a breathtaking sky view don't miss the spectacular hike to Horsetooth Rock. It is the highest overlook spot in all of Fort Collins and is perfect for viewing both sunrise and sunset (just make sure you plan accordingly to the sunrise/sunset time).
6.       Family Fun is a Must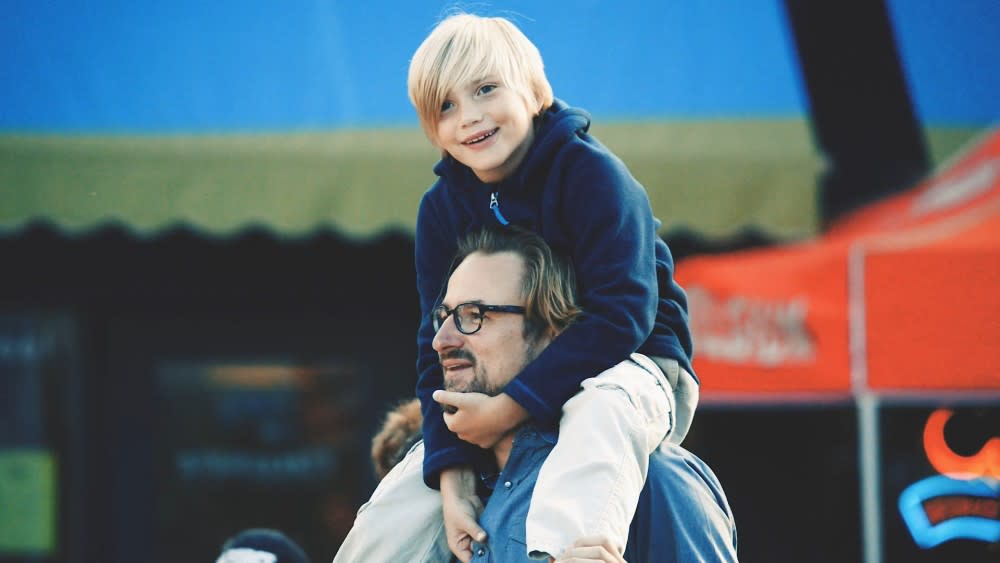 Fort Collins, home to Colorado State University, is classified by some as a 'college town', but don't be fooled, our town is full of families and is an extremely family-friendly place to visit. Here are some family-fun centered activities for you to check out.
Visit the Baby Animals at The Farm at Lee Martinez Park
If we learned anything from the movie Bambi, it's that cute little baby animals arrive in the spring time. During spring in Fort Collins you need to keep an eye out for baby Canadian Geese as they waddle behind their parents throughout town, and don't forget to go say "Hi" to the baby chicks at the farm. The Farm at Lee Martinez Park offers hands-on farm experiences for children and families of all ages. The Farm at Lee Martinez Park is a wonderful family-friendly attraction unique to Fort Collins offering the chance to learn about farm life and the animals that call it home. So, pack a picnic and take the kiddos to the farm for a chance to pet a sheep, smile at a baby chick and maybe even ride a pony.
Experience Geek Week at the Fort Collins Museum of Discovery
If you need to let your inner-nerd out during your spring break stay in Fort Collins we suggest you check out Geek Week at the Fort Collins Museum of Discovery! Geek Week takes place from March 15-19 and offers a full week of geeky themes, activities and demonstrations. It will take place each day between 10 a.m. and 1 p.m and is of no extra charge to the public with admission to the museum. Embrace your inner geek and go enjoy! The museum is located at 408 Mason Court.
7.       Visit the Budweiser Clydesdales at Anheuser-Busch Brewery and Tour Center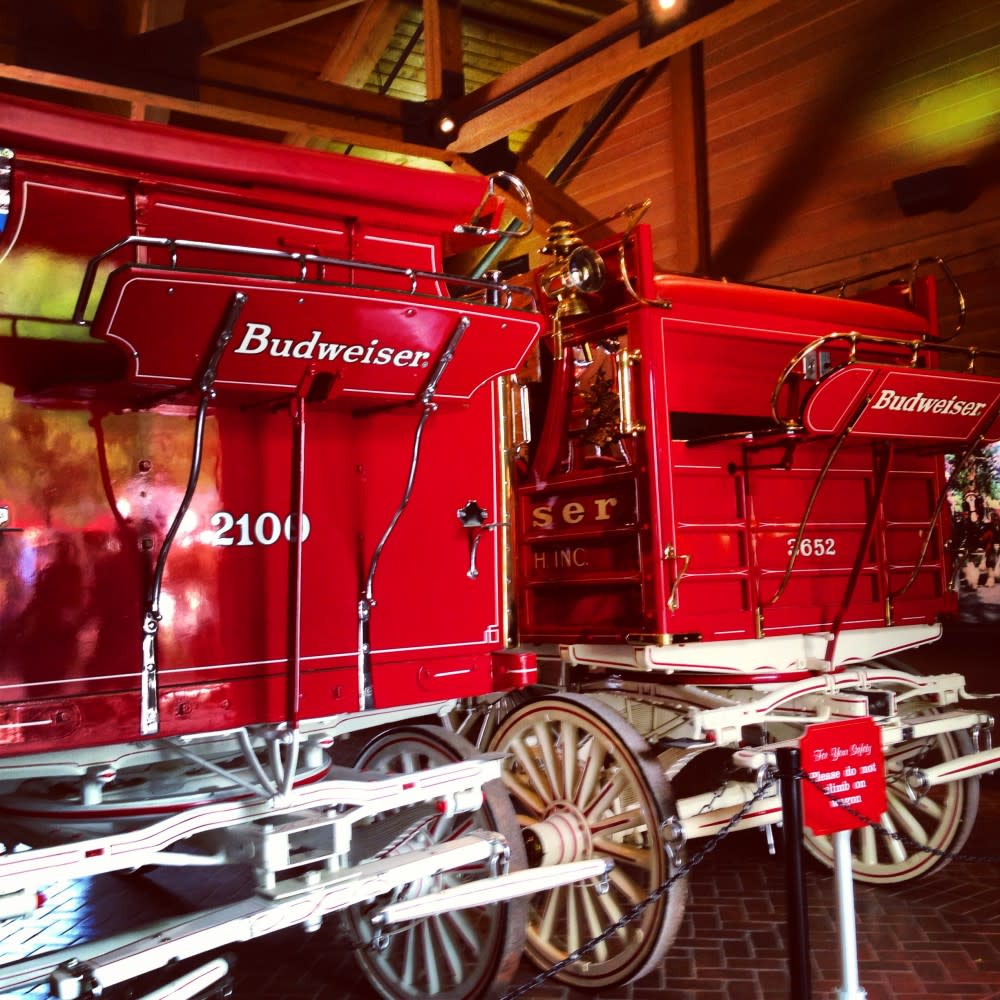 The Budweiser Clydesdales are making their way back to Fort Collins and will be here at the Anheuser-Busch Brewery and Tour Center from March 9 - 21st. Stable and pasture viewing will be from 10 a.m. to 6 p.m., Monday-Saturday, and 10 a.m. to 4 p.m. on Sunday. Also, photo opportunities will be from 1-3 p.m. on March 13 and 20th. If you are unable to make any of these dates, we still recommend you stop by the brewery, as Anheuser-Busch boasts one of the finest Biergartens and patios in all of Fort Collins, offering stunning views of the mountainside.
Anheuser-Busch Brewery is located at 2351 Busch Drive.