FORToberfest
This fall festival is a celebration of what Fort Collins is all about – Beers, Bikes and Bands. FORToberfest showcases the vibrant local music scene, the thriving local brewing industry and the importance our city puts on sustainability. So get out and enjoy the sounds of live local music while sipping on a cold fall seasonal beer in Old Town and take in the fall colors of gold orange and red leaves coating the streets. There will be art and bike vendors, delicious food offerings and live music throughout the day. Attendees will also have the opportunity to customize their own Taster Trays from 12+ Fort Collins breweries.
When: September 17th, 2016
Event Hours: 11:00 am – 10:00 pm
Location: Old Town Square in Downtown Fort Collins
Leaf Peeping
Leaf Peeping is a great way to explore Fort Collins, Colorado during one of its most beautiful seasons, fall. The peak season for fall foliage typically runs from the last week in September to the second week of October. According to the Farmer's Almanac the peak season in Colorado this year will be from Oct. 5-14.
The proximity of Fort Collins to the Cache la Poudre River Canyon and Rocky Mountain National Park makes our city a leaf peeping magnet. Fort Collins is the perfect place to make your hub for leaf peeping adventures.
Take the short drive up the Poudre Canyon, just 15 miles north of Fort Collins, or to Rocky Mountain National Park, approximately 45 miles south of Fort Collins, and prepare to marvel at the orange and yellow spattered mountain sides.
The gold, orange, and red leaves sprawl as far as the eye can see as you wind your way through the beautiful Rocky Mountains. Just remember to be prompt during peak season because you only get two weeks to soak it all in. Don't hesitate, Book your room today!
Top Leaf Peeping Spots around Fort Collins:
Tour de Fat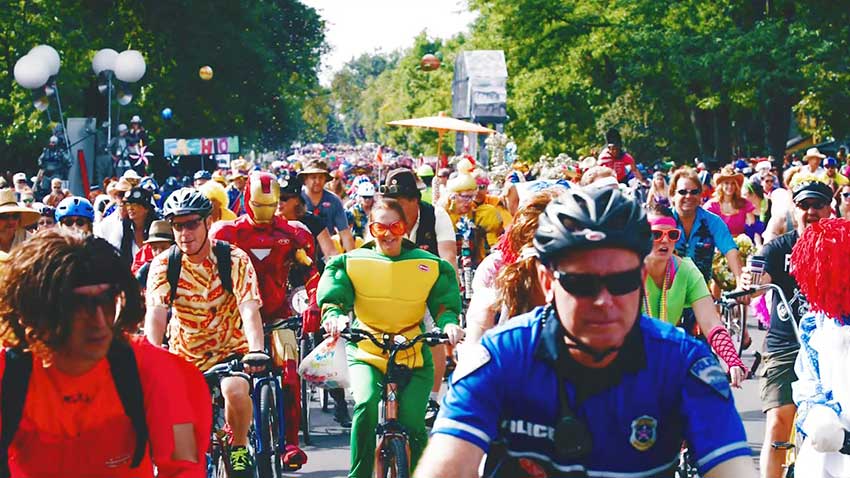 New Belgium Brewing's Tour de Fat represents a celebration of "bikes, beers and bemusement"! This event is unlike any other you have ever experienced. Tour de Fat is a carnival-like celebration and homage to bicycles that takes place in order to heighten the cognizance of cycling as a sustainable form of transportation. As the original "mothership" of New Belgium Brewing, Fort Collins goes all out to celebrate the Tour de Fat festivities. The greatest part about the festival is that everyone can participate in the fun! Find your most outrageous costume and hop on your bike for a day full of shenanigans. Take part in the Tour de Fat bike parade that runs through Old Town Fort Collins and top it all off with some great craft beer, local food, live music and circus-like amusement!

Where: Civic Center Park in Downtown Fort Collins 
When: September 3, 2016
Who: Everyone is welcome! (All-Ages) 
Cost: FREE 
Take in a Show, History at a Museum or See Some Art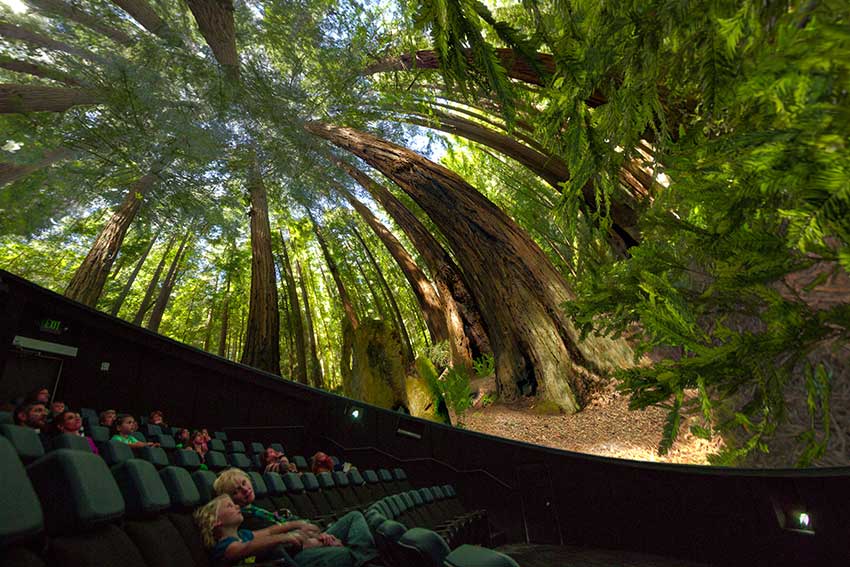 Fort Collins is the cultural hub of northern Colorado. The city is full of so many great performance theatres, museums and art galleries that it's hard to choose just one to visit. And, if you're in the mood for a concert look no further than the Mishawaka Amphitheater, Hodi's Half Note, the Aggie Theater, Avogadro's Number, the Downtown Artery and many other places. Here is a list of all the great places to take in some culture or see a show.
Fall Seasonal Beer Tastings
As the leaves begin to fall and the colors start to change, breweries all around Fort Collins take note and mix things up by creating beers that incorporate seasonal flavors.
New Belgium Brewery is always on top of releasing its seasonal craft beers and their Pumpkick Fall Seasonal is back for a limited time! If you're looking for something new from them, step foot in their newly renovated sour tasting room and give your taste buds a kick.
Another brewery popular for its seasonals is Odell Brewing Co. Odell keeps things interesting as they are constantly brewing new, creative, limited-time beers on their pilot system as well as a number of seasonals. Beers like Mountain Standard, Odell's double black IPA fall seasonal, Russian Pirate, an imperial stout aged in rum barrels, and Lugene Chocolate Milk Stout, a rich and creamy beer that tastes like its namesake, just to name a few.
Fort Collins is now home to 21 breweries and counting, as more are set to open in the coming months. We encourage you to get out and try as many seasonals from these breweries as you can. For a list of all the breweries in town click HERE.
Go on a Tour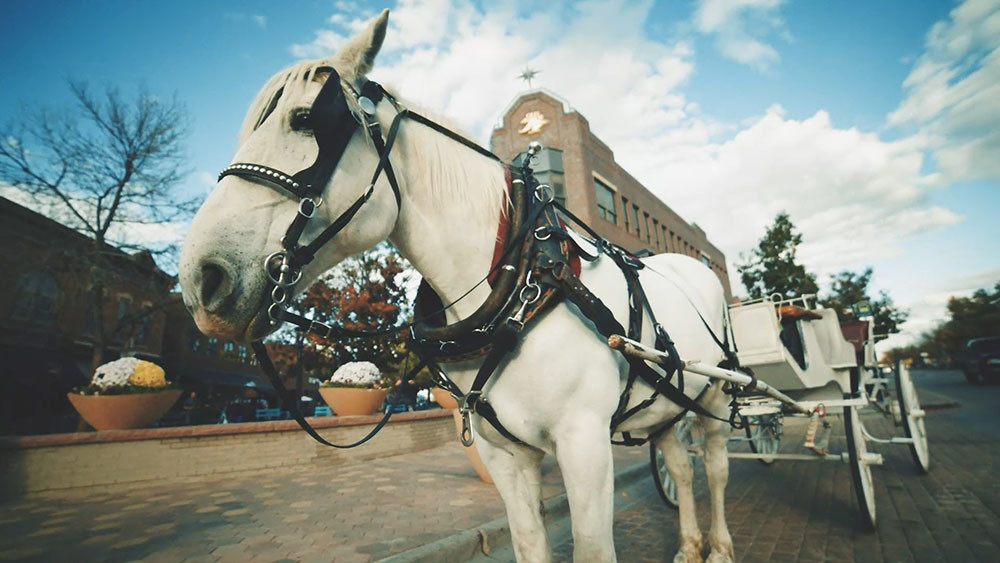 With fall comes Halloween and with Halloween the scare season is officially in session. Fort Collins Tours offers a fantastic ghost tour, late night ghost walk, haunted pub tour, Horse & Buggy Ghost Tour and more. If you're looking for a scare don't hesitate to jump on one of these great tours to learn about Fort Collins' haunted past.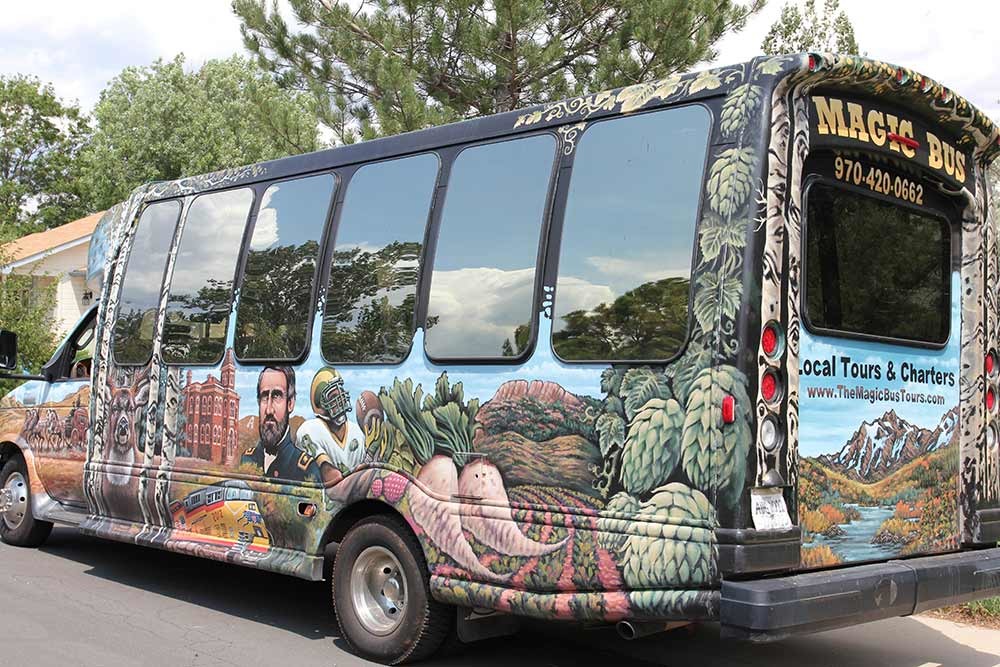 The Magic Bus is unlike any other bus you've ever been on. Decorated with artwork referencing Fort Collins' past, this bus truly is unique. Magic Bus offers the Trail of Terror Tour, Haunted Pub Tour and Ghost Bus Tour. Each tour comes equipped with tales of crime, murder and haunted history to feed your scare needs.
If being scared isn't your thing contact Beer and Bike Tours, Front Range Ride Guides or Leisurely Pedaling and tour Fort Collins the way it was meant to be, by bicycle. If you want to do more of a self-guided bike tour, feel free to rent a bike from one of the many Bike Share stations around town.
Pick a Pumpkin or Navigate a Corn Maze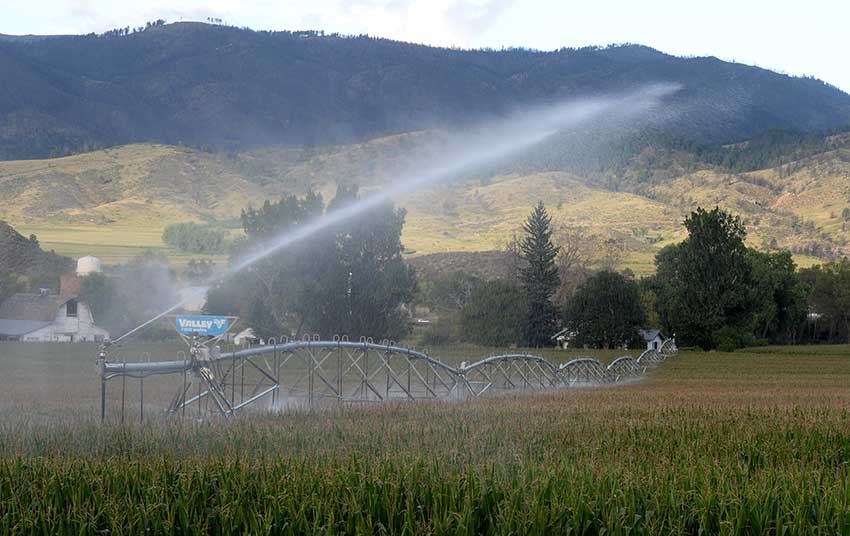 Who doesn't love the excitement of picking out your very own pumpkin to carve for Halloween? Pumpkin picking in Fort Collins provides an incredible opportunity to visit one of the local farms and pick your very own pumpkin from a patch. The Bartel's Farm offers a huge selection of pumpkins to go along with Corn Mazes and Hay Rides. Lee Martinez Farm is a great place, very close to Old Town, to find the perfect pumpkin, not to mention if provides a chance to see the animals at the petting zoo and barn.  And, if you've never done a corn maze and you like to be frightened, you must try it. It's basically real life meets PacMan meets Friday the 13th! Here's a list of pumpkin patches and corn mazes in and around Fort Collins: