Fort Collins is an incredible area to visit during all times of the year. However, there is something extra special about Fort Collins in the Fall season. The Choice City is absolutely stunning during the fall season, loaded with beautiful colors and great weather.  Fort Collins is the perfect place to post up during your search for beautiful fall colors. And when you're not in search of beautiful leaves, we suggest you immerse yourself in all the activities Fort Collins has to offer.
Fort Collins is home to some of the best restaurants, breweries, family-friendly activities and outdoor recreation in the state of Colorado. Not to mention Fort Collins has a downtown area that inspired the creation of Disneyland Main Street USA! Let us help you plan the best fall weekend possible with some of our favorite itineraries.
Find Beautiful Fall Colors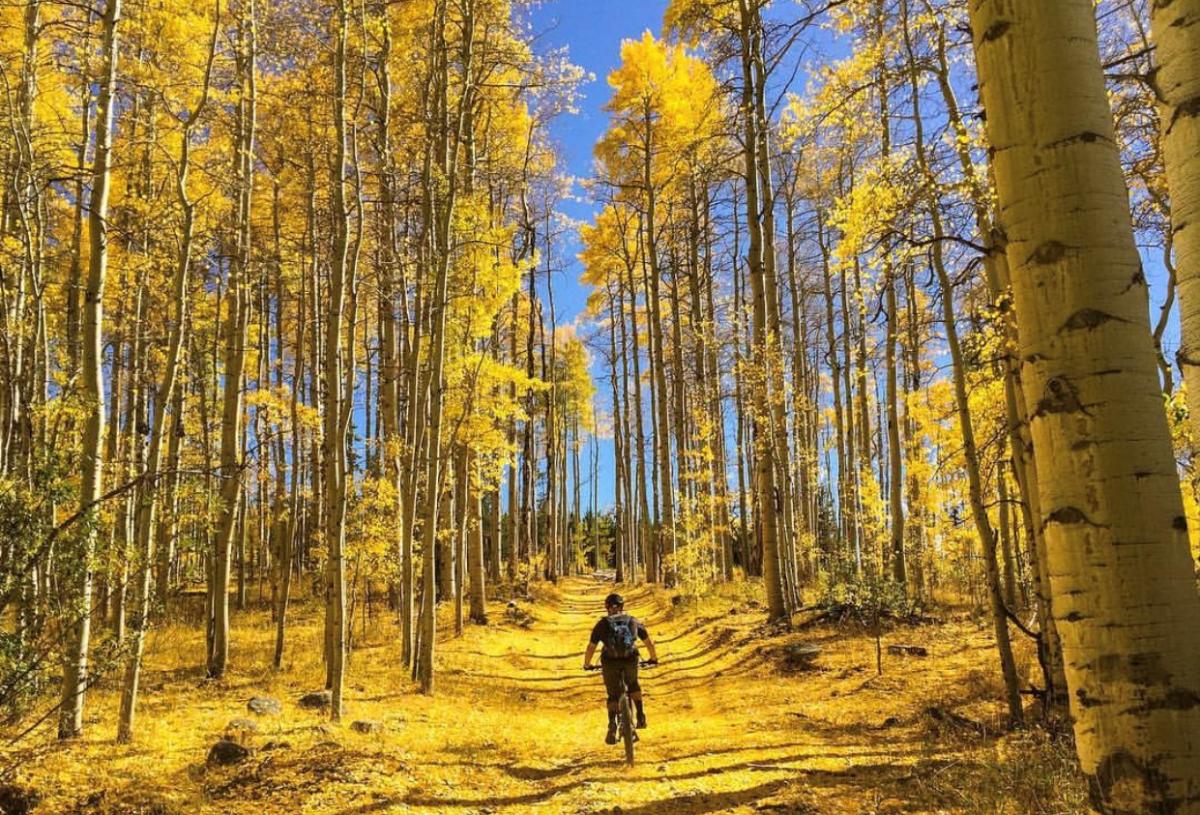 Leaf peeping is a great way to explore Fort Collins, Colorado during one of its most beautiful seasons, fall. The peak season for fall foliage typically runs from the last week in September to the second week of October, though its expected that leaves will peak a little earlier this year, likely closer to mid September.
The proximity of Fort Collins to the Cache la Poudre River canyon and Rocky Mountain National Park makes our city a leaf peeping magnet. Fort Collins is the perfect place to make your hub for leaf peeping adventures.
The gold, orange, and red leaves sprawl as far as the eye can see as you wind your way through the beautiful Rocky Mountains. Just remember you only get two weeks to soak it all in. Don't hesitate, book your room today!
Top Leaf Peeping Spots around Fort Collins:
*Please note: the Poudre Canyon, Cameron Pass and Read Feather Lakes areas have recently been effected by the Cameron Peak Fire.  Please check these resources for road conditions and closures.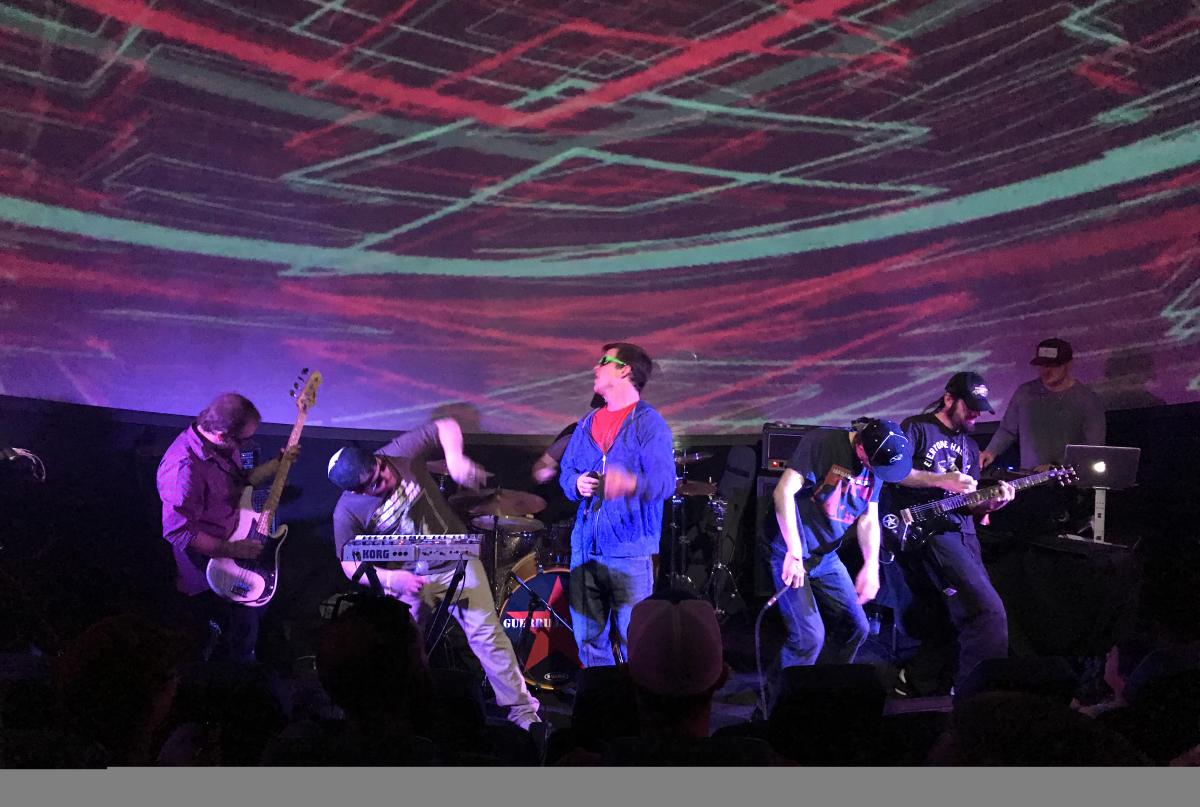 Fort Collins is the cultural hub of northern Colorado. The city is full of so many great performance theatres, museums and art galleries that it's hard to choose just one to visit. And, if you're in the mood for a concert look no further than Washington's, the Mishawaka Amphitheater, the Aggie Theater, Avogadro's Number, and many other unique venues.
Here is a list of all the great places to take in some culture, enjoy nature or see a show (please check the website for the latest information prior to visiting):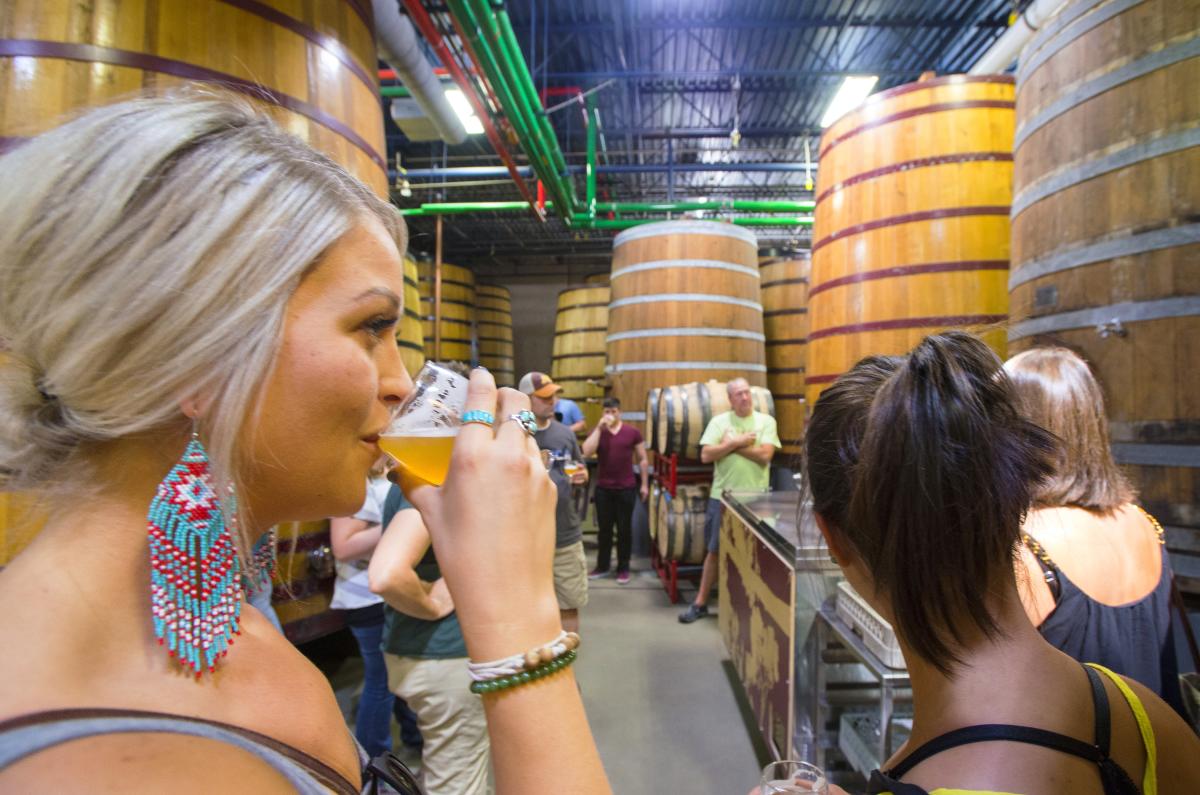 As the leaves begin to fall and the colors start to change, breweries all around Fort Collins take note and mix things up by creating beers that incorporate seasonal flavors.
New Belgium Brewery is always on top of releasing its seasonal craft beers and their special release Voodoo Ranger Atomic Pumpkin will be around for a limited time! If you're looking for something new from them, visit the liquid center (tasting room) and give your taste buds a kick.
Another brewery popular for its seasonal offerings is Odell Brewing Co. Odell keeps things interesting as they are constantly brewing new, creative, limited-time beers on their pilot system as well as a number of seasonals. Visit the brewery and sip on Mountain Standard, Odell's double black IPA fall seasonal, Oktoberfest, a Marzen-style lager, and Bull Proof, a Bourbon barrel-aged stout.
Fort Collins is now home to 20-plus breweries and counting, as more are set to open in the coming months. We encourage you to get out and sample as many seasonal suds from these breweries as you can. For a list of all the breweries in town click HERE.

If being scared isn't your thing contact Beer and Bike Tours or Front Range Ride Guides and tour Fort Collins the way it was meant to be, by bicycle. If you want to do more of a self-guided bike tour, feel free to rent a bike from one of the many rental locations around Fort Collins. 
Pick a Pumpkin or Navigate a Corn Maze
Who doesn't love the excitement of picking out your very own pumpkin to carve for Halloween? Pumpkin picking in Fort Collins provides an incredible opportunity to visit one of the local farms and pick your very own pumpkin from a patch. The Bartel's Farm offers a huge selection of pumpkins to go along with Corn Mazes and Hay Rides. Close to Old Town, The Farm at Lee Martinez Park is a great place to see farm animals and take a hayride.  And, if you've never done a corn maze and you like to be frightened, you must try it. It's basically real life meets PacMan meets Friday the 13th! Here's a list of pumpkin patches and corn mazes in and around Fort Collins: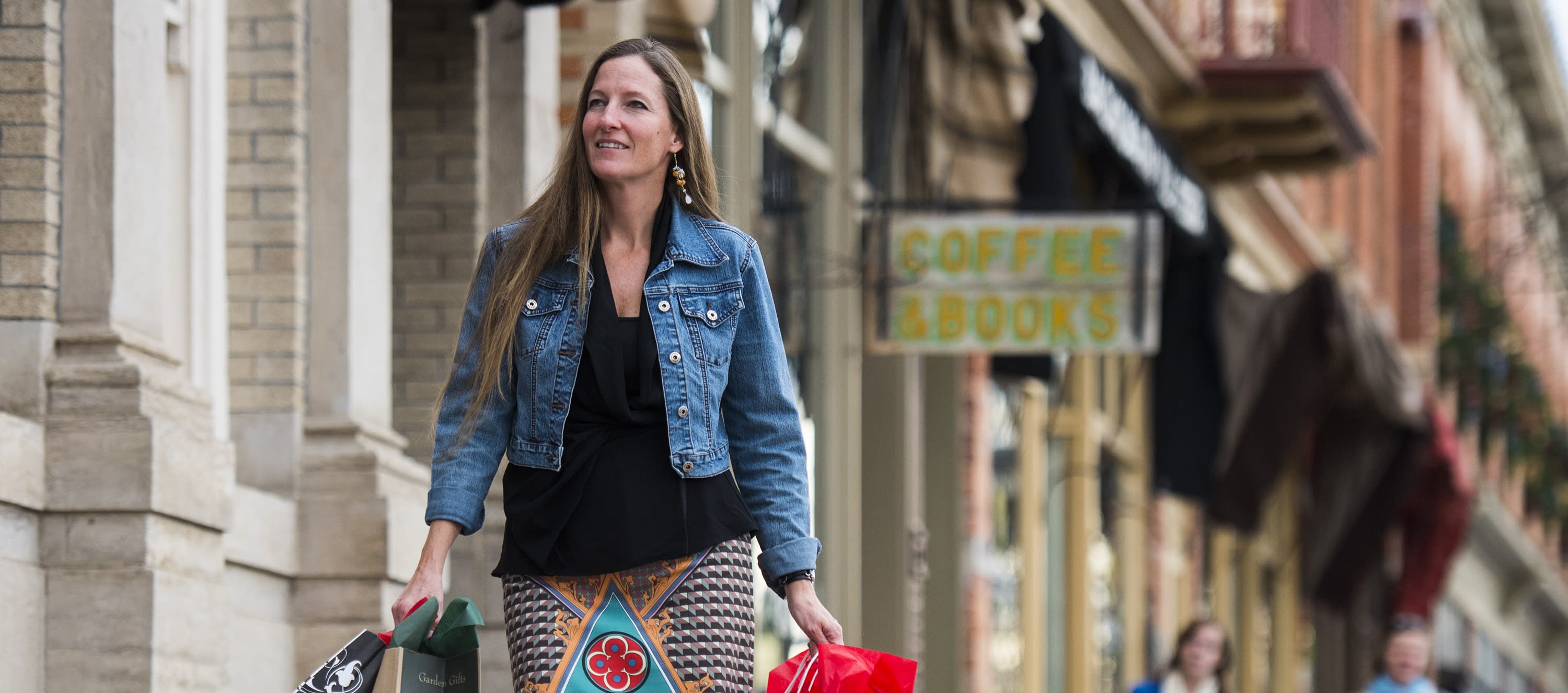 Fort Collins is a city full of artisans and local craftsmen who use the Rocky Mountain backdrop and supportive community for inspiration. When we see their products throughout Colorado we're proud to say they are 'Made in Fort Collins.' Here are some of our favorite local products.
Shopping in Downtown Fort Collins can be a magical experience. Quaint boutiques, historic architecture, and unique shops line the streets of Old Town Fort Collins creating a window-shopping experience with every amenity you could want. 
The Foothills Mall, a 77-acre shopping center remodeled in 2015, includes household names like Macy's and Victoria's Secret, Nordstrom Rack and H & M.  The mall and the stores along the College Ave. corridor offer a wide variety of women's and men's clothing, fashionable and functional shoe wear, and accessories.
Front Range Village has the city's largest collection of large national retailers along with many smaller boutiques in a walkable state-of-the-art lifestyle shopping center. Destination stores like DSW Shoes, World Market, and Lowe's anchor the 100-plus acre property, while favorite smaller stores fill in the rest of this shopping landscape.