Craft Beer and excellent outdoor recreation are two things that are abundant in Fort Collins, Colo. When you mix the two together it makes it easy to burn off beer calories. Nothing is better than a cold craft beer after a day of working up a sweat in the summer warmth of Fort Collins. Enjoy these five outdoor activities, and pair them with a local craft brew to make for the perfect summer experience.
1. Stand Up Paddle with a Mountain Time Lager to Burn off Beer Calories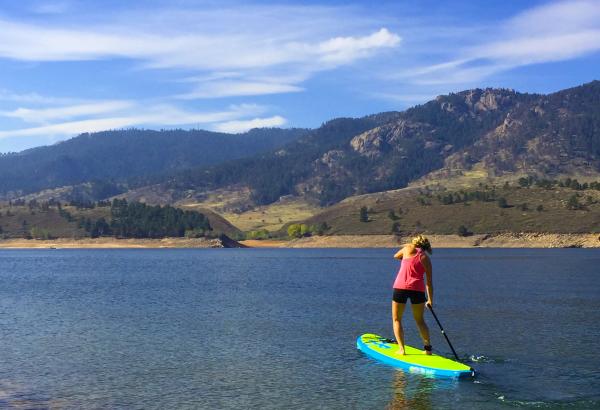 SUPing, as it's called, is the water recreation craze around Fort Collins. And it is a great way to burn off beer calories.
Rent your board and paddle while enjoying a relaxing day on Horsetooth Reservoir. Paddling to inlet coves around the area is the perfect way to sit back, relax and soak up the sun.
After your day of paddling, replenish with a Mountain Time Lager from New Belgium Brewery and some grub from the local food truck out front.  
2. Hike Horsetooth followed by a Horsetooth Stout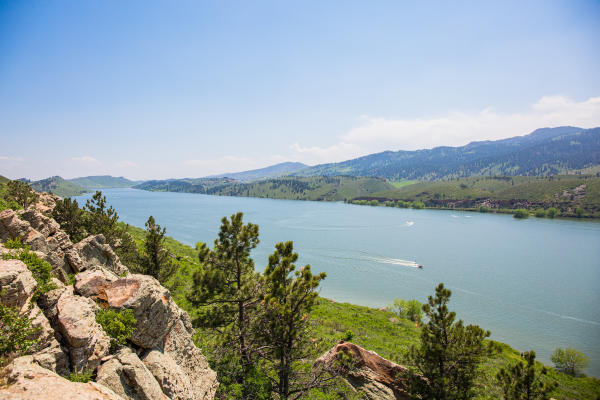 Hiking Horsetooth Rock is a fun way to burn off beer calories and it is a rite of passage around Fort Collins.
You see the large formation jutting out of the nearby foothills, but wait until you see the view from atop it.
This half-day hike is good for people of all ages and skill levels and gets you to the highest point along the northern Colorado Front Range. Be aware that some rock scrambling is required to reach the top. After your morning hike to Horsetooth, celebrate the accomplishment with lunch and a Horsetooth Stout from Coopersmith's Pub and Brewery.
3. Raft the Poudre and enjoy a Picasso Pale Ale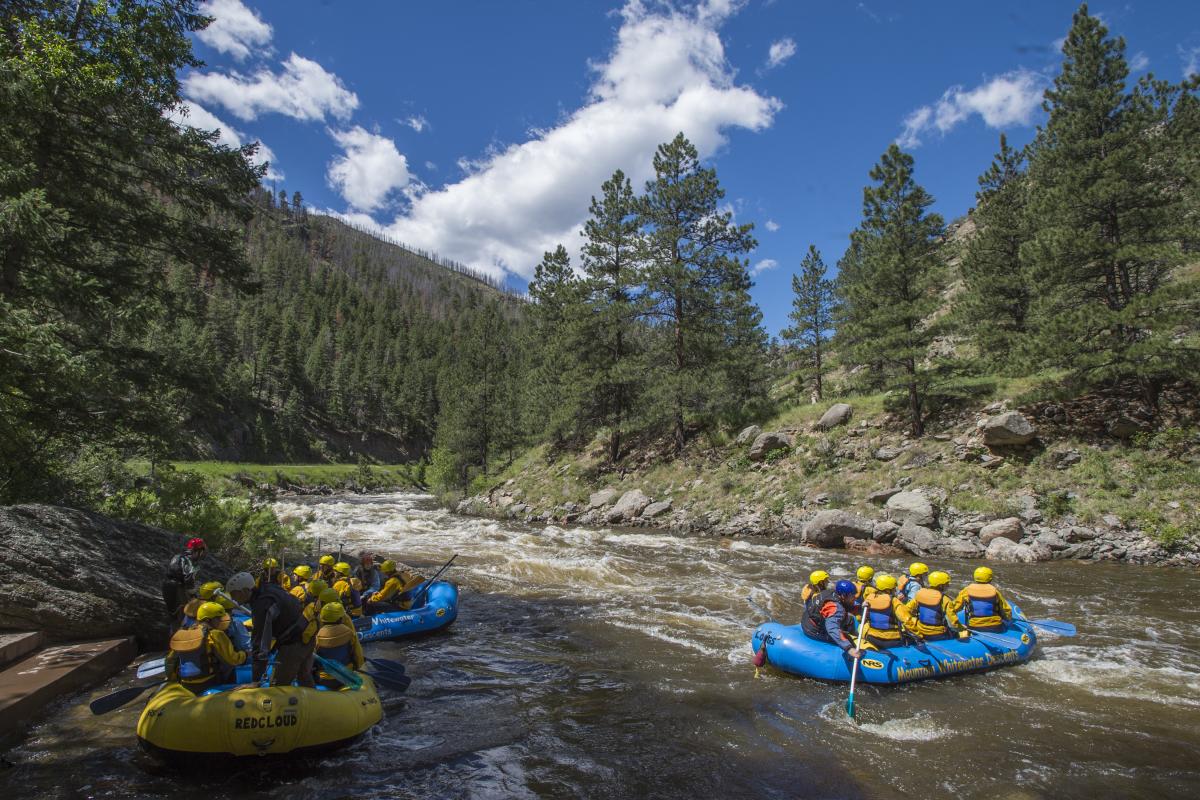 A summer trip to Fort Collins isn't complete without a whitewater rafting trip down the Poudre River.
Enjoy beautiful views of the Rocky Mountains as you paddle down the white rapids in a large raft. Multiple outfitters offer guided trips at different difficulty levels so pick what you're comfortable with and have a blast.
Head to Equinox Brewing in Downtown Fort Collins after you're done rafting to get a pour of the Picasso Pale Ale. 
4. Downhill Single Track on a Fat Tire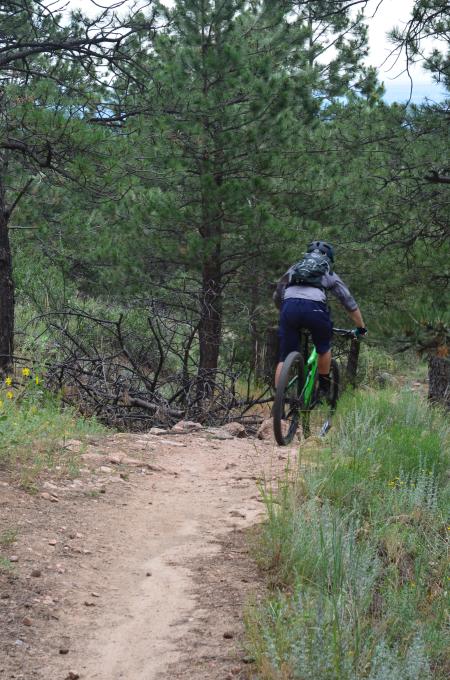 There's nothing quite like the wind streaming through your hair as you race down a rocky trail on two wheels.
Rent your mountain bike from a local outfitter and get out to Lory State Park.
This area offers an abundance of single and double tracks perfect for all levels of mountain biking fun. Take a break and crack open a can of Fat Tire from New Belgium Brewery and cheers to a day of biking fun.
5. Play a round of Golf for an Easy Street kind of day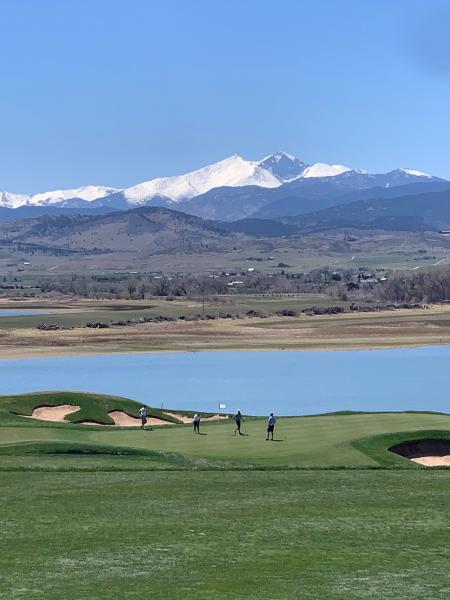 There are more than a dozen golf courses around northern Colorado, and most of them include beverage carts stocked with tasty Fort Collins craft beer. On a hot day, few things are more refreshing than a cold can of Easy Street Wheat from Odell Brewing Co., and the drink cart at Collindale Golf Course has plenty to go around (along with brews from other favorites like New Belgium and Budweiser).
Easy Street Wheat offers a very mild flavor and a light finish which makes this the perfect craft beer for a warm day in Fort Collins. Replenish your calories during a game of golf with this easy sipping beer, but don't have too many or your score might go downhill.
If you do opt to guzzle several cans, be sure you line up a sober driver or a cab, OK?