What could be sweeter than soaking up the summer sunshine while sipping on a cold beverage on a Fort Collins patio? Patio season is upon us and Fort Collins breweries are crafting refreshing drinks that pair perfectly with the season. 
What-A-Melon Blonde Ale

Aged with fresh watermelon juice, the What-A-Melon Ale offers the classic taste of summer in a light blonde ale. The Coopersmith's patio is perfectly situated on the northeast corner of Old Town Square, conveniently close to many boutiques and also the Downtown Fort Collins splash pad. Watch as the kids play in the water while you unwind with this refreshing ale.
Sippin' Lemonade Sour Ale

If you're craving an ice-cold lemonade-style beer on a hot summer's day, the Odell Sippin' Lemonade will hit the spot. Brewed with real lemons, Sippin' Lemonade is an effervescent sour ale that has a balanced taste of both sweet and tart. The beautiful Odell patio offers plenty of space to gather with friends and family and even includes some fire pits too. If you're not much into sours, an alternative summertime favorite is the Peach Stand Rambler, a light blonde ale made with fresh Palisade peaches. Sipping on either one of these seasonal ales is the perfect way to end a day of outdoor adventuring in Fort Collins. 
Meandering Wheat American Wheat Ale

The Meandering Wheat is a tangerine American wheat beer that satisfies that delicious orange sweetness craving while also having floral notes of orange blossom and a taste of smooth honey. With now two locations in Midtown and Downtown Fort Collins, The Gilded Goat is a short bike ride away from most lodging and city attractions.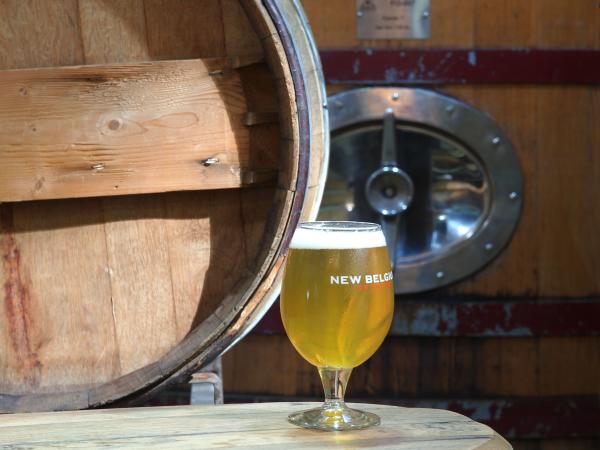 Pink Lemonade Shandy 
New Belgium's Pink Lemonade Shandy is a juicy and refreshing shandy. Take this summer drink out on the spacious New Belgium lawn and lounge on the recliner chairs, or cool off by the poolside with this light beer in hand. Whatever you're up to, you'll want this cold drink to keep your cool while soaking up the Colorado sun. 
Mexican Lager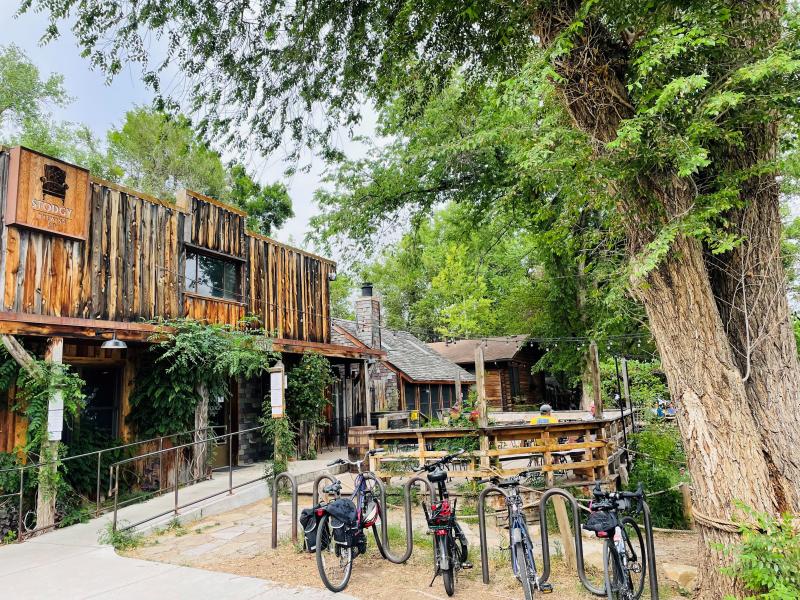 No summertime brews list would be complete without a classic Mexican lager. Stodgy Brewing's Mexican lager is made with 100% local ingredients and is a slightly malty, deeply golden lager. We love Stodgy's huge historic and restored wooden outdoor patio space and its proximity to City Park Fort Collins.