Our favorite gift ideas that embody the spirit of Northern Colorado
Things:
Each of these products was dreamed up, designed and (in many cases) made in Fort Collins. Gift-giving doesn't get any more unique than that.
Nuance Chocolate: This Old Town shop is one of a very small number of true bean-to-bar chocolate makers in the U.S. Each small batch is crafted from beans that are roasted and ground onsite. Buy a variety of bars, truffles, chocolate bitters, brewing chocolate and more from the online store.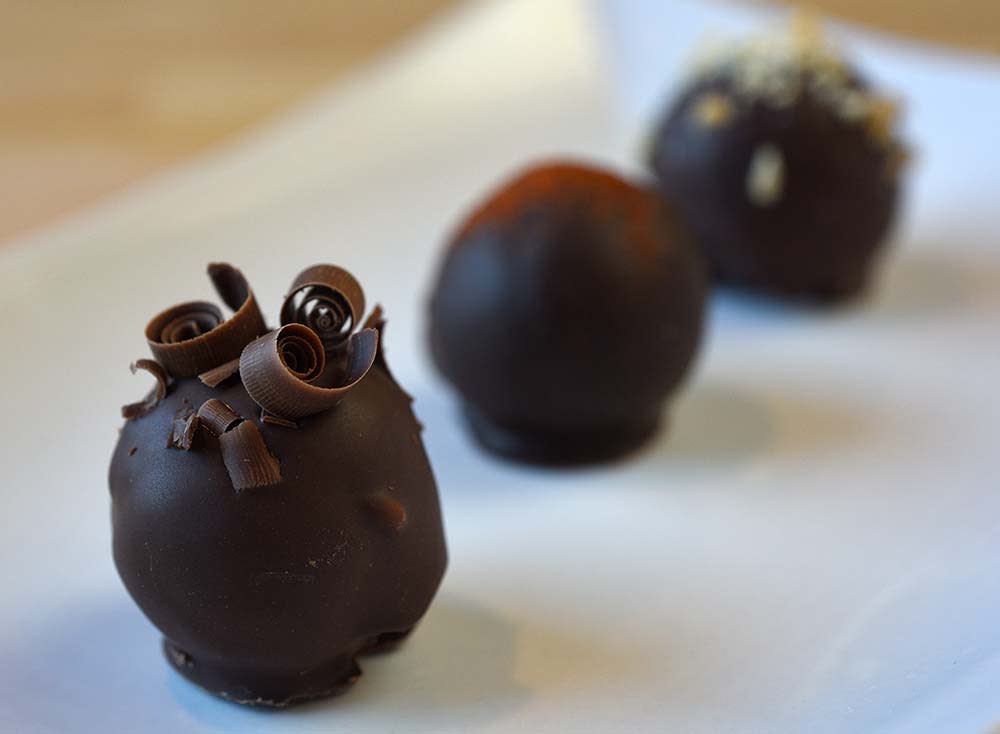 Akinz: From T-shirts and hoodies to hats, beanies and leggings, this Fort Collins company prints and stitches its handcrafted products in the store. Visit their online market to see the latest releases, including a waffle rib beanie and a "Five Star View Hat" featuring a mountain vista.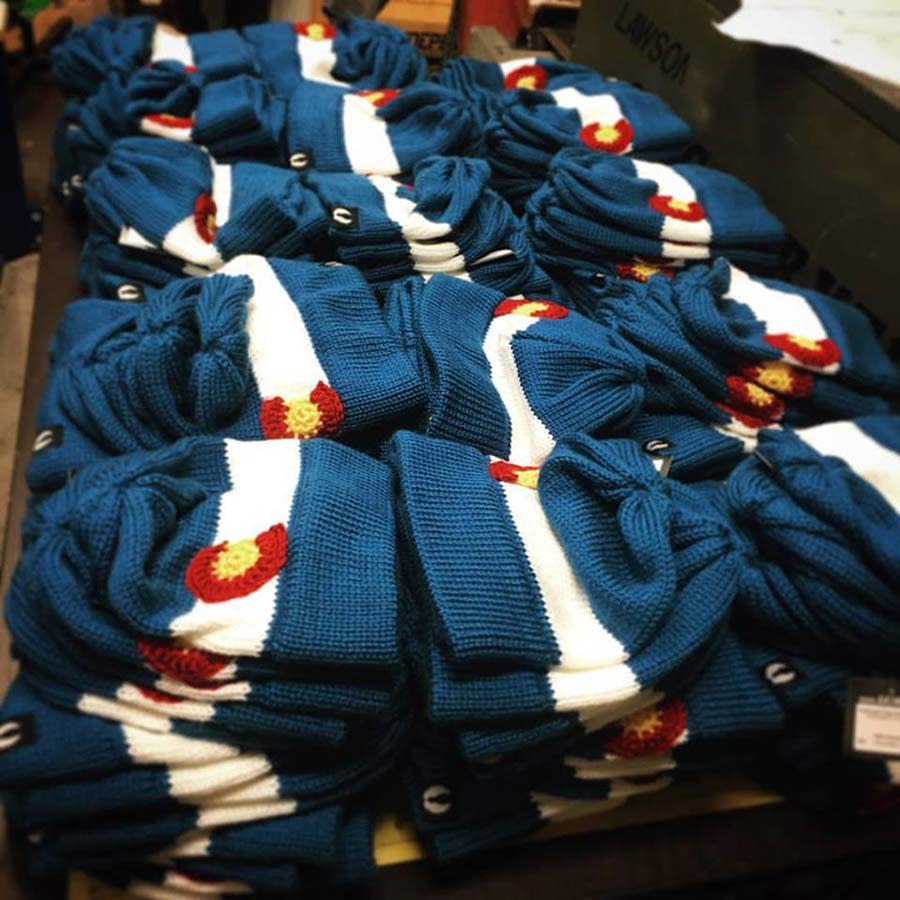 Emerger Fly Fishing: Emerger Fly Fishing makes stylish and simple side bags and fly wallets that are built to last a lifetime. Even more impressive, they use the term handmade literally: only two sets of hands ever touch a product during its production.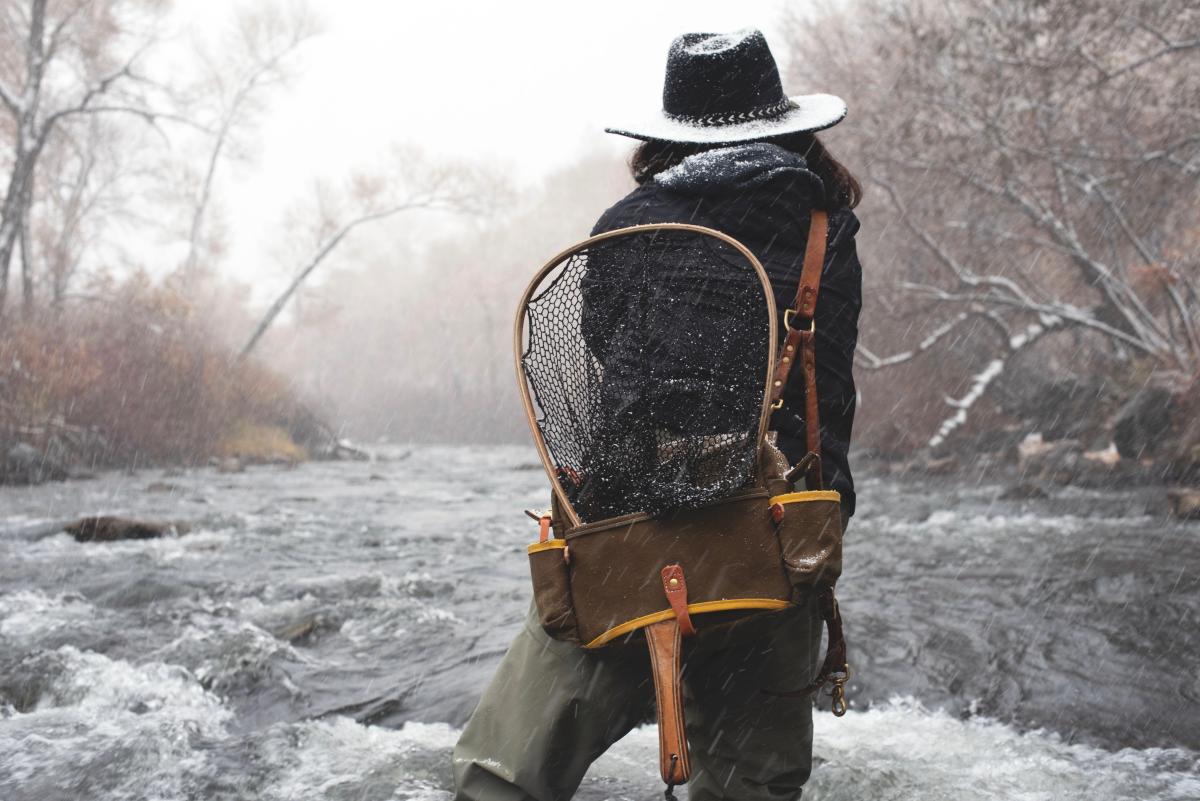 Copoco's Honey: Copoco's Honey sells beekeeping supplies as well as local honey, 12 varieties of creamed honey and specialty varieties, like buckwheat, blackberry blossom and orange blossom honey. Health and beauty products, like pollen, propolis tinctures, lip balms, lotions and more round out the offerings. 
Vortic Watch Company: Aiming to do its part to revitalize manufacturing in the U.S., Vortic Watch Company makes small watches, custom watches, including wrist watches and pocket watches. Design your own custom American Artisan Series watch online and marvel as it materializes in front of you. You can also purchase branded accessories including watch straps, hats, t-shirts and a gorgeous leather watch case.
Letterpress & Publik House: Shop a variety of quality literature and art offerings online from Wolverine Farm Publishing, part of Letterpress & Publik House. From unique posters and prints, to a moon notebook, sweatshirt and wolverine-themed trucker hats, these items are as engaging as they are beautiful.  
Otter Shop: Buy Otter Box products from the Otter Shop online. Along with phone cases and protectors, score a UV sanitation device like the PhoneSoap Pro which disinfects 99.99% of germs in a sleek, stylish container. Hard and soft coolers, dry bags, drinkware and dry boxes round out the offerings. 
Topo Designs: The flagship Topo Designs store is in Denver, but the company got its start in a Fort Collins basement and now has a store located in Old Town. Purchase stylish, durable wallets, briefcases, duffels, totes and our favorite, the hip pack, along with clothing and other accessories. 
Vern's Toffee House: Vern's Toffee House has been making homemade butter almond toffee for close to 45 years. Order yummy Colorado toffee, including holiday toffee boxes and gourmet nuts, in the online store.
Starry Night Espresso Café: This family-owned shop has been a fixture in Old Town Fort Collins for years and recently started roasting fresh beans in-house. Try the Espresso, a medium roast blend of Sumatran, Brazilian and Ethiopian beans. It is smooth yet smoky, with notes of milk chocolate and hazelnut perfect in a latte. 
For more than a decade, Happy Lucky's Teahouse has been sharing how culture, lifestyle, health and happiness boil down to three elements: water, tea and time. Their tea selection is the largest in the state and it's worth a visit to one of two local storefronts to see the tea selections, as well as classic teaware and brewing accessories perfect for the leaf-fiend in your life. 
Also consider gift cards to Dandelion Toys or Old Firehouse Books, which are both independent specialty stores located in Fort Collins. 
Can't decide? Consider a Downtown Fort Collins gift card and let them do the shopping.
Experiences: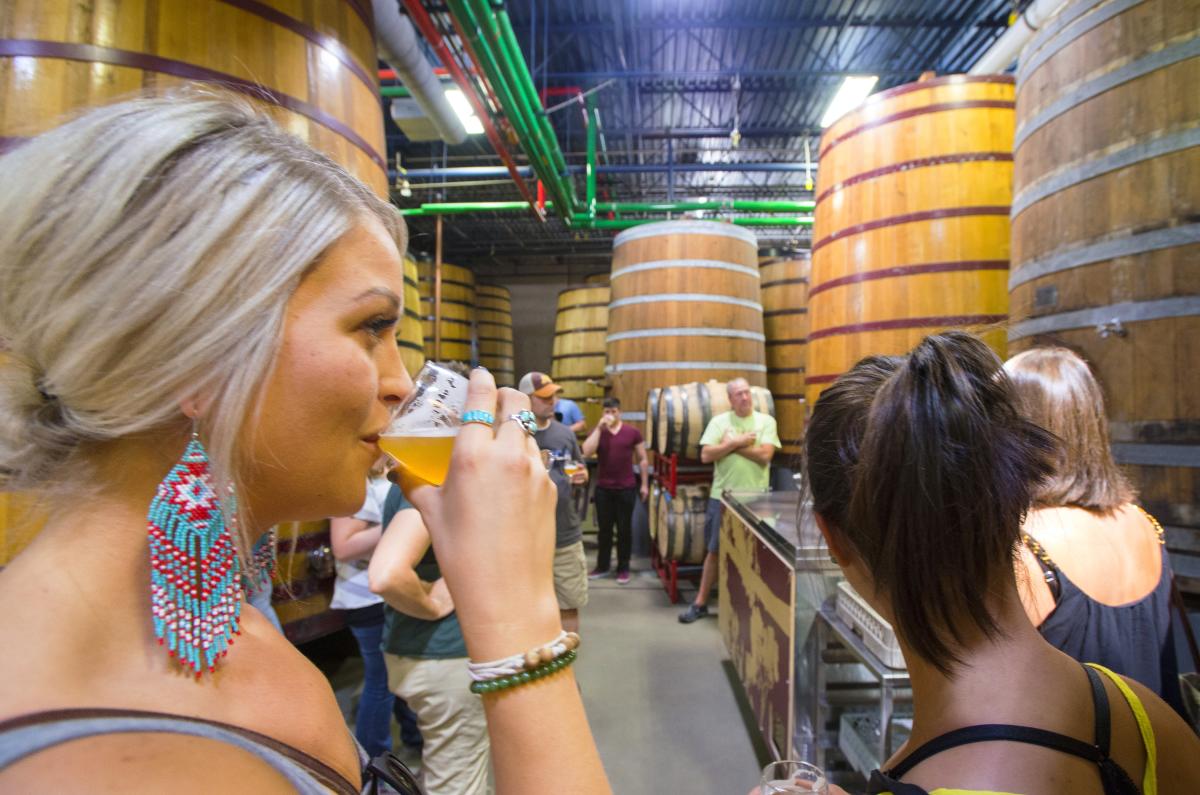 Instead of another "thing" how about gifting an experience this year? From biking, beer and historical tours to a Shoe School where you can make your next pair of kicks, here's a list of unique Fort Collins experiences guaranteed to inspire memories to last a lifetime.
Enjoy a weekend escape: Book your beloved a weekend in FoCo. Book a night or two at a cozy Old Town B&B, like the historical Edwards House, or a downtown boutique hotel, like the recently remodeled Armstrong or the chic Elizabeth Hotel. Add a gift certificate to a nearby restaurant, like The Cache at Ginger & Baker or little on mountain, a cozy eatery with seasonal fare, and you have the base recipe for a perfect weekend.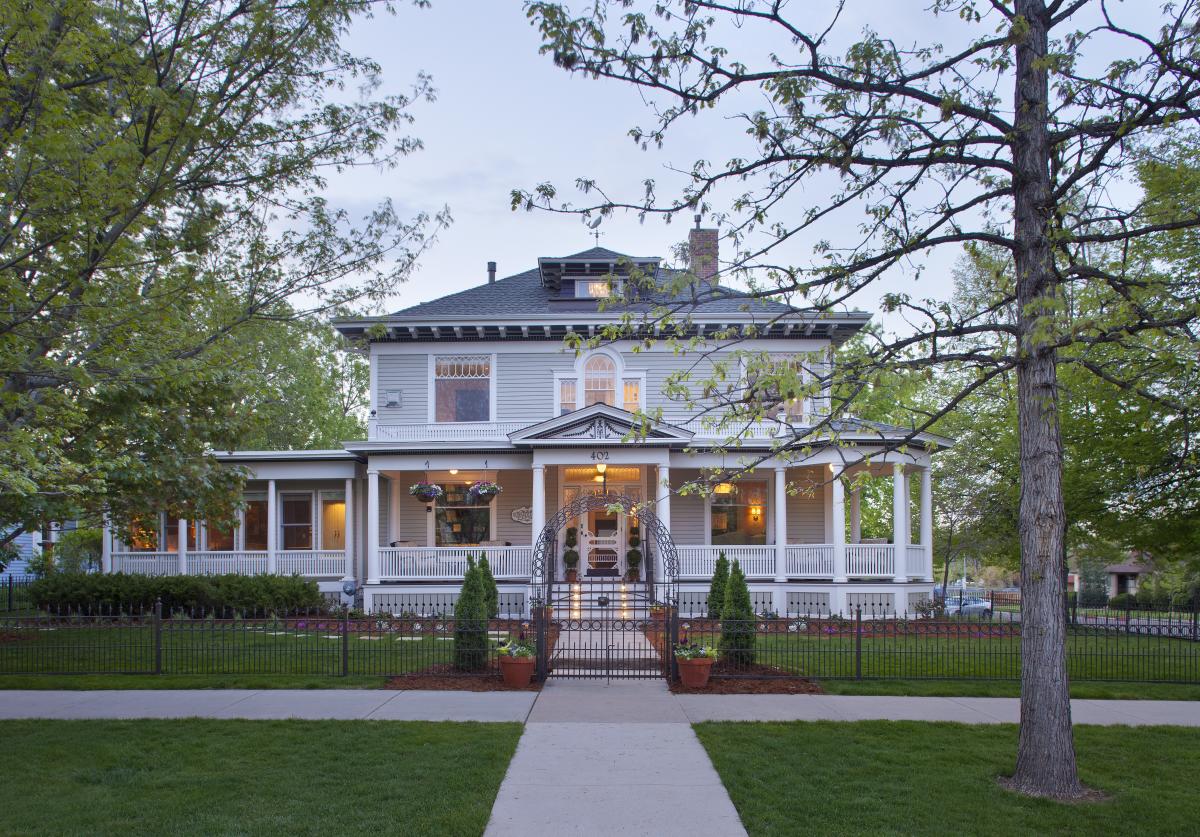 Craft some kicks: For the "makers" in your life, put the Colorado Shoe School at the top of the list. The Colorado Shoe School is nothing short of a magical workshop where you can design and create your very own custom shoes. Buy your friend or loved one a gift certificate for this unique experience where they build a completely unique pair of kicks during an upcoming workshop. Coming in 2023: wool hat and wallet making workshops.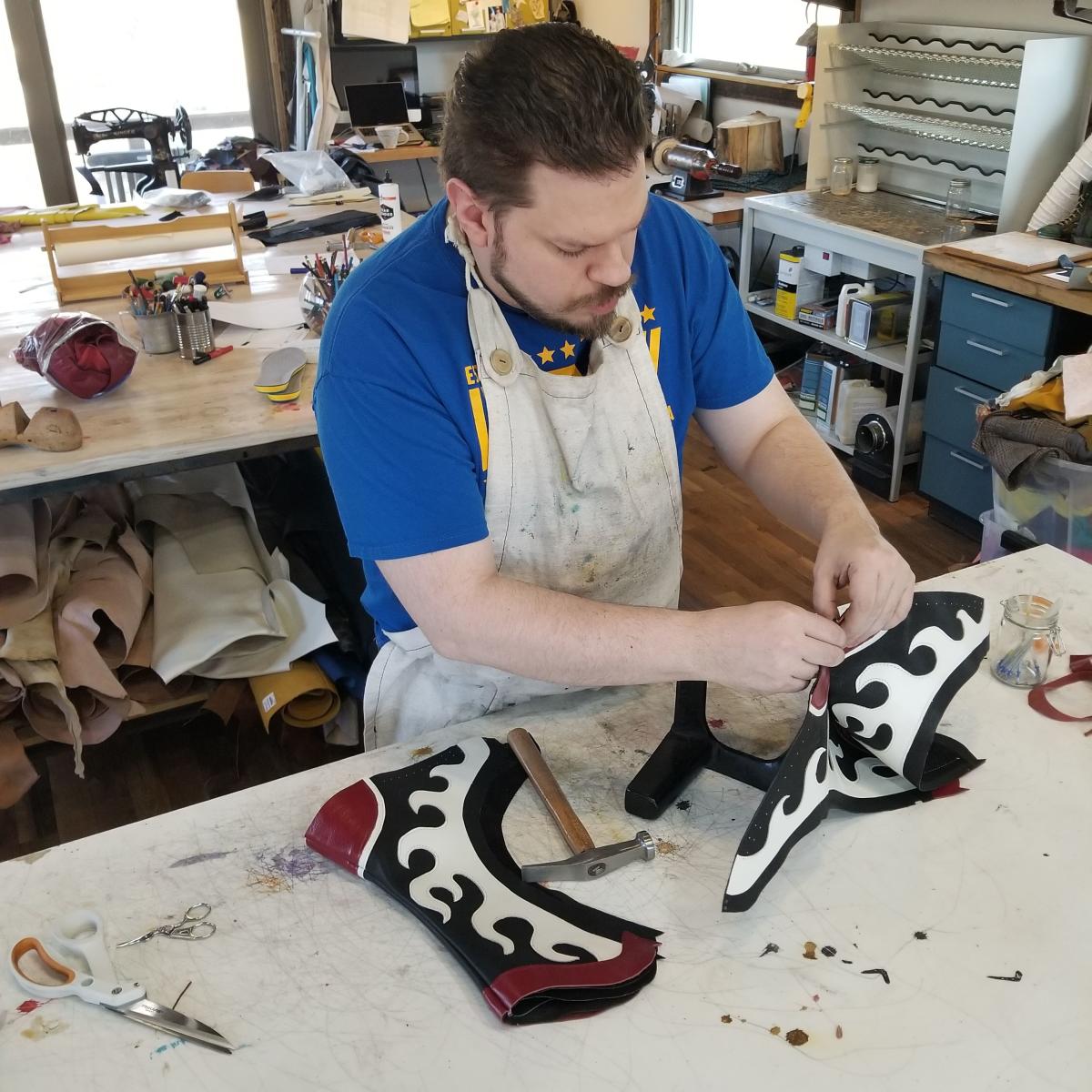 Tickets to the Garden of Lights: Experience one of Northern Colorado's favorite holiday traditions, the Garden of Lights, returning to Fort Collins Dec. 9-24. Stroll through a whimsical, twinkling winter wonderland illuminated by hundreds of thousands of LED lights at the Gardens on Spring Creek. Explore a whimsical half-mile loop filled with glowing grapevines, towering flowerbeds, dancing color blossoms, and other imaginative displays made of lights. This year, look out for a fun new photo op inspired by the Butterfly House and other exciting additions to the illuminated gardens. Warm up with hot cocoa and other holiday offerings available for purchase. Don't miss Santa, who will be at The Gardens nightly through December 23, plus glow-in-the-dark circus performers, a Sugar Plum Furry dog troupe and other festive live entertainment on select nights. Tickets are $5 for kids ages 5 to 11 and $10 for children over age 12 and adults; children 4 and under are free.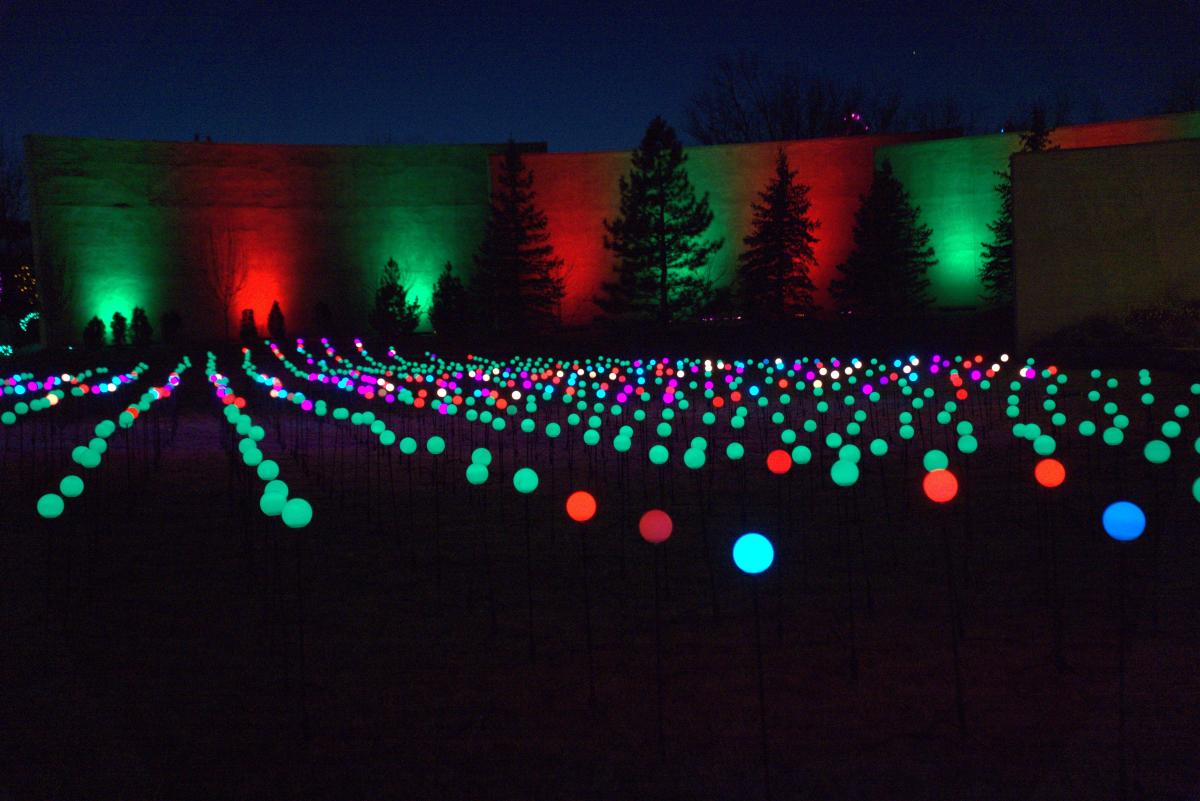 Tour by Bike: Just because it's winter doesn't mean you have to stop exploring atop two wheels – just be sure your tires are oversized and ready to tackle rough terrain. Fat biking is a unique way to experience snow-packed trails. Not sure where to explore first? Cameron Pass and Lory State Park both offer fantastic fat biking opportunities. Book a tour with Fort Collins-based Front Range Ride Guides for a little guidance on your first fat bike adventure. For a biking and beer-centric excursion, book a Brew Cruise with Beer & Bike Tours. Cruise between three local breweries from the seat of a comfortable bicycle complete with a basket to carry home a growler of beer, brewery t-shirts and other goodies you pick up along the way.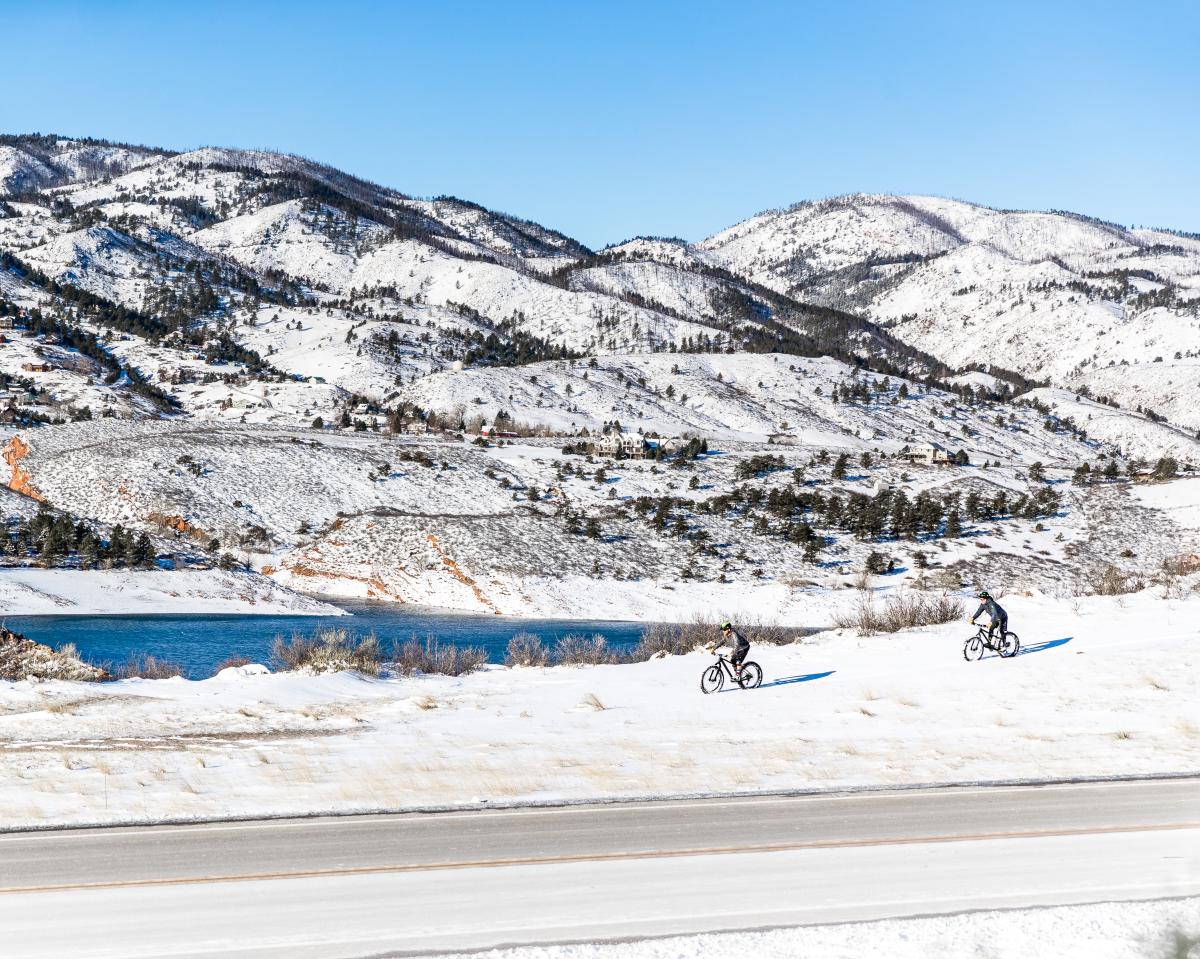 Tour on Foot: Fort Collins Tours offers a range of options, from ghost and history tours, to a Ghosts & Goodies tour that's kid-friendly, and a new Old Town Breweries & Distilleries tour that takes you "back of house" where you'll learn how beer and spirits are crafted. Buy a gift card through the booking site in any denomination. Fort Collins Tours also accepts Downtown Fort Collins gift cards.