Dates are not just for romance. If you're looking for free or low-cost friend date ideas in Fort Collins, we have 15 suggestions that will not disappoint. Nurturing friendships while exploring Fort Collins is easy when our beautiful city offers so many affordable opportunities to have a great time! 
1. Get Outdoors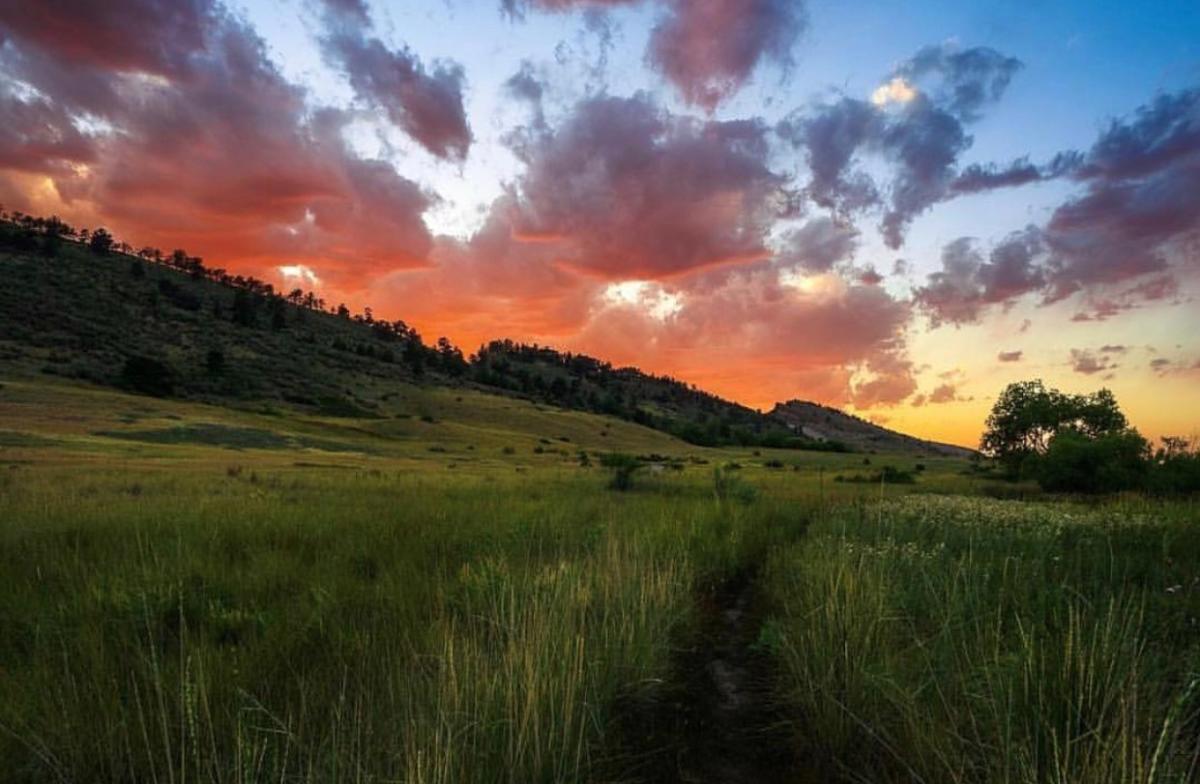 This is the clear choice when you're visiting Fort Collins. Our city offers a whopping total of 52 designated natural area sites, areas ready to be explored throughout all seasons. 
2. Ride Bikes Around Town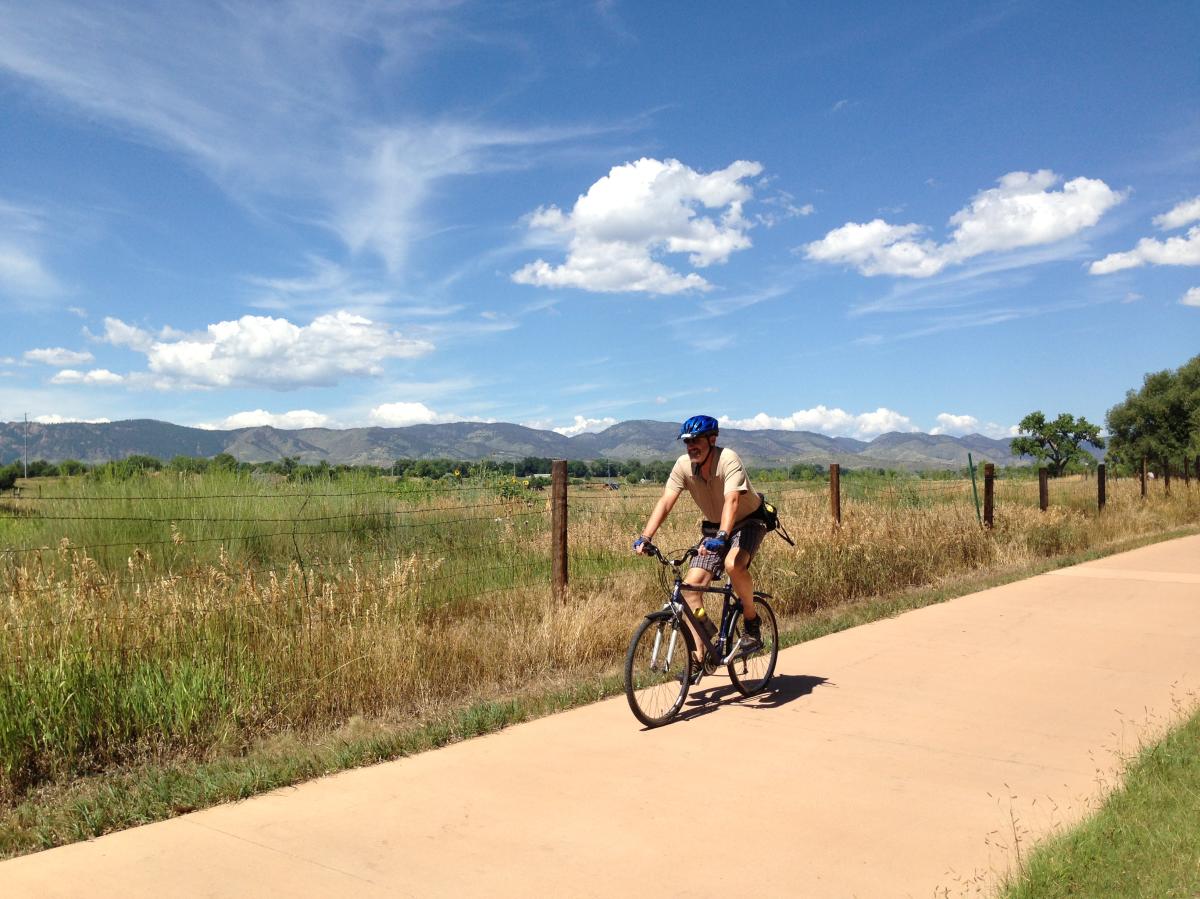 Whether you and your friends are avid cyclists or casual bikers, Fort Collins is the perfect place to be for biking.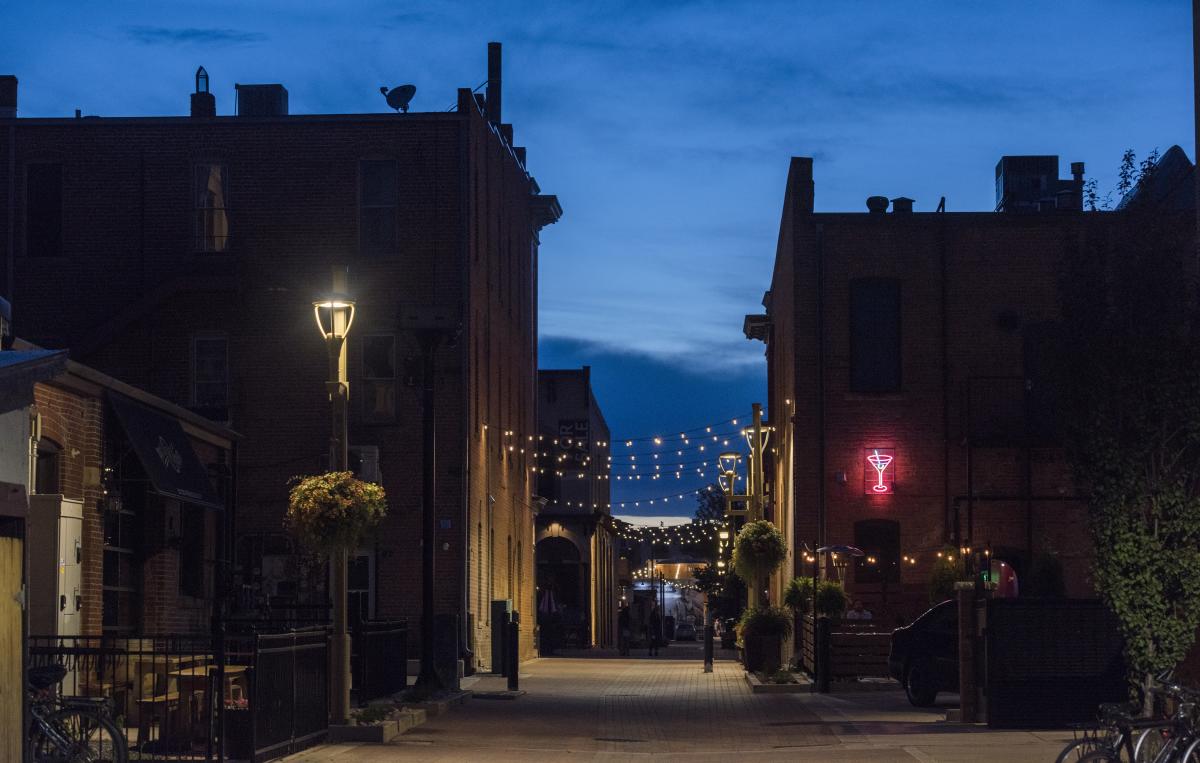 When you're exploring Downtown Fort Collins, expect to find unique shops, including many thrift and vintage stores, outdoor live performers, and many stops along the way to quench your thirst! 

4. Hit Up an Arcade
Friendly competition at an arcade is great fun. For arcade classics, visit Pinball Jones in Downtown Fort Collins. Fort Fun is another choice to go out with friends and play some games.

5. Catch Free Live Music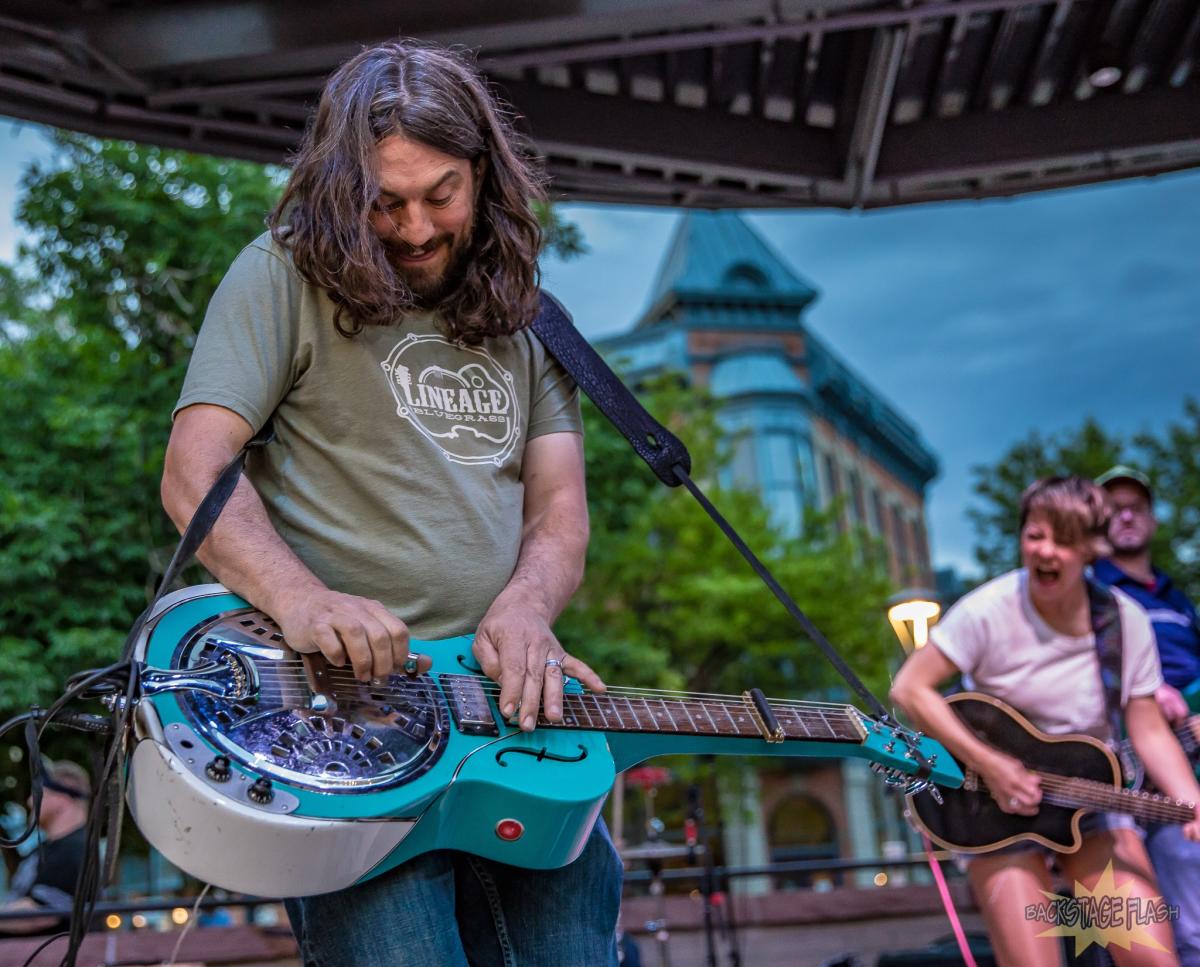 Opportunities to enjoy live music are plenty around Fort Collins. You and your friends can catch a free show at The Magic Rat, 830 North, The Forge, Lucky Joe's, The Atrium, and Odell Brewing Company! On any given day, you'll likely find a fun space to enjoy live music for free in Fort Collins! 
6. Watch Nostalgic Weekend Toons at The Lyric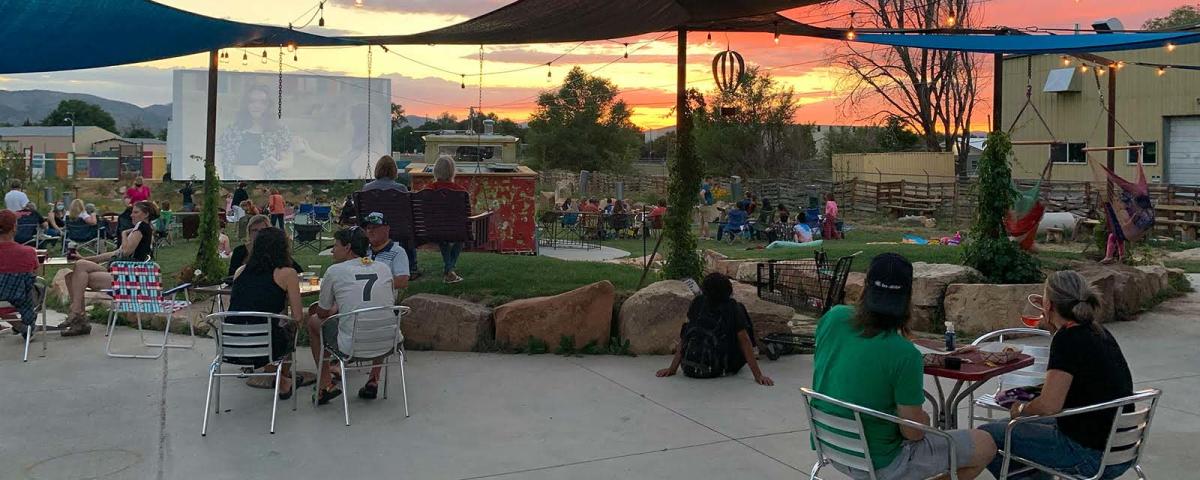 The Lyric offers free Saturday and Sunday morning cartoons from 10 a.m. until noon. Roll out of bed and call up your friends to enjoy classic cartoons.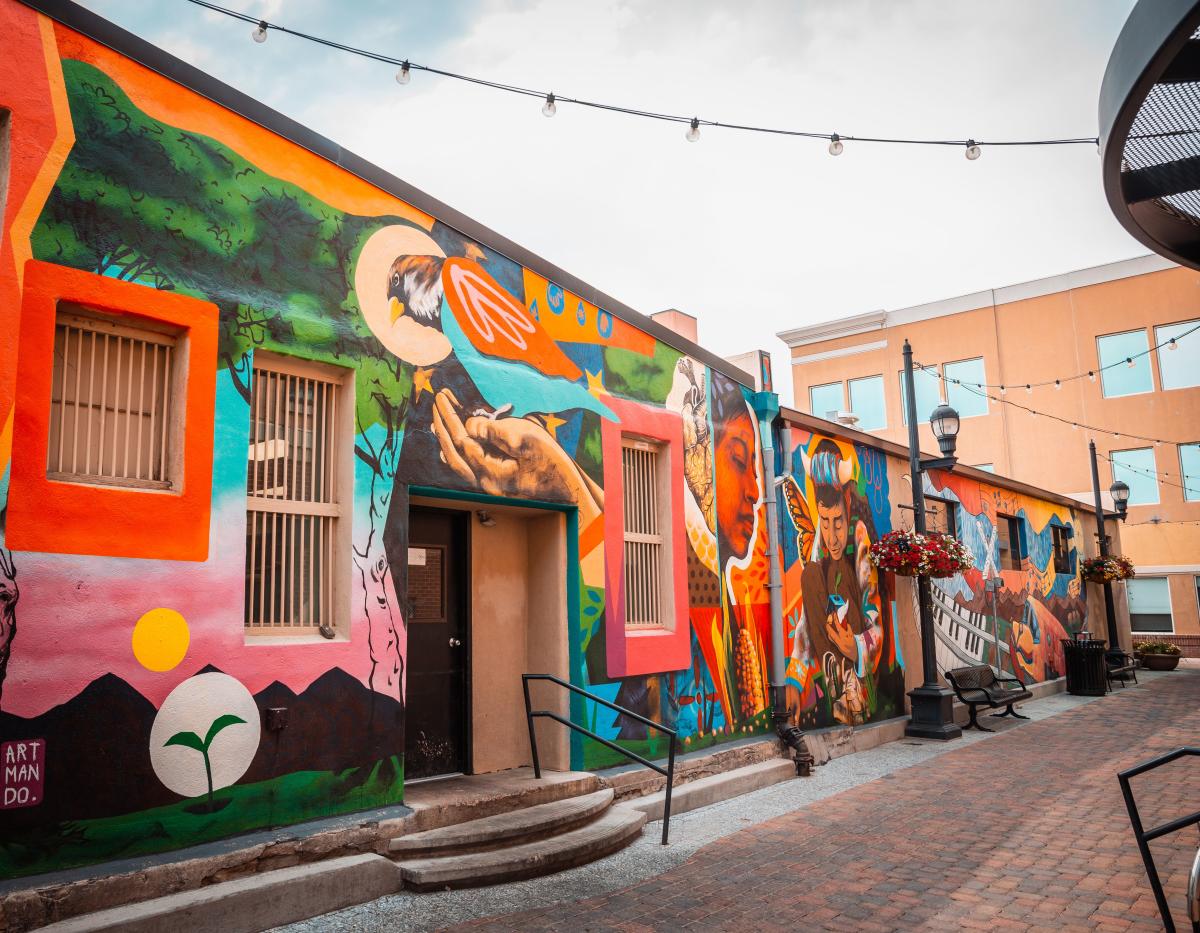 From murals painted across town to painted pianos and intricate sculptures, art in its many forms can be enjoyed for free in Fort Collins.
8. Meet Furry Friends at The Dog Park
Fort Collins is home to four different dog parks that you can take your friend(s) – of both the four-legged and two-legged varieties! Visiting a Fort Collins dog park is good exercise for your pup and a great way to connect with other dog lovers.  
9. Participate in a Game Night
Regular game nights are hosted all around Fort Collins – from bingo, trivia, to board games, you will find an exciting game night to participate in that makes for a perfect friend date: Board Game Night at Stodgy Brewing, Trivia Night at CopperMuse Distillery, and Bingo at The Gilded Goat to name a few! 
10.  Go Roller or Ice Skating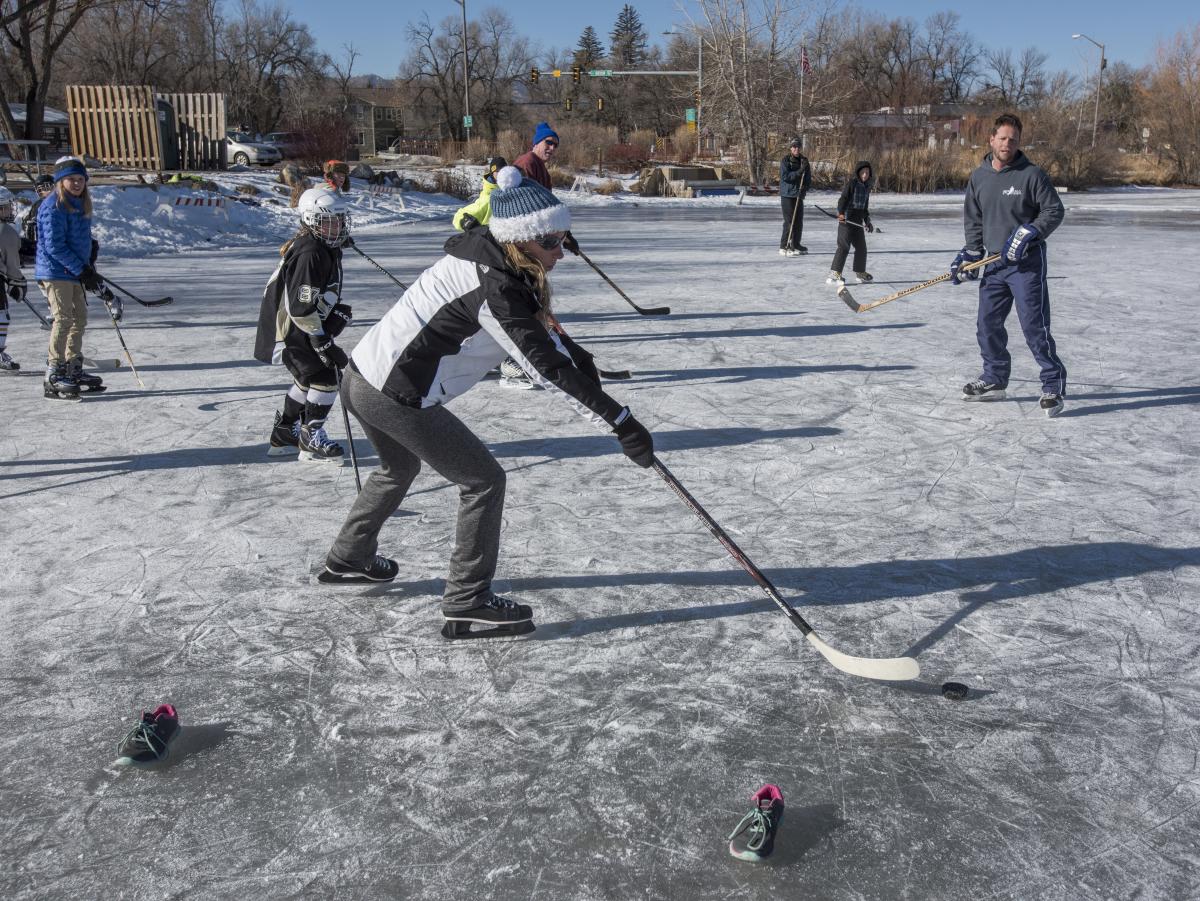 For active fun, pull out the ol' roller or ice skates and get moving! Fort Collins parks are fantastic for outdoor roller skating, while you can always go to Rollerland for indoor roller skating (psst! We hear their adult night is a great time!). Outdoor ice skating is also an option at Sheldon Lake at City Park.

11. Sing Karaoke
Sing your heart out at one of the numerous karaoke nights hosted in Fort Collins. You can find regular karaoke nights hosted at R Bar Lounge on Wednesdays at 8 p.m. and Pitchers every Saturday starting at 8 p.m.
12. Social Dancing

Dancing can be a great way to bond with friends and alleviate stress. Dance lessons and events in Fort Collins are regular occurrences. Try out salsa dancing at The Rio Grande Agave Room or swing dancing at The Sundance.
13. Take a Creative Class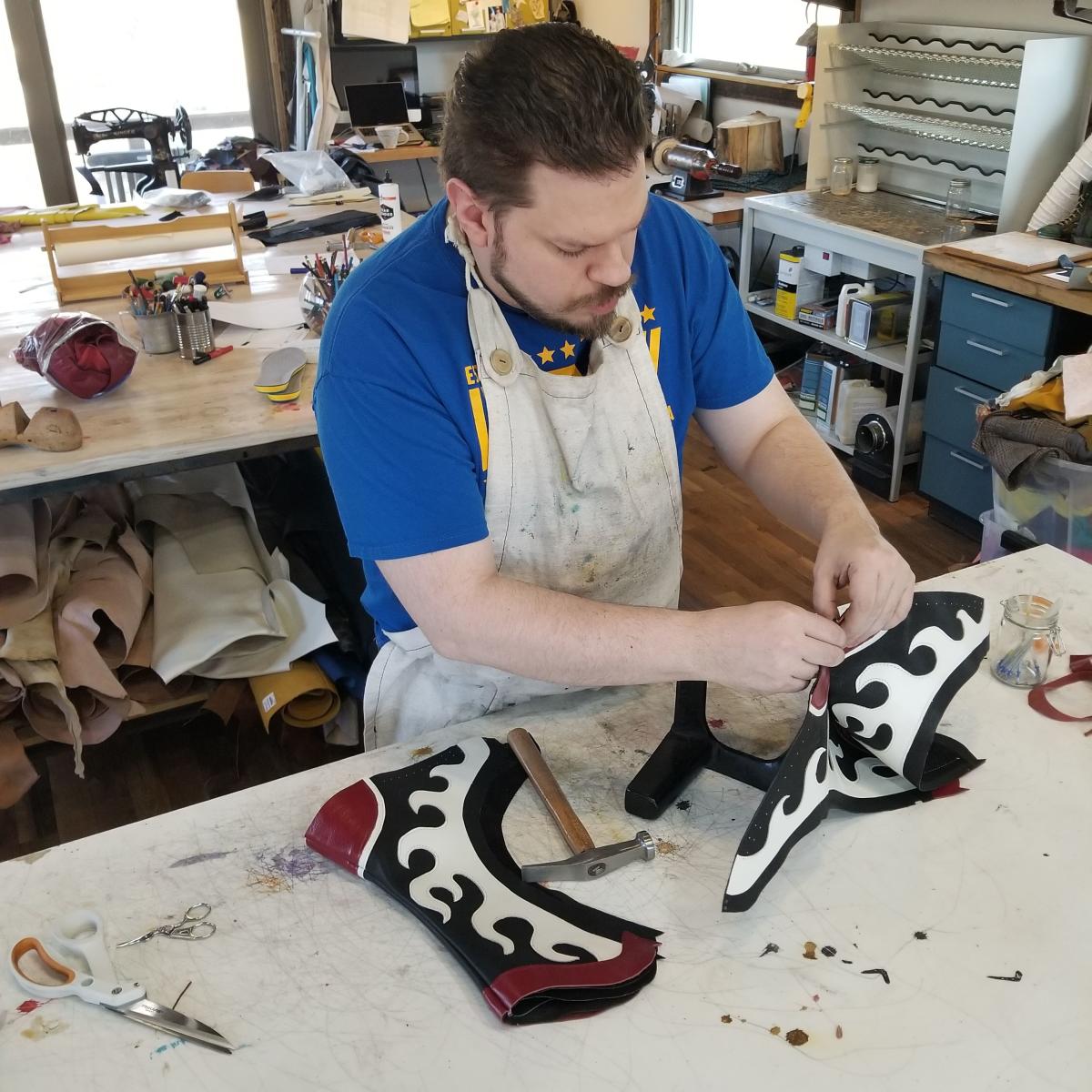 Classes to learn new skills and practice creativity are hosted regularly in Fort Collins. Check out all of the workshops and classes taking place on our events calendar here. 
14. Visit a Local Nursery or Garden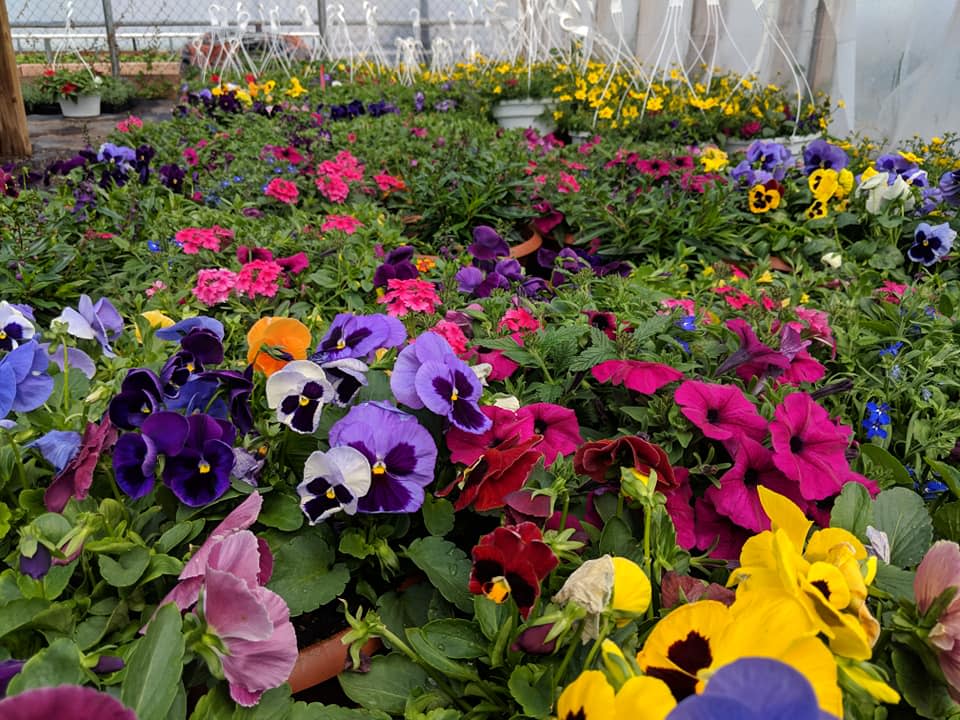 While we can't promise you that without discipline this outing won't break the bank, what we can promise you is that it is free to visit a nursery and let the healing energies of the plants flow through you.  Alternatively, you can always visit The Gardens on Spring Creek for a fabulous display of soul-soothing plants! They even host regular events that are perfect for an outing with a friend!
15. Experience a Horsetooth Sunrise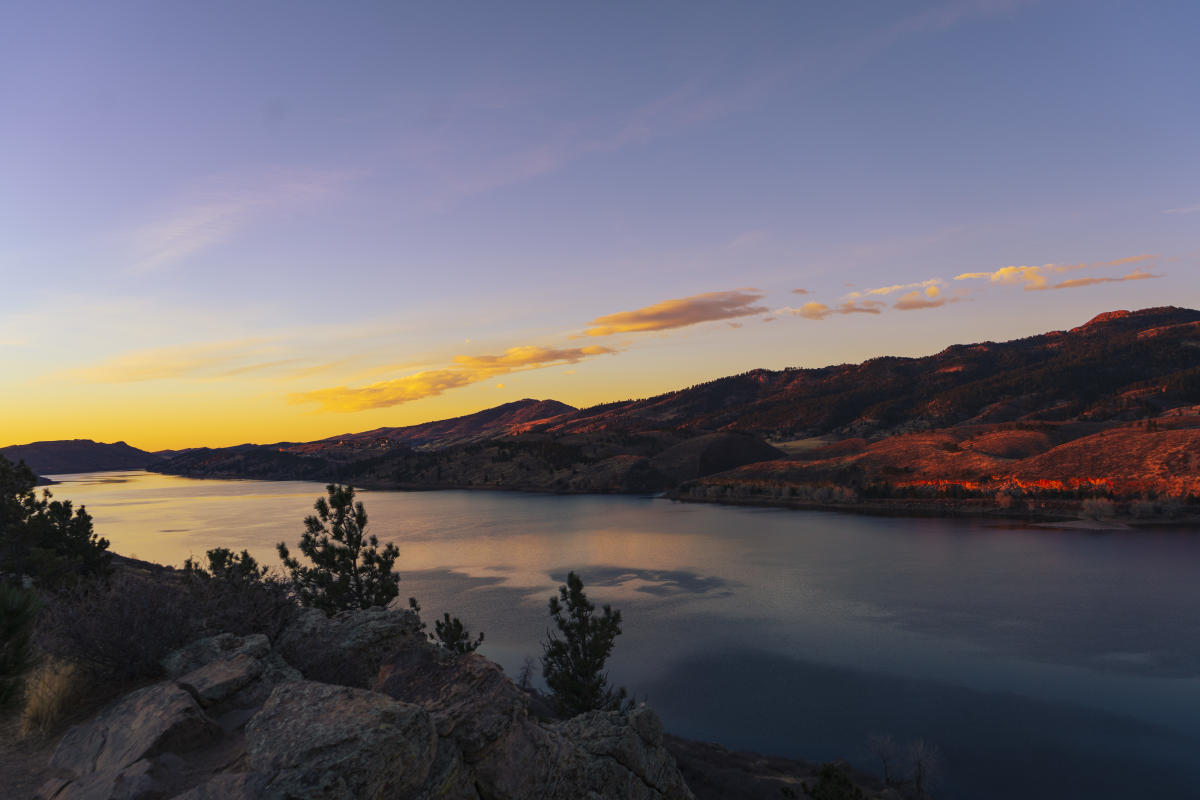 When you and your friends plan to wake up early enough to get bundled up and out the door in time to catch a Horsetooth Sunrise, you not only get the breathtaking views as a reward, but you also start your day on an accomplished note. Pack some on-the-go breakfast items and to-go hot coffees and spend some time walking and sightseeing. You'll likely see some deer, hear birds welcoming the fresh new day, and will have the best vantage point to take in the views of all of Fort Collins.