Whether spending time with friends and family or solo adventuring, we have the complete guide to spending a memorable time in Fort Collins this Thanksgiving weekend. The activities scheduled in and around Fort Collins cater to diverse interests, from live entertainment, maker's markets, to a family-friendly run and so much more! Find out why Fort Collins is the Choice City for spending an extended Thanksgiving weekend:
Where To Have Thanksgiving Dinner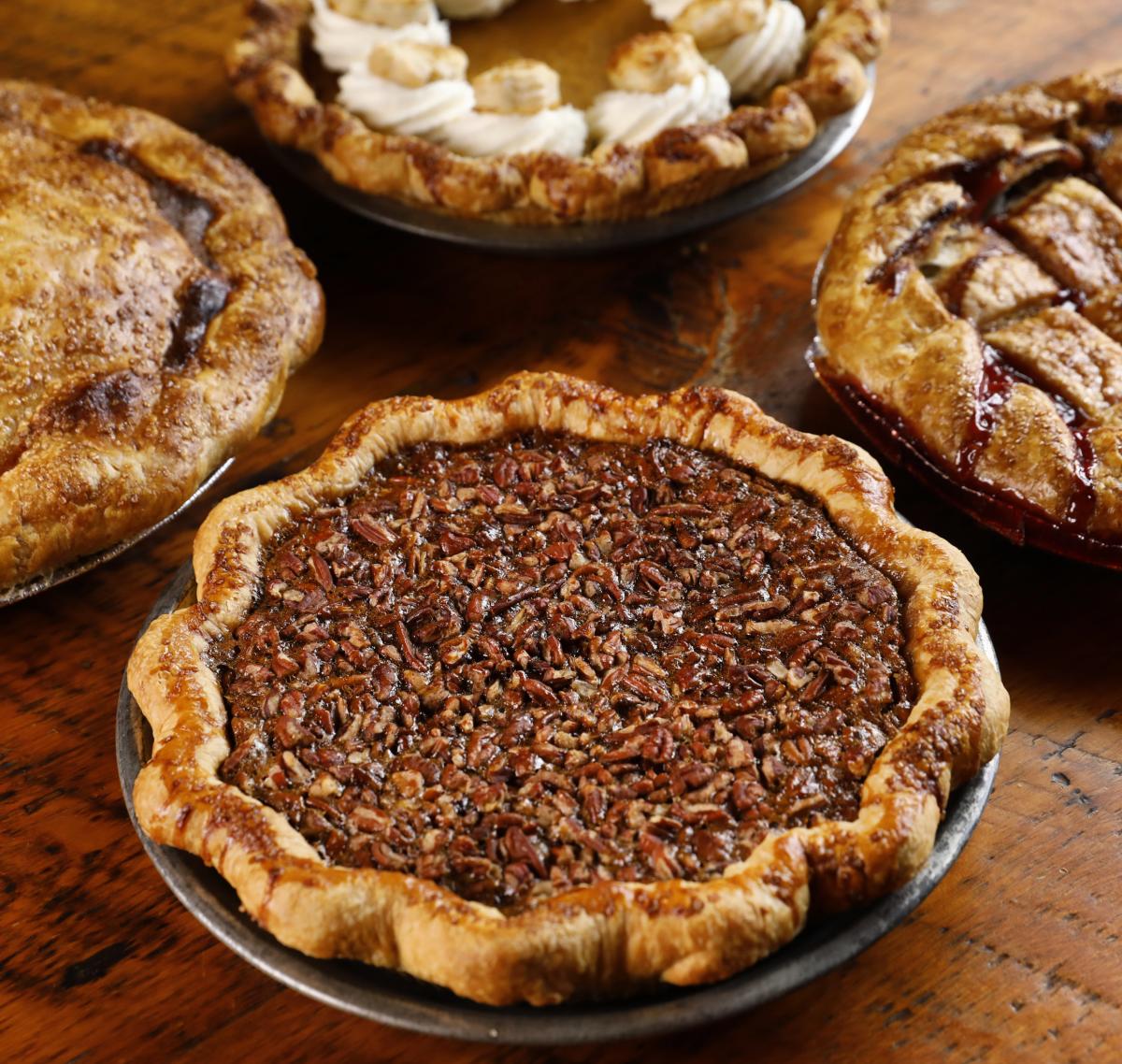 If you're looking to take the stress out of Thanksgiving meal preparation while indulging in a chef-prepared gourmet dinner, Ginger and Baker makes it "as easy as pie" to do so with their special holiday menu that can be ordered to-go. Each person in the dinner party may select their own entrée, with options like prime rib with au jus and horseradish, herb roast turkey with gravy and cranberry sauce, and quinoa stuffed acorn squash. There is a wide variety of soups, salads, and side options available and of course Ginger and Baker's classic pies.
Relish in a scenic drive up the mountains to the Shambhala Mountain Center in Red Feather Lakes for a delightful Thanksgiving dinner starting at 4:00 P.M. Registration to enjoy this fun and festive feast is required in advance. The price per adult is $30 and $15 per child aged 6 to 17.
Celebrate Thanksgiving at The Emporium on November 25 from 2 -8 PM for a prix-fixe Thanksgiving dinner.
Start with a Kabocha Squash Kale Salad topped with creamy banyuls mustard vinaigrette, dried cranberries, blue cheese, and candied pecans, then enjoy Herb Roasted Turkey Breast And Smoked Dark Meat accompanied by a variety of classic sides. Save room for our Pumpkin Panna Cotta with an oat pecan crisp. 
Shows & Live Theatre Performances
There's nothing quite like ushering in the joy of the holidays with a live show at the theater or even a grand holiday train-themed family-fun trade show! The following shows can be enjoyed this Thanksgiving weekend: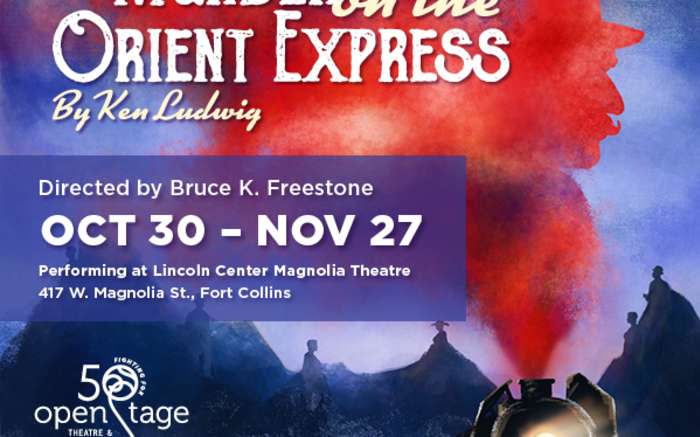 "It's 1934. Snow is falling. What starts as a luxurious journey becomes the scene of a murder in the blink of an eye. Murder on the Orient Express is the clever and quick-witted adaptation of Agatha Christie's famous mystery that will keep you asking, "Whodunit?"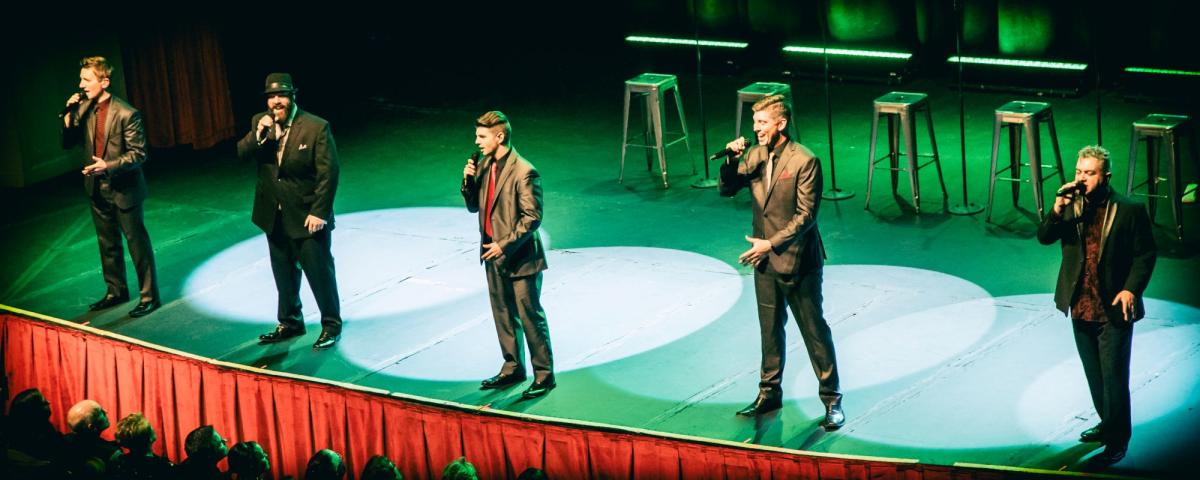 "Face is back again at The Lincoln Center for their special Black Friday holiday concert!  Start the holiday season with some cheer and bring the whole family to enjoy Face's special brand of all-vocal rock. Rock holiday tunes with no instruments? Come see it to believe it. It'll put the "egg" in your "nog" and get you ready for the holiday season. Happy Holidays from Face!"
With 41 years of history, the Rocky Mountain Train Show is one of, if not the oldest, train or hobby shows in the Rocky Mountain Region. Come, watch, and participate as we continue to grow and innovate the shows on Saturday, November 27th, and Sunday, November 28th.
A Run & Quest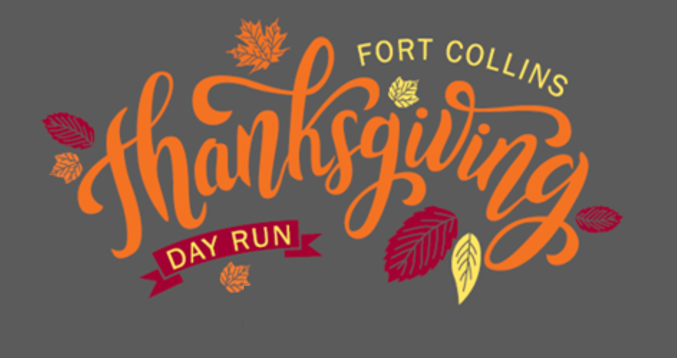 The Fort Collins Thanksgiving Day Run is a 4-mile run/walk event beginning in Downtown Fort Collins that is open to runners, walkers, and kids.   Experience the warm community spirit of Fort Collins while supporting RamStrength, a local organization supporting cancer survivors by providing financial assistance for basic needs, scholarships, programs, and services. Registration must be completed in advance to participate.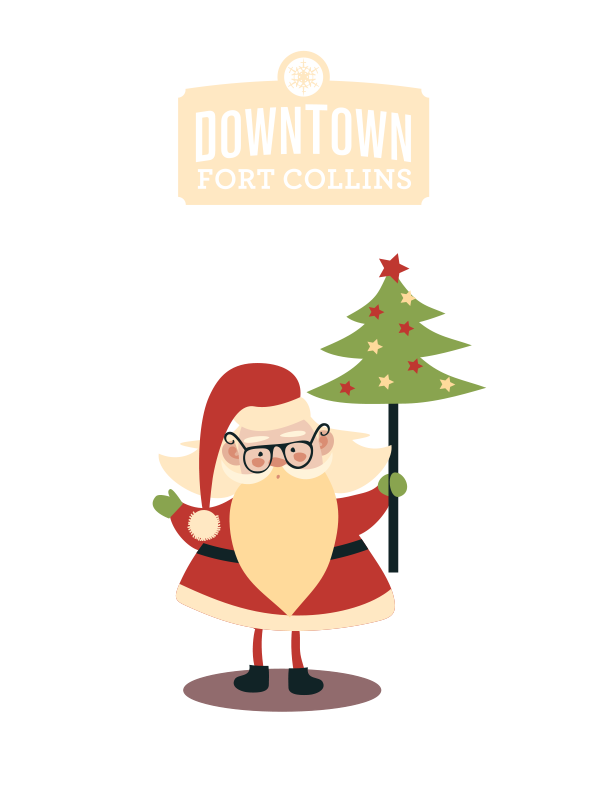 Beginning Friday, November 19th, you can explore Downtown Fort Collins on a quest to locate unique Santa Claus figurines hidden in storefront windows of participating businesses and participate in a chance to win Downtown Fort Collins Gift Cards. Pick up your quest card at the Downtown Visitor Information Center and embark on Santa's Quest!
Shop Local Markets and Enjoy a Horse Carriage Ride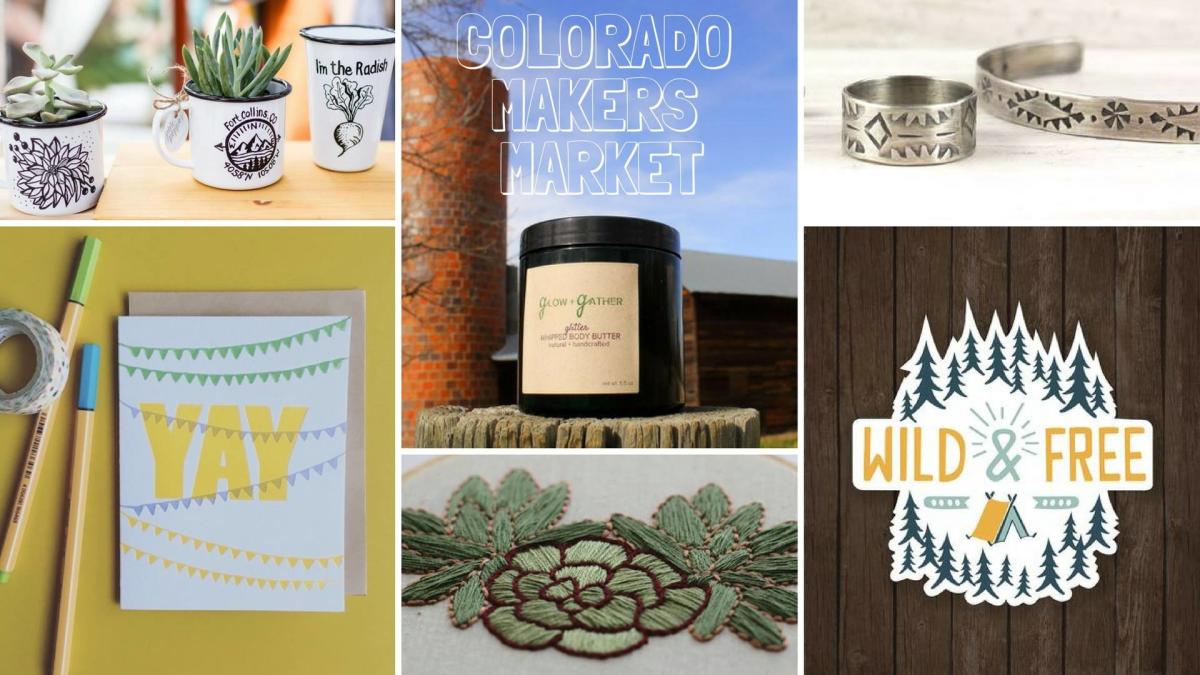 On Sunday, November 28th from 12-5 PM, join over 80 small business vendors who will be selling their handmade, high-quality, and original goods.  
The Little Zurich Open Air Holiday Market at Wolverine Publick House

Thanksgiving Weekend Dates: Friday, Saturday, and Sunday, November 26th – 28th
Wolverine Farm Presents Little Zurich, a Magical Holiday Outdoor Marketplace taking place through the end of the year. The market is free to attend and "lit with hundreds of twinkle lights and a fire pit houses a variety of activities and goodies like candle dipping, wreath making, sipping chocolate, mulled wine, pressed cider, and is home to many makers and artisans from our community." Come out from 4-8 P.M. to enjoy The Little Zurich Open Air Holiday Market!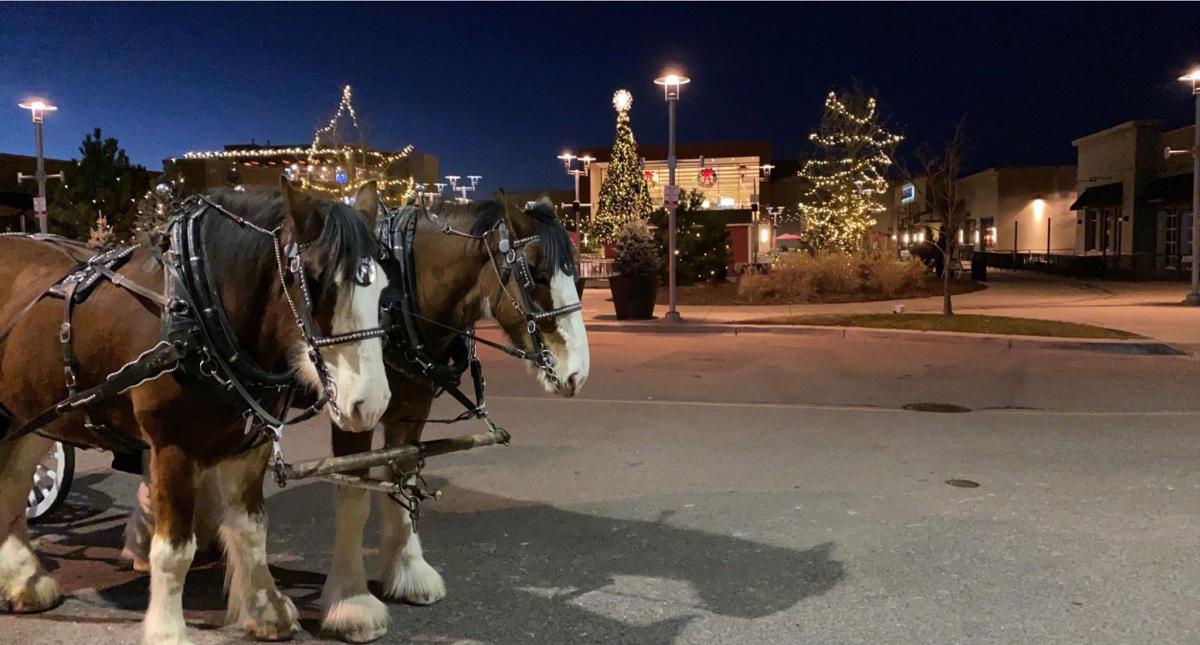 It's time to shop for the holidays and what a special way to cap off the evening to take a horse carriage ride after a day of shopping.  The free gentle Clydesdales carriage rides at Foothills Mall pick up across from the Cinemark Theater and Bistro and circle the shopping complex.
Live Concerts
Live music is always a great choice and Fort Collins thankfully offers a vibrant live music scene. This Thanksgiving weekend, catch a show at Washington's or The Aggie: