The ushering in of a new year can provide a symbolic opportunity to take advantage of a fresh start. Finding the motivation to turn a new page can certainly be made easier when you're treating yourself well. Wellness is not one-size-fits-all, so that's why we've put together a diverse list of numerous ways you can treat yourself right in beautiful Fort Collins, Colorado.
Find Peace in the Outdoors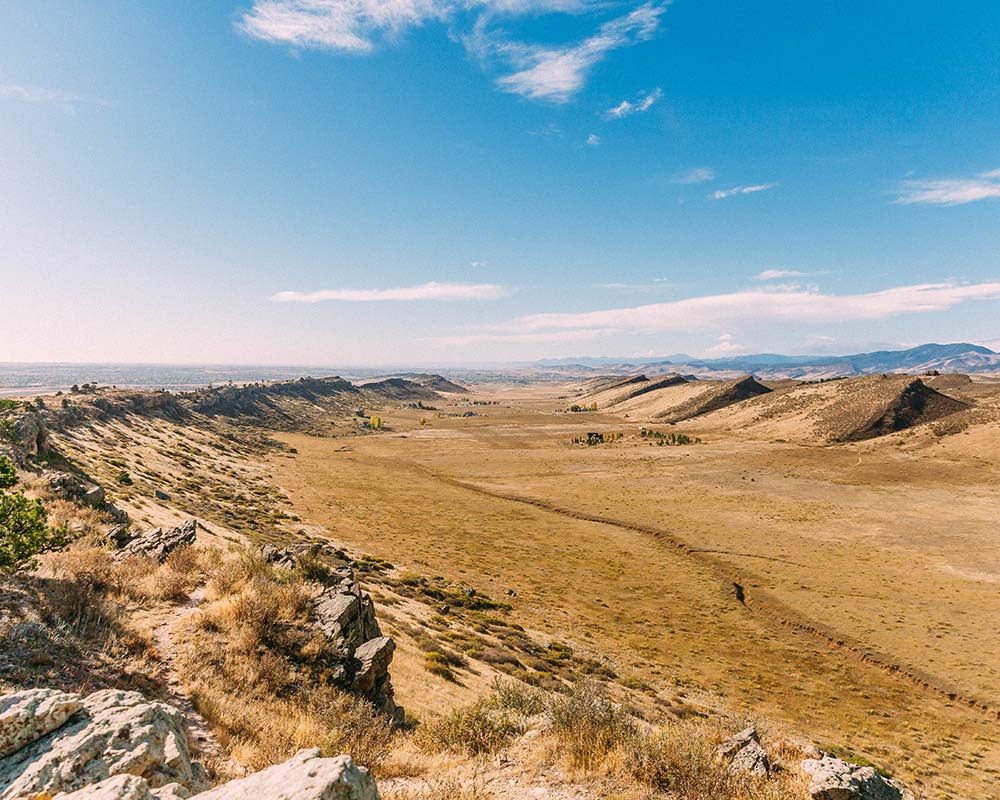 Fresh air and nature are proven to help improve overall wellness. When you're in Fort Collins, there is no shortage of opportunities to find peace in the outdoors through a calming nature walk, birdwatching, or hiking up one of the many trails in and around town. Below are a few picks for some of our favorite peaceful outdoor activities:
Thoroughly Pamper Yourself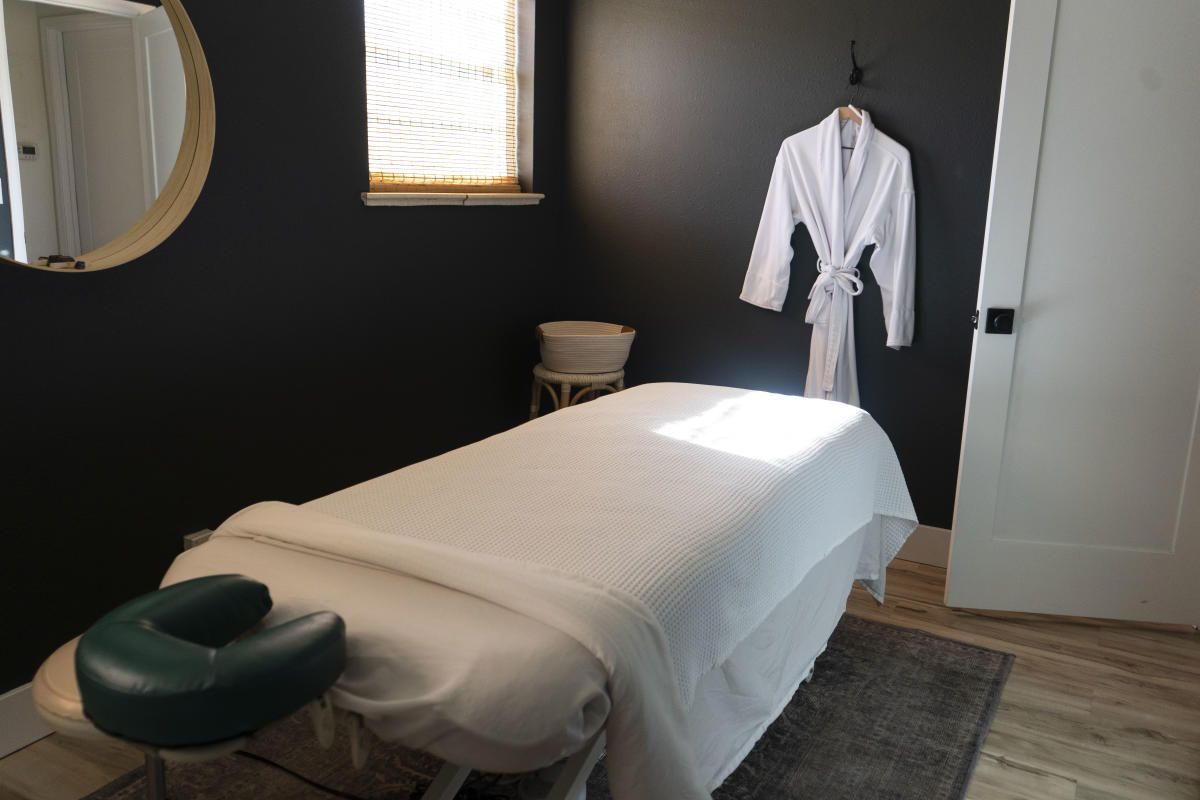 Taking time to enjoy a spa day may be exactly what you need to start off the new year. 
Enjoy a Fresh Farm-to-Fork Wholesome Meal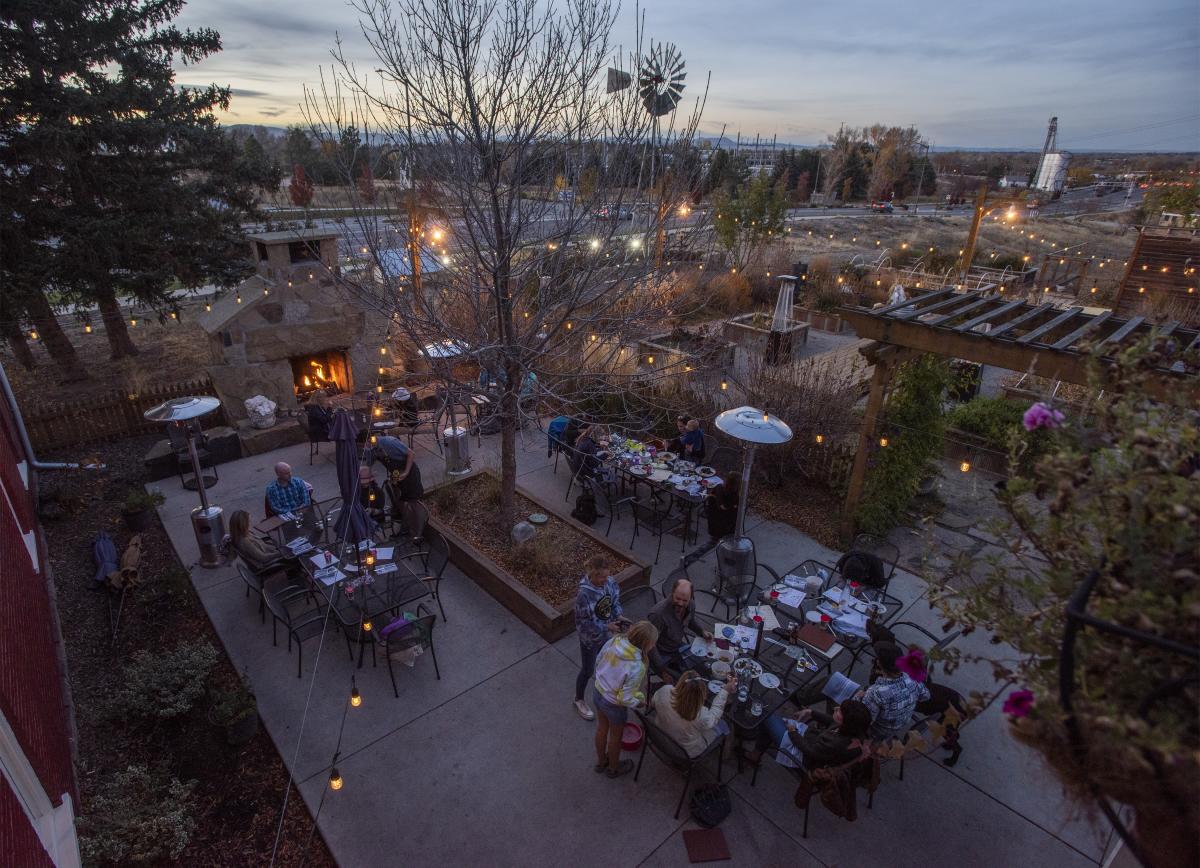 Eating farm fresh produce in its season is a perfect way to taste foods at their peak flavors and even maximize their nutritional value. Fort Collins is home to several restaurants specializing in farm-fresh food :
Indulge in a Handcrafted Tasty Treat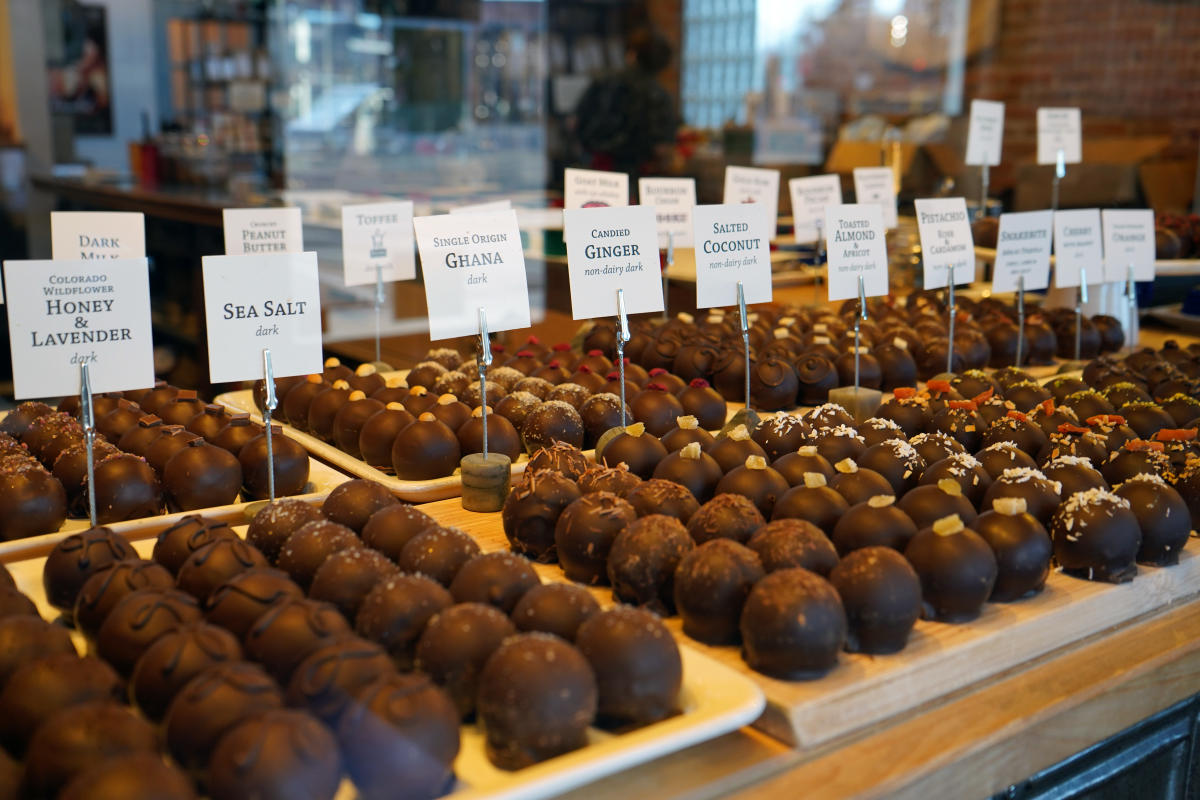 Savor a Soothing Beverage by The Fire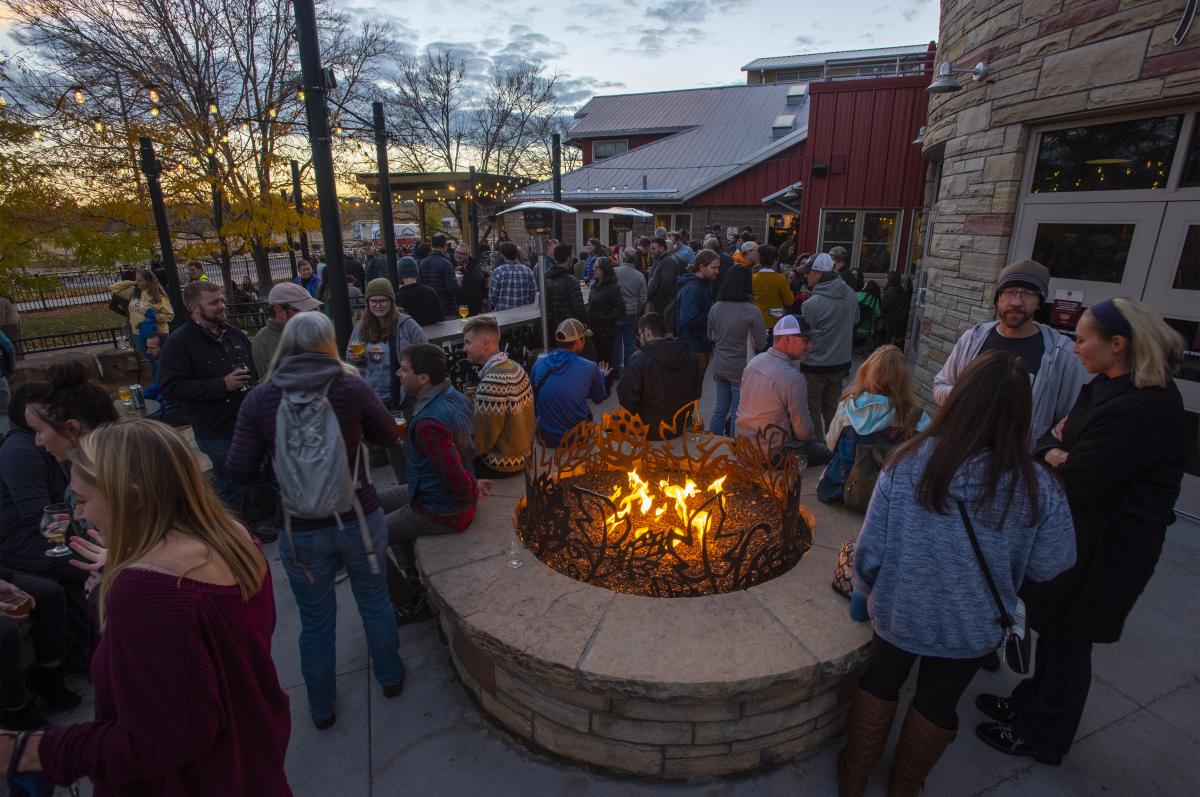 Winter is here and cozying up next to an outdoor fireplace with a beverage in hand certainly makes the list of activities to treat yourself right. There are many options to enjoy a drink by the fire, though here are a few of our picks:
Embark on a Cycling Adventure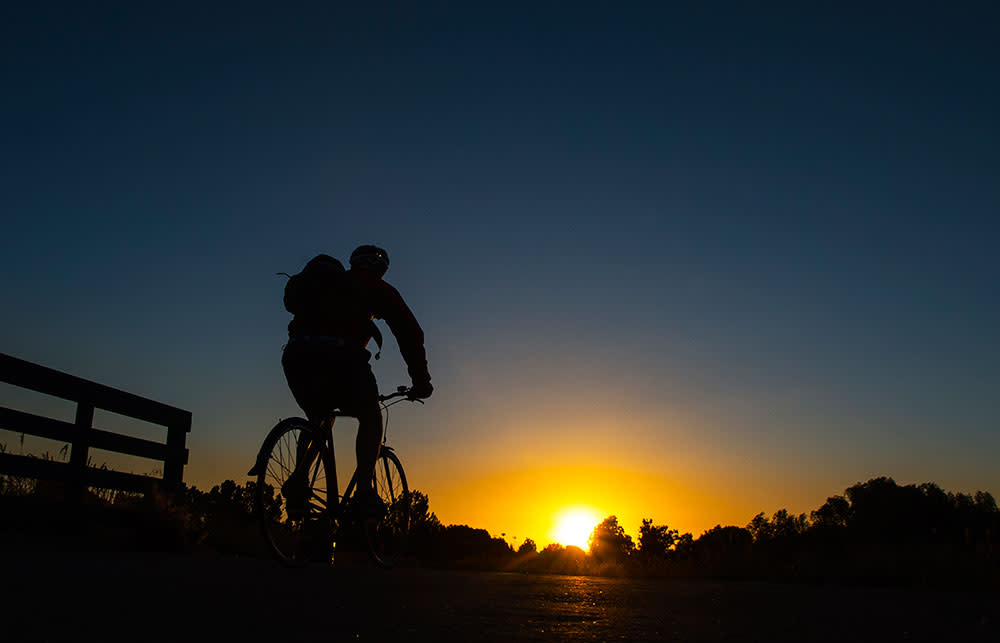 Sometimes all you need is a good ol' fashioned bike ride to feel real, real good. Jumping on your bike for a solo mountain or road adventure is always an option. We also recommend taking a guided bike tour of Fort Collins through Beer and Bike Tours or a mountain biking or winter fat biking tour through Front Range Guides.
Visit Inspiring and Thought-Provoking Art Venues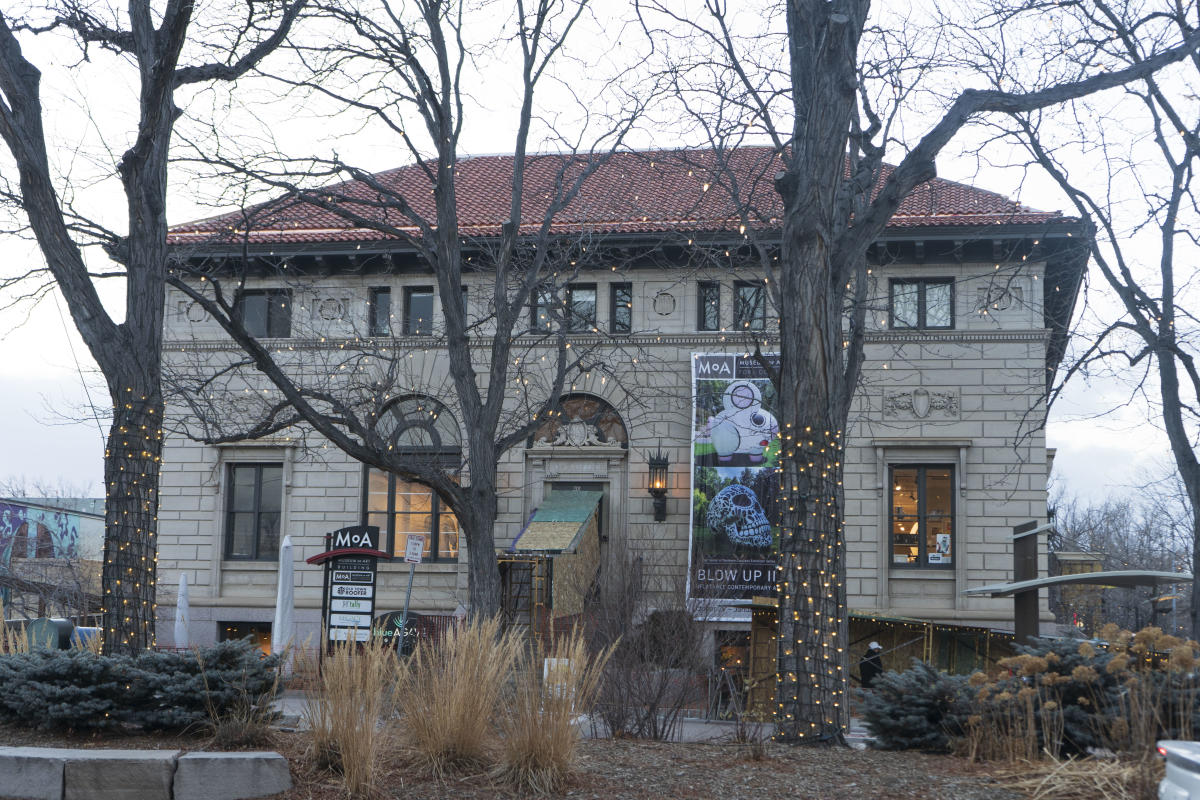 The visual arts can inspire and deeply move. Fort Collins offers numerous art venues to experience art firsthand in its many forms. See our list below and click for details on current exhibits:
Decompress with a Game Night and a Brew
Whether it's trivia or board games that you're into, Fort Collins shares an active gaming community with regular events to participate in. Visit our events calendar for specific event details. Below is a brief list of current game offerings:
Dance The Stress Away
Dancing can be a great way to treat yourself to a fun and social activity that can help alleviate stress. Dance lessons and events in Fort Collins are regular occurrences:
Get a Good Laugh In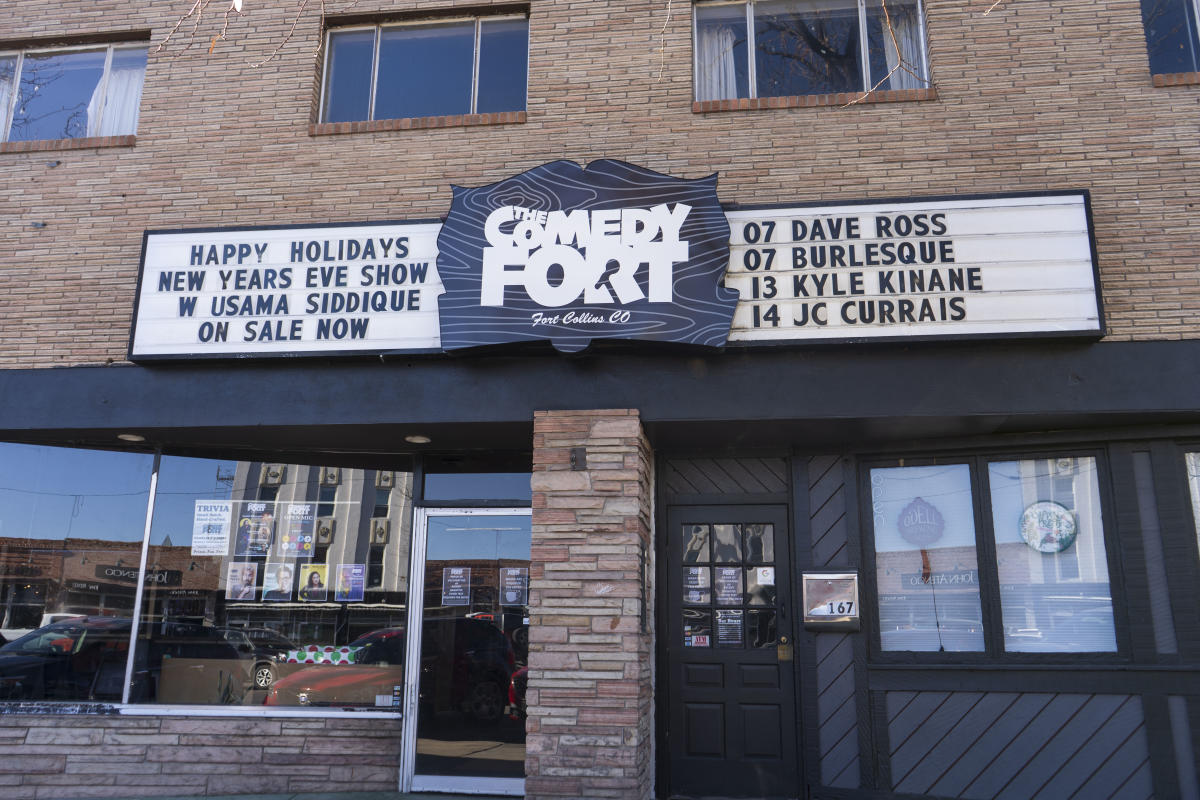 The Comedy Fort is one of Fort Collins' relatively newer live entertainment spaces that is dedicated to comedy. Who could argue against a bit of laughter for wellness? Check their calendar of events here and grab your tickets to an upcoming show to lighten up your spirits.