Hunting for interactive and engaging educational experiences to add to your children's schooling this year? Fort Collins is home to a plethora of indoor and outdoor opportunities that make learning fun for kids of all ages. Check out these 11 options, perfect for virtual and homeschooled kiddos interested in everything from rivers, tractors and farms to goats and garbage.
1. The Fort Collins Museum of Discovery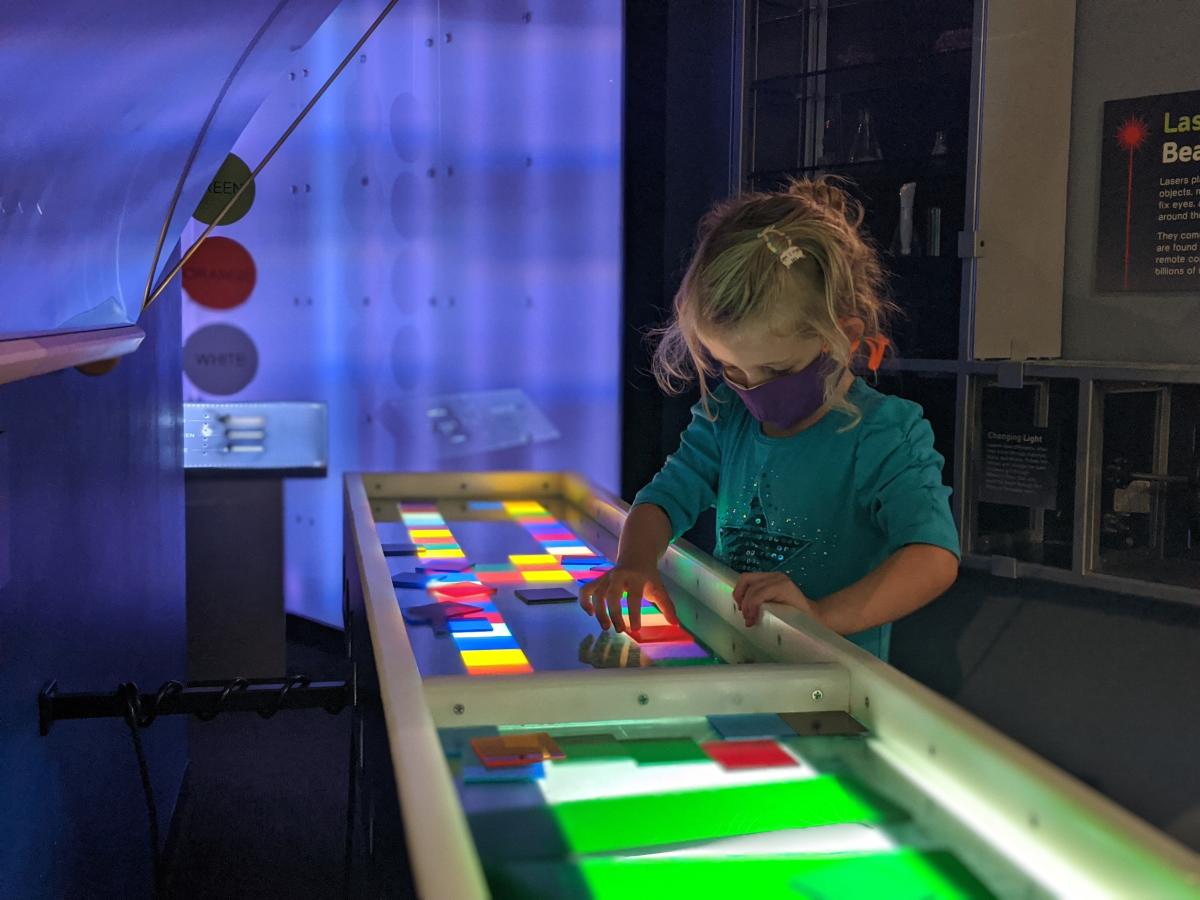 The Fort Collins Museum of Discovery features hands-on, interactive exhibits for all ages, including sensory exhibits, scavenger hunts, the Digital Dome, an interactive music exhibit, Tornado Tube and the area history display. The newest exhibit, "Energy on the Move," focuses on how energy is harnessed for use on land, sea and air. While the museum is ticketed (reserve online in advance), there's a free zone that includes: a pair of black-footed ferrets, the Griffin Piano Lounge (a restored grand piano from the 1904 St. Louis Worlds Fair); the 42-foot high observation deck; and the Natural Areas Visitor Center, where you can get to know the city's diverse range of natural areas. Experience hands-on, minds-on learning at home with the museum's Discovery Boxes, full of books, toys, experiments and more to help kids thoroughly explore a subject.
2. New Heritage Trail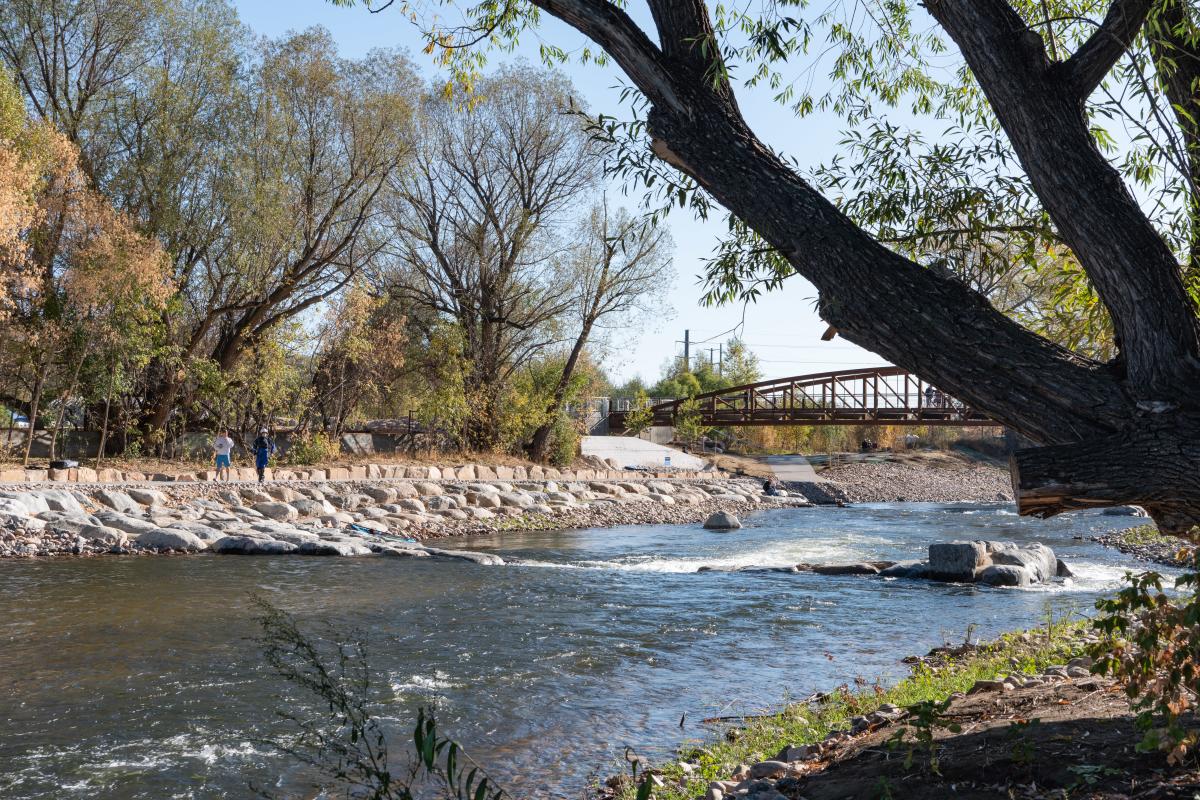 The first marker and gateway on the new Heritage Trail in Fort Collins was recently installed at the Poudre River Whitewater Park. Interpretive signs, markers and gateways along the Heritage Trail draw attention to and educate trail users about interesting and ingenious ways that humans have interacted and worked with the Poudre River to improve life on the high plains of Colorado. The Heritage Trail will highlight six main themes related to water and the Poudre River: Water for Agriculture, Water for Industry, Water for Recreation, Water for History, Water for Education, and Water for Nature.
3. The Gardens on Spring Creek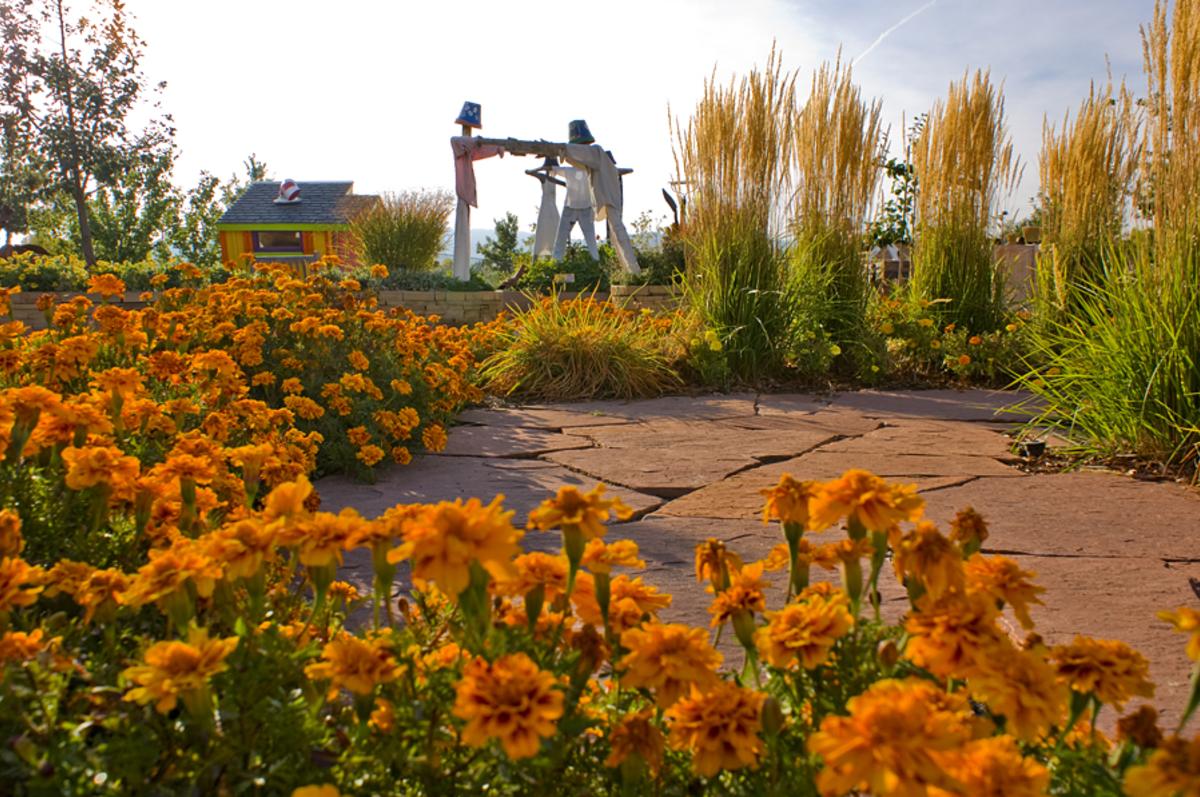 The Gardens on Spring Creek boasts 12 acres of beautiful gardens perfect for sensory nature walks as well as the new Conservatory Butterfly House, a 1,500 square foot glass enclosure with up to 400 free-flying North American butterflies. 
4. Bison at Soapstone Prairie Natural Area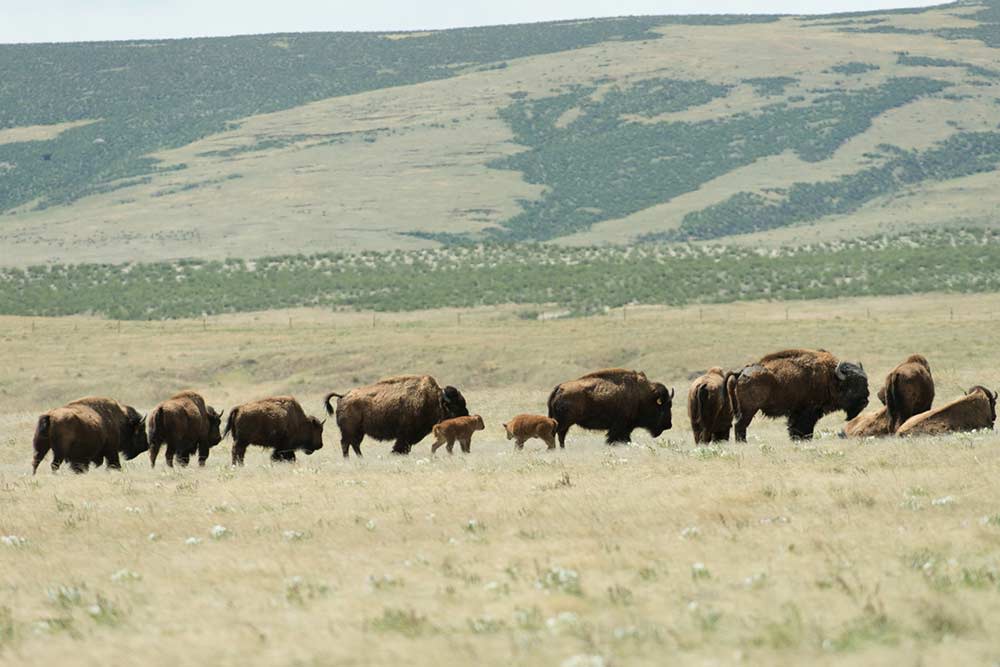 The iconic American bison was reintroduced to Soapstone Prairie Natural Area and Red Mountain Open Space in 2015. Visitors may see the bison in their pasture March-November. Learn about visiting the bison here. This year, 2020, marks the five-year anniversary of the Laramie Foothills Bison Conservation herd's reintroduction. Bison Days 2020 includes three events to celebrate: "The Making of a Herd" on Nov. 3 (location TBD); "Bison Festival in Old Town Square" on Nov. 7; and "'Meet' the Bison Herd at Soapstone Prairie" on Nov. 8. For times and details on each event, view the Natural Areas Explorer.
5. The Farm at Lee Martinez Park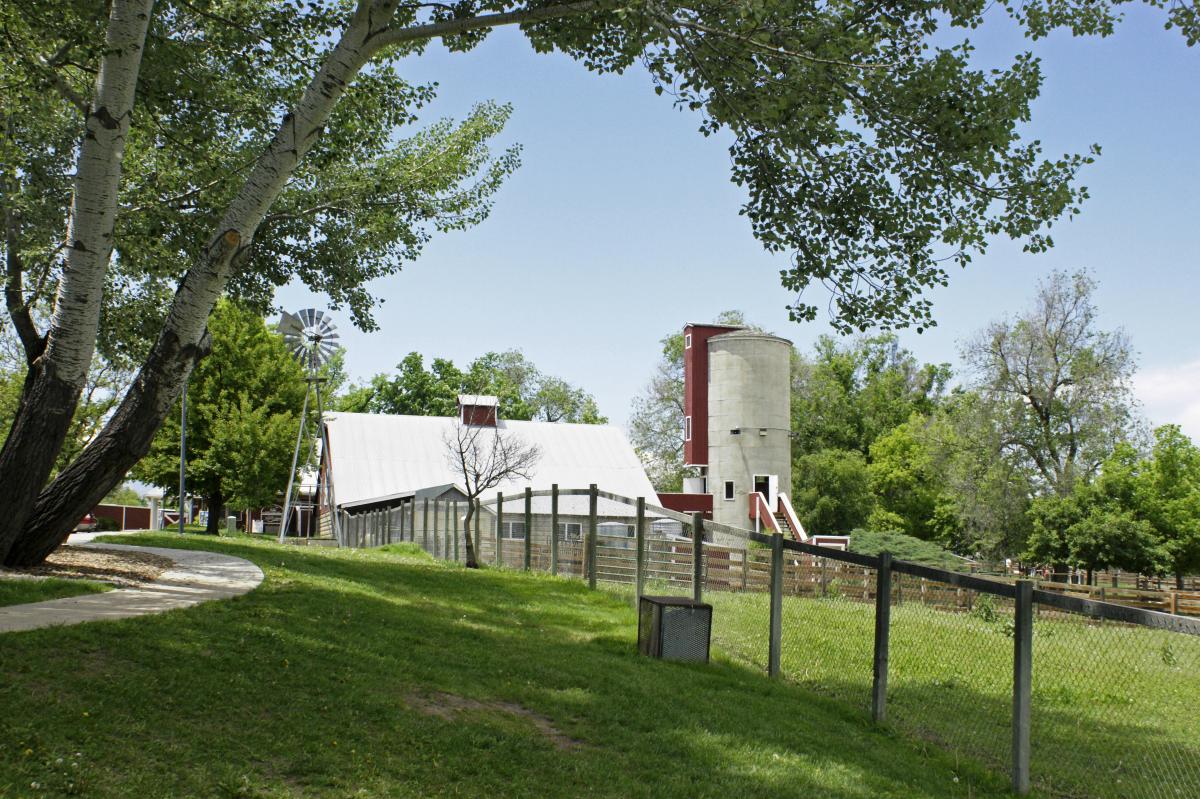 At The Farm at Lee Martinez Park (open year round) kids can see horses, goats, sheep, pigs, and chickens and explore a barn, silo, and the visitor building with lots of information about farming. Kids can run out their energy at the small playground in the farm, climb a tractor, and play in the much larger playground right outside of the farm fences, called Lee Martinez Park.
6. Natural Areas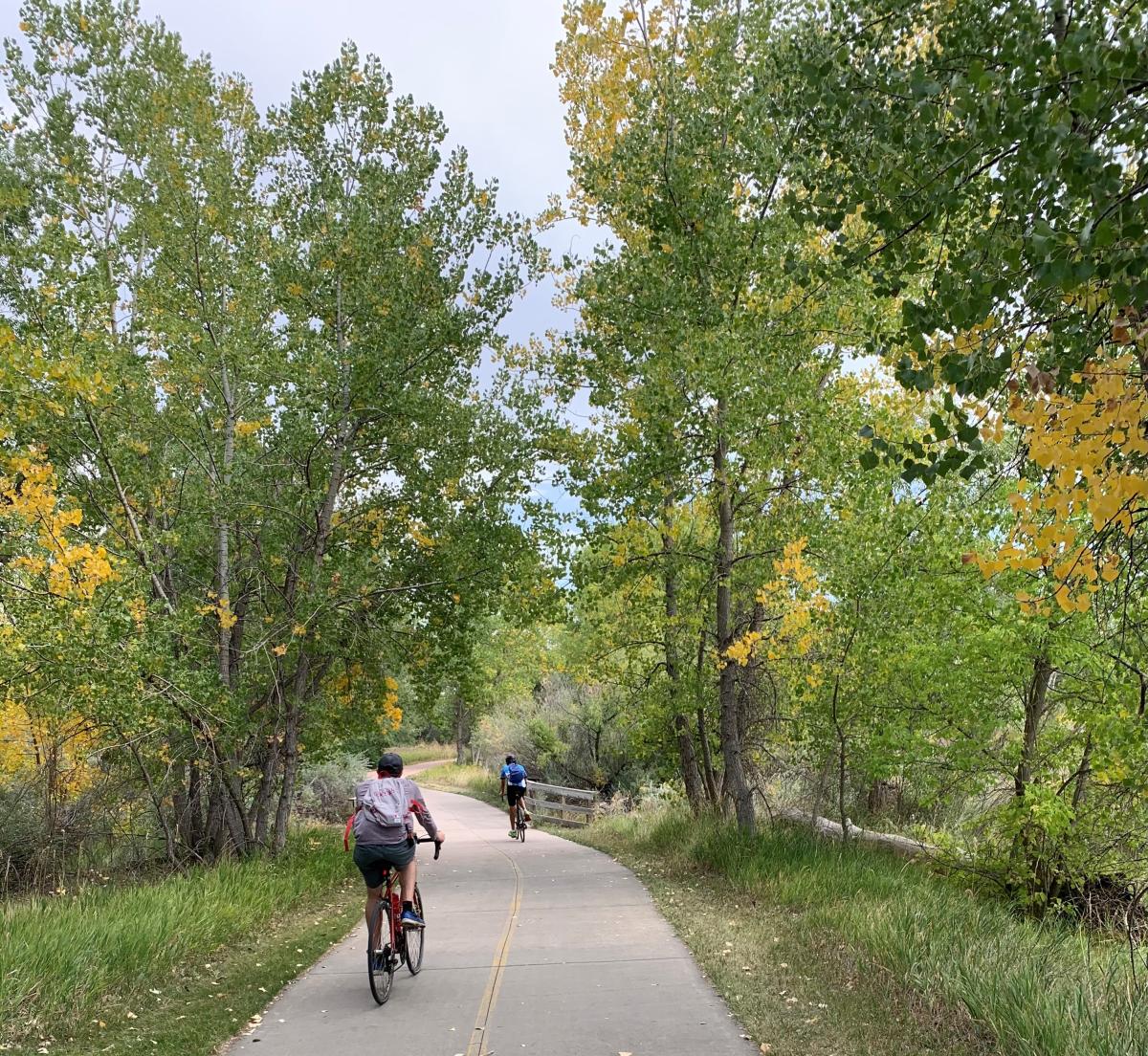 Fort Collins is home to 50+ natural areas in and around town and managed by the City's Natural Areas Department. With more than 100 miles of trail, and over 36,000 acres locally and regionally, Natural Areas offer many educational and recreational opportunities (including hiking, biking, walking, horseback riding, bird watching and fishing). Access activities, videos, adventure kits, field guides and nature hunts for elementary students and their families to find new ways to experience nature at www.fcgov.com/naturalareas/learn.
7. Junior Naturalist Program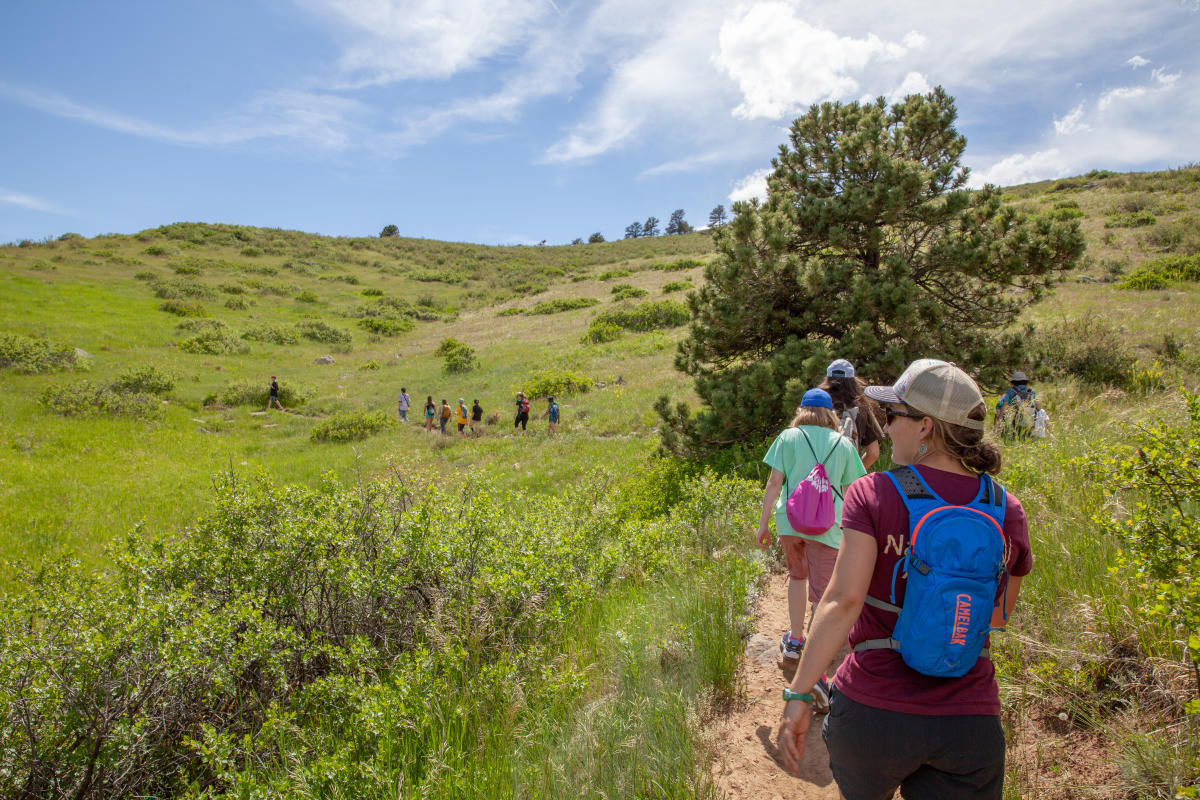 The Fort Collins Natural Areas offers a free Junior Naturalist Program for kids age 8-12 to help them explore, learn and grow their stewardship skills. Check out this list to start checking off some of Generation Wild's 100 Things to Do Before You're 12.
8. NOCO BEET (Building Environmental Education Together)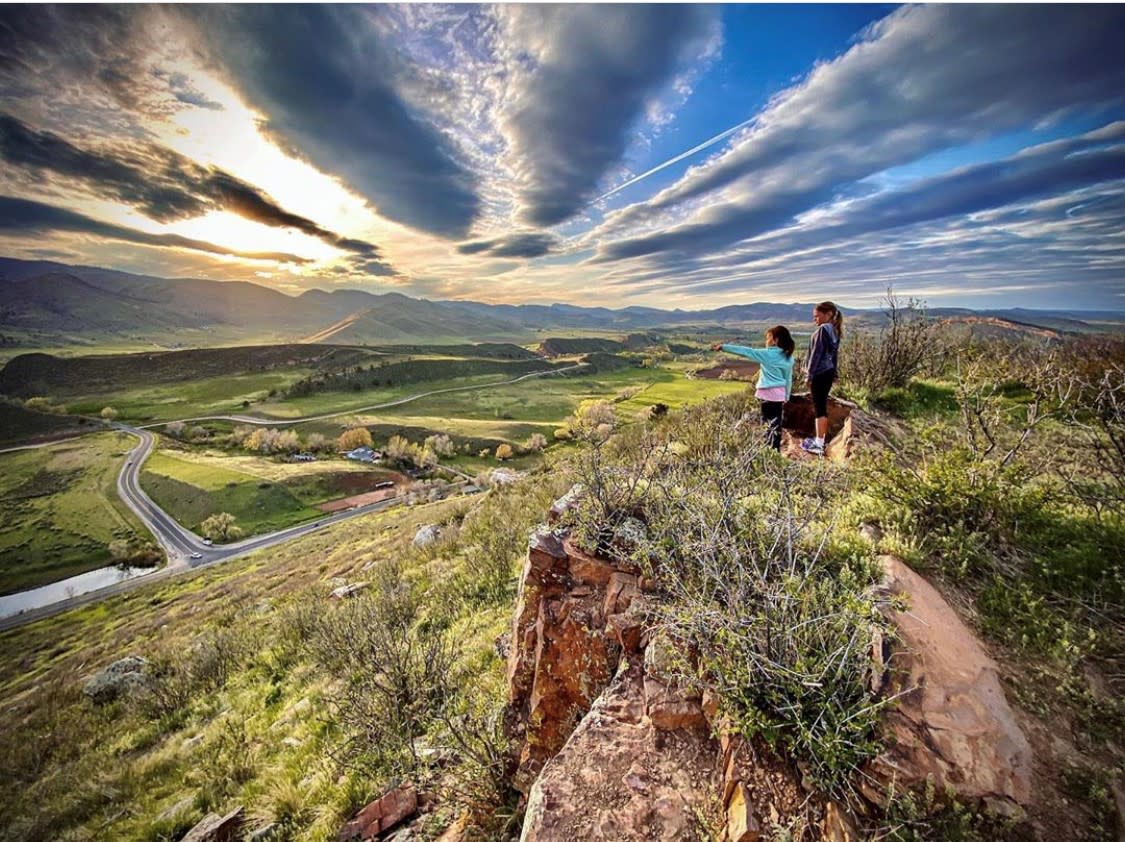 NOCO BEET is a collaborative of environmental education organizations working together to further the impact and quality of environmental education in northern Colorado. Visit nocobeet.org/learning-resources.html for a listing of lessons, virtual field trips and more.
9. Rocky Mountain Raptor Program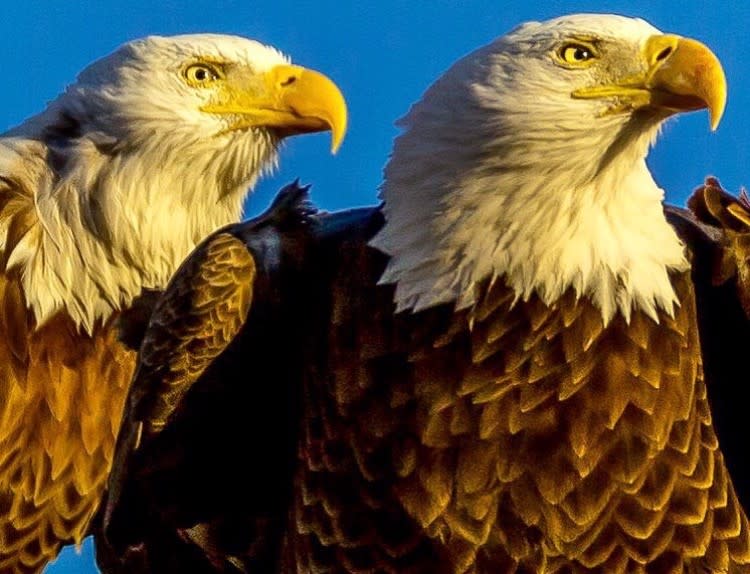 The Rocky Mountain Raptor Program, based in Fort Collins, serves the northern Colorado community through rescue, rehabilitation and release of injured birds of prey. Catch the weekly live stream on Facebook with raptors to learn about these magnificent birds and how RMRP helps.
10. Garbage Garage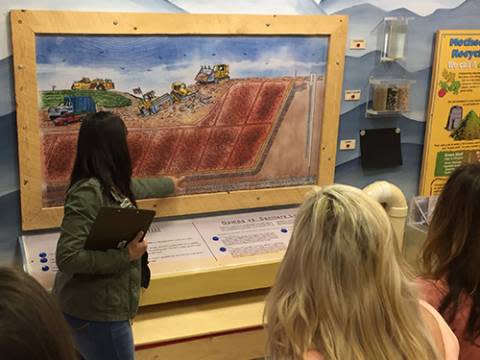 Calling all kiddos who are obsessed with the garbage truck! Larimer County Landfill's Garbage Garage Education Center offers fun educational programs and hosts workshops, patio games, story times and other activities. Learn how the landfill works, just how much trash you create, what gets made from the stuff we recycle and more.
11. Cache la Poudre River National Heritage Area (CALA)
The CALA extends for 45 miles and includes the lands within the 100-year flood plain of the Cache la Poudre River, the only Wild and Scenic River in Colorado. The Poudre Heritage Alliance offers myriad educational programs, like the new "Study Outdoors, Learn Outdoors" field trip program, an outdoor self-guided learning experience to help youth understand and value the Poudre River and their water heritage.