Supporting small businesses and boutique shops is a great way to support others this season, and Fort Collins is teeming with one-of-a-kind holiday gift ideas made by local craftspeople. We've highlighted gifts ranging from the practical (chocolate!) to the imaginative (a Shoe School); all are Fort Collins-made and will not only make the recipient smile, but also help mom-and-pop shops at a time they need us most.
Are you looking for a way to support a local business now and also dreaming about a late winter or spring adventure? Front Range Ride Guides offers mountain biking adventures for people of all ages and abilities! Hook your loved one up with a gift certificate for a private mountain biking or winter fat biking tour led by a certified local bike guide whose passion and experience shines through on every turn. 
2. Little Zurich Outdoor Holiday Market at Wolverine Farm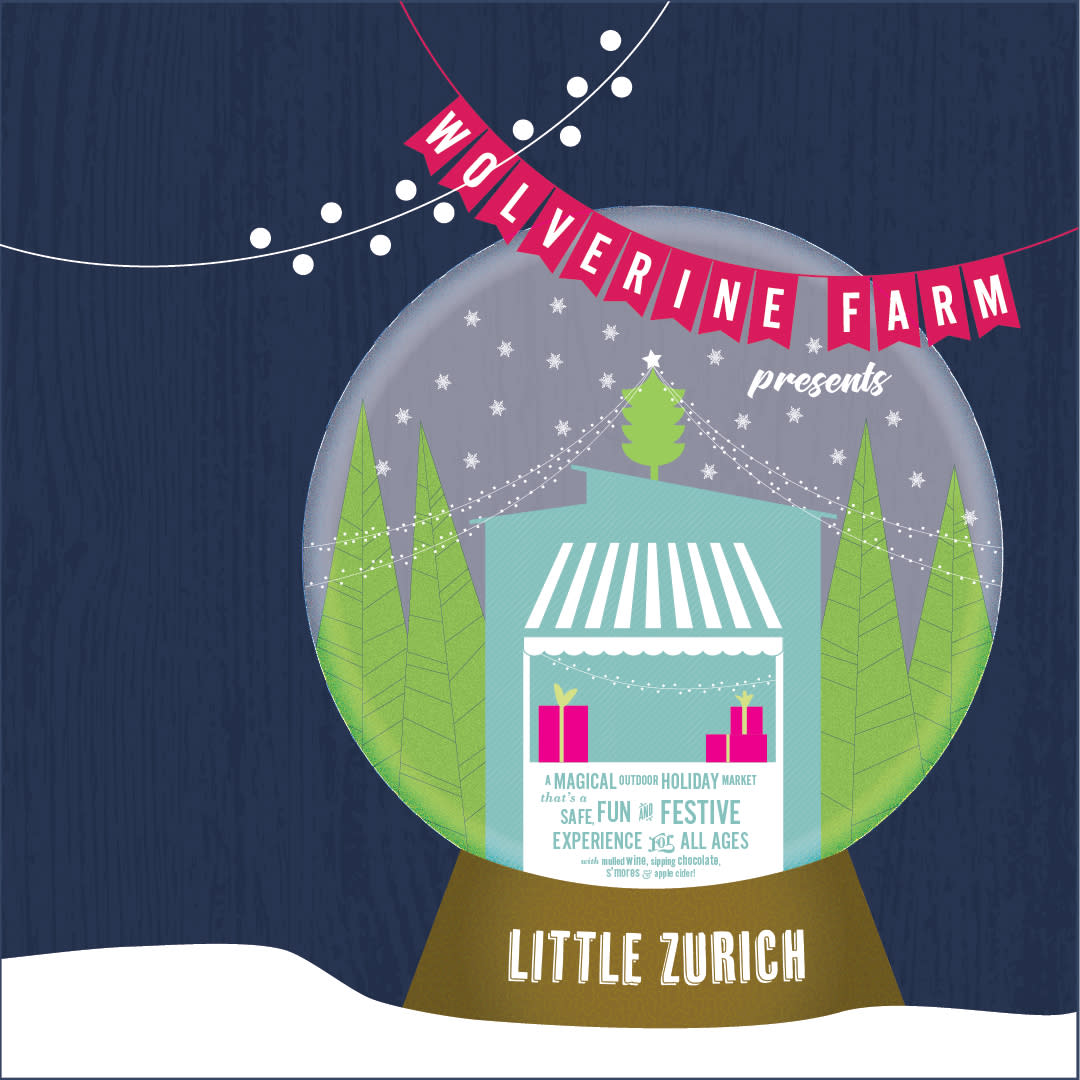 Don't miss the Little Zurich Outdoor Holiday Market at Wolverine Farm. This magical holiday outdoor marketplace is a great spot to score a hand-crafted gift you won't find anywhere else. Plus, you get to support a local business that needs you more than ever. The free market runs from 4 to 8 p.m. Thursday-Sunday through the end of the year. Enjoy the fire pit along with a variety of activities and goodies like wreath making, mulled wine, and pressed cider. The market rotates artisans so stop in multiple times.
Instead of another "thing," how about gifting an experience this year? One of Northern Colorado's best holiday traditions, Garden of Lights at the Gardens on Spring Creek, returns through Dec. 30, 2020. Stroll through a whimsical, twinkling winter wonderland illuminated by hundreds of thousands of LED lights. All tickets must be purchased in advance online and the number of people is limited to 100 guests per hour to allow for social distancing.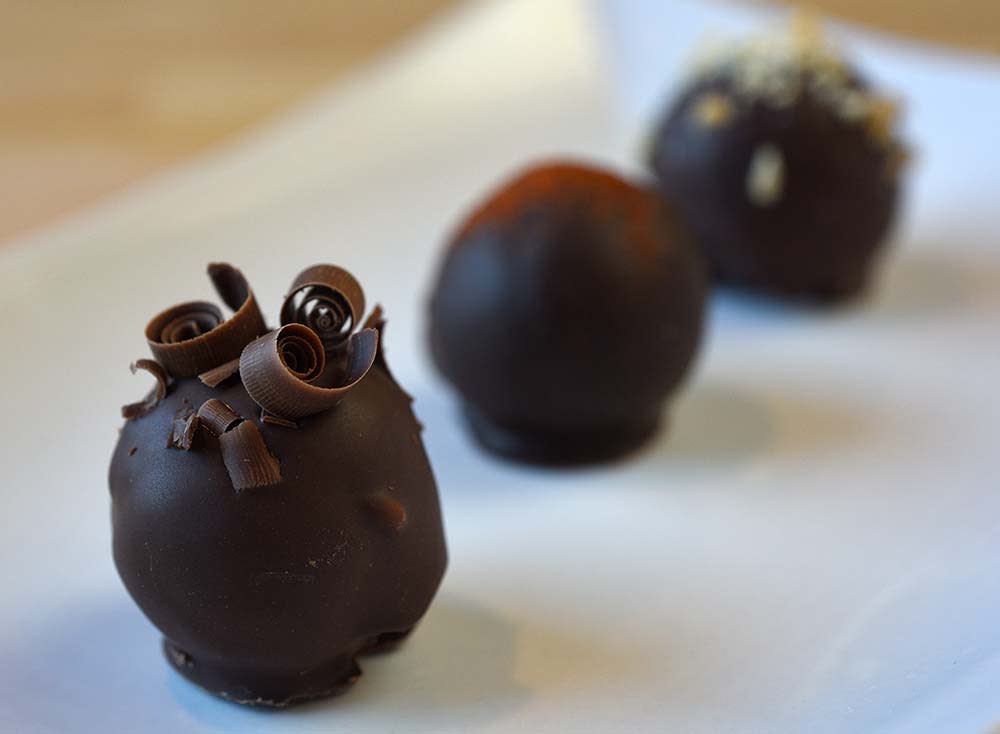 Nuance Chocolate in Old Town is one of a very small number of true bean-to-bar chocolate makers in the United States. Each small batch of chocolates is crafted from beans that are roasted and ground onsite. Stop into the store or shop online for a variety of bars, truffles, chocolate bitters, brewing chocolate and more.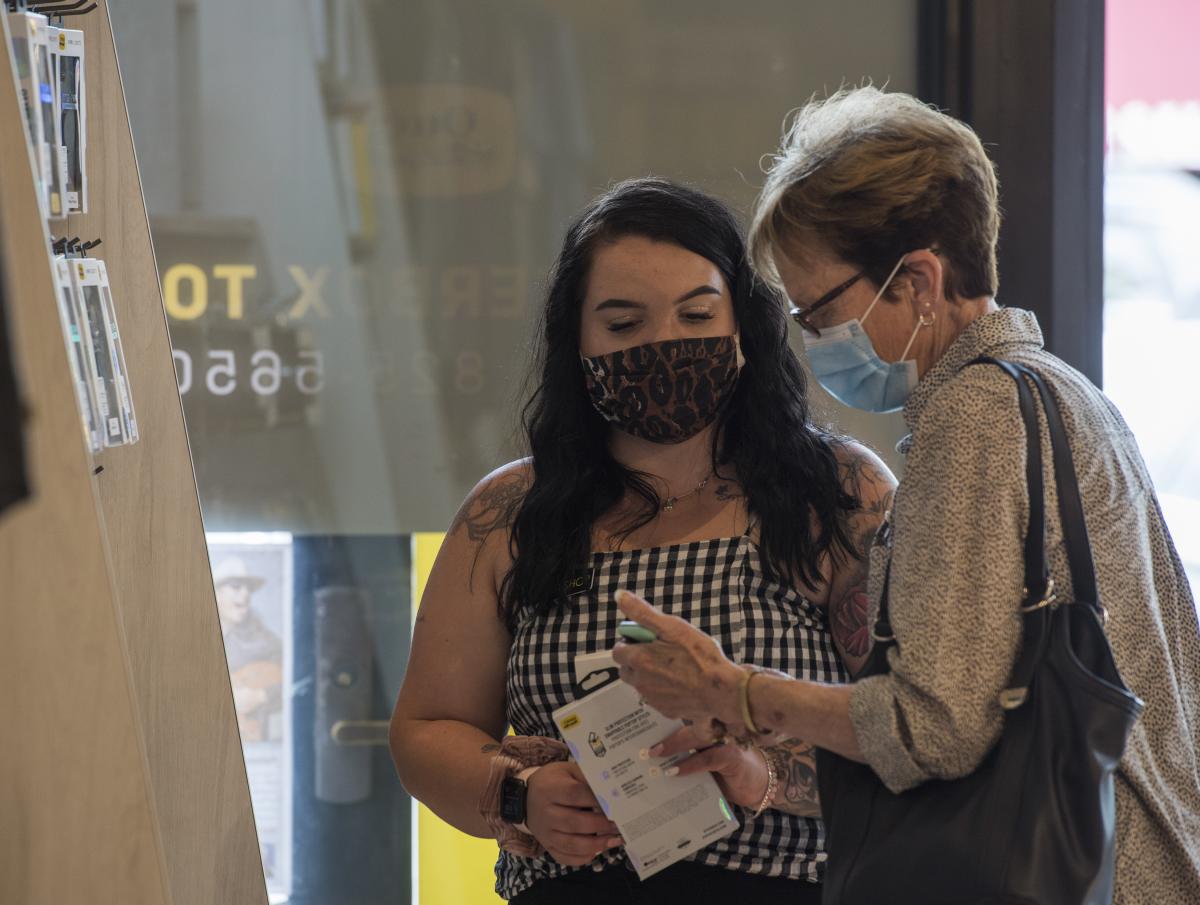 If an OtterBox product isn't at the top of your loved one's holiday gift list, make sure they're in the know. Along with hard and soft coolers, dry bags and antimicrobial phone screen protectors and cases, the Fort Collins-based company also sells UV sanitation devices like the PhoneSoap Pro, which disinfects 99.99% of germs in a sleek, stylish container. 
There's a new way to shop local this year thanks to the Fort Collins Marketplace, where you can purchase unique-to-FoCo products. Visit the site to score a CopperMuse Bloody Mary Gift Basket from CopperMuse Distillery, complete with all the fixins' to make the best bloody in Fort Collins in the comfort of your own home. 
Vern's Toffee House has been making homemade butter almond toffee for close to 45 years now. Order amazing Colorado toffee, including holiday toffee boxes, along with gourmet nuts from the online shop or stop into the Fort Collins storefront.
Starry Night Espresso Café has been a fixture in Old Town Fort Collins for years. The family-owned shop recently starting roasting fresh beans in-house. Try the Espresso, a medium roast blend of Sumatran, Brazilian and Ethiopian beans. It is smooth-yet-smoky, with notes of milk chocolate and hazelnut perfect in a latte. They also use coffee from local roasters such as Wander Coffee and the Coffee Registry. 
For the people on your list you can't quite seem to find the right gift for, consider a gift certificate to the brand new online Fort Collins Marketplace. The Marketplace, which just launched this holiday season, is home to some of our favorite things that make Fort Collins special. From craft-made, unique items to experiences only found in The Fort, the site is helping local businesses survive and thrive.
For more than a decade now, Happy Lucky's Teahouse has been sharing how culture, lifestyle, health and happiness boil down to three elements: water, tea and time. The tea selection is the largest in the state of Colorado and worth a visit to one of two local storefronts to see the tea selections, as well as classic teaware and brewing accessories perfect for the leaf-fiend in your life.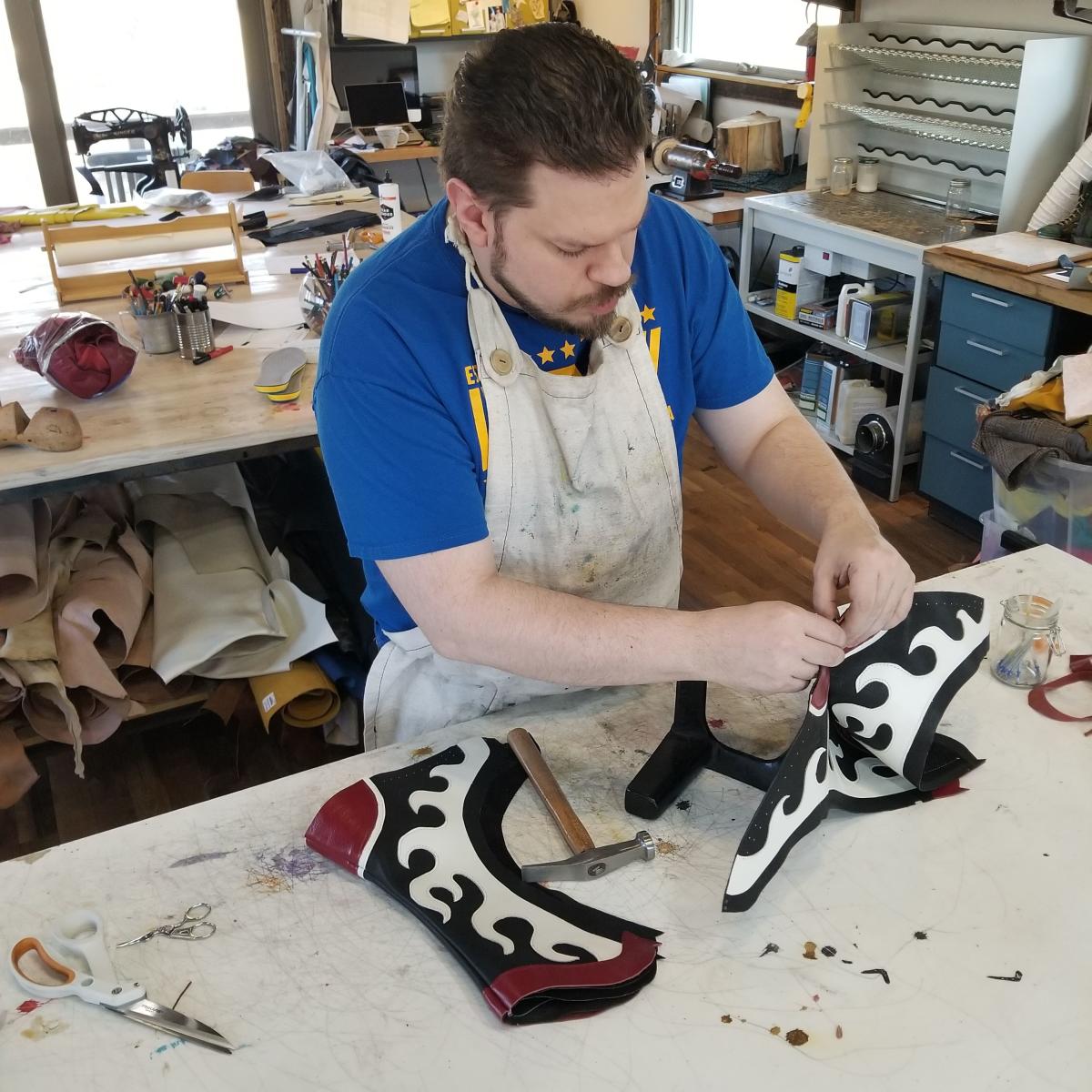 For the "makers" in your life, put the Colorado Shoe School at the top of the list. The Colorado Shoe School is nothing short of a magical workshop where you can design and create your very own custom shoes. Buy your friend or loved one a gift certificate for this unique experience where they build a completely unique and custom pair of shoes during an upcoming workshop. 
This started as a 'Top 5' list but we simply couldn't stop there!  There are so many businesses and Fort Collins products to give/share this holiday season and beyond.  What are your favorite Fort Collins-only gifts?