Explore the city via Bicycle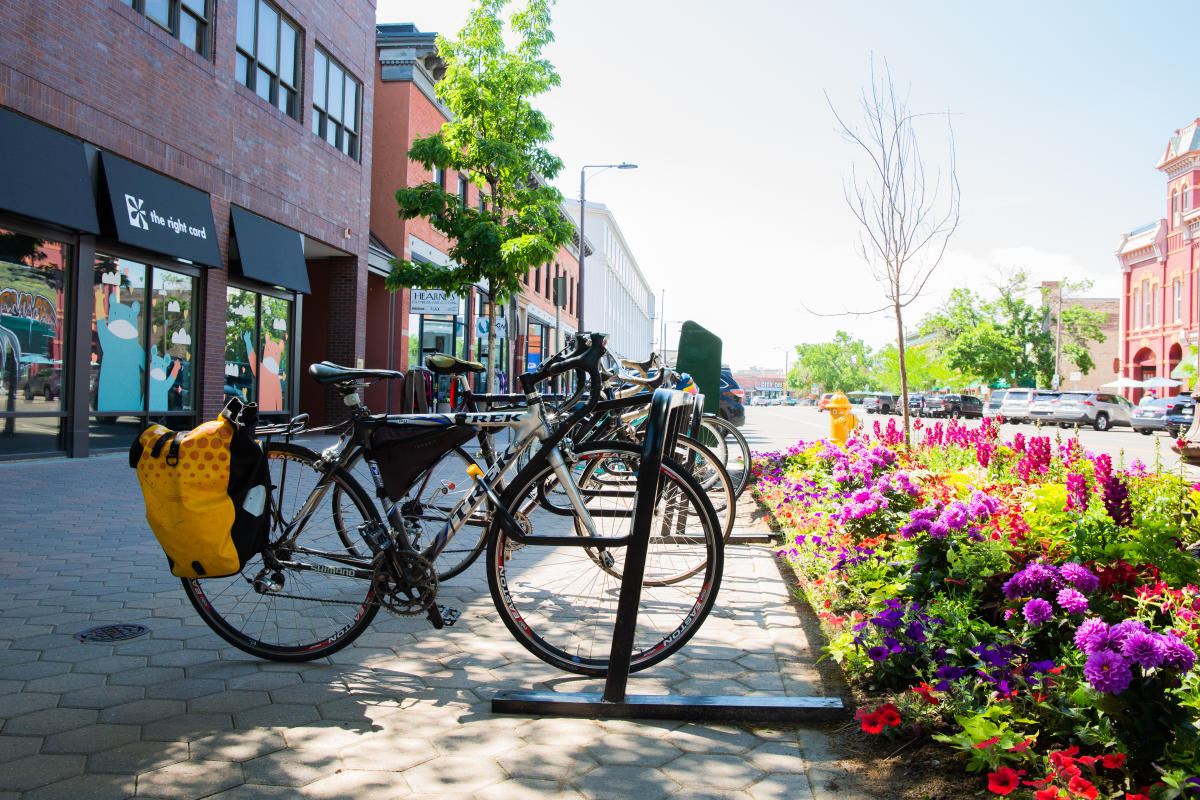 During Spring in Fort Collins, as a Platinum-Level Bicycle-Friendly Community, it's pretty evident that Fort Collins loves bikes and it's very common to see more bikes out and about than cars during the spring and summer months. Exploring Fort Collins by bike is a must-do during your spring visit to Fort Collins, and if you're looking for the perfect joy ride, check out the Spring Creek and Poudre River paved trail systems that wind throughout town. Don't have your own bike? No problem.  A number of shops offer rentals or try Spin Bike Share to explore the 285+ bike lanes and trails in and around Fort Collins. Check out our cycling guides for more information about road, gravel and mountain biking options. 
Watch the Crabapple Trees bloom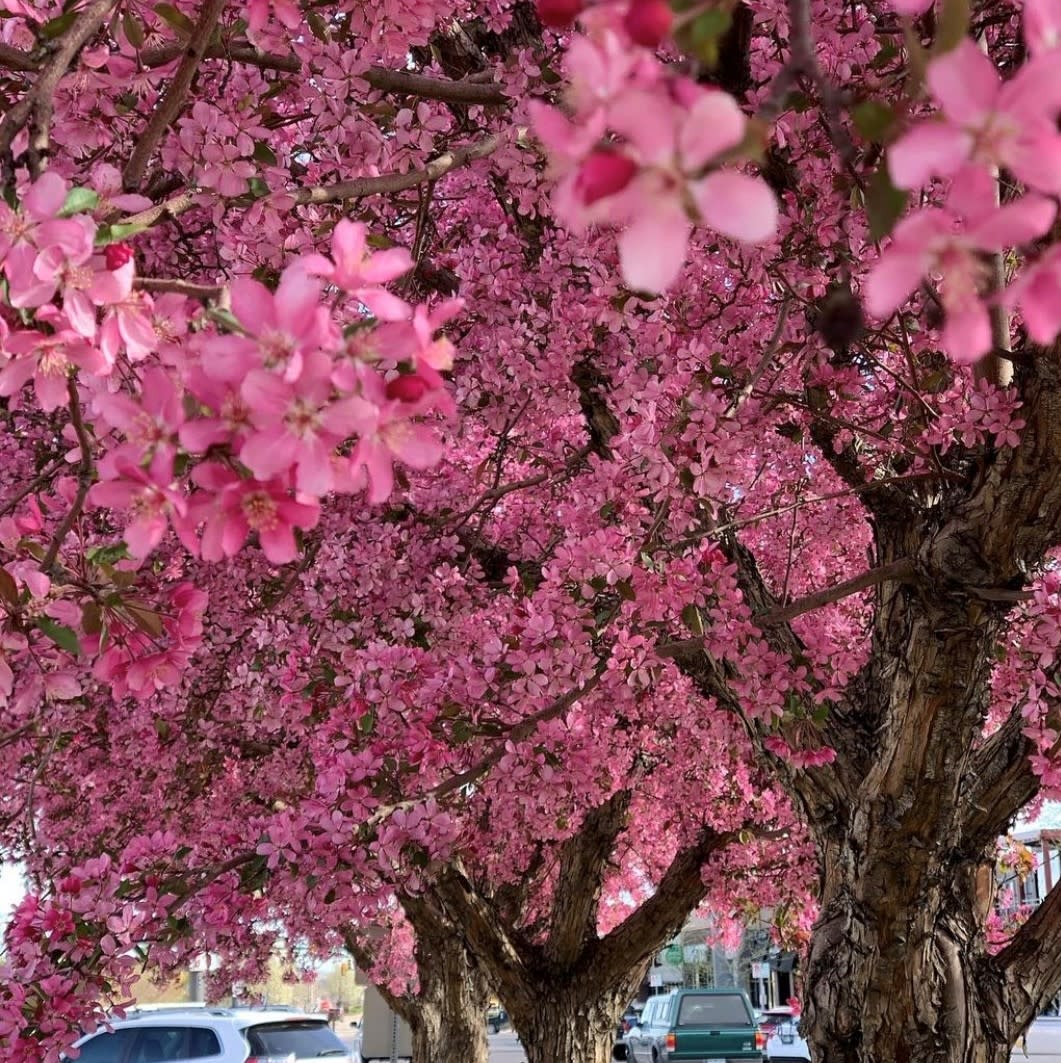 As the seasons change and the temperatures rise, the crab apple trees start blooming throughout town during Spring in Fort Collins. Enjoy the deep pink and white flowered trees that line the streets around Colorado State University and Old Town. Although the blooms only last for a short time, it is a sure sign of spring, and before you know it, flowers and trees around town begin to bloom as well. A great way to take a tour of town and enjoy the blooming foliage is by bike. Pick up a bike map and take a spin throughout town.
Run a 5k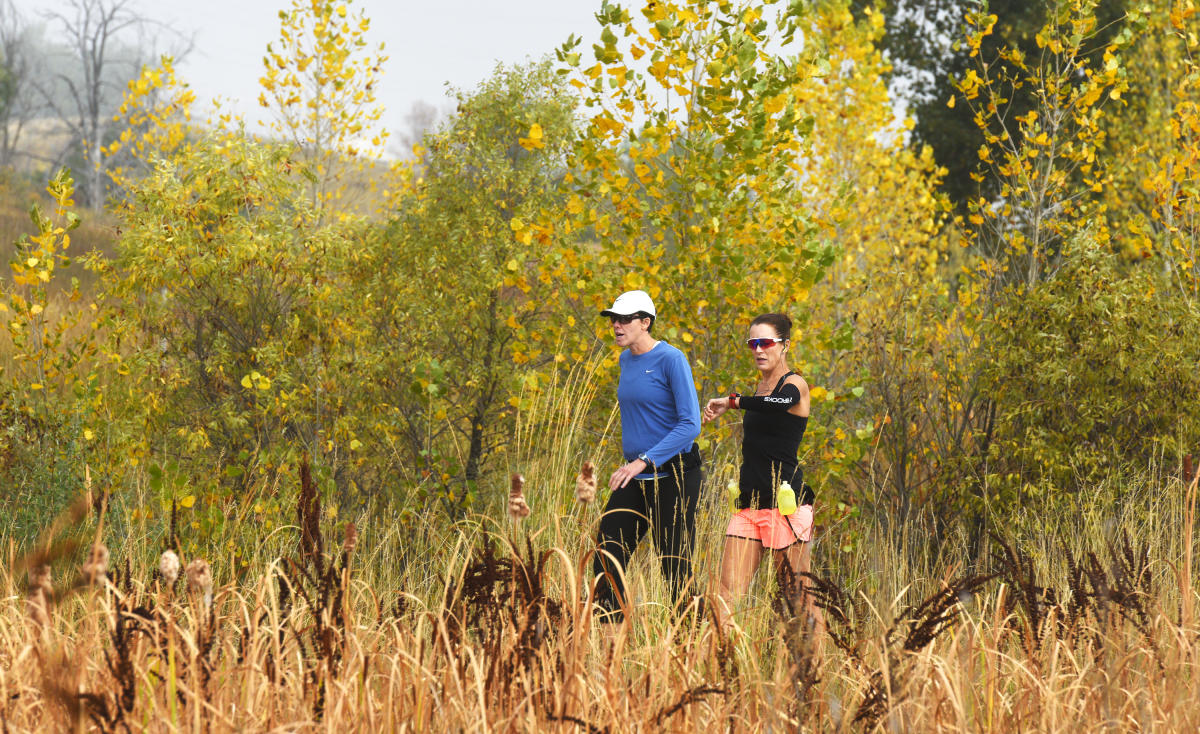 Fort Collins was recently named one of America's healthiest cities and the amount of 5ks, 10ks and marathons hosted in Fort Collins goes to show that fitness and recreation is engrained in the community. Spring in Fort Collins is the perfect season for running outside, make sure to sign up for one of the multiple run/walk events hosted throughout the season. Check out the event calendar to find a list of sponsored runs happening in the coming months!
See a spring theater performance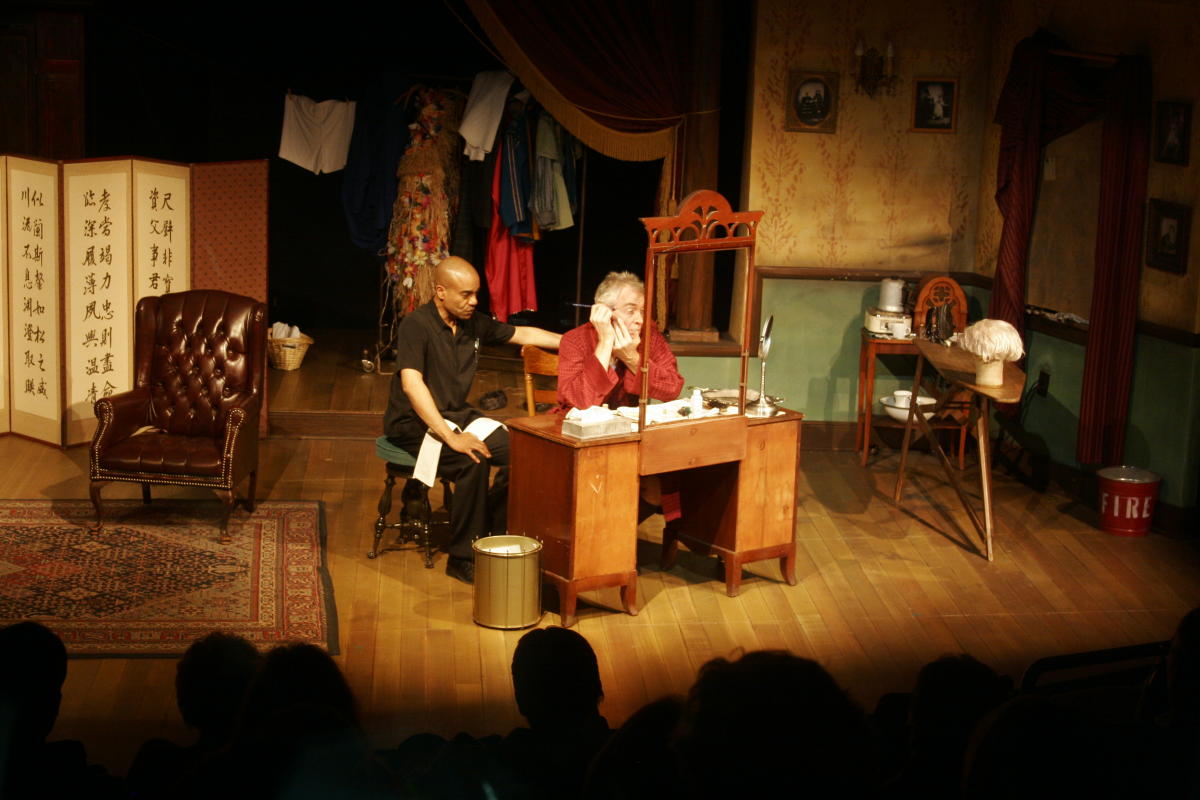 While winter is the season for traditional theater performances, holiday ballets, and New Year splendors, spring brings about a light and refreshing feel to the theater scene in Fort Collins. This spring check out The Hobbit showing at the University Center for the Arts or one of the traveling Broadway shows that come through the Fort Collins Lincoln Center. Million Dollar Quartet and Jungle Book are one's I won't miss.
Try the spring seasonals at a local brewery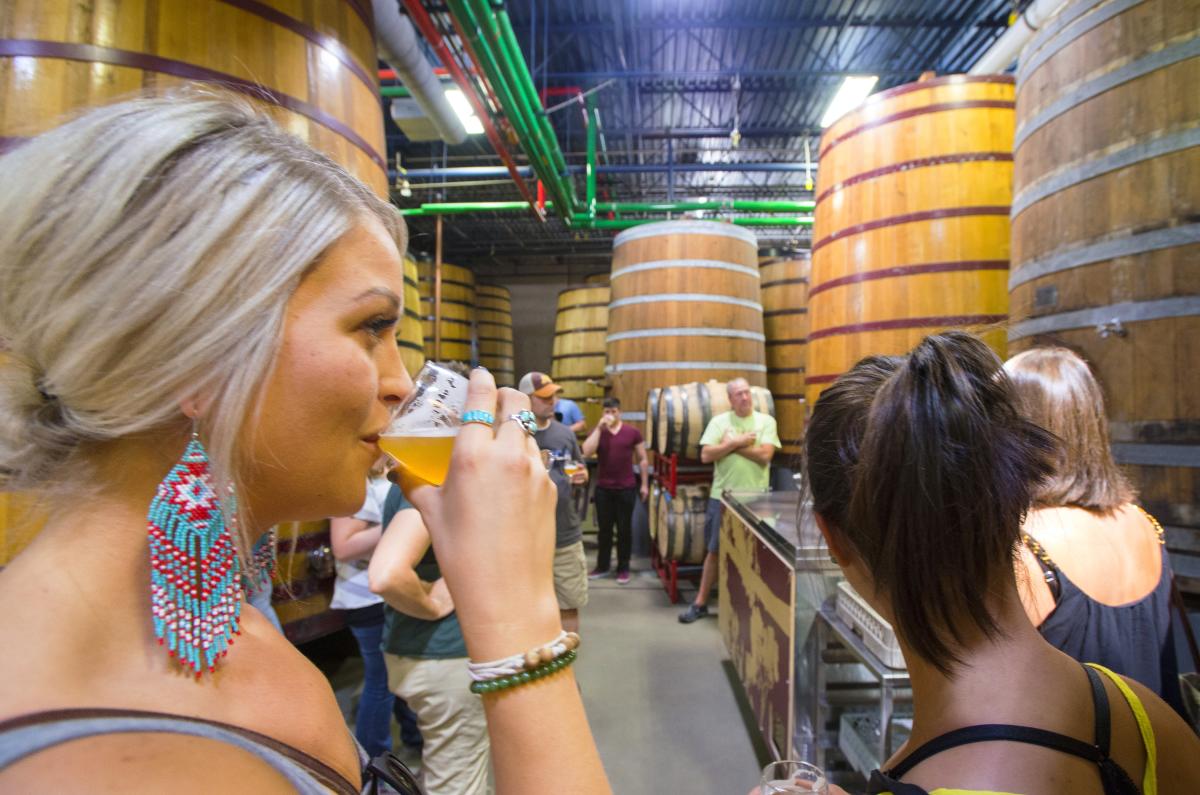 What's better than a light, refreshing craft brew on a sunny, spring day in Fort Collins? Not a whole lot…. Check out the local breweries for their spring seasonals, handcrafted to match their take on spring in Fort Collins. Tree Shaker at Odell Brewing Co. combines peach flavors with a light IPA base and it's oh so good. 
Fly a kite at Twin Silo Park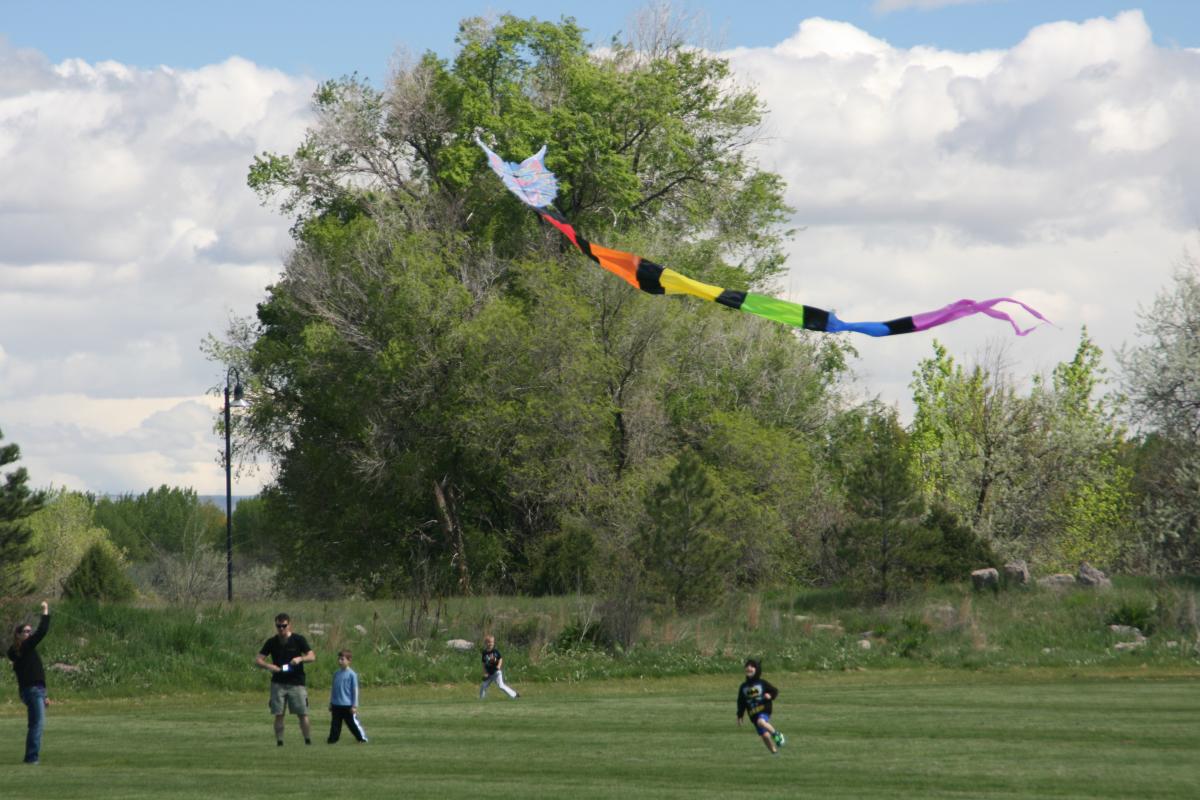 Kite flying is a popular past time in Fort Collins as the spring breeze brings in warmer weather. A visit to Spring Canyon Park in west Fort Collins is a site to see. Before you reach the park you'll see kites drifting in the sky and as you stroll through the park you will see children and families flying their kites high. Pick up your kite from a local store like Clothes Pony and Dandelion Toys, or a big box store like Target or Walmart and join in the fun. Don't miss the Kids in the Park Festival happening on Sunday, April 23, including learning about exciting recreation activities, playing in the park, dancing to live music, enjoying snacks from local food trucks, and of course, flying kites.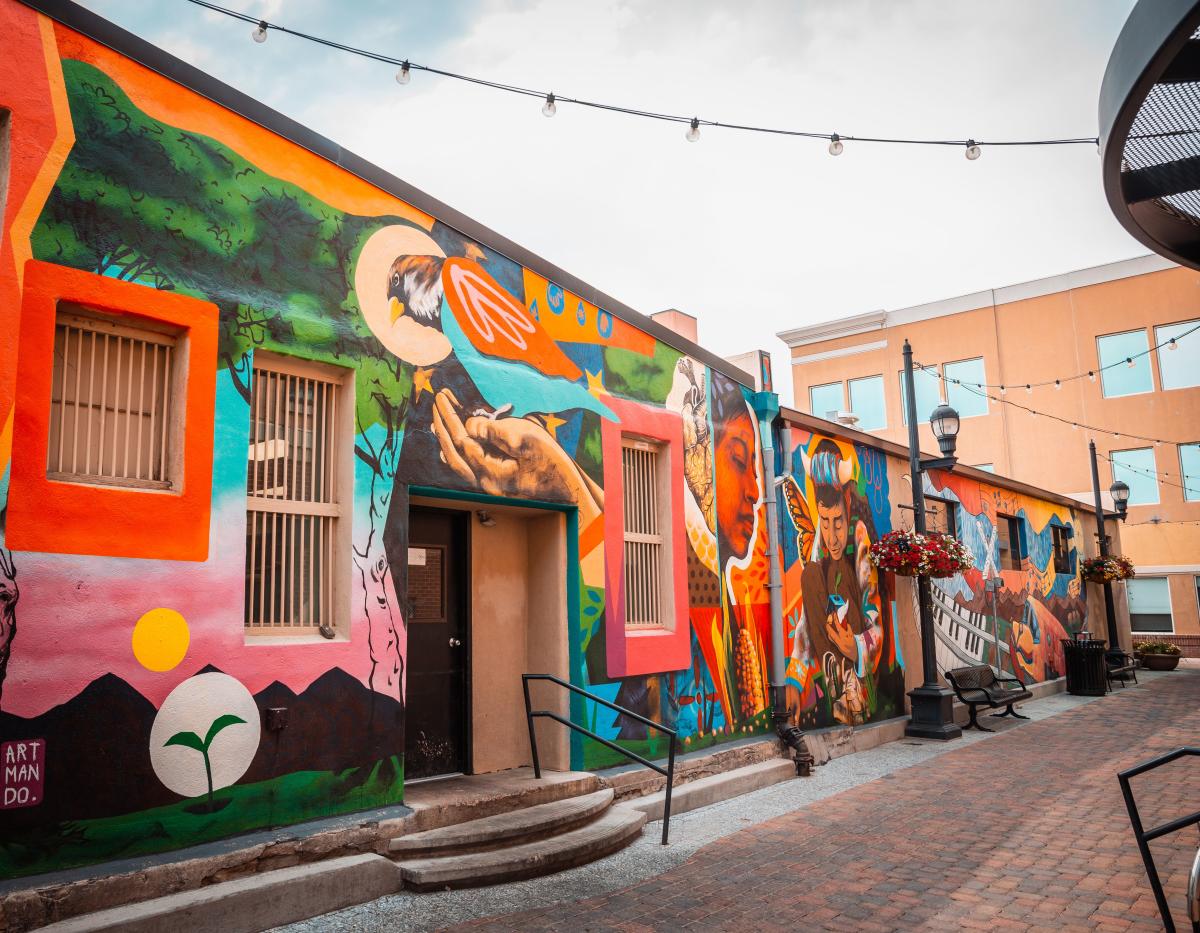 Fort Collins is known for its rich arts and cultures scene, and during the spring season it is fun to be able to explore local art while enjoying the beautiful outdoor weather. Art in Public Places offers you a number of self-guided tours throughout town to explore local art, created to beautify the Fort Collins community. From north to south and east to west you can find painted wall murals, transformer boxes and planters, beautiful sculptures, and even painted Pianos About Town that are often played by local passersby. This is a great way to explore the art scene here in Fort Collins while enjoying the benefits of spring in Colorado.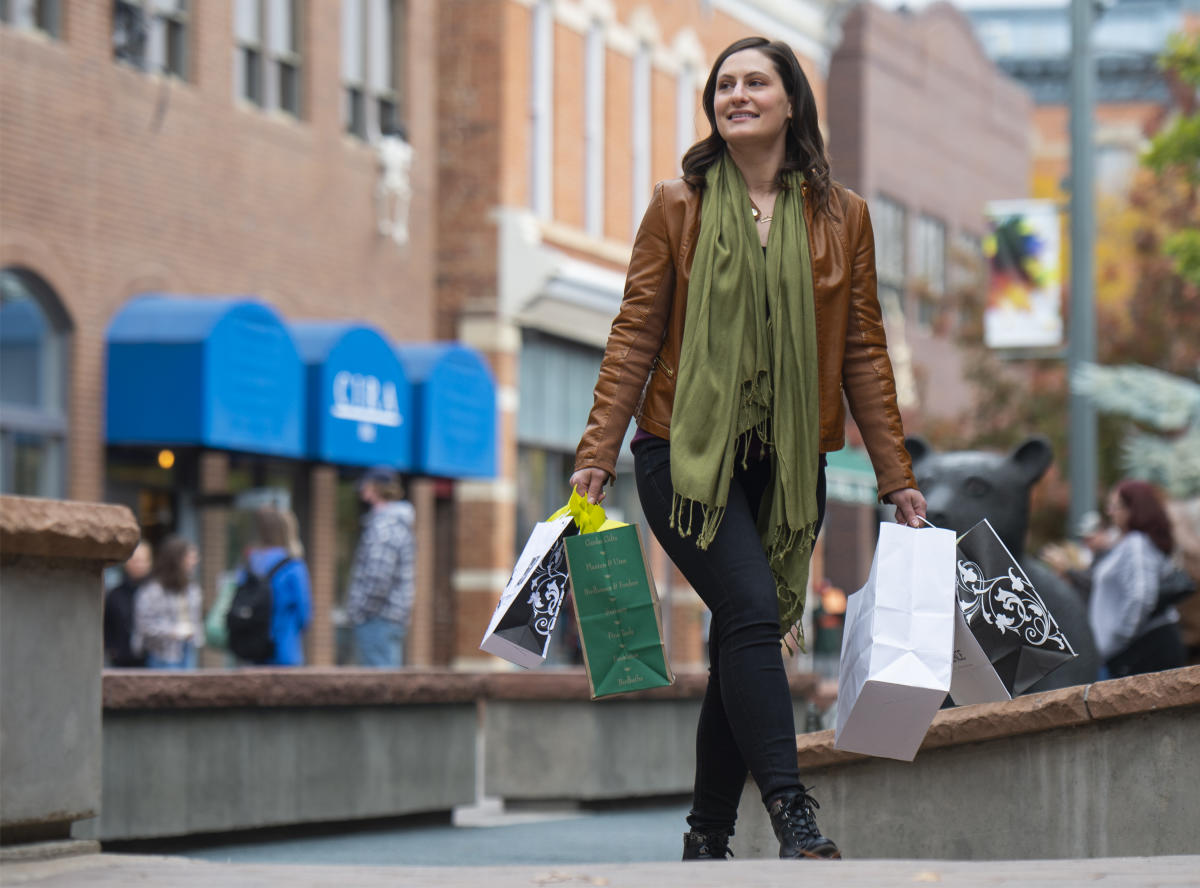 Spring in Fort Collins is a time for renewal, fresh beginnings and spring cleaning, and it's also the opportune time to go shopping for a fresh new spin on your everyday life. Old Town offers local, boutique style shopping where you can get a new wardrobe at a local boutique, change up your cooking style by picking up some new spices or Backyard BBQ tools, and adorn your garden with statues and keepsakes from Perennial Gardner. Complete your spring shopping spree at Front Range Village in south Fort Collins with stores like MkLAREN Boutique, Super Target, Sephora, DSW and more.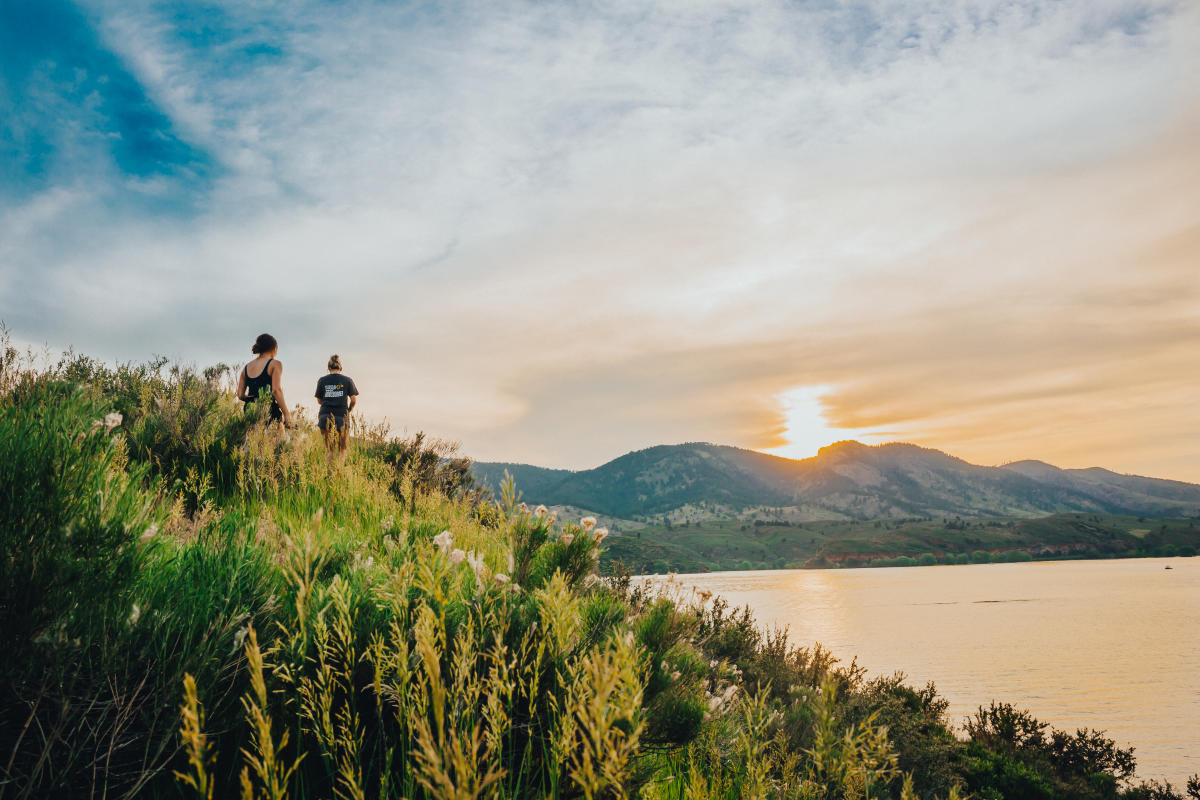 Pinks, blues, purples and reds often streak the morning or evening sky during spring in Fort Collins and although there isn't a bad spot to view the sunrise or sunset here, there are some prime spots if you want to get a front row view of the painted sky. Horsetooth Reservoir is a favorite viewing spot for locals and visitors alike due to its easy access, excellent overlooks and the glass-like water that reflects the colors of the sky. There are multiple paid parking lots around the reservoir for you to park your car and revel in the beauty of the sunrise/sunset. If you want to get in a hiking session that ends in an outstanding sky view, don't miss the hike to Horsetooth Rock. It is the highest overlook spot in the Fort Collins area and is perfect for viewing both sunrise and sunset (just make sure you plan accordingly to the sunrise/sunset time).
Visit the baby chicks at the farm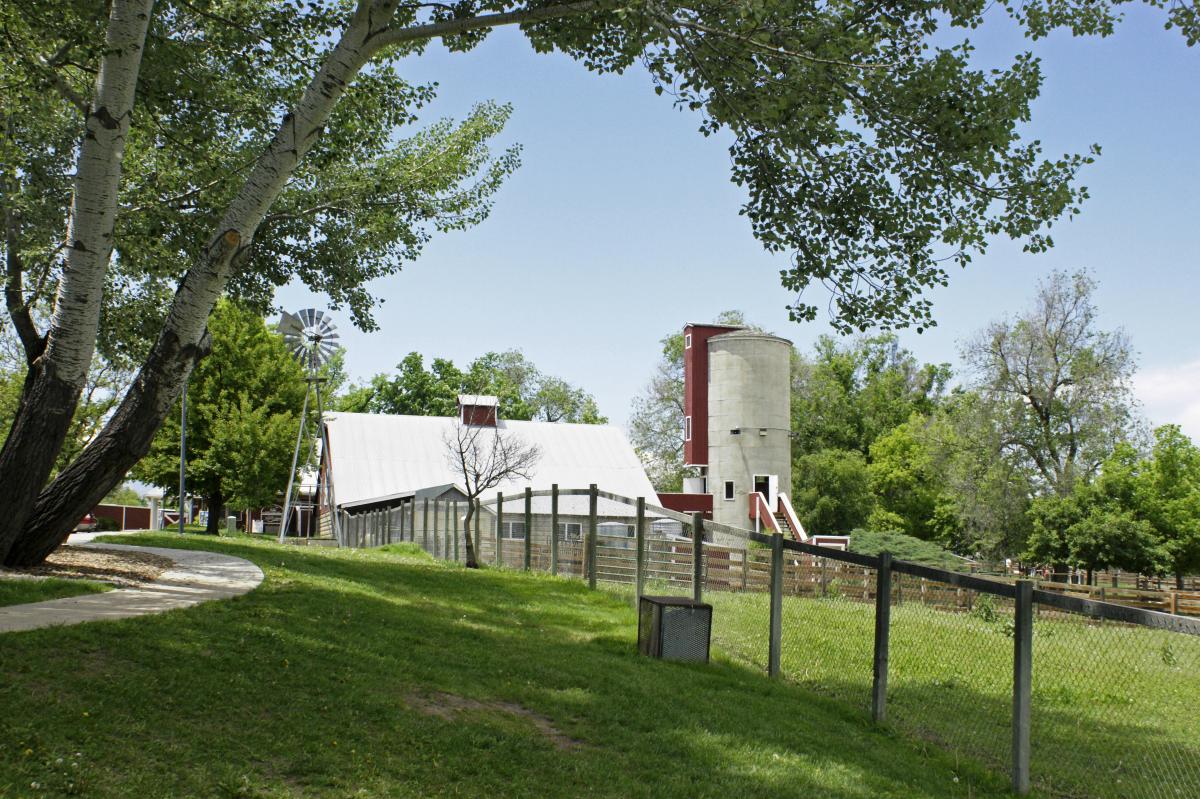 You can always tell it's spring in Fort Collins when the baby wildlife and farm animals start showing up around town. Watch out for baby Canadian Geese as they waddle behind their parents throughout town and be on the lookout for fawns, kits, ducklings and other wildlife. Fort Collins offers hands-on farm experiences for children and families of all ages at the Farm at Lee Martinez Park. Take a stroll through the campus near the Poudre Trail and learn about farm life and the animals that call it home.