Father's Day might not traditionally be a time for a last-minute getaway, but any dad or father figure would love a surprise vacation. Skip the tie/grill accessories/tools in favor of a road trip to Fort Collins and spoil dear ol' dad by making some memories together. Make a weekend of it and stay at one of these unique lodging options.
For the Urban Outdoor-Loving Dad
Ride the Trolley

Hop on the Fort Collins Municipal Railway on Birney Car 21 (also known as "Car 21" or just "Birney"), as well as Car 23, on Saturdays and Sundays during the summer. The trolley runs on Mountain Avenue from Old Town to City Park and Grandview Cemetery. Each 3-mile trip takes about 30 minutes.
Play at the Park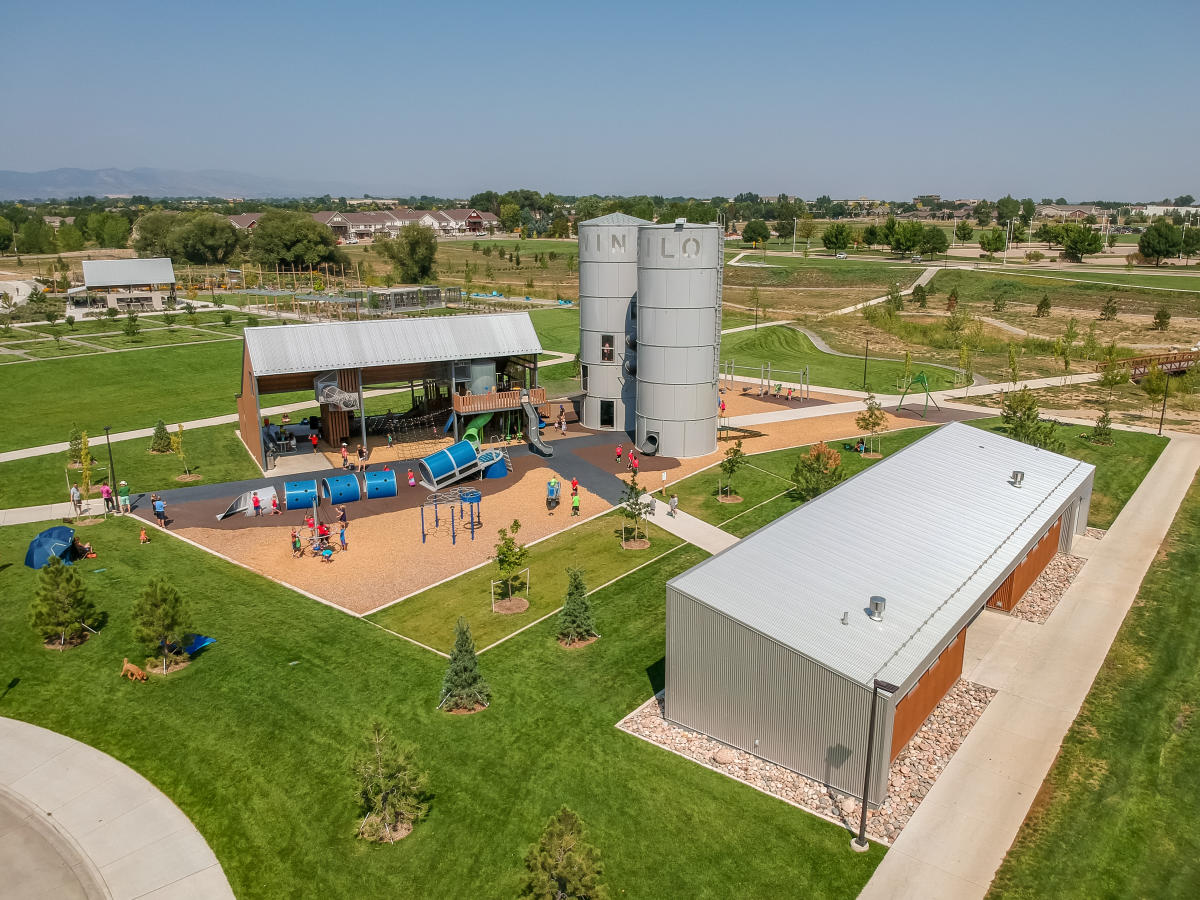 Fort Collins is home to 7 community parks and 43 neighborhood parks. Here are our top picks:
Twin Silo Park – Why Go: A family favorite honoring the area's agricultural heritage, featuring a farm-themed playground with two silos framing the tallest slide in Fort Collins.
Fossil Creek Park – Why Go: Dino-happy littles love this local play place, which boasts giant Wooly Mammoth and shark climbing structures and a climbing wall embedded with "fossils."
Lee Martinez Community Park – Why Go: A park with farm animals and a farm store is a slam-dunk for all ages. Learn about life on the farm at this interactive park.
For the Hiking/Biking/Splashing Dad
Explore a Natural Area
Fort Collins is home to over 50 protected Natural Areas encompassing more than 36,000 acres and more than 100 miles of trail. Hike, bike, boat, bird watch, fish and more, all for free. Head to Running Deer Natural Area where you can walk along a flat, easy trail to see the top of a historic fire tower (great for all ages and abilities) and expansive views of the Front Range. Meanwhile, Fossil Creek Reservoir Natural Area offers outstanding birding in a peaceful setting. Coyote Ridge Natural Area's Hidden Clues trail heads out from the on-site cabin (located one mile from the trailhead) and includes interactive interpretive signs designed for little hikers. Cathy Fromme Prairie Natural Area features a raptor observatory, a sod-topped shelter, fun signs and views of the foothills.
Check out Lory State Park's Pump Track
Just a 15-minute drive from downtown Fort Collins, Lory State Park boasts 26 miles of hiking and biking trails. It's also home to the Corral Center Mountain Bike Park, which recently wrapped up Phase 1 of a two-part revitalization effort.
Bike to Breweries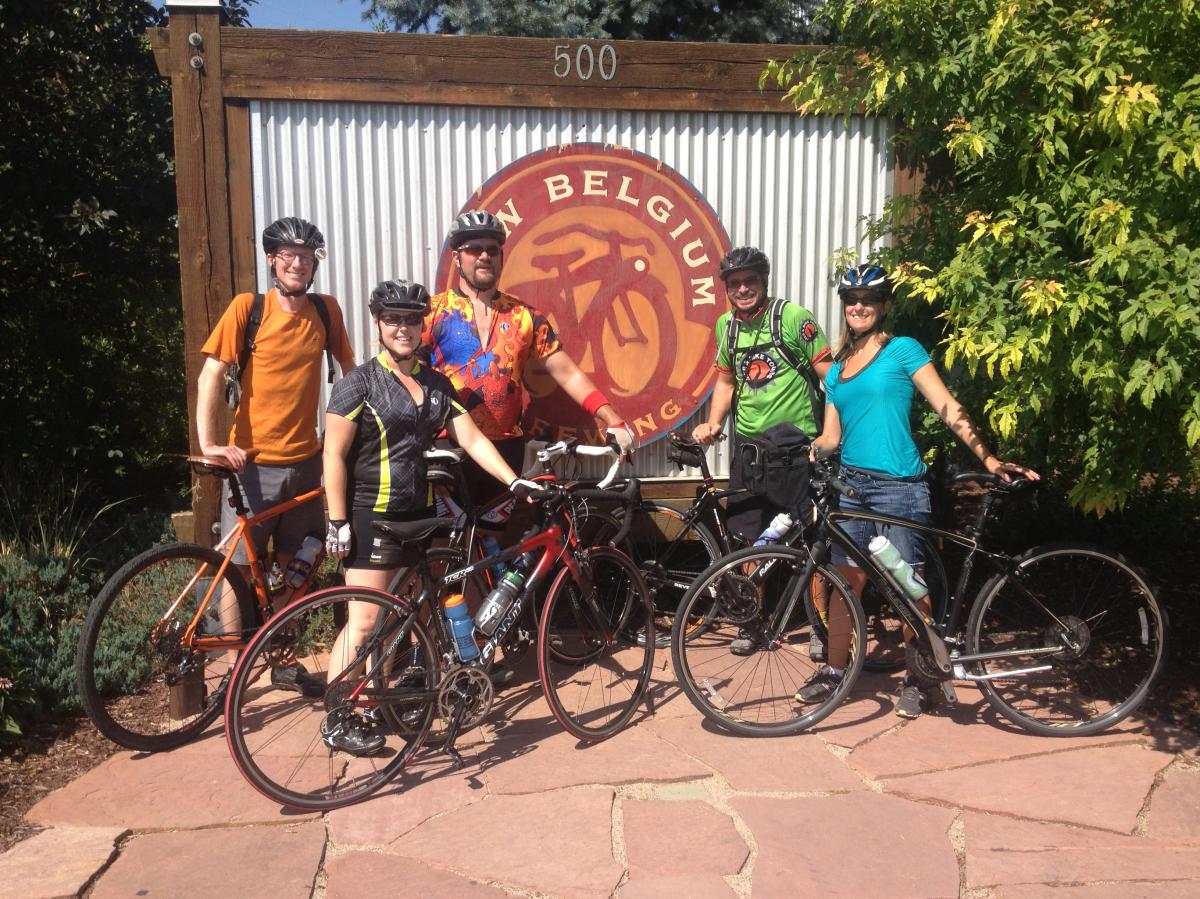 Biking is one of the greatest ways to familiarize yourself with Fort Collins. The city is known for its reasonably flat terrain, exceptionally wide bike lanes, and trails that run alongside the Cache la Poudre River and Spring Creek. Ride to Old Town or pedal to one of the 20-plus local craft breweries. If dad would like a little guidance on his biking adventure, check out Fort Collins-based Beer & Bike Tours. Front Range Ride Guides also leads full and half-day mountain bike tours in the Fort Collins area, which include lunch and a video of your tour.
Make a Splash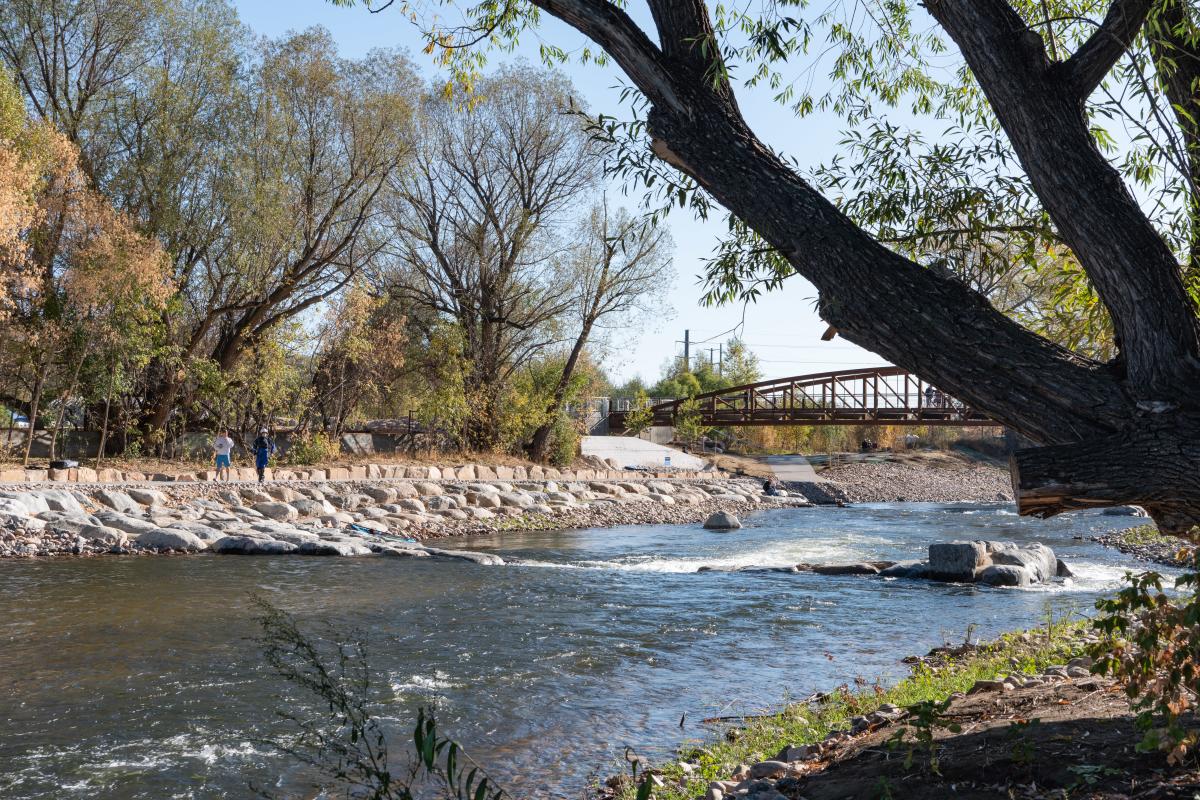 Since it debuted in fall 2019, the Poudre River Whitewater Park has been a perfect spot to spend a summer day. Located on the river just north of Old Town in the popular River District, the park beacons with two boating features for kayakers and tubers, a pedestrian bridge, a riverside terrace with seating and a play area for kids; there's also access for people with disabilities.
For the Music-and-Movie-Loving Dad
Take Him to the Drive-In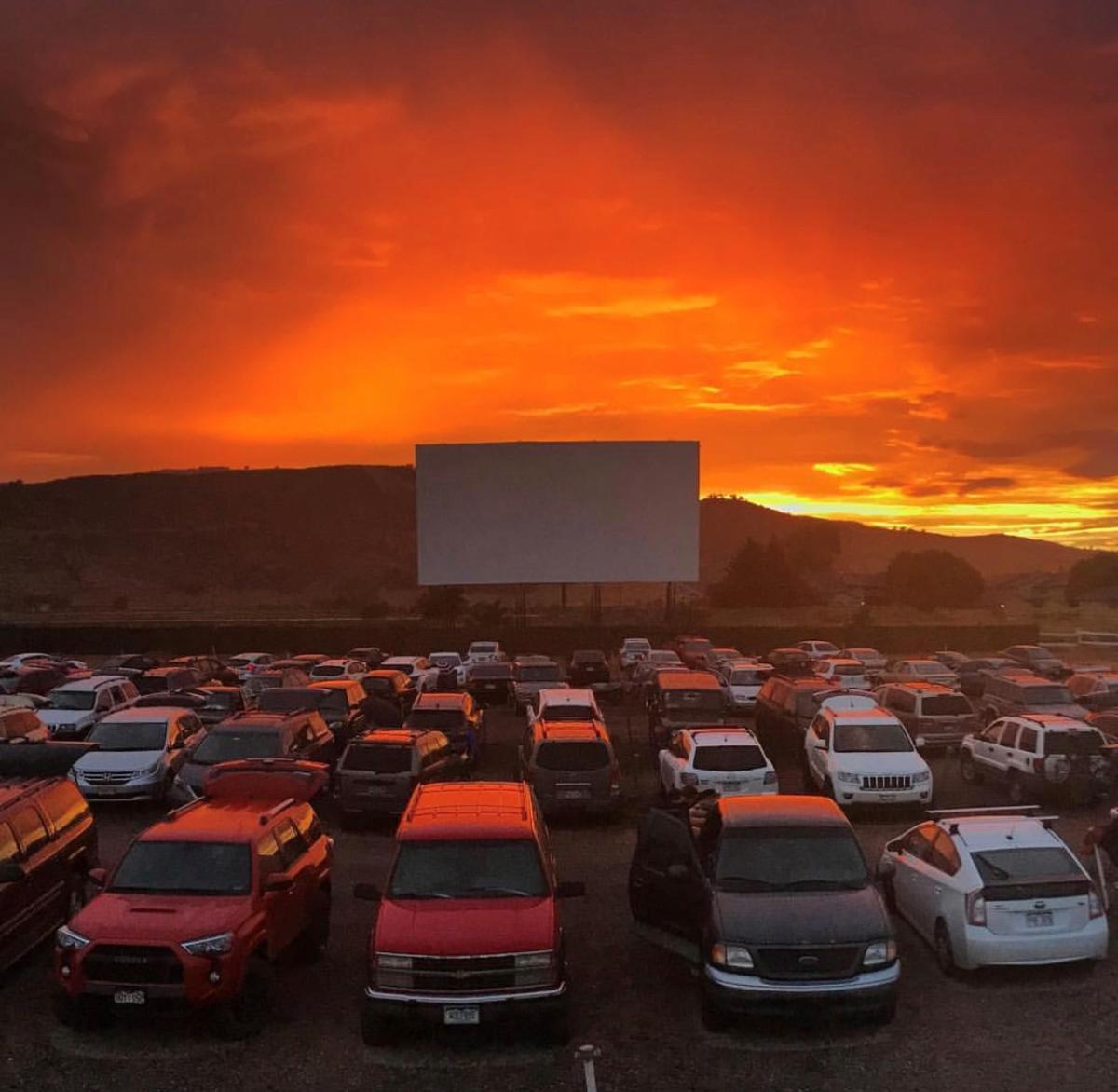 The Holiday Twin Drive-In, one of six drive-in movie lots left in Colorado, hosts drive-in movies. Take dad to catch a movie and you can now enjoy local craft beer like Odell Brewing Company's seasonal selections at the Twin Drive-In too.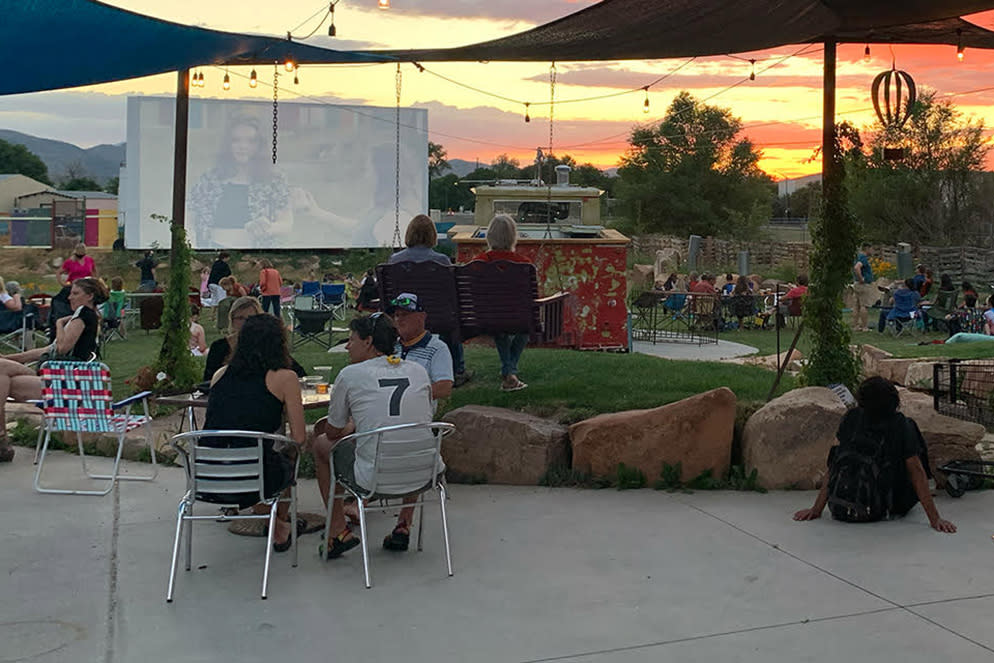 Don't forget about the recently renovated Lyric Cinema for outdoor movies as well as live concerts and fun events for all ages. 
Make Music Together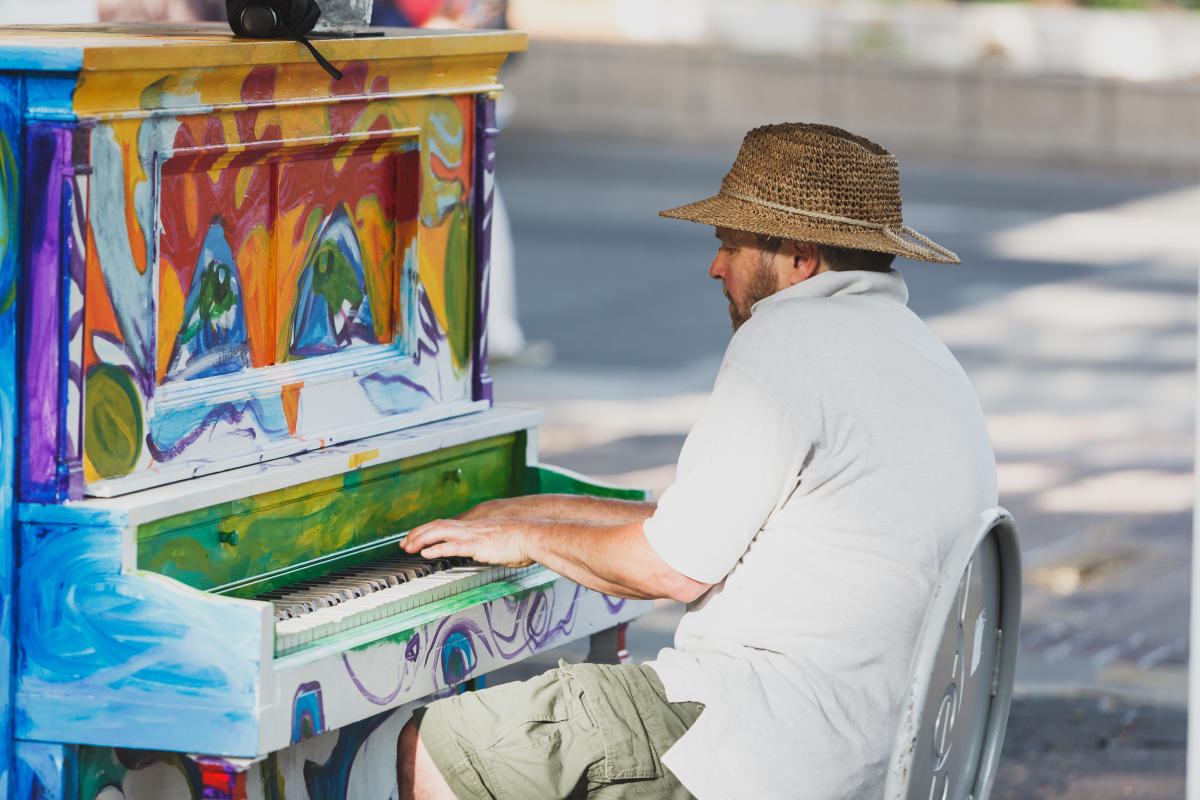 One of the most beloved forms of public art - and music — in Fort Collins is the Pianos About Town "exhibit." More than 100 pianos have been painted and placed into rotation at sites throughout Fort Collins. Feel free to seek them out and give them a play. It's not uncommon to pass by and see amateur piano players making beautiful music across the city.
For the Foodie Dad
Spoil Him With Ice Cream
Head to City Park to find a gelato gondolier serving up sweet treats from a custom tricycle cart with a bright yellow and white umbrella nicknamed "gondolas." City Park Gelato & aMore is behind the genius idea. Try the Italian ice cream in flavors like vanilla, pistachio, mint chocolate, hazelnut, strawberry, and cinnamon almond.
Don't stop there: with many incredible independent ice cream options in Fort Collins we suggest a "s'cream around" so you can try them all:
Cook Together 
For the dad with chef aspirations, check out The Cooking Studio, which offers a great lineup of cooking classes. Dad can bond with the kiddos at the creative parent-child classes, which feature tempting topics, like breakfast pastries, desserts, and French classics.
Stay the Weekend
Instead of a day trip, make a weekend of it and stay at one of these unique lodging options.