With 2022 squarely in the rearview, together let's look ahead to 2023 and make it as healthy and happy as possible. Here are some resolutions you might consider adding to your list, and how Fort Collins can help you accomplish them.
1. Get Fit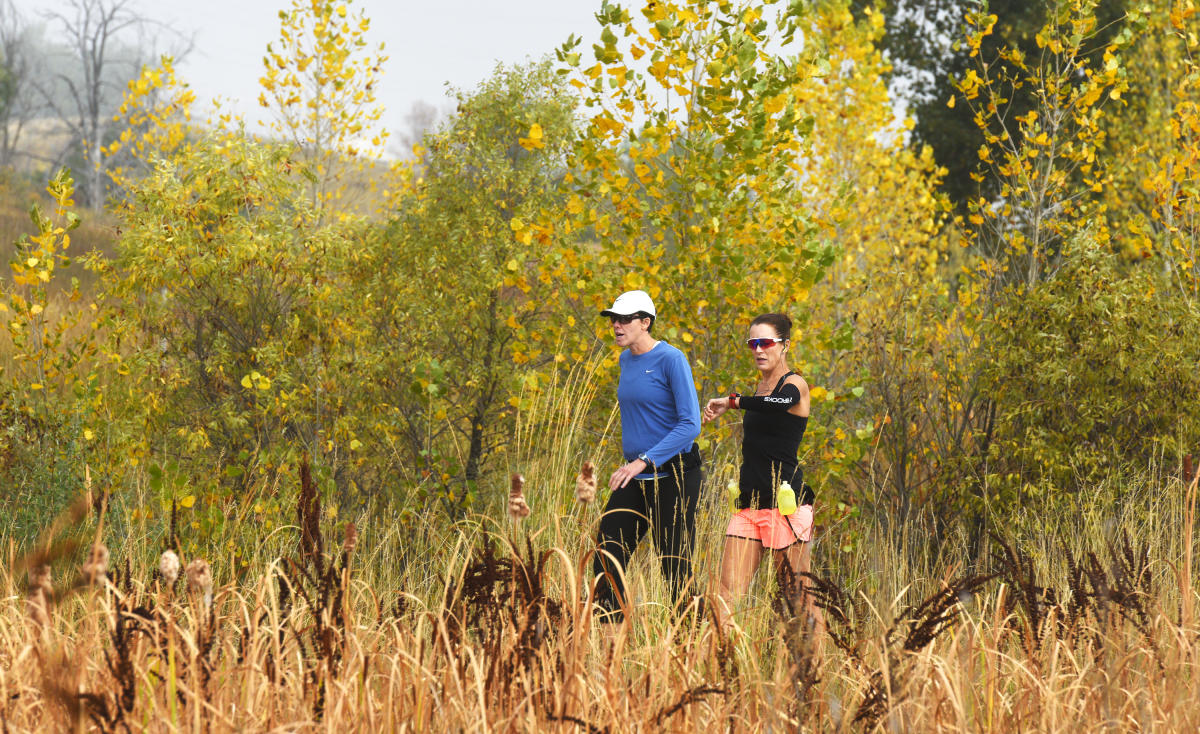 Getting fit is an achievable New Year's resolution in Fort Collins because it is fun and nearly guaranteed as long as you like being outdoors. Fort Collins even ranked in the top 10 places to get physically fit in 2021 by SmartAsset, which analyzed 301 metro areas. From world-class hiking, biking, fishing and rafting in the summer to snowshoeing, cross-country skiing and telemarking in the winter, Fort Collins offers an abundance of year-round, health-boosting activities that are sure to leave you smiling from ear to ear. Read More>>
2. Eat Healthier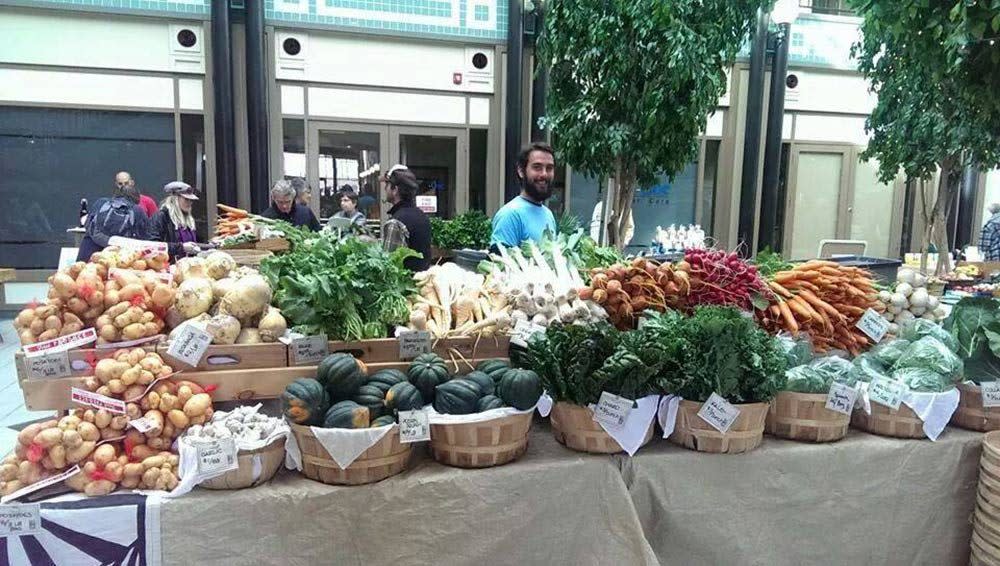 Known for its local dining options, sustainable restaurant practices and local sourcing, Fort Collins is just the place for you to start your new years resolution of eating healthier without sacrificing the joys of eating out! Check out our many farm-to-table restaurants like The Farmhouse at Jessup Farm, little on mountain, The Regional, and Restaurant 415 among others, or you could go for farm-fresh vegan and vegetarian food from Tasty Harmony! Read More>>
3. Spend More Time with Family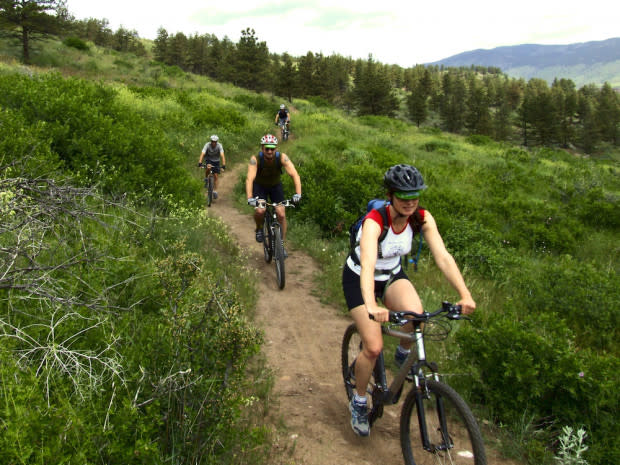 Fort Collins is the perfect destination for your next family trip. As an outdoor recreation mecca, it offers recreation and fun in the sun for all ages. Don't miss out on the Fort Collins Museum of Discovery, and set those wandering minds free to learn, discover and play! Next up, spend time exploring one of the amazing local parks. After you're finished with a fun-filled Fort Collins day, make sure to visit one of our breweries, most of which are family-friendly. Read More>>
4. Travel to New Places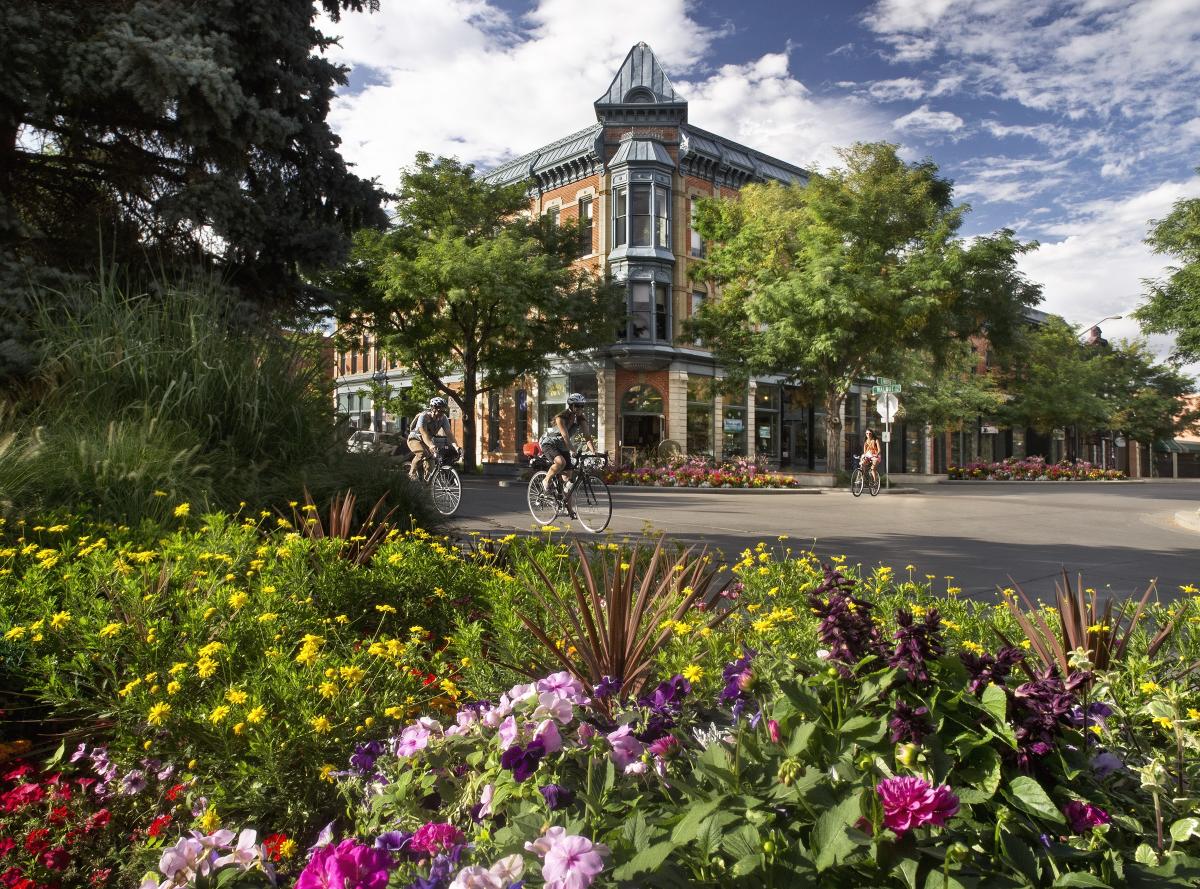 It's pretty obvious how Fort Collins can help you accomplish this New Year's resolution, but it actually makes this resolution an easy one because of its easy airport access (just 60 miles from Denver International Airport), fantastic lodging options, and its great mix of Colorado-centric attractions. With all this, it's kind of is a no-brainer vacation spot this year!
5. Reduce Stress
Research shows that spending time in nature, and being outside and recreating reduce stress levels, which might be why people in Fort Collins seem so relaxed. Beat the stress and take time for yourself with a few days or weeks in Fort Collins. Not only will the beautiful Colorado outdoors help, but so will our craft breweries, distilleries, wineries and cider houses! If the thought of throwing back a cold one after a long day of playing outdoors doesn't suit you, then maybe one of our many spas will!
6. Learn Something New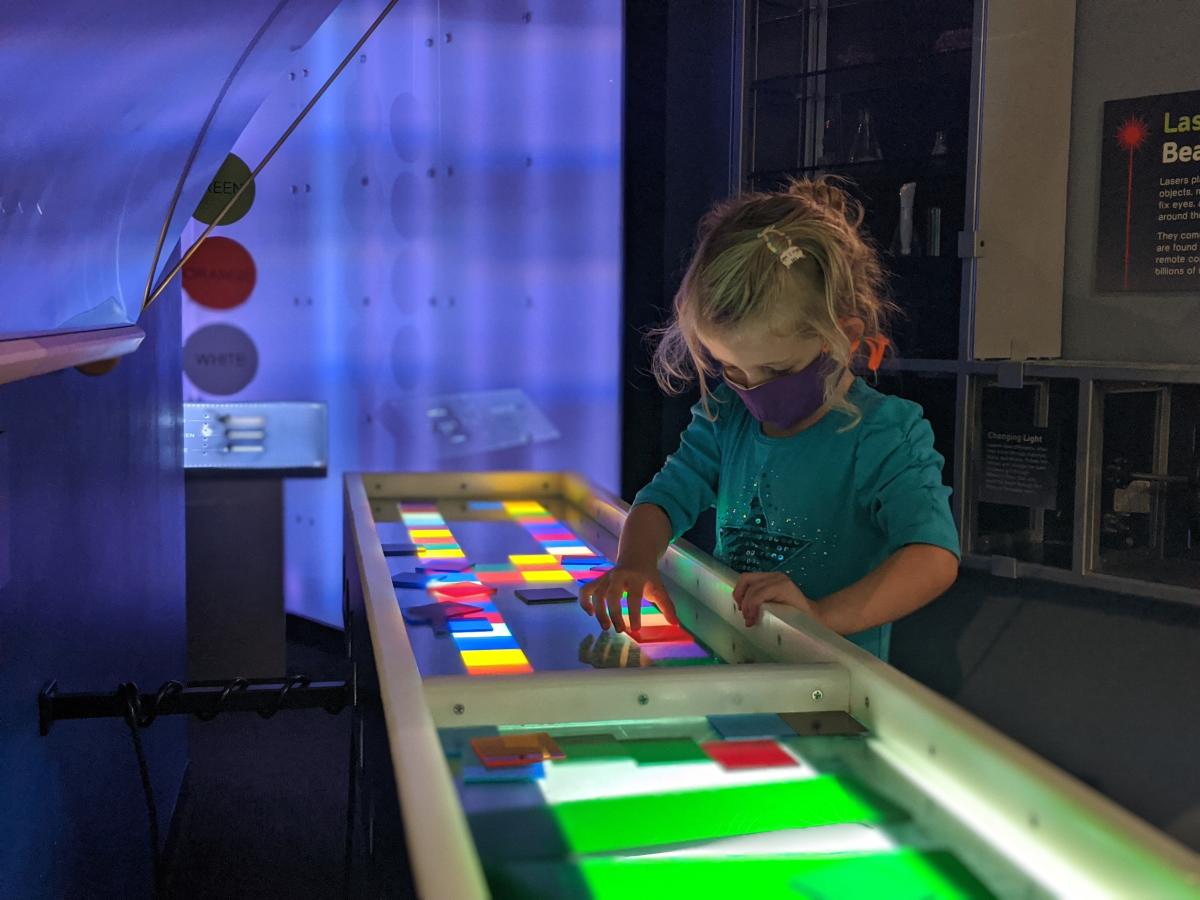 Fort Collins offers all kinds of surprises and bits of knowledge for you to discover throughout town. Discover our hidden alleyways and historic buildings throughout town on an expert-guided, or self-guided history tour. Check out Colorado State University and find out the many reasons why it is a leading research facility, or explore one of our many museums to educate and learn more about Fort Collins and its diverse culture. Read More>>
7. Save Money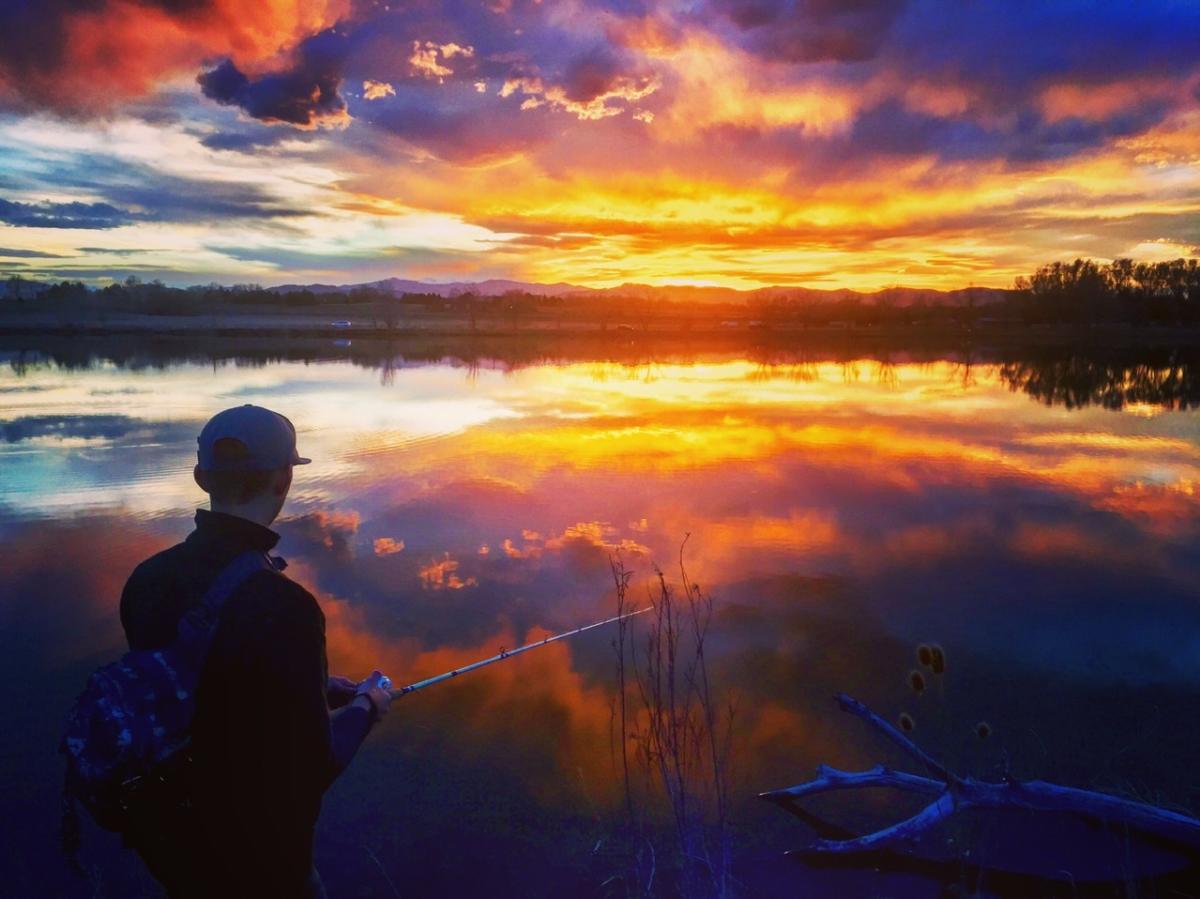 Fort Collins is a great place to visit while you're on a budget due to the wide range of free attractions and the number of casual dining options around town. With recreation being one of the top draws to Fort Collins, you could plan a very affordable trip focused on the great outdoors. We have beautiful camping sites that are often free of charge, 50+ Natural Areas that don't require passes, and 180+ miles of serene mountain canyon free for exploring! 
8. Volunteer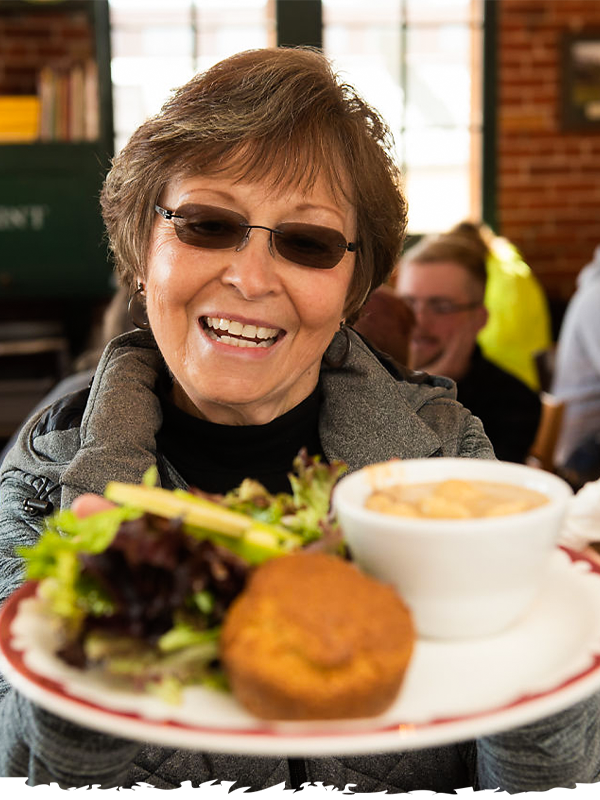 Volunteering is a popular pastime in Fort Collins, and we love to see our visitors taking part in that aspect of our culture as well! Throughout town there are multiple volunteer opportunities to enjoy that don't require a large time commitment, just a large heart! The FoCo Café, located downtown, is the first non-profit restaurant in Fort Collins fostering the mission "to build community by providing nutritious and delicious meals to the people of Fort Collins regardless of their ability to pay while using mostly local, organic, and sustainably grown ingredients." Here you can enjoy a couple hours serving those looking for a nutritious and tasty meal.
9. Go back to school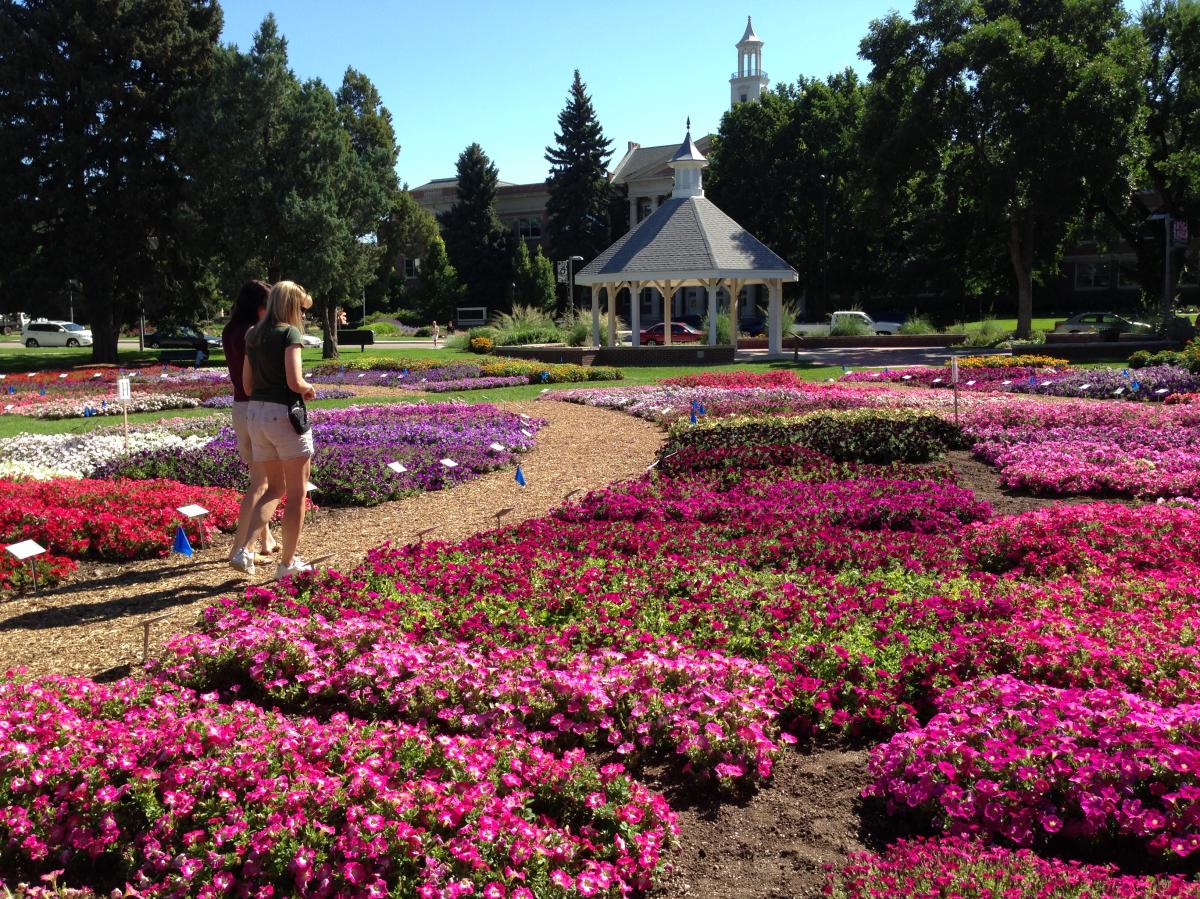 As home to Colorado State University, Fort Collins is an extremely educated community and a great place to call home while you're packing on some brain knowledge. Take a tour of this prestigious University and see what makes CSU so special.
10. Live Green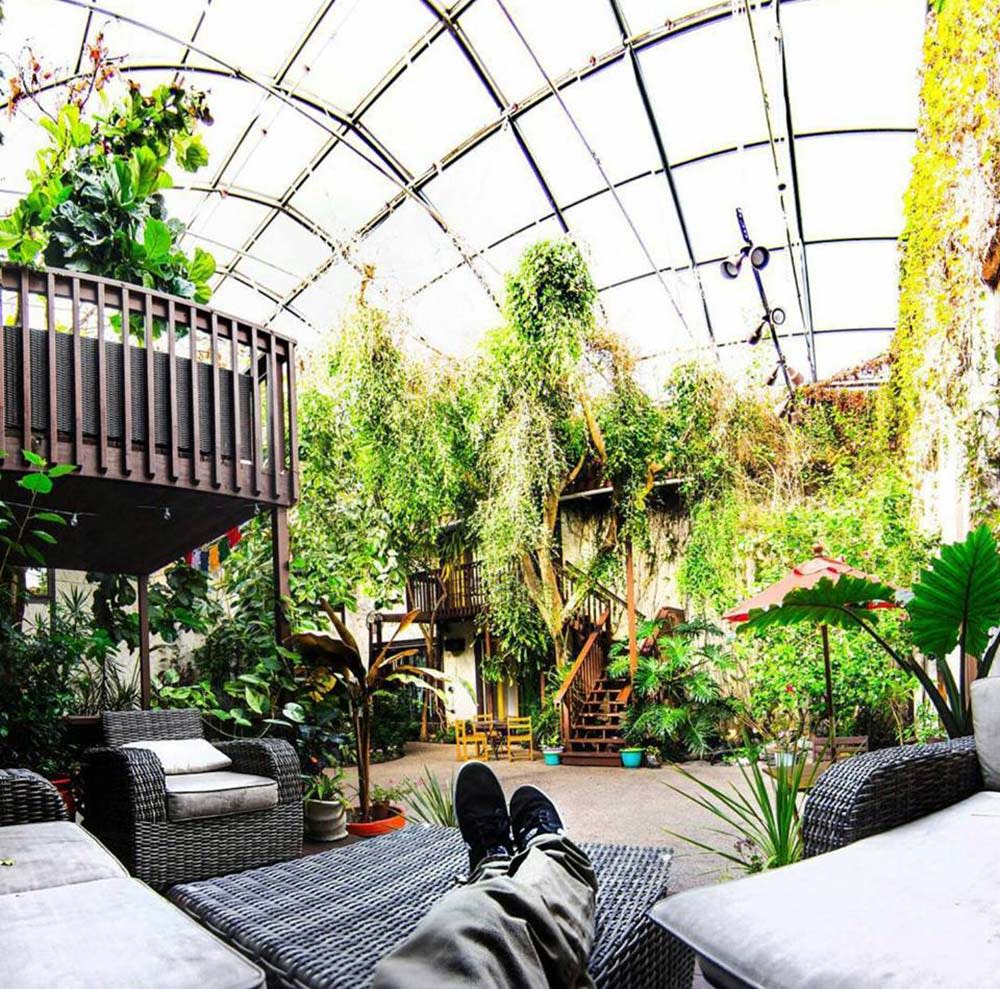 Fort Collins is known as a leading sustainable community in the state of Colorado and the nation as a whole, and we love when our visitors can learn something about living green and apply it back home. Throughout the town, you will notice electric vehicle charging portals, more recycle stations than trash bins, a love for alternate transportation, excellent preservation of our Natural Areas and more. Become inspired to live your life green with a visit to our three-star rated sustainable community! Read More>>